Sean Cody's Jayden: Every Single One Of His Scenes, Ranked
Sean Cody's Jayden made his debut over four years ago (in November of 2012) and has since filmed 21 bareback scenes as one of gay porn's best versatile stars. While I wasn't a huge fan at first, he's perhaps become the studio's most solid performer, and he continues to get hotter with each new scene. But of his 21 sex scenes, which one is his best?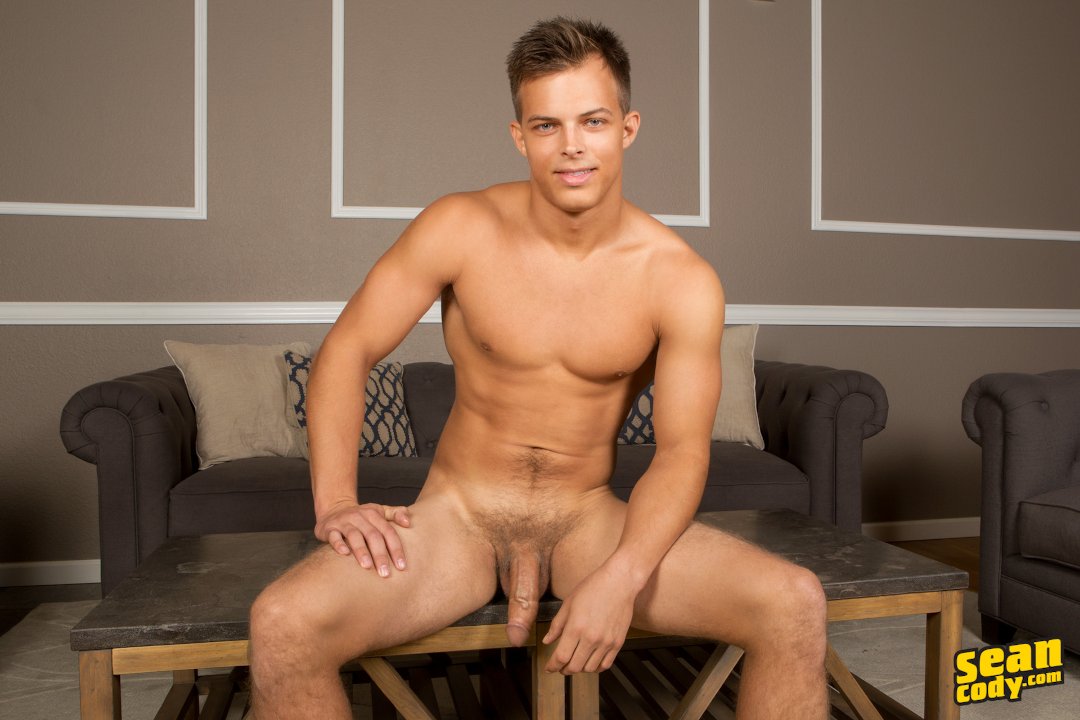 Jayden will be in a brand new scene later tonight with newcomer Malcolm, and that scene is too new to make this ranking. As with all rankings, this list is purely subjective, and your own opinions on Jayden's best/worst are of course welcomed below. (Note: Longtime readers here will not be surprised at all by the #1 pick on this list.) Without further ado, here is the ranking of Jayden's best Sean Cody scenes. Click any scene link or image below for all of Jayden's videos.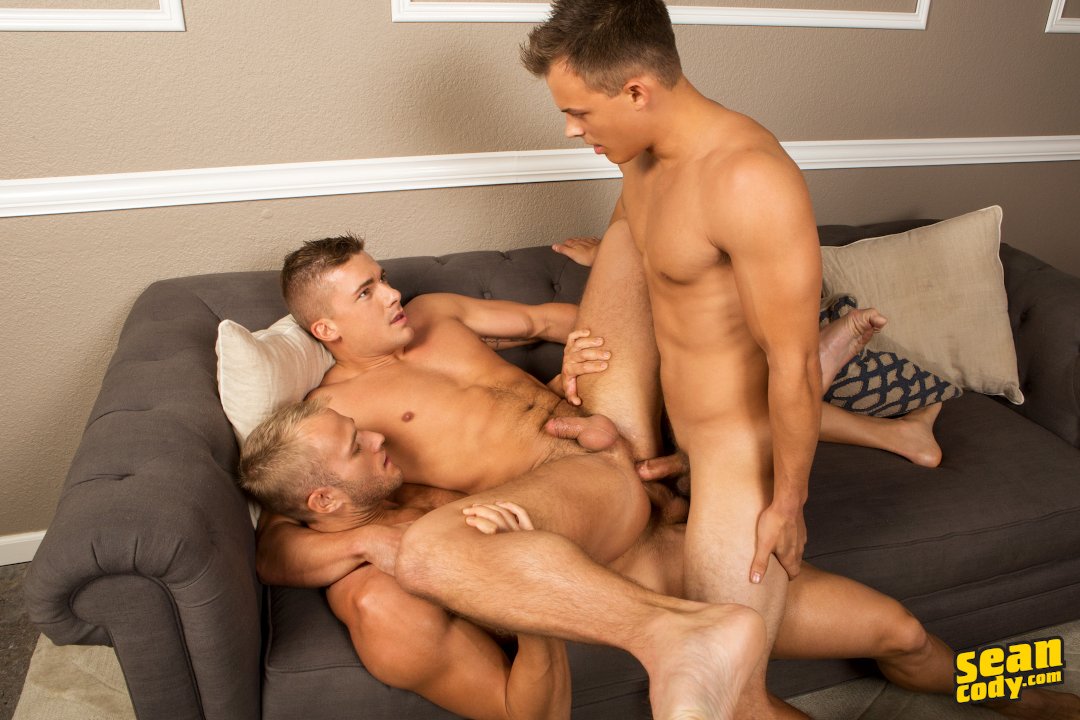 21. Jayden, Blake, and Porter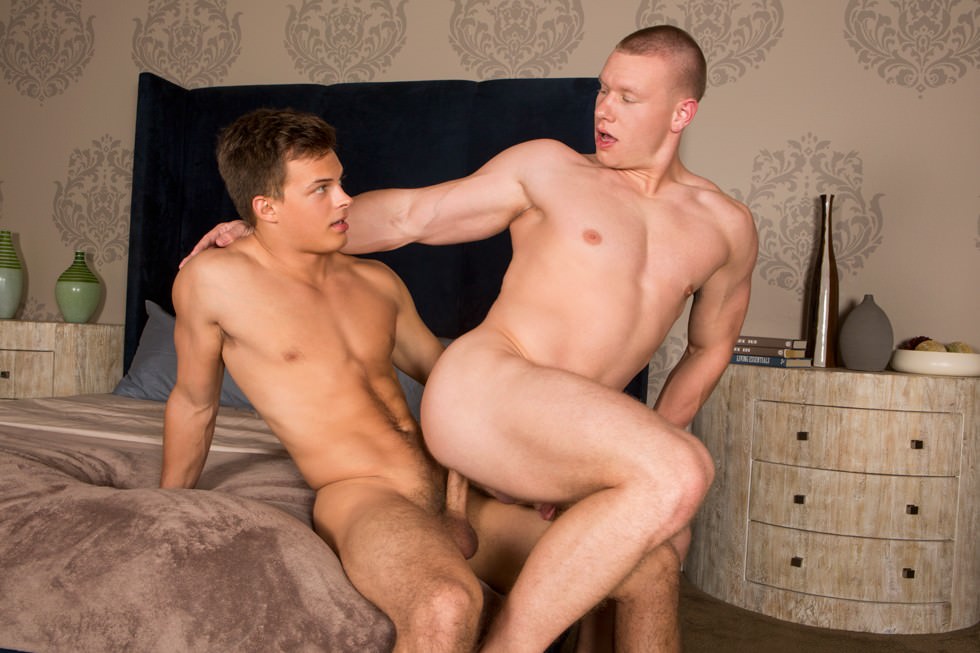 20. Jayden and Tate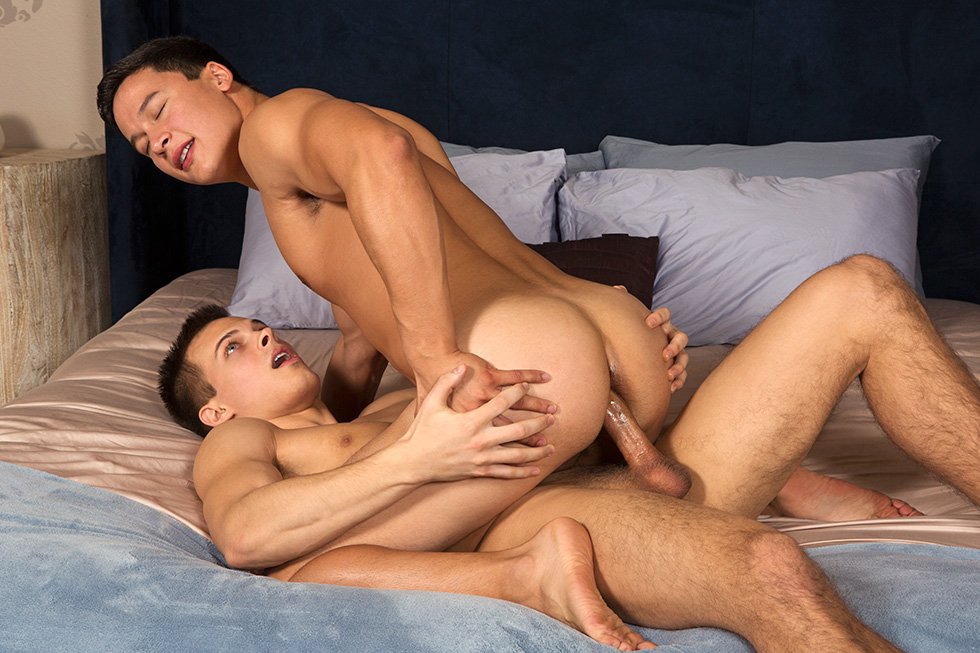 19. Jayden and Perry
18. Jayden and Blake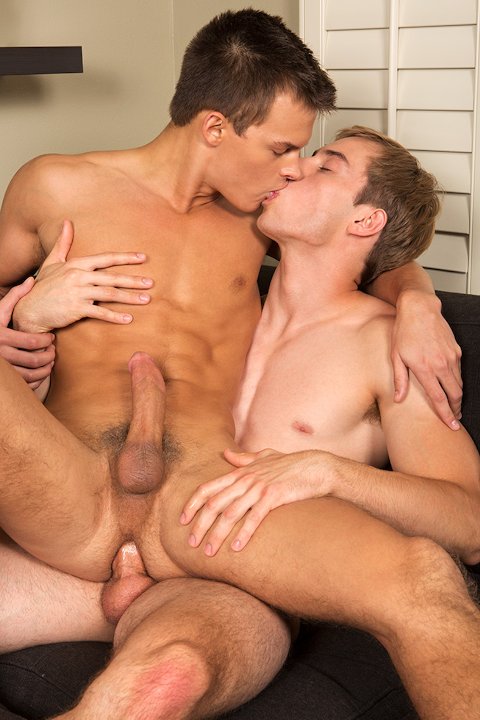 17. Jayden and Bobby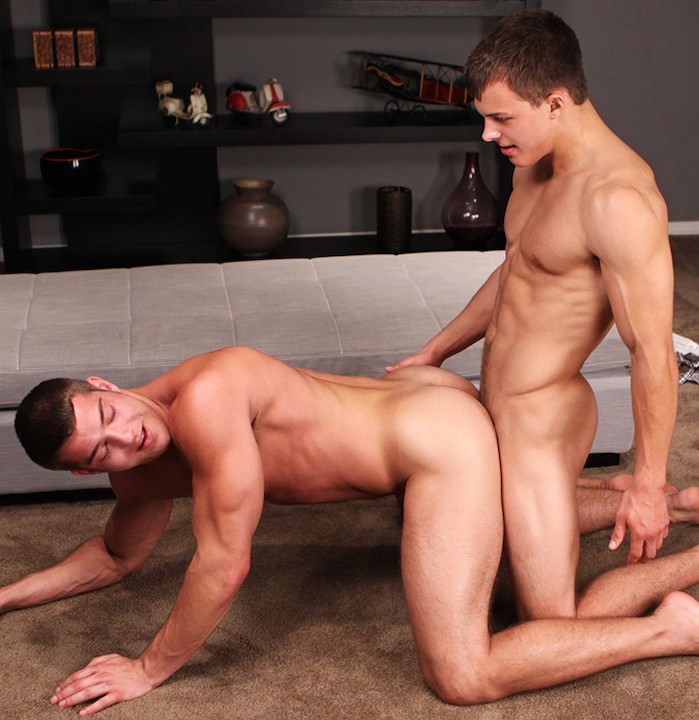 16. Jayden and Aidan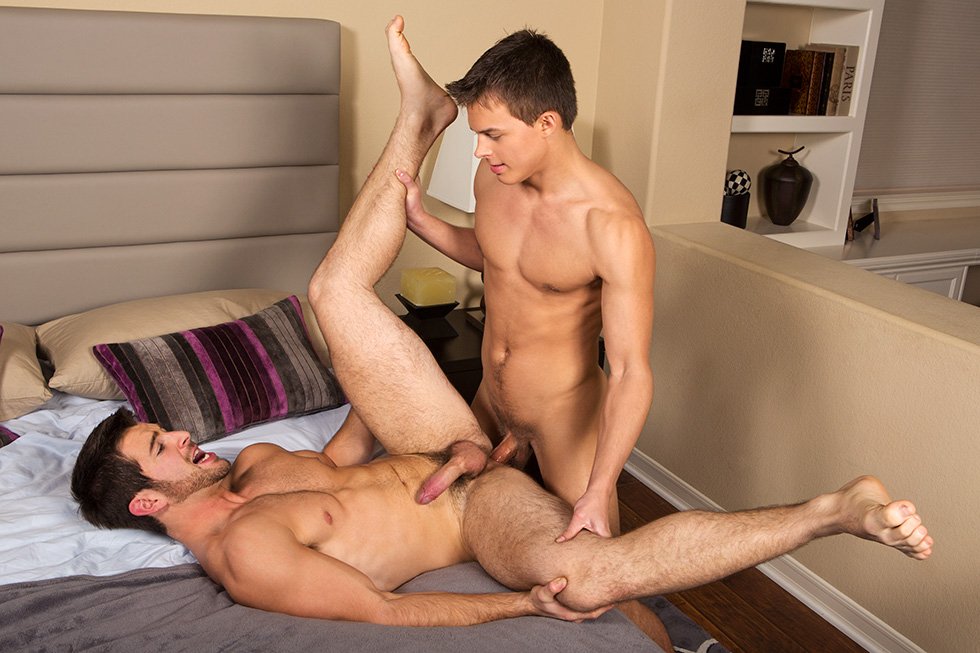 15. Jayden and Spencer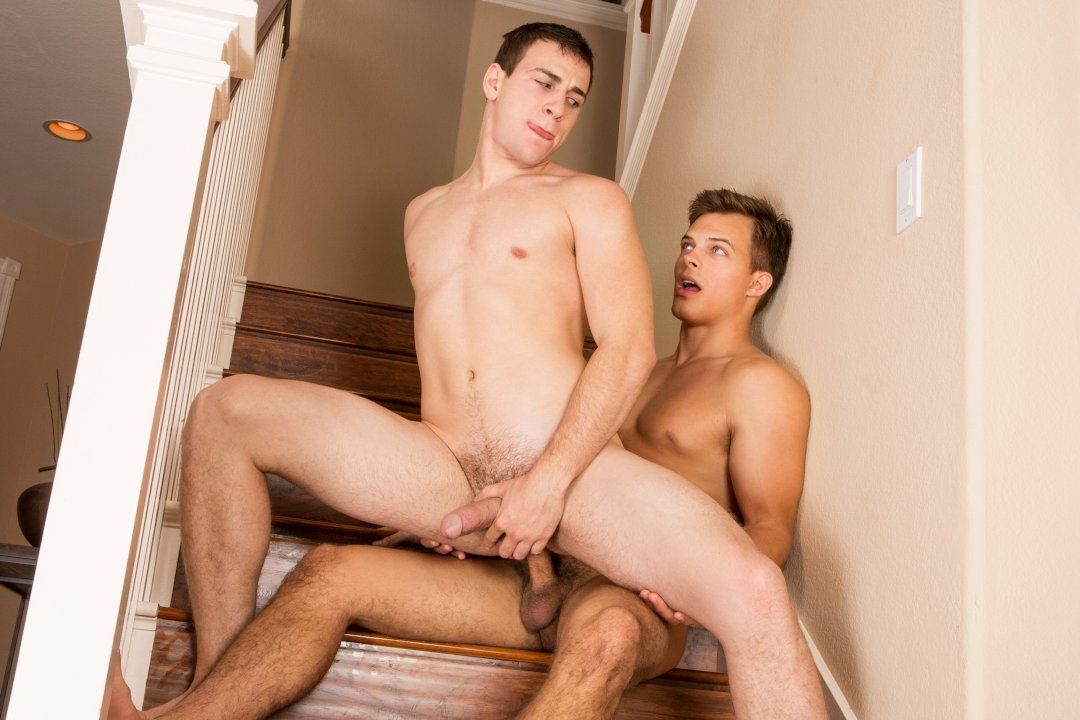 14. Jayden and Rowan
13. Jayden and Pavel
12.
Jayden and Cameron
11. Jayden and Brandon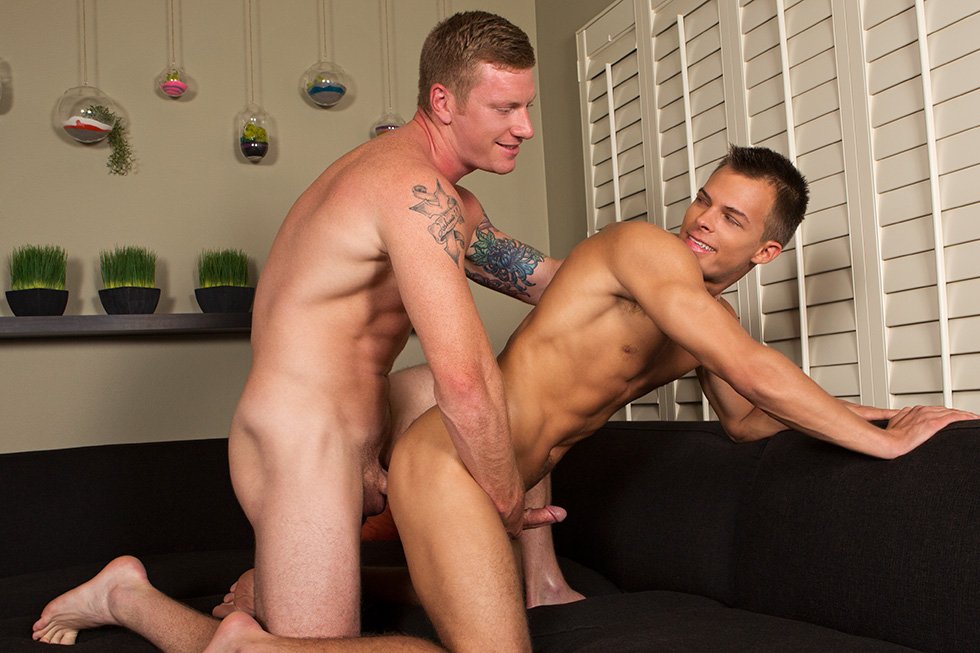 10. Jayden and David
9. Jayden and Tanner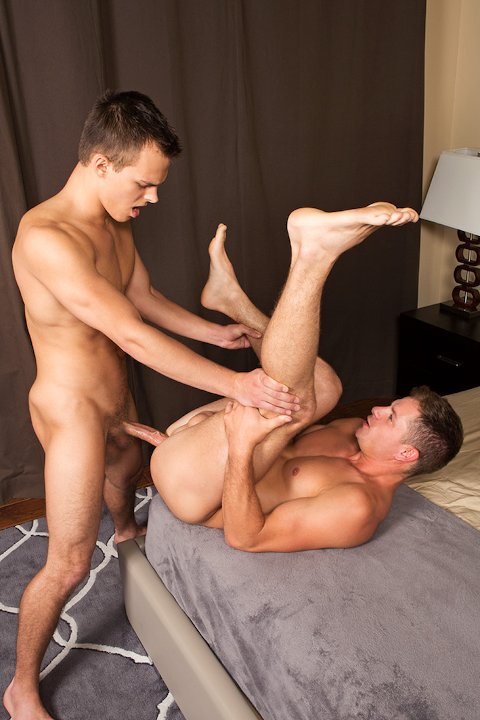 8. Jayden and Dean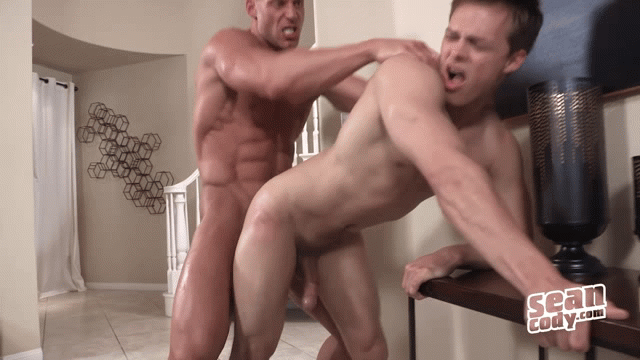 7. Jayden and Jack
6. Jayden and Ollie
5.
Jayden, Brodie, and Dean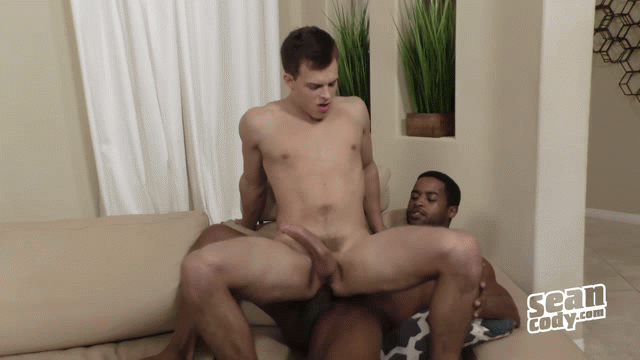 4. Jayden and Landon
3.
Jayden and Jess
2.
Jayden and Abe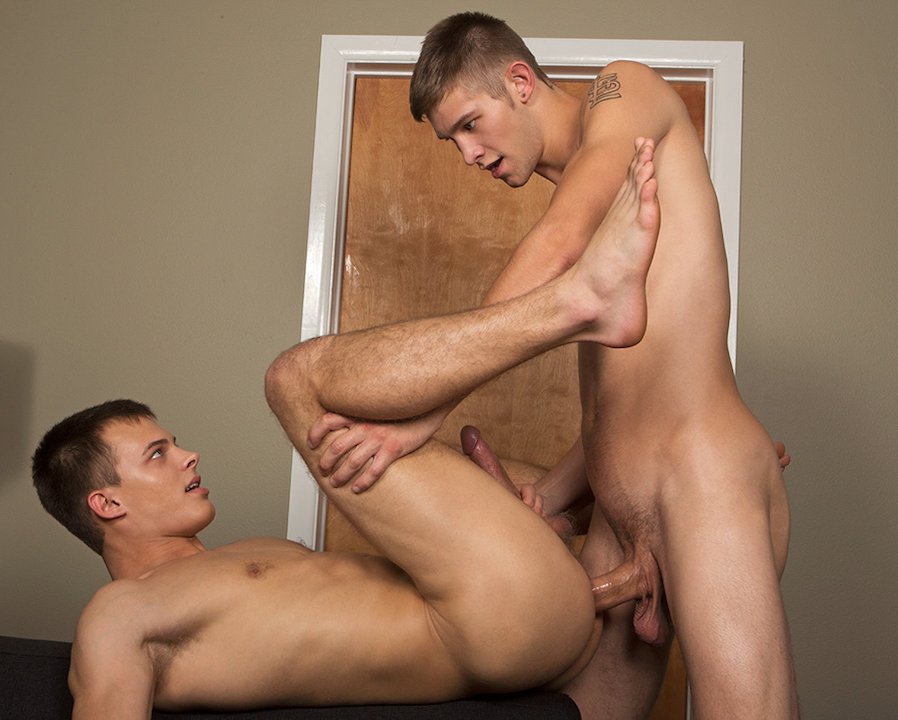 1. Jayden and Brooks
[
Sean Cody: Brooks Creampies Jayden
]