[UPDATED] Sean Cody's Sean And Jayden Scene Now Live After 24-Hour Delay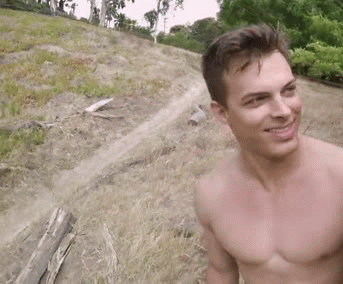 UPDATE: As of 8 p.m. ET, the scene has now finally gone live here.
***
As of right now (2:30 p.m. ET), Sean Cody has not released the Sean/Jayden scene on their site, but it was supposed to go live around 9 p.m. ET last night. So, there's obviously been a technical issue (this has happened a few times this year), as automated tweets coming from the studio's Twitter account are still promoting the scene, using a broken link. MindGeek (the parent company that operates Sean Cody's site) is based in Canada, where Canadians are observing Canada Day (a national holiday there) today, tomorrow, and Monday, so if this scene is ever released, it might not be until Tuesday next week, when staff is back in the office.
Original post, as published on Thursday, below.
***
Good news: A very popular Sean Cody model who's been on hiatus for over six months will be returning tomorrow night to flip-fuck bareback with another popular star, Sean Cody's Jayden. Bad news: While Sean Cody sent out the trailer for this scene in advance to all the blogs and porn news sites, we've been asked to withhold leaking his identity until tomorrow morning at 9 a.m. ET. So, while you can see Jayden (and his mystery co-star's right arm!) above and below, I'm not able to reveal who he's flip-fucking with until tomorrow morning.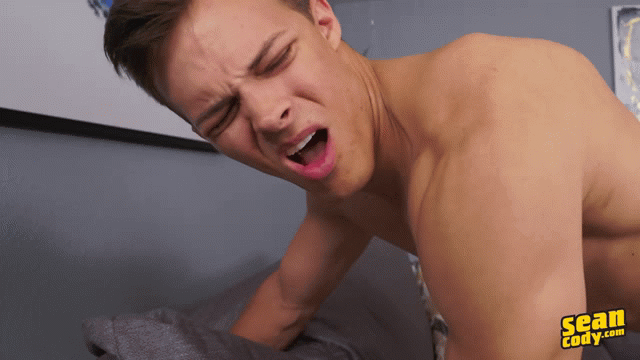 While we wait for tomorrow morning's reveal, who do you think the returning star is? Below, I've selected five performers who've been gone for at least six months from which to choose. One of them will definitely be flipping raw with Jayden tomorrow night, but which one do you think it is? Presented in alphabetical order, here are the five options. Vote in the poll below.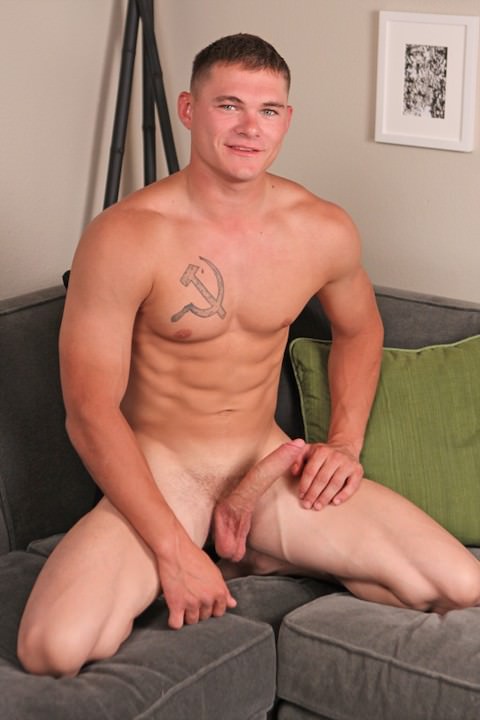 Is it Sean Cody's Liev? His last scene was in October of 2016, with Robbie.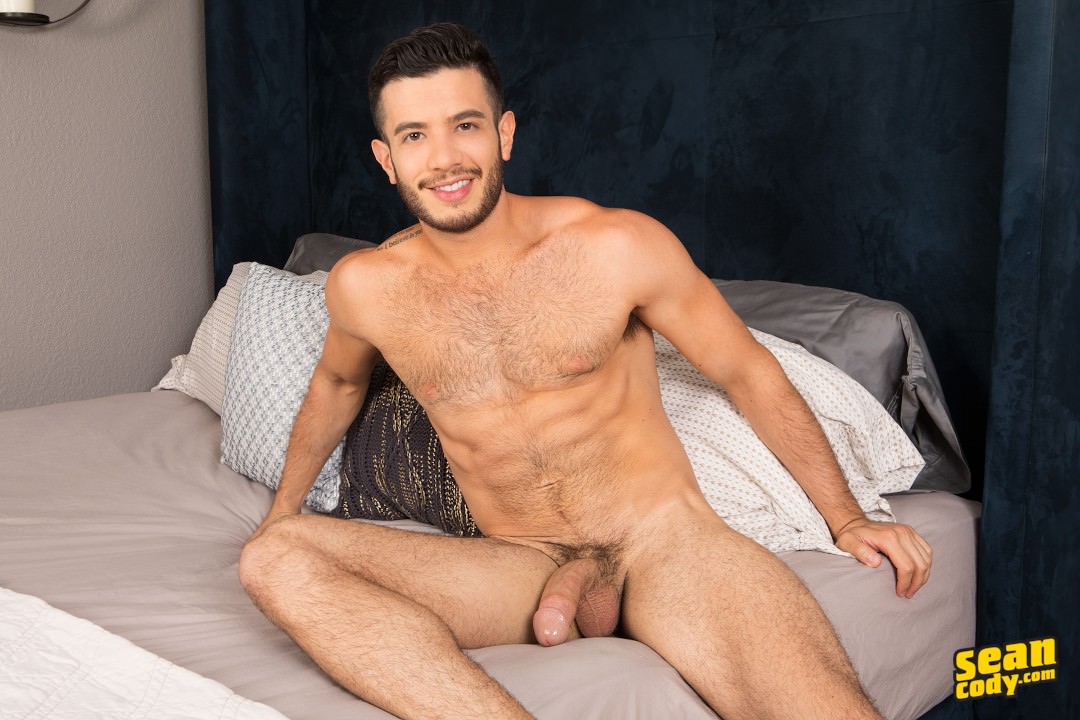 Is it Sean Cody's Manny? His last scene was in September of 2017, with Hector.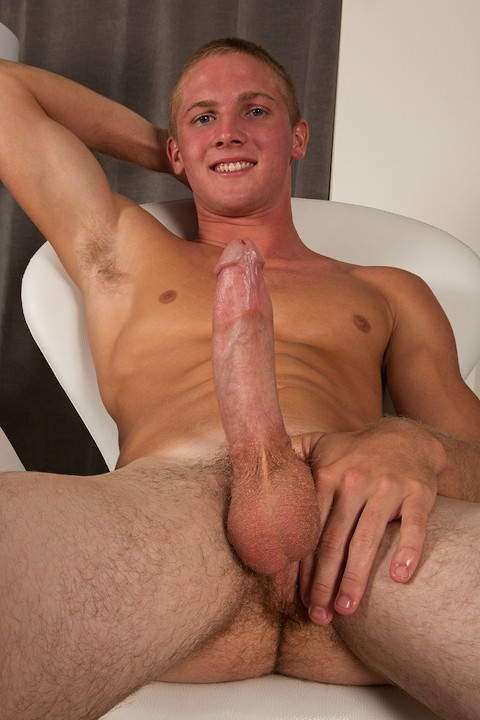 Is it Sean Cody's Noel? His last scene was in February of 2016, with Sean.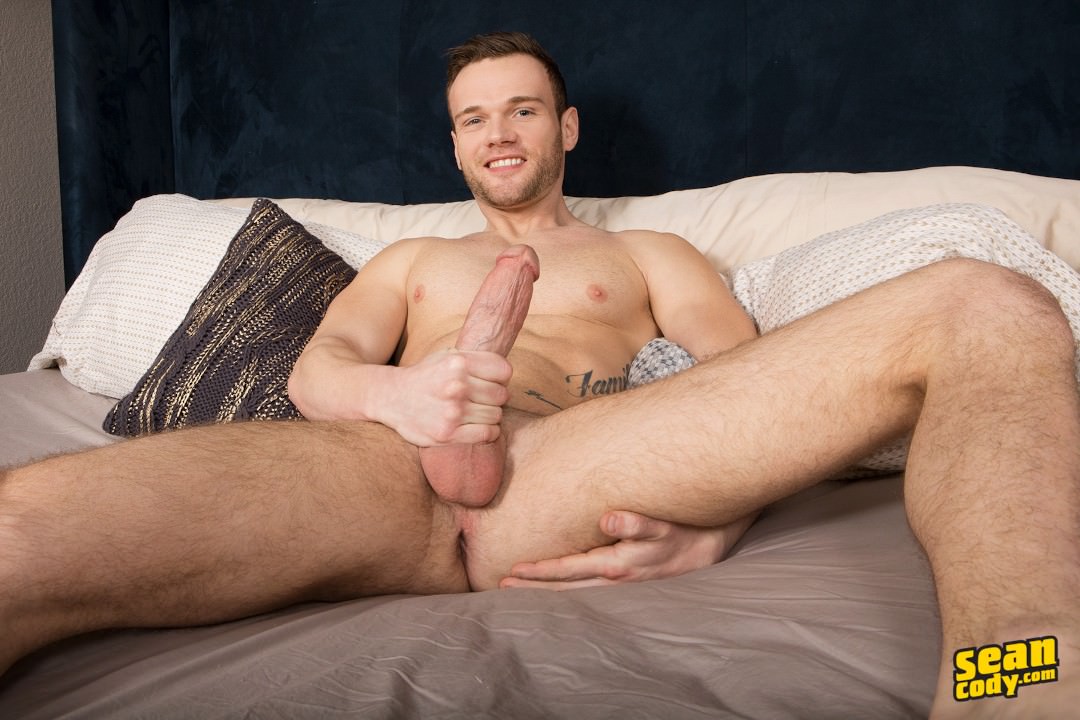 Is it Sean Cody's Sean? His last scene was in November of 2017, with Kaleb.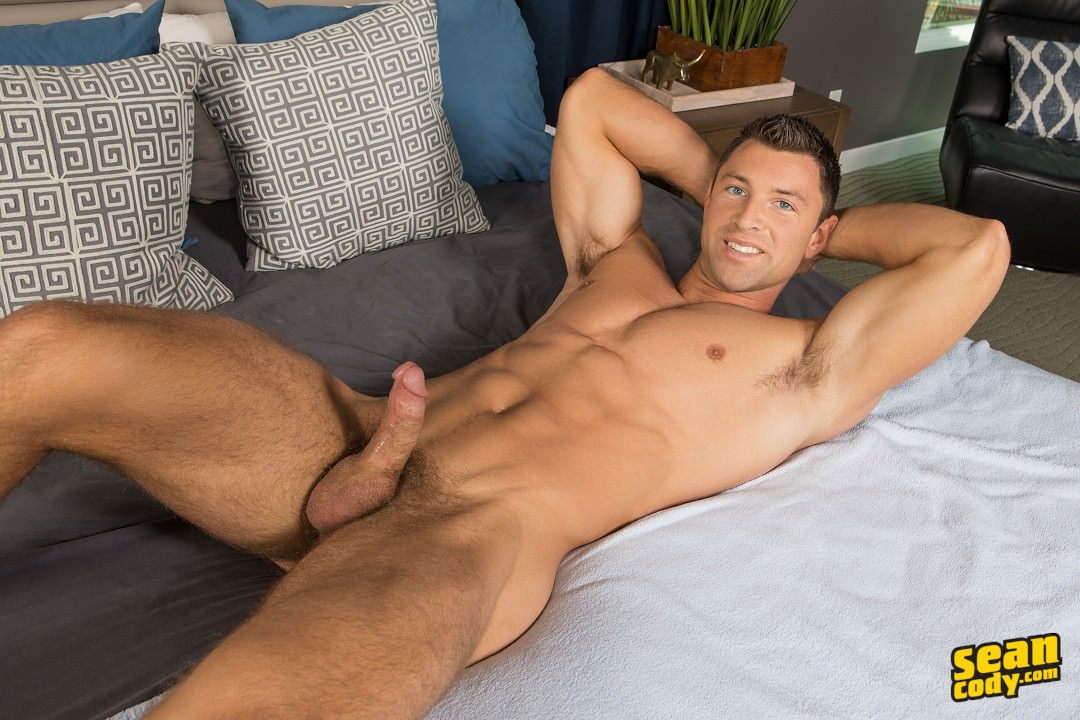 Is it Sean Cody's Shaw? His last scene was in December of 2017, with Brock.
Which one is it?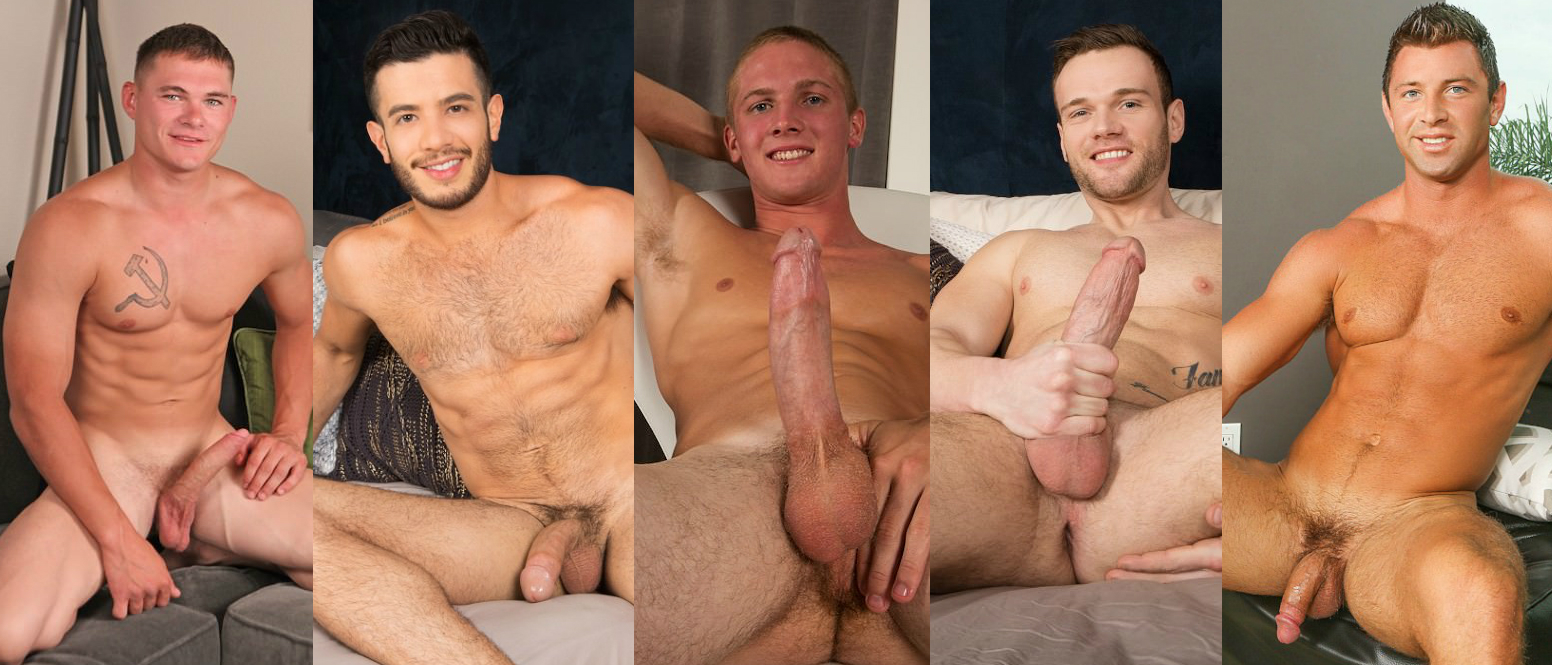 UPDATE:
Surprise! 29% of you answered the poll correctly, because the returning star is Sean Cody's Sean! He's back after being gone for over seven months, and this flip-fuck will be live here in a few hours.
[
Sean Cody: Sean And Jayden Flip-Fuck Bareback
]