Quick Poll: Should Sean Cody's Jess Bottom?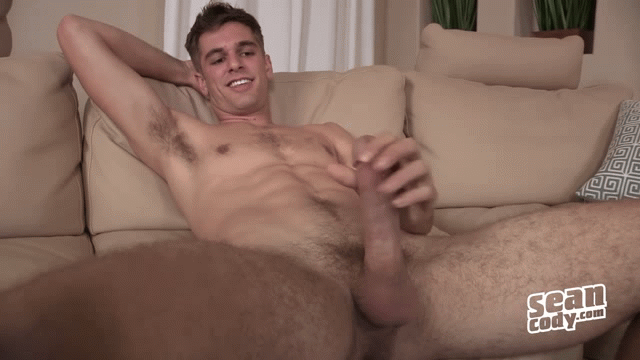 Tonight, Sean Cody's Jess will appear in his 27th video, and he will extend his lead as the Sean Cody model with the most scenes who has never bottomed. Jess is topping Graham in tonight's update: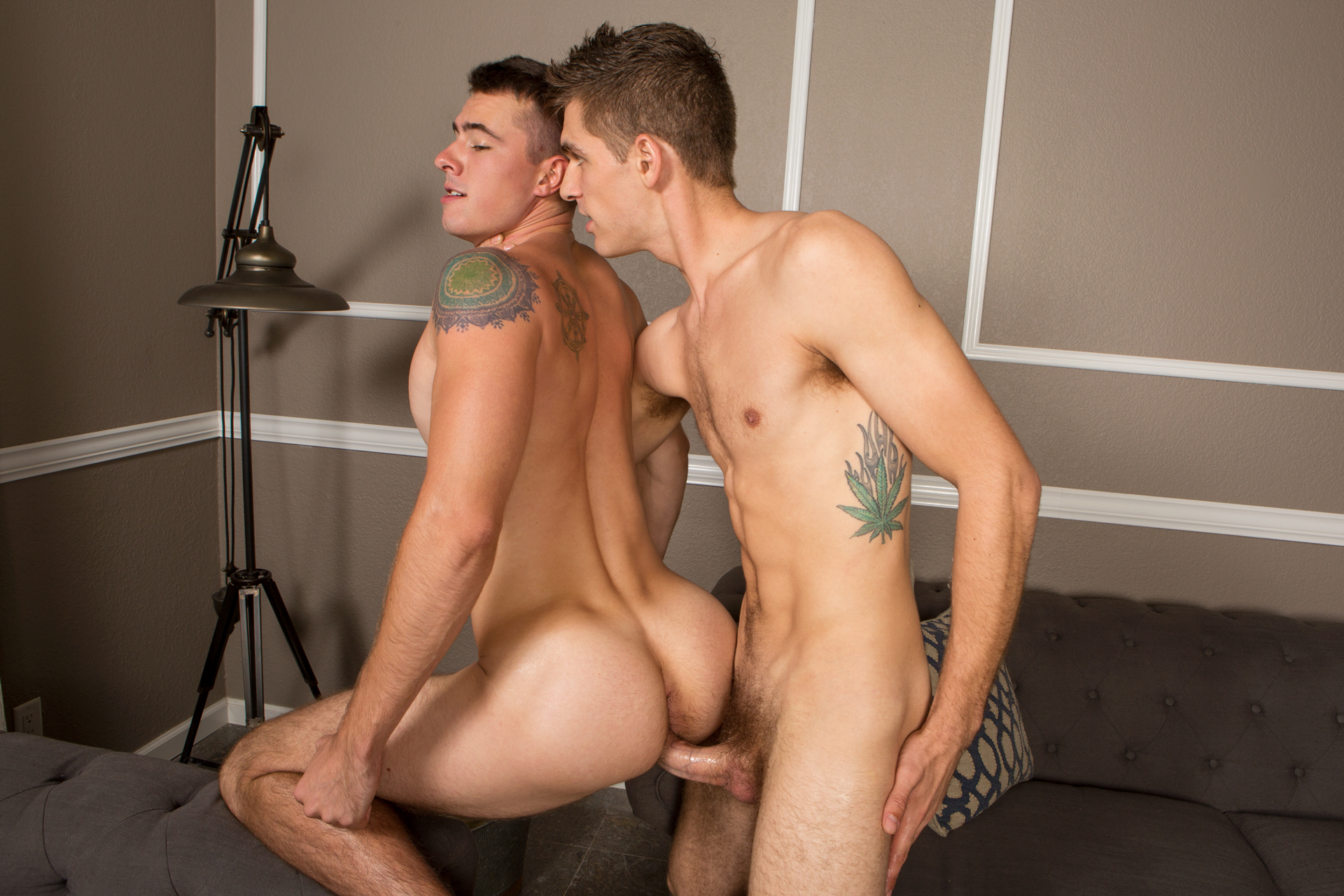 Jess's large, always rock hard cock, gigantic cum shots, and legendary creampies have made him one of the most popular Sean Cody models of all time. Quick reminder:
As beloved as Jess is, his detractors have labeled him a one-note performer who's overstayed his welcome (he's been a Sean Cody model since 2010). So, if Jess should finally bottom, would that be enough to appease his haters? Or, does it not make a difference either way?
Trailer for tonight's scene, in which Jess barebacks and creampies Graham (full scene here—and a reminder that Sean Cody passes are now $1 for new members):
[
Sean Cody: Jess Fucks Graham Bareback
]