Gay Porn Before And After: Sean Cody's Jess 2010 Vs. 2018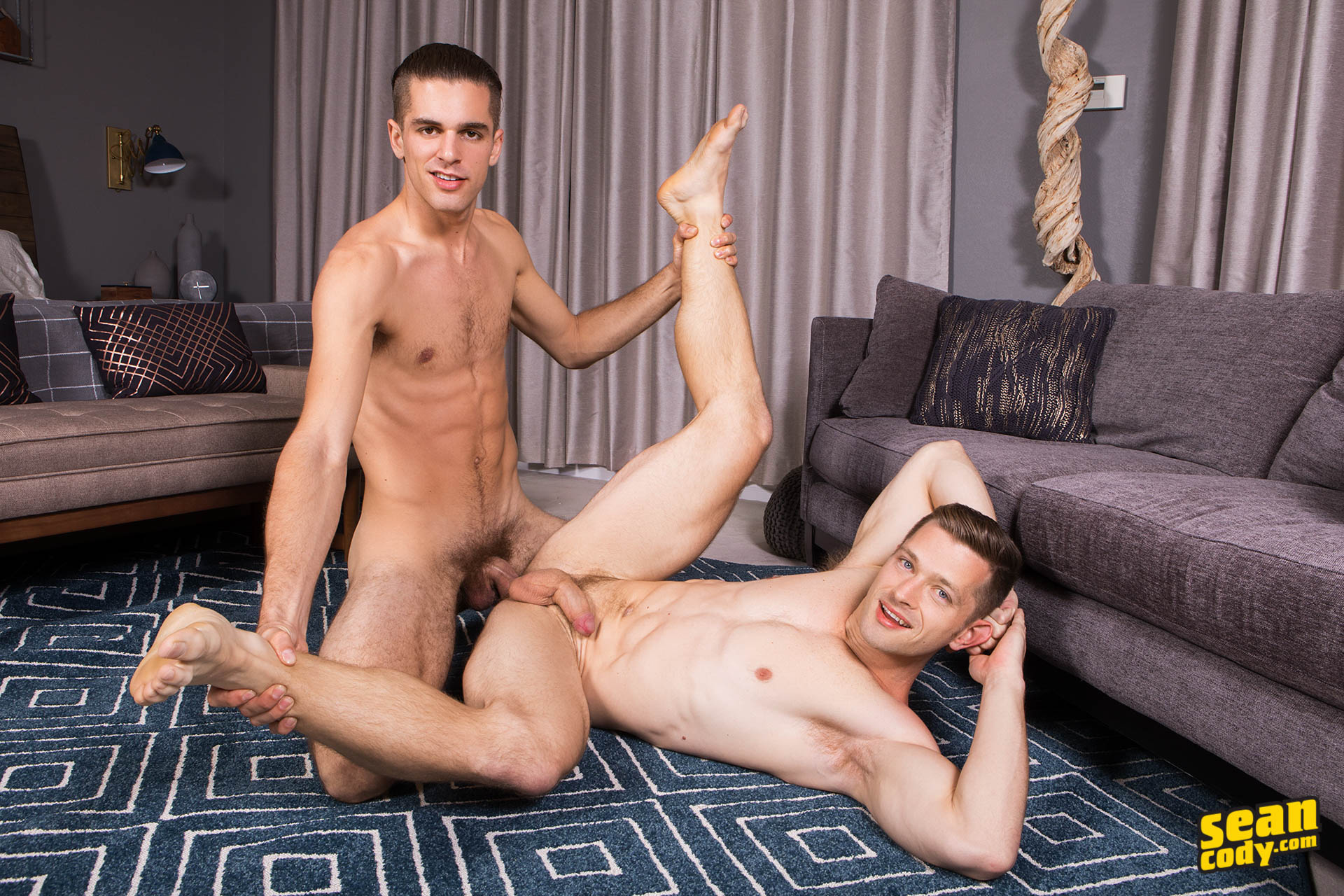 Sean Cody's Jess is right behind Curtis as the Sean Cody model with the longest-running career, having been performing there now for over eight years. Curtis started filming in 2008 (but, he hasn't been in a scene for over six months), while Jess started filming in May of 2010. Jess's latest scene (as seen above, with Deacon) is out today.
On the left, it's Sean Cody's Jess in 2010. On the right, it's Sean Cody's Jess today, in 2018. When was he hotter?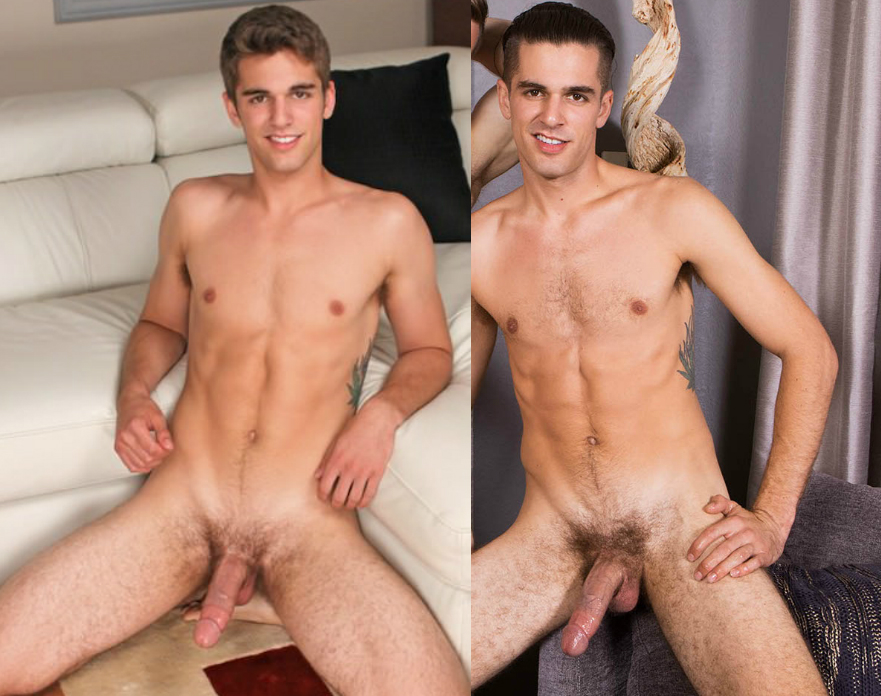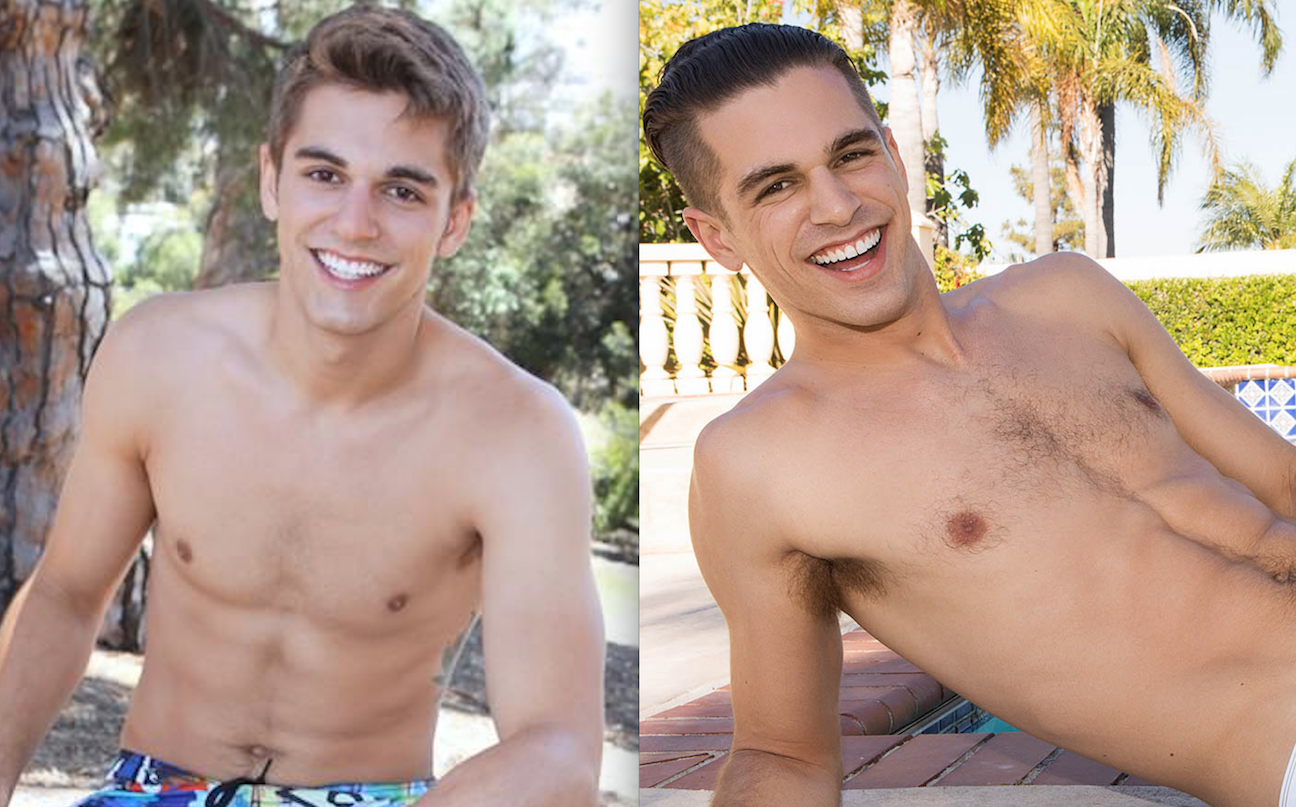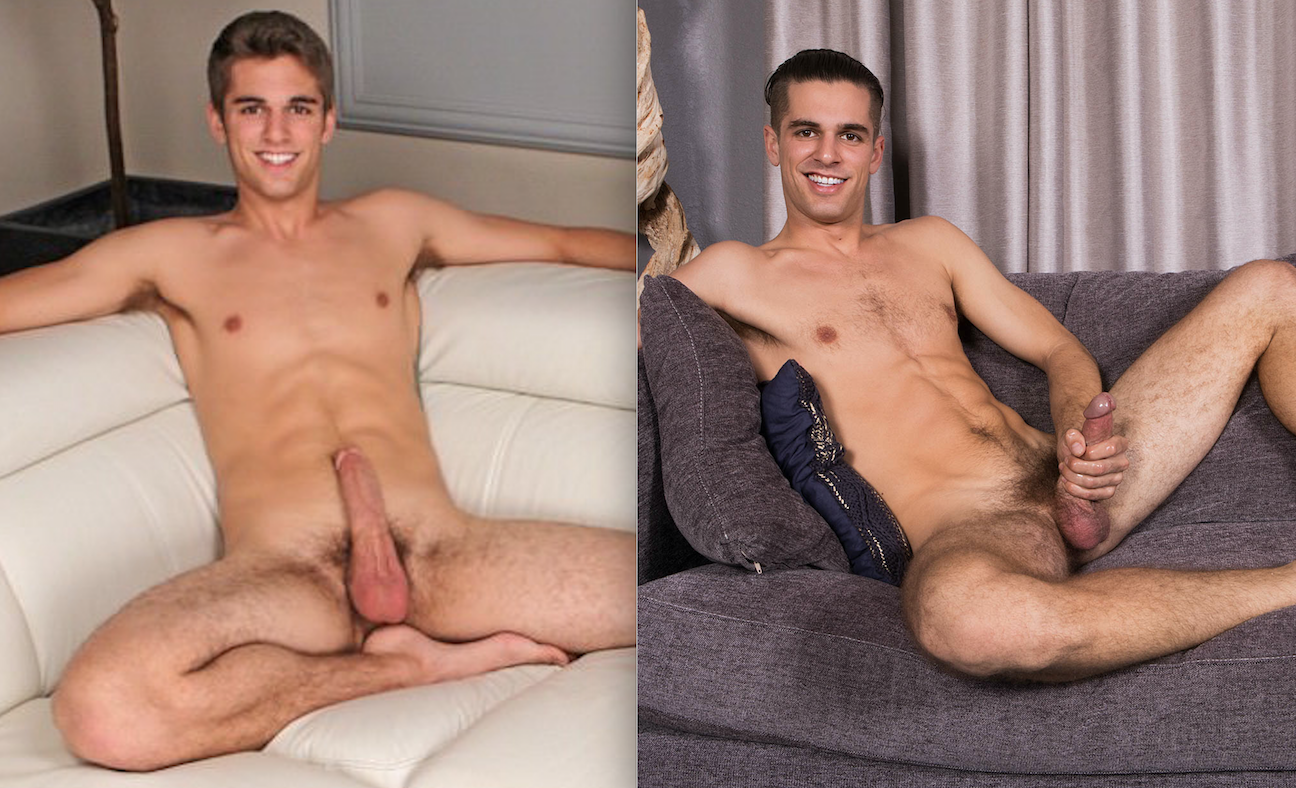 Jess has always been a great performer, so I'm not worried about how he'll do in today's scene. The problem, as usual, looks like it'll be with production. Rather than relying on filming and editing a good scene, the crew is relying on a stunt with a blindfold.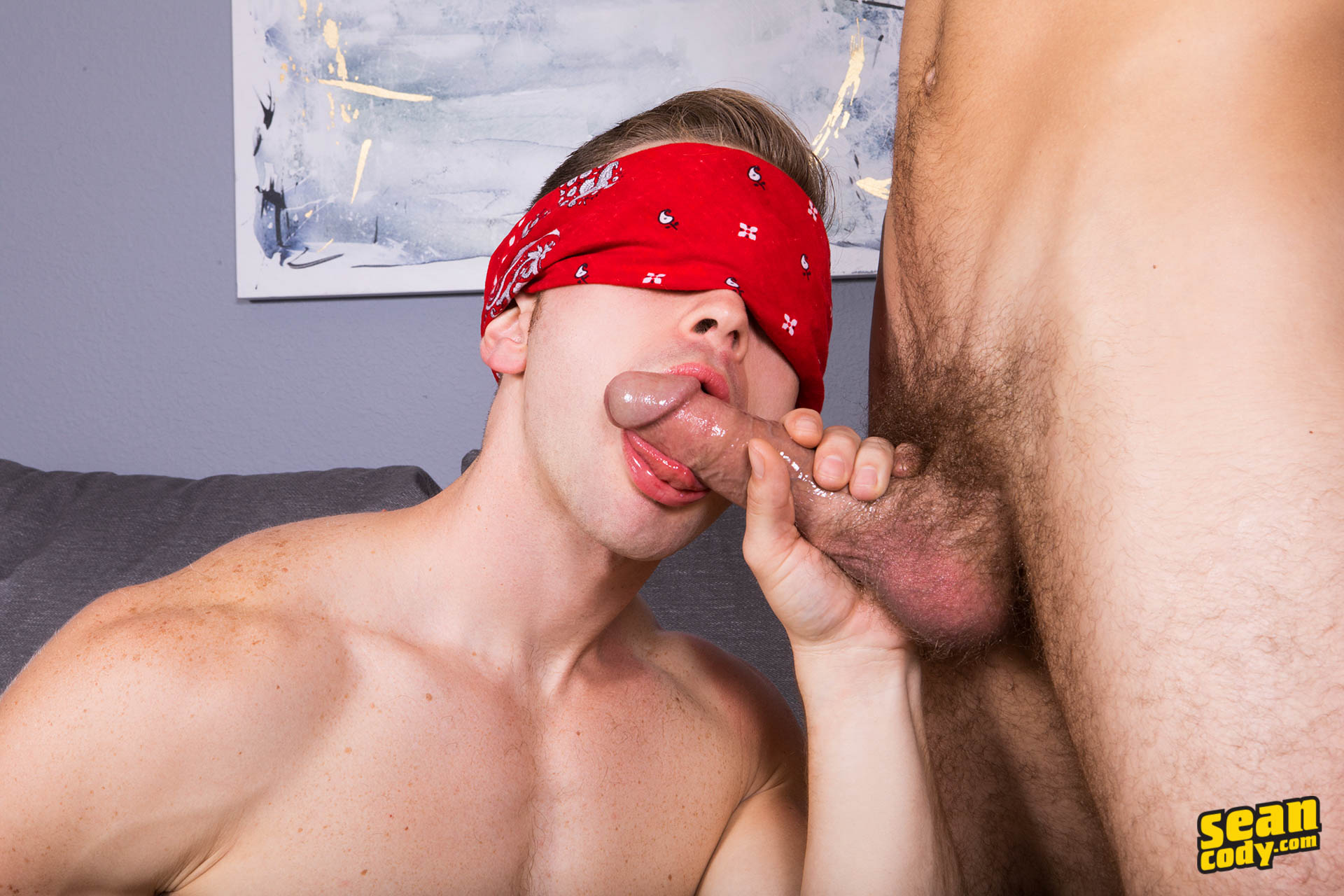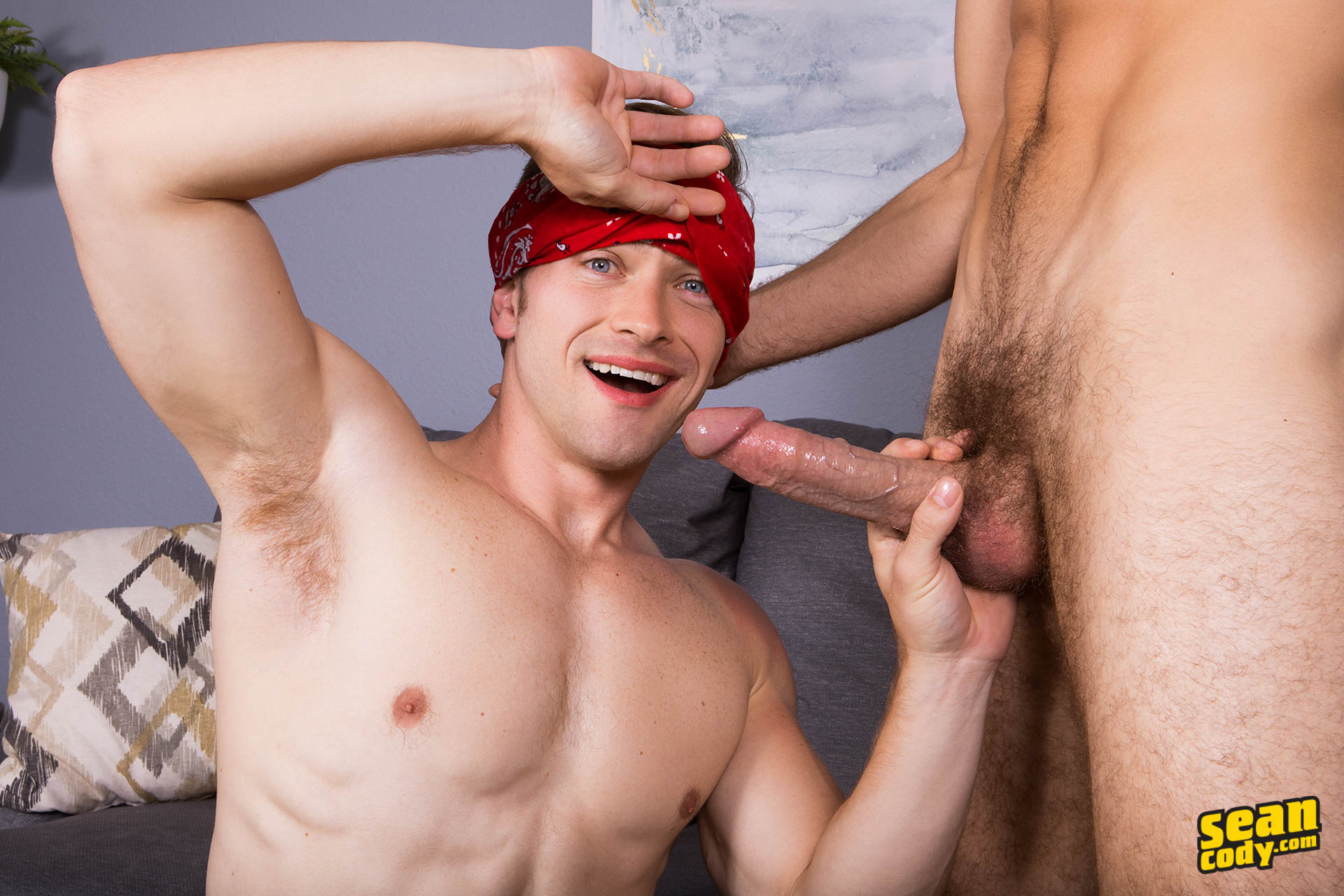 Although both studios are owned by the same parent company now, Sean Cody is not Bromo. So, there's no need for stupid props. Sean Cody used to be known for filming great sex scenes, so it'd be nice if they could just focus on doing that again.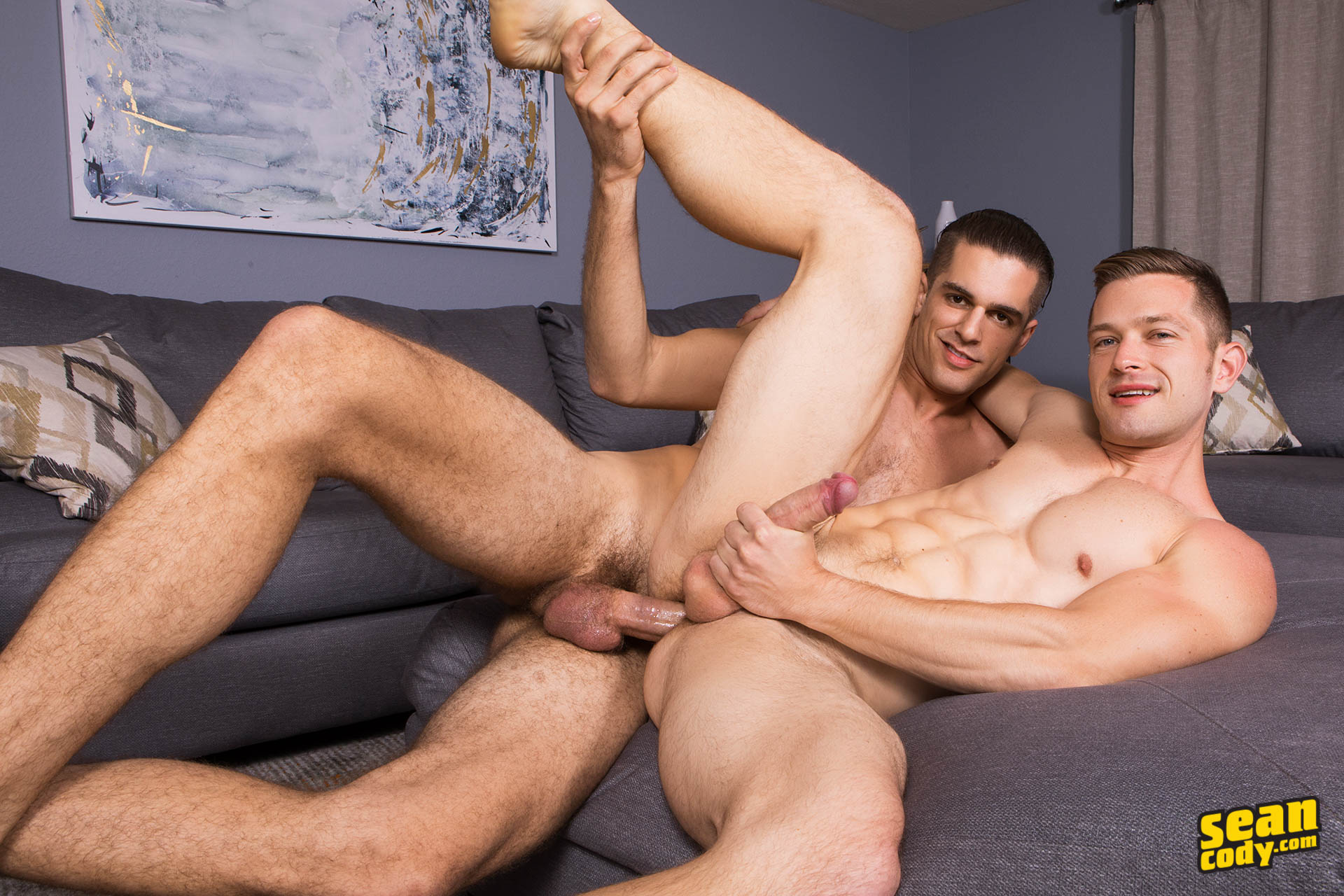 Trailer (watch full scene here):
[
Sean Cody: Jess Fucks Deacon Bareback
]