Gay Porn Before And After: Sean Cody's Joey 2014 Vs. 2018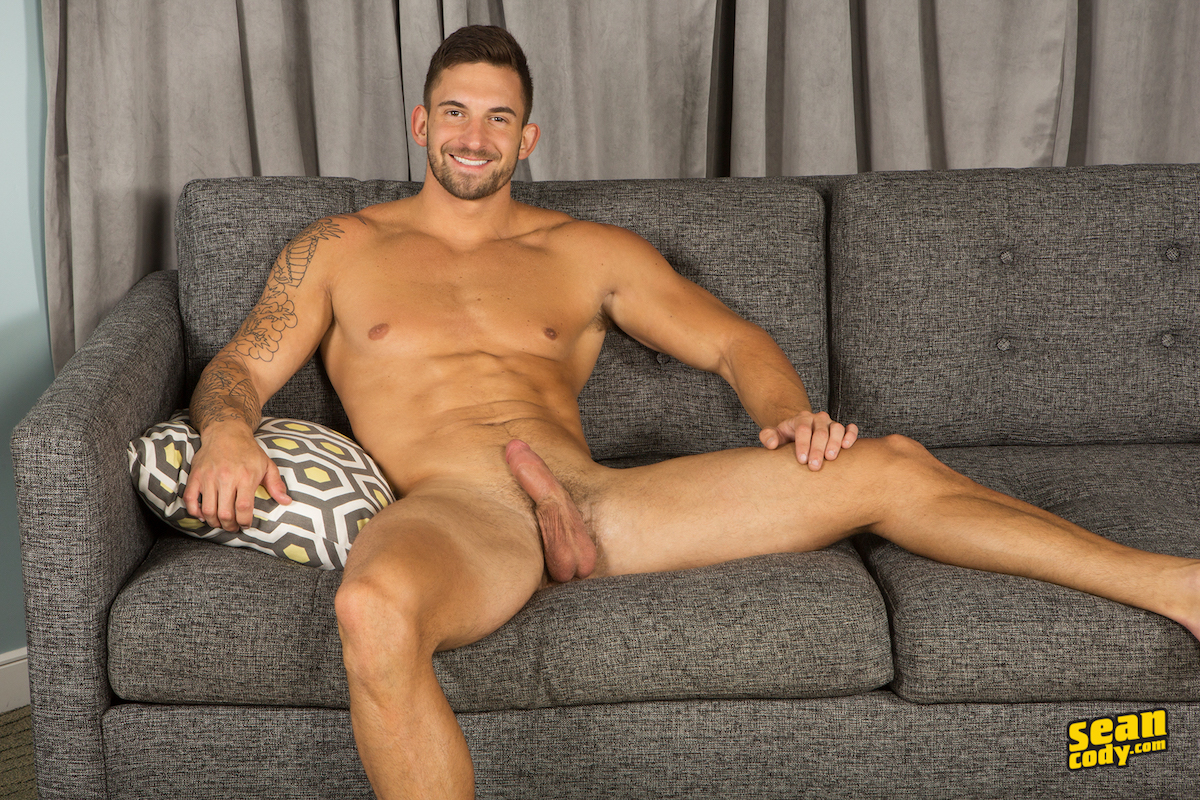 Sean Cody's Joey appears in his 39th sex scene tonight (his profile page says 40 scenes, but that's because one fourgy he was in was split into two parts), and he's changed a lot over the last four years!
Joey's debut was on Valentine's Day in 2014:
And here's the 2018 version of Joey, over four years later: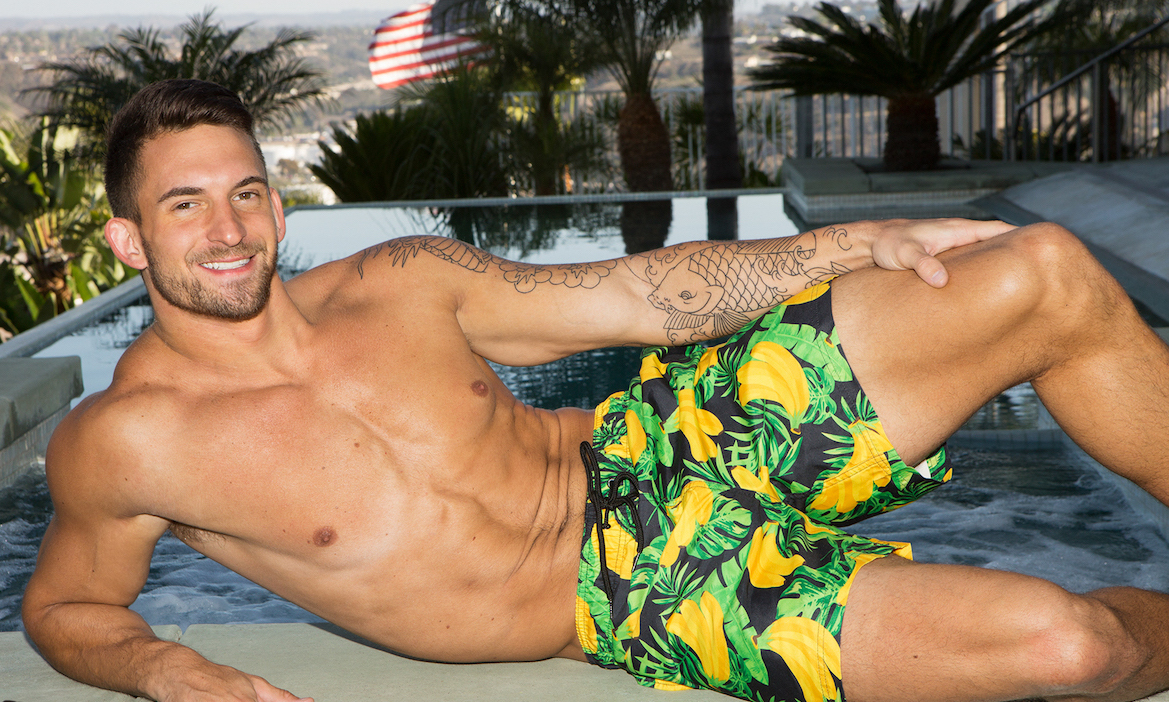 Prefer 2014 Joey or 2018 Joey?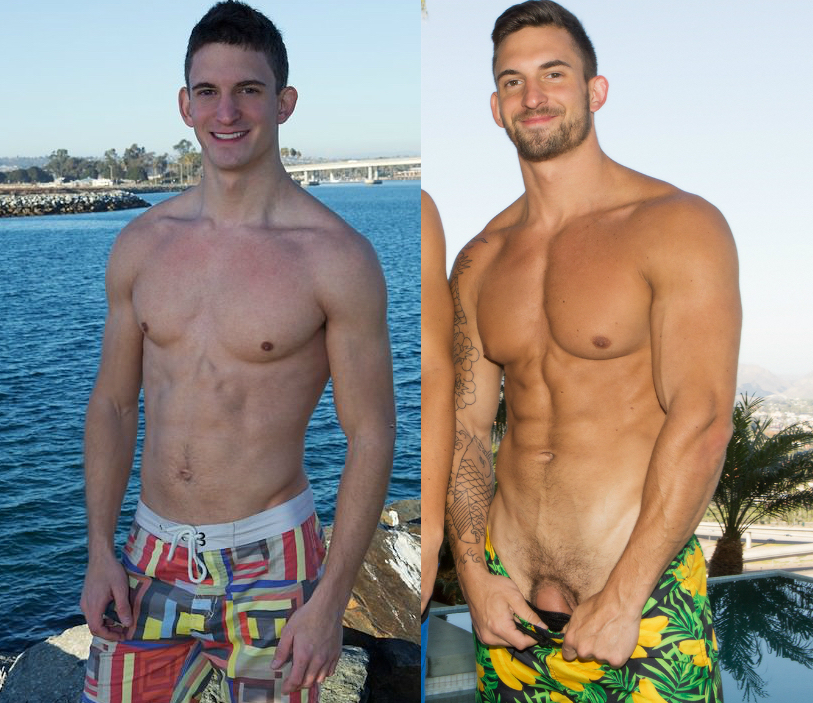 I think Joey 2.0 is much hotter now, as he's gone from slender twunk to ripped muscle hunk. Also, the beard and tattoo—which looks like an unfinished sleeve?—are nice additions.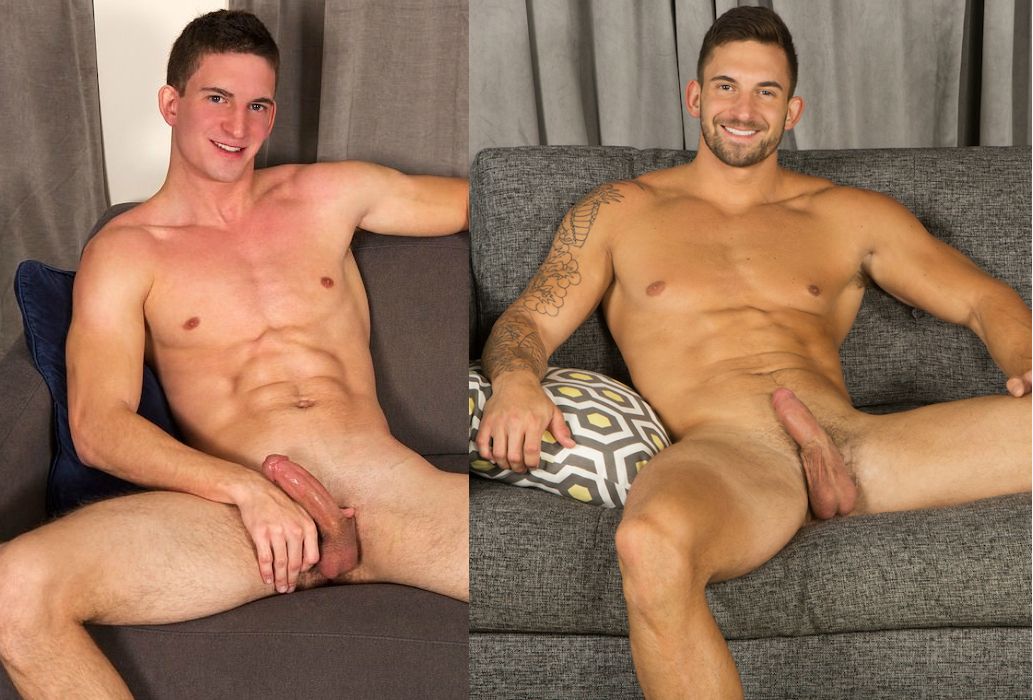 When was he hotter?
For Joey's sex scene tonight, he'll be with a newcomer named Gibson.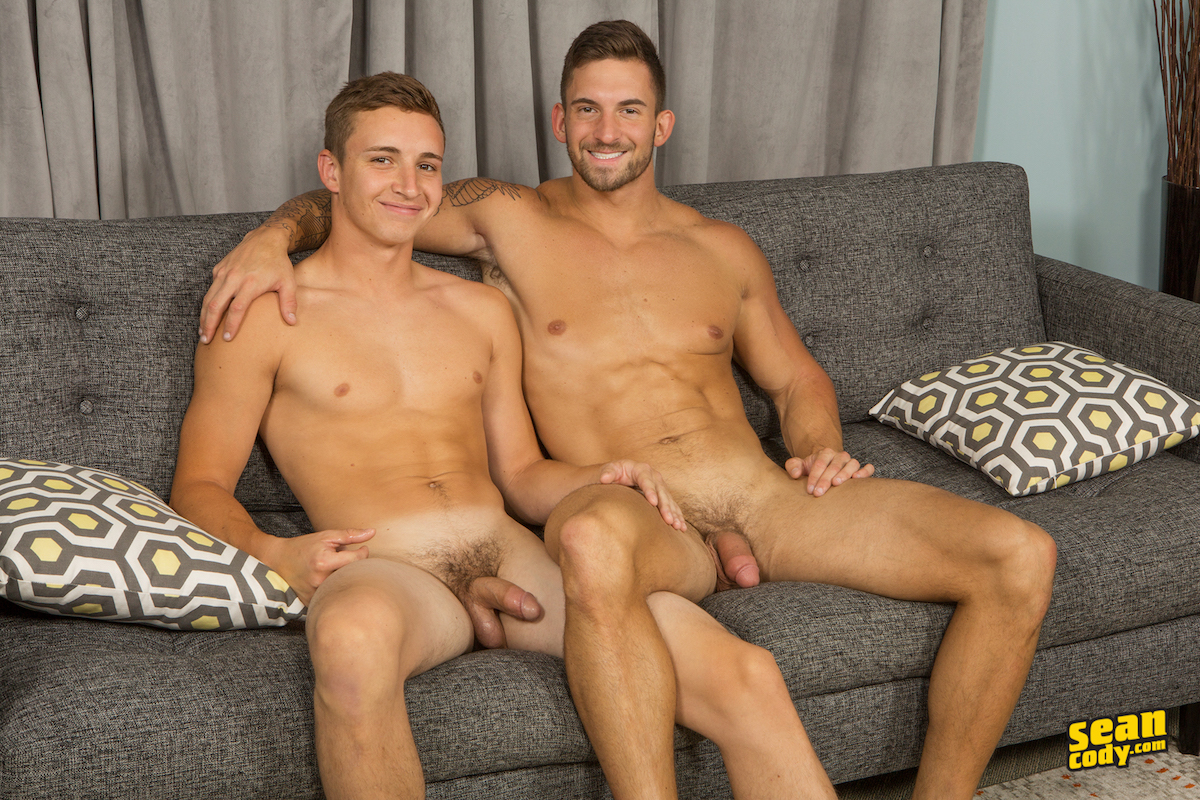 Gibson is cute, but he looks like he'd fit in more at Helix Studios with younger guys, tbh. And while this clearly should've been a flip-fuck, it's Gibson topping Joey for the whole scene, which is just silly.
No idea why this photo was included in the gallery:
As you can see in the trailer, it looks like this scene has some post production problems (color saturation, editing issues, video juddering), which is unfortunately normal for new Sean Cody scenes. Trailer (watch full scene here):
[
Sean Cody: Gibson Fucks Joey Bareback
]