Gay Porn Before And After: John Magnum 2008 Vs. John Magnum 2019
Can you believe it's been 11 years since gay porn star John Magnum's gay porn debut?! Many performers don't even stay in the business one year, let alone an entire decade, and John now has one of the longest-running careers in the history of gay porn. John's been fucking guys in the ass since George W. Bush was president, and as those of you with good memories will recall, he launched his career as Sean Cody's "Joey" all the way back in July of 2008, as seen above and below.
John Magnum is starring in a new Men.com scene this weekend, and here's a look at Joey 2008 vs. John 2019: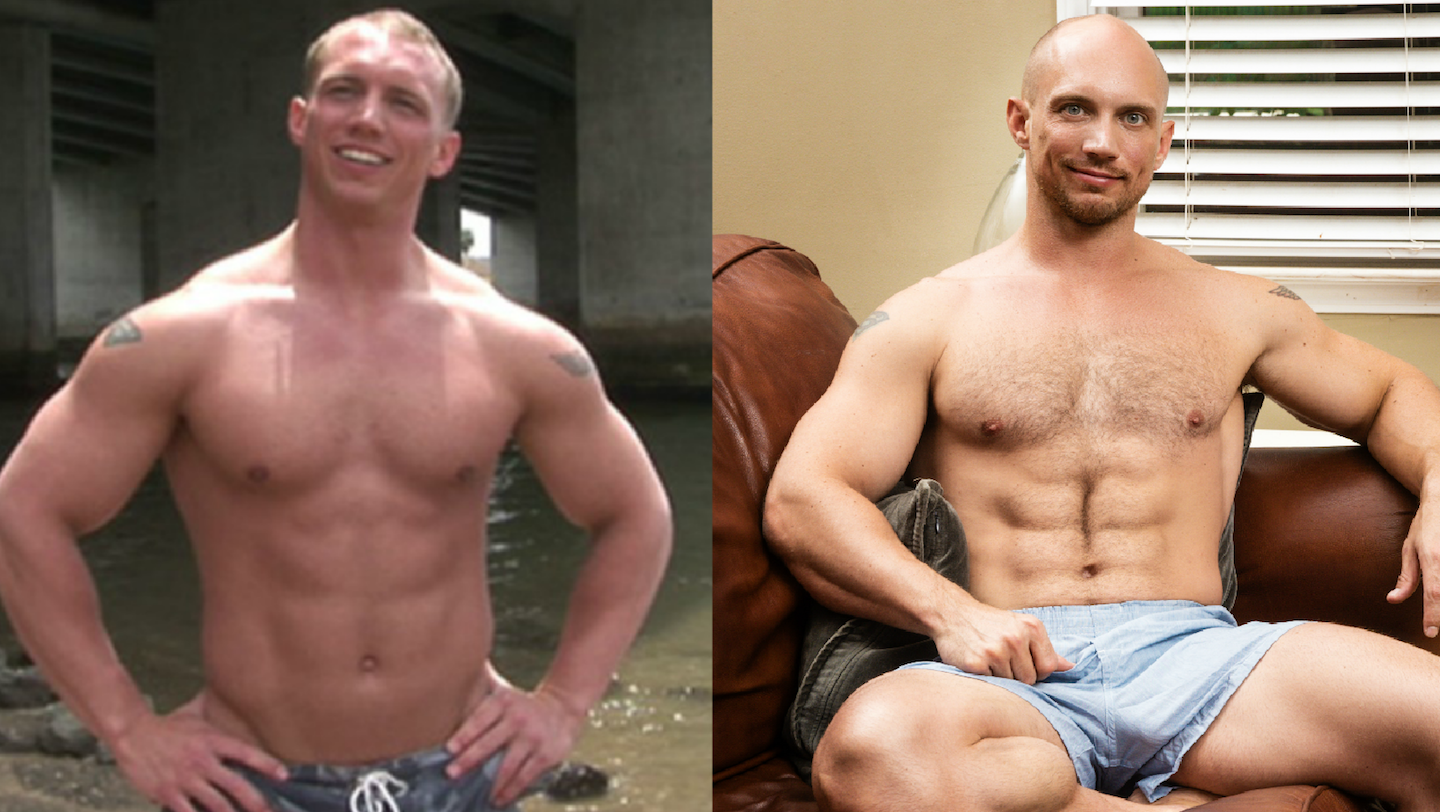 Prefer Joey 2008 or John 2019?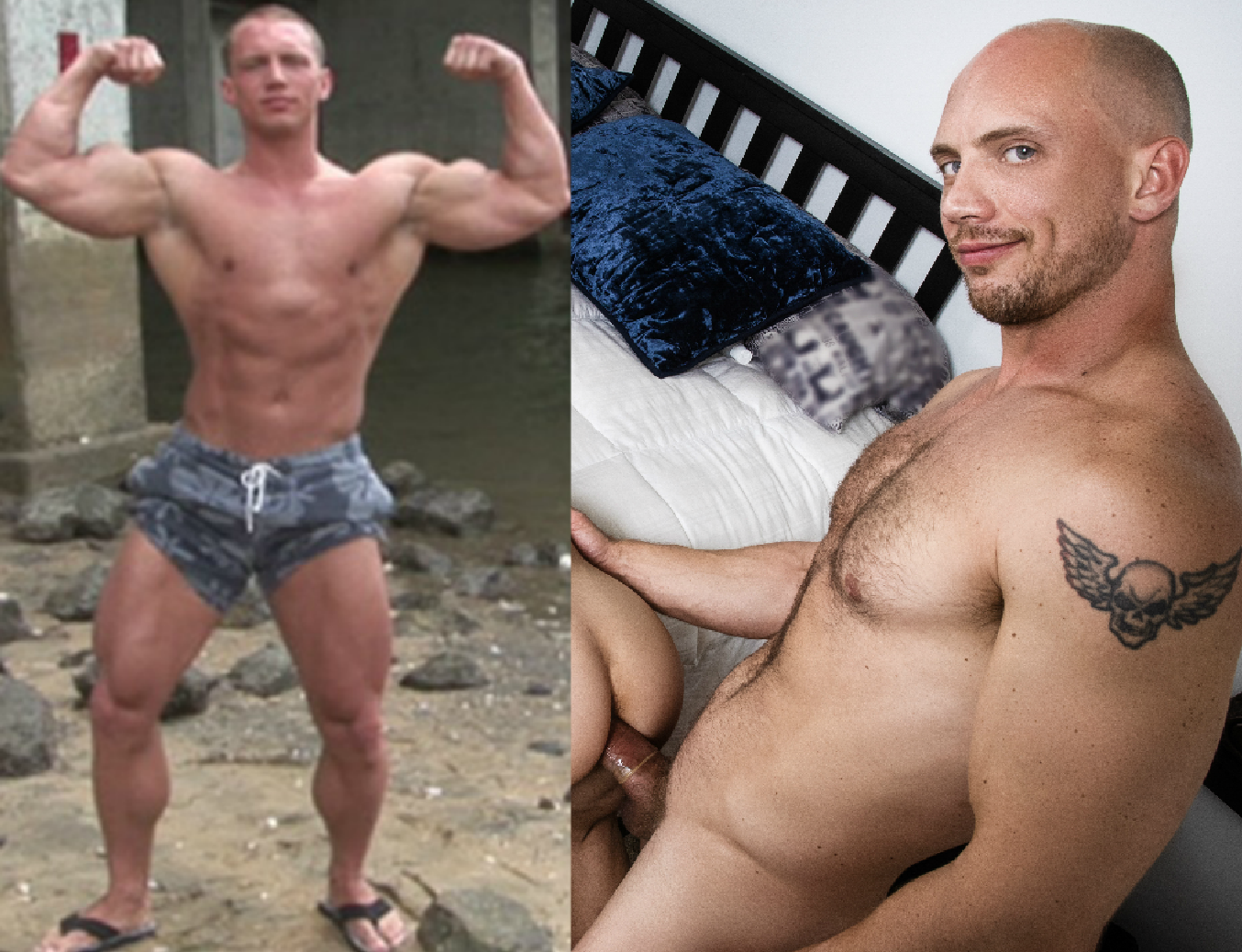 Bodybuilding twunk Joey, or ripped muscle daddy John?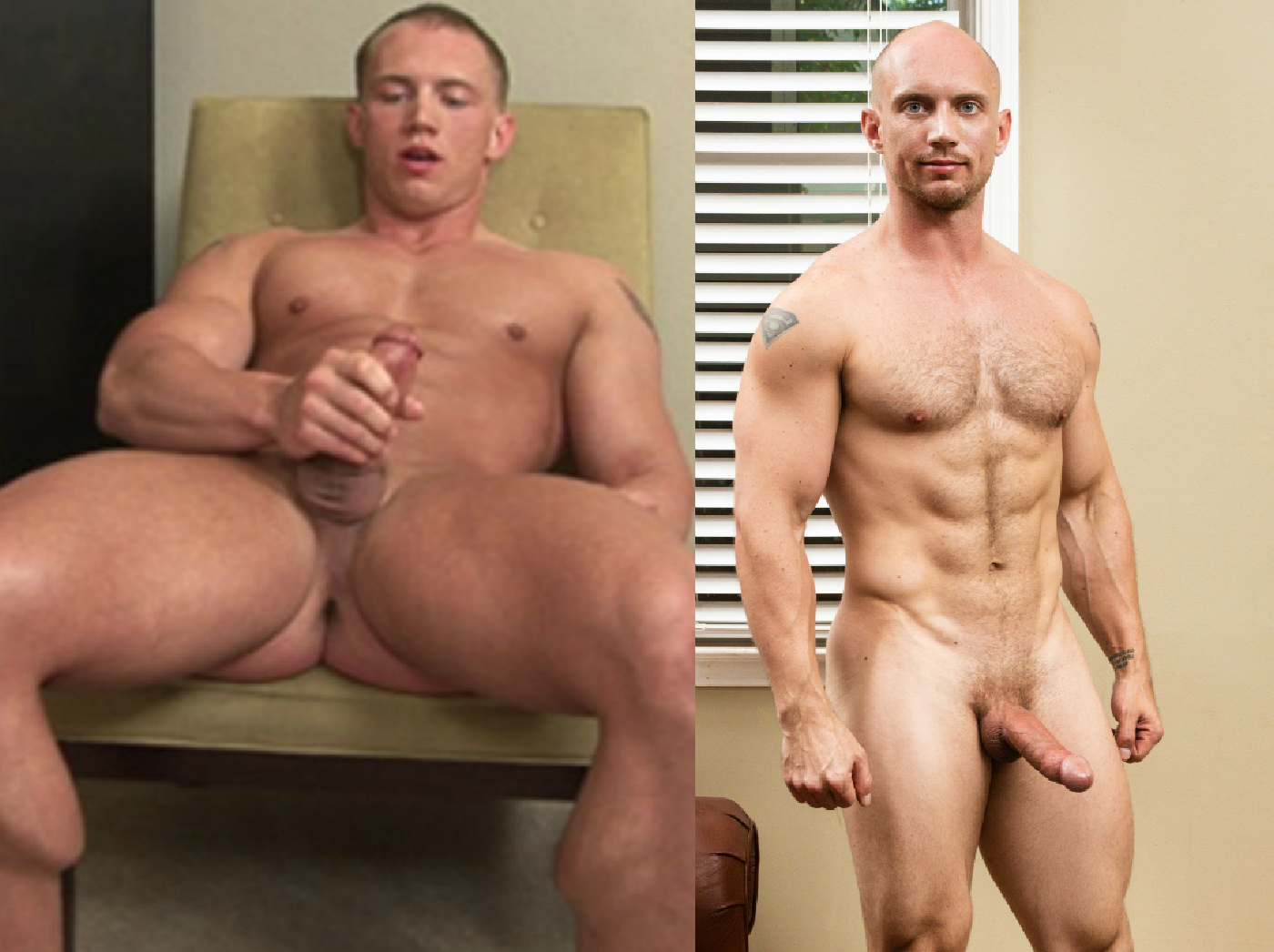 While he's got a little less hair on his head today, John's tight and toned body is better than ever, and his fat cock still looks great, obviously. If I had to choose, I'd go with John Magnum 2019 over Joey 2008, tbh.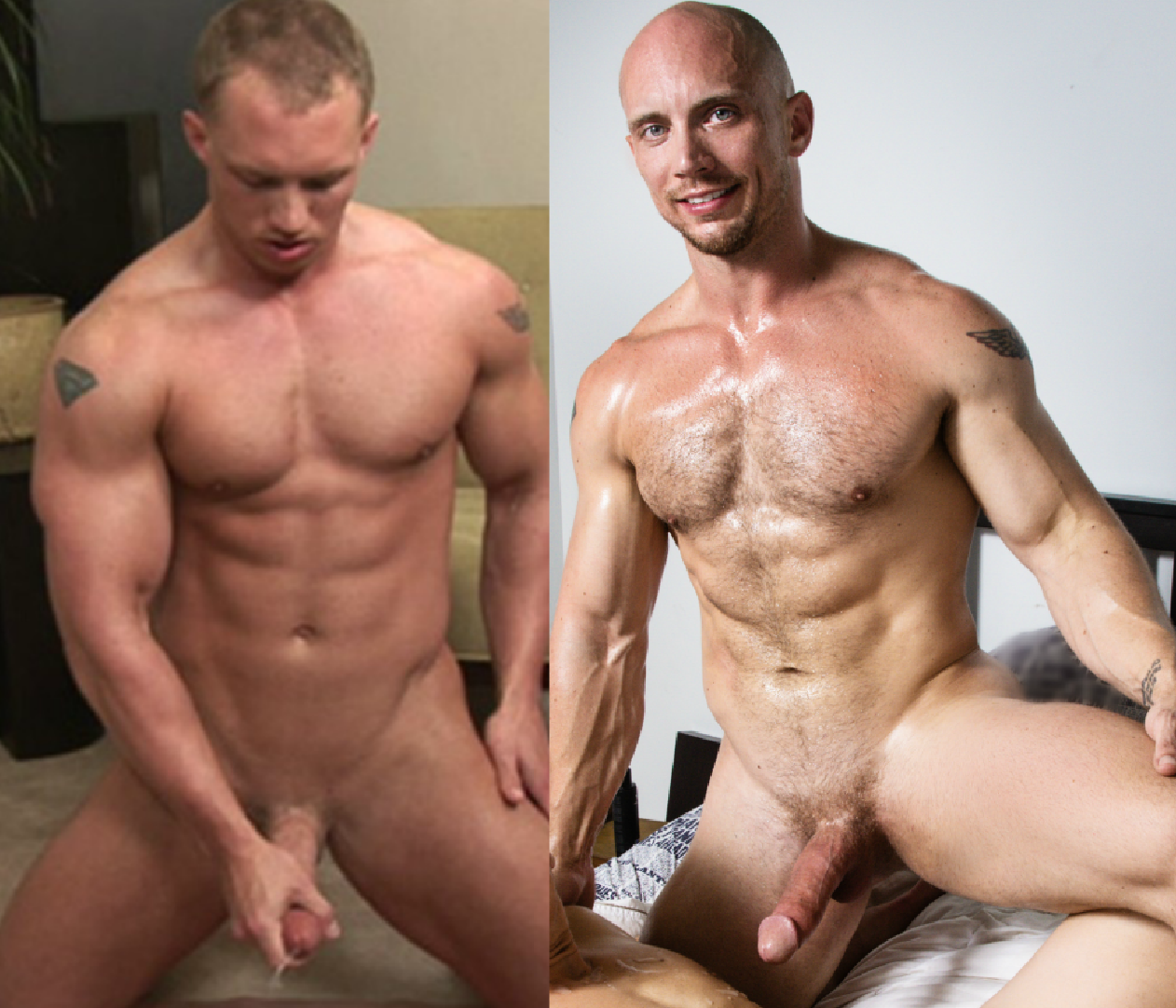 In a fun coincidence, John is fucking Kaleb Stryker—another former Sean Cody star—on Men.com this weekend, and here's the preview for their scene:
Trailer (watch full scene here):
[
Men.com: John Magnum Fucks Kaleb Stryker
]
And ICYMI, John Magnum/Joey fucked in four Sean Cody scenes—three times as a top, and one time as a bottom. Joey/John was fucked by Dakota in 2008, and here's a clip (watch full scene here):
[
Sean Cody: Dakota Fucks Joey
]