Sean Cody Is Now Recycling Solo Models From Over 10 Years Ago
Last week, Sean Cody skipped its solo update and replaced it with another one of Boring Brandon's scenes. This week, their solo update is a model named Kenneth—who already did a Sean Cody solo over 10 years ago. Thanks to Twitter user samuelxvn for reminding me that Kenneth previously appeared as Slone in September of 2006.
2016 vs. 2006:
Today, Sean Cody has tried to trick its members by re-introducing Slone as Kenneth. For what was once the greatest gay porn studio around, this is both embarrassing and sad. Also, what has this guy been doing for 10 years, other than growing a beard and a horrible man bun?
Slone actually returned to get his dick sucked in one scene shortly after his solo in 2006, so maybe Kenneth will re-return again for another oral scene. Knowing the new Sean Cody, I wouldn't be surprised.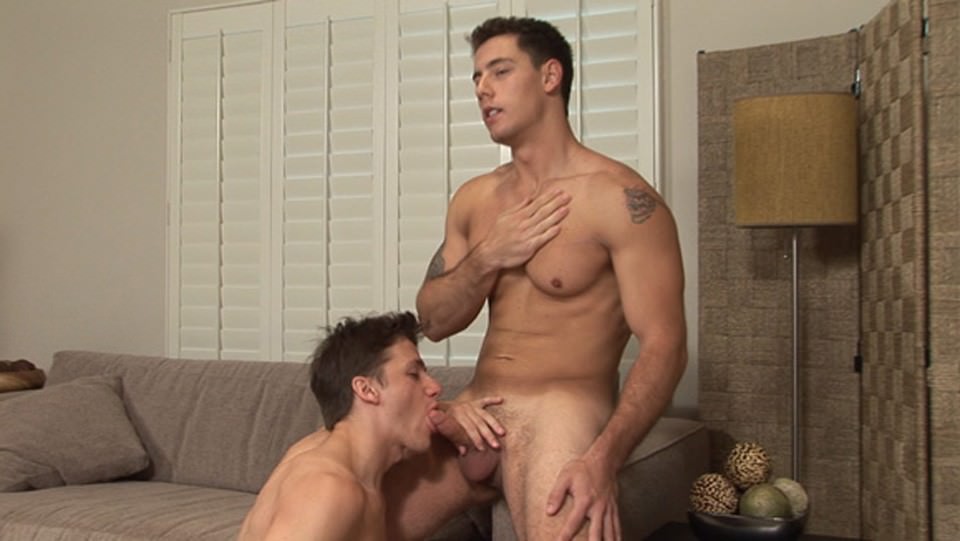 Perhaps the stupidest part about this whole thing is that Slone/Kenneth wasn't even hot enough to merit one solo, let alone two!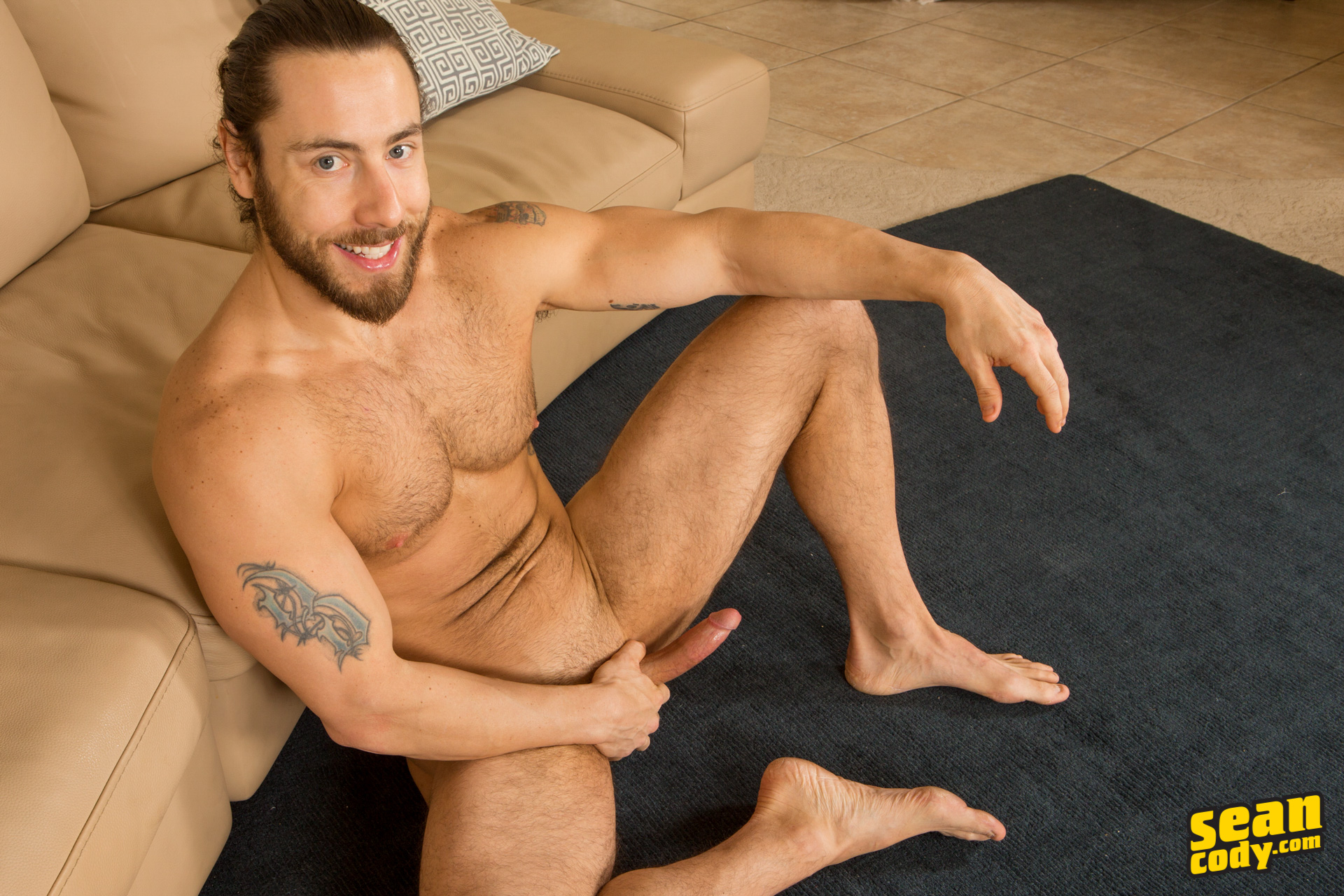 For those who might think that Sean Cody's new staff weren't aware of Kenneth's prior solo, think again. Porn studios are required to maintain identification records for all the performers on their sites, so Slone returning as Kenneth after an entire decade can't be a mistake. As soon as they received his ID and did his paperwork, Sean Cody had to have known that they filmed him before. Now, they're trying to pass him off as a different person, hoping people won't notice. I'm not a paying member of Sean Cody, but if I were, I'd be pissed.
Since they're unable or unwilling to recruit new models, maybe Sean Cody should just start re-releasing old solos instead of re-filming the same guys. Why waste the time and money, right?
Trailer:
[
Sean Cody: Kenneth/Slone
]