Sean Cody's Landon Hasn't Bottomed In Over EIGHT Years, And He's Topping Again Today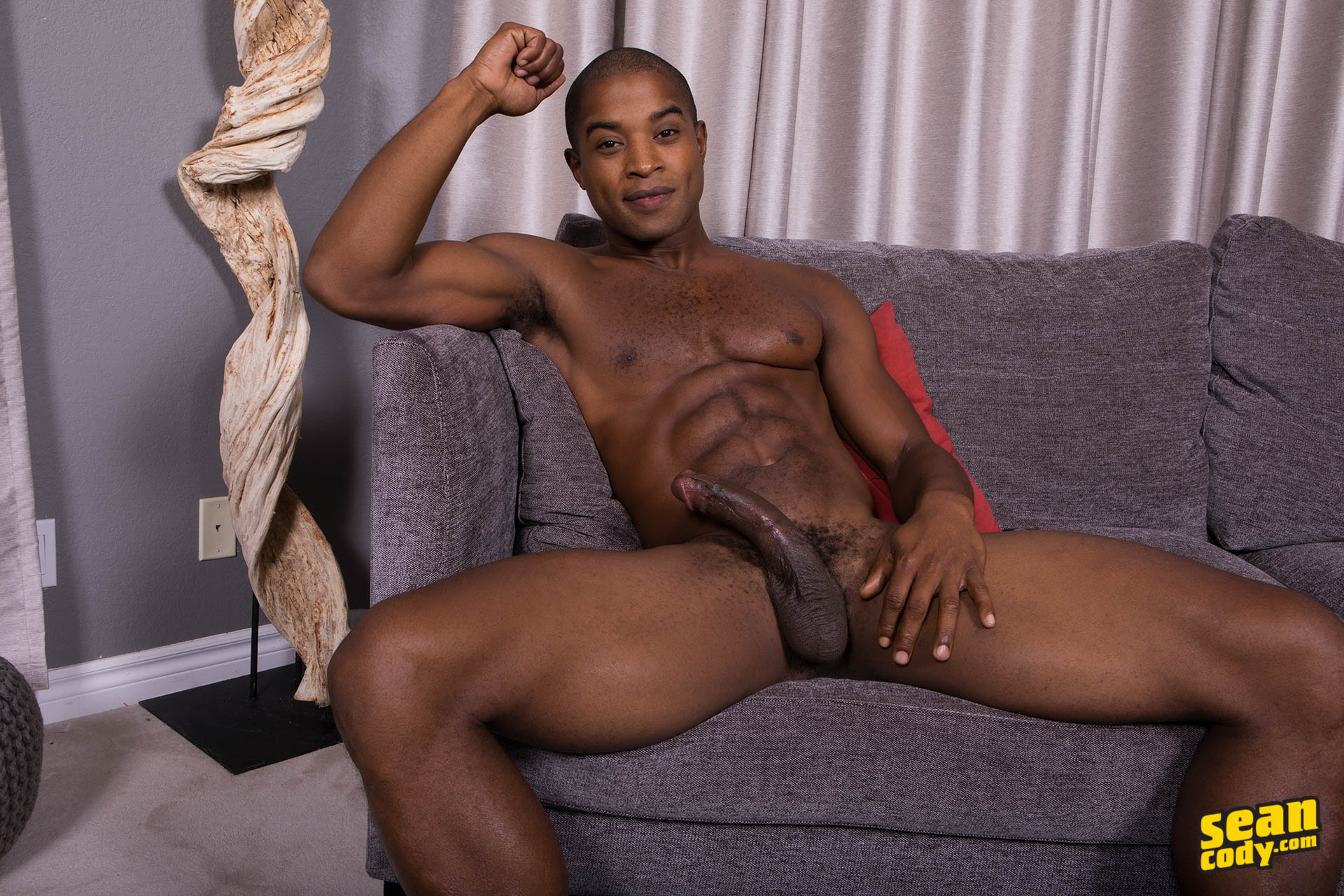 With nearly 30 sex scenes spanning eight years since his debut in March of 2010, Landon has the longest-running Sean Cody career of any Sean Cody model (his closest competitor is Jess, who debuted in May of 2010), but can you believe he's only bottomed one time? Those with long memories will recall the one time Landon was fucked, in a flip-fuck scene with Tommy in May of 2010: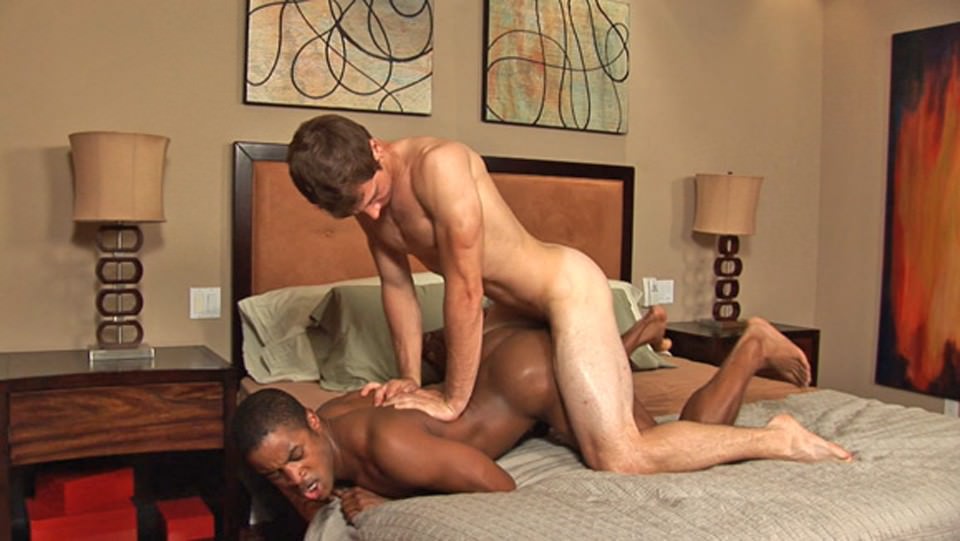 Clip: (watch full scene here):
[
Sean Cody: Landon And Tommy Flip-Fuck
]
I'd like to see Landon bottoming again (his ass looked fantastic being fucked), but he clearly prefers topping. And since it's been over eight years since his one bottoming scene, I doubt he'll ever film another one.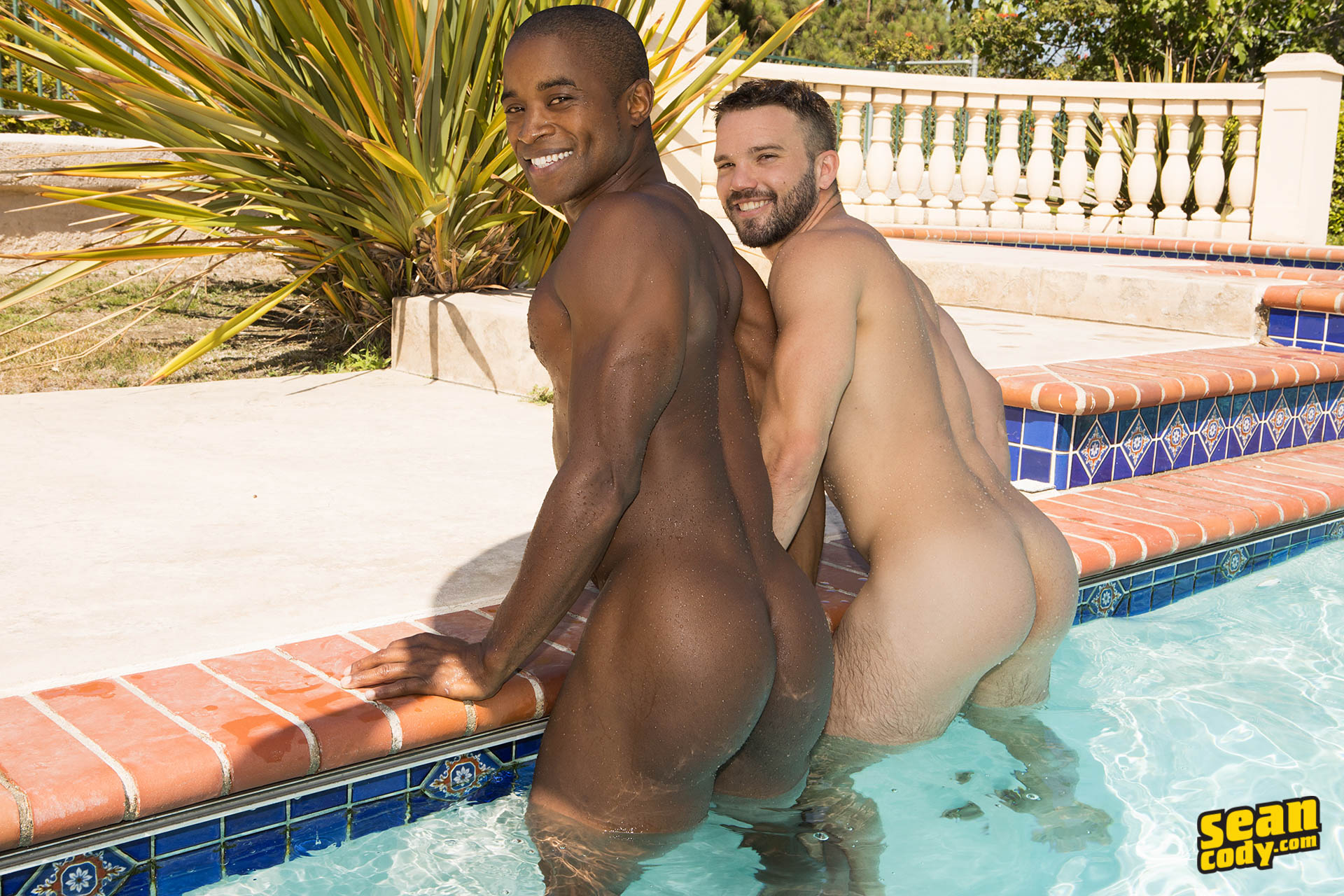 Landon is back to top again today, and his bottom is newcomer Jackson: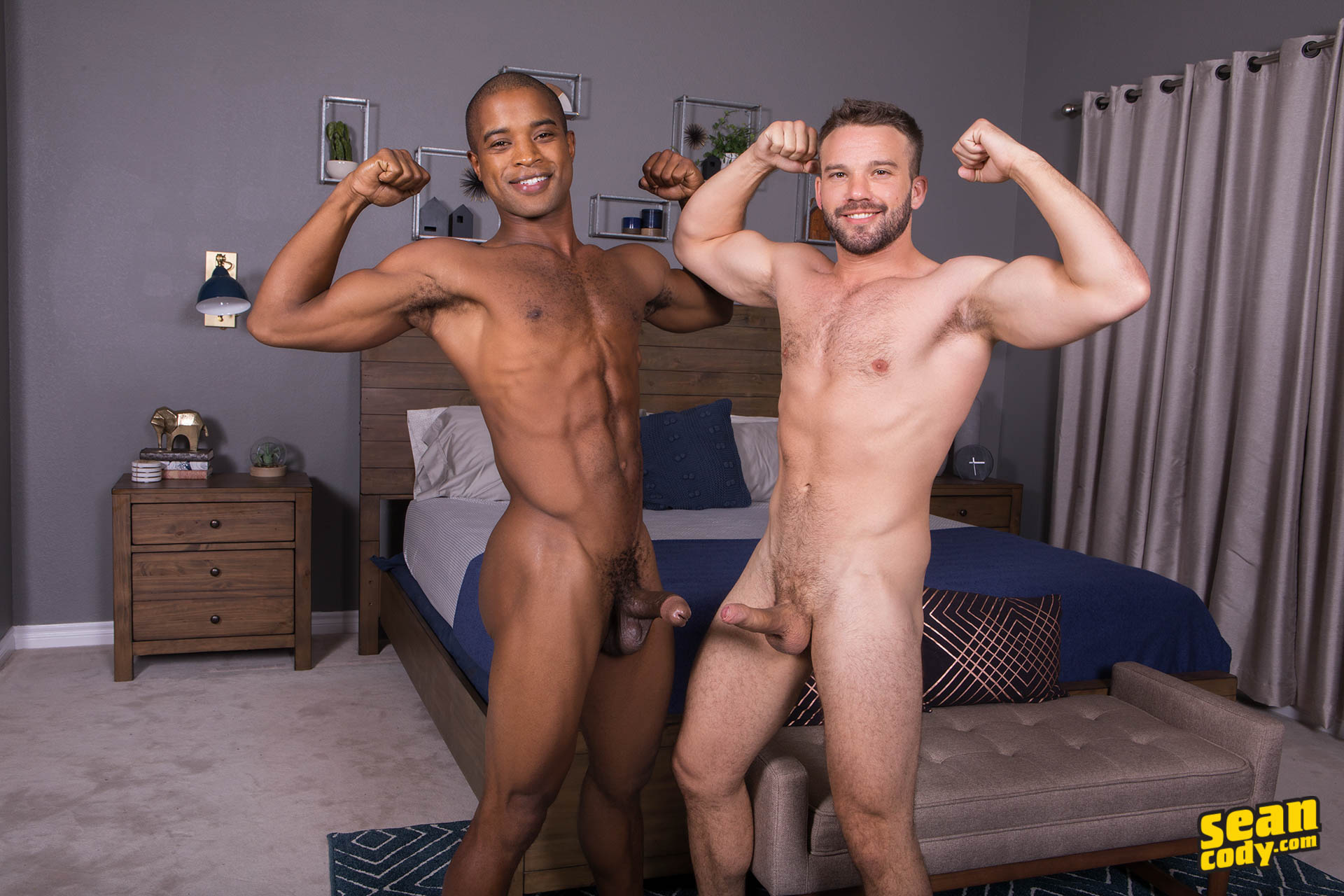 Trailer (watch full scene here):
[
Sean Cody: Landon Fucks Jackson Bareback
]