Sean Cody's Landon Returns To Creampie Manny In A Tiny Bathtub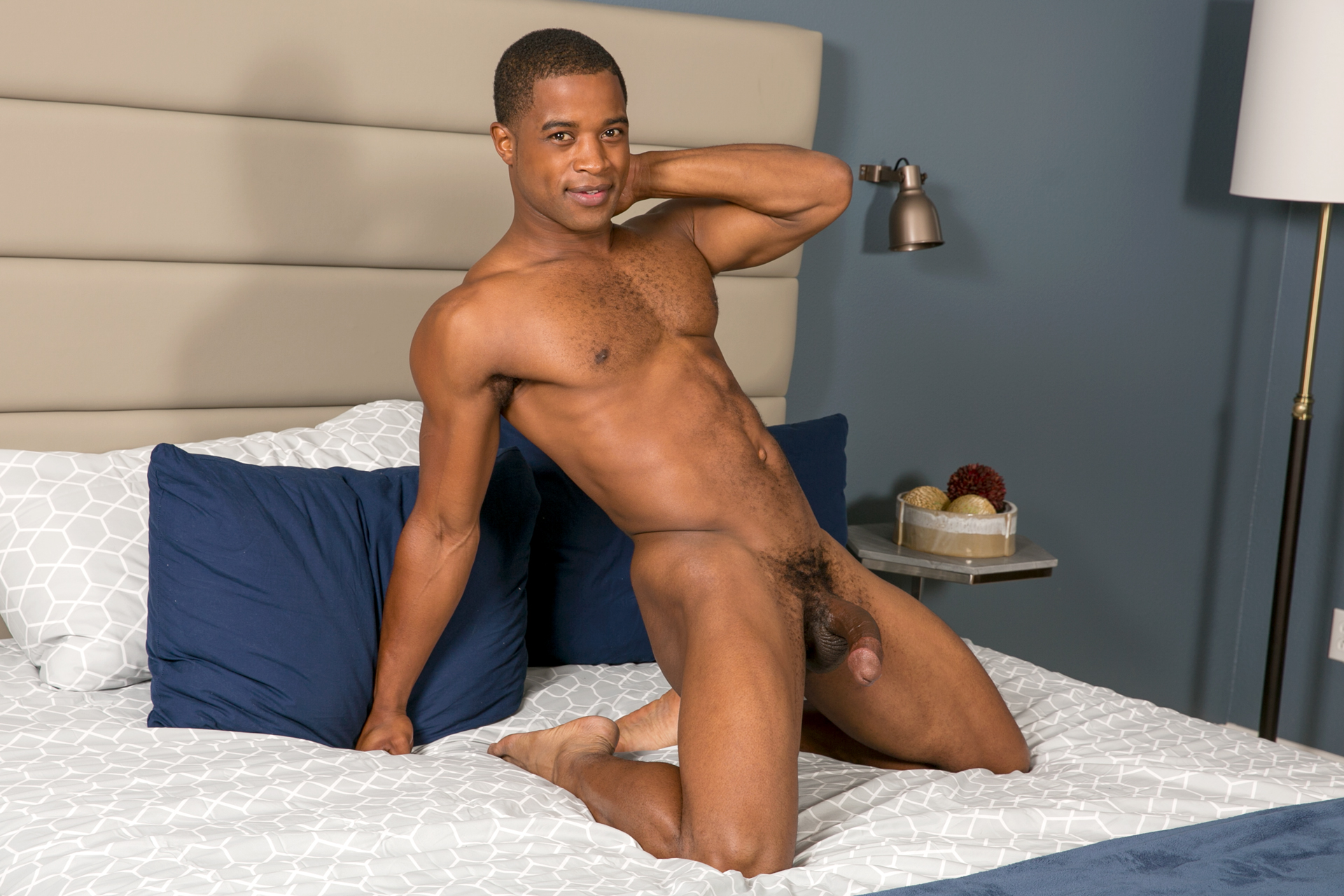 This is a sneak peek at tonight's Sean Cody update, featuring the return of popular performer Landon. His last appearance on the site was nearly a year and a half ago, when he fucked Duncan bareback in January of 2015. Tonight, 18 months later, Landon returns to creampie Manny.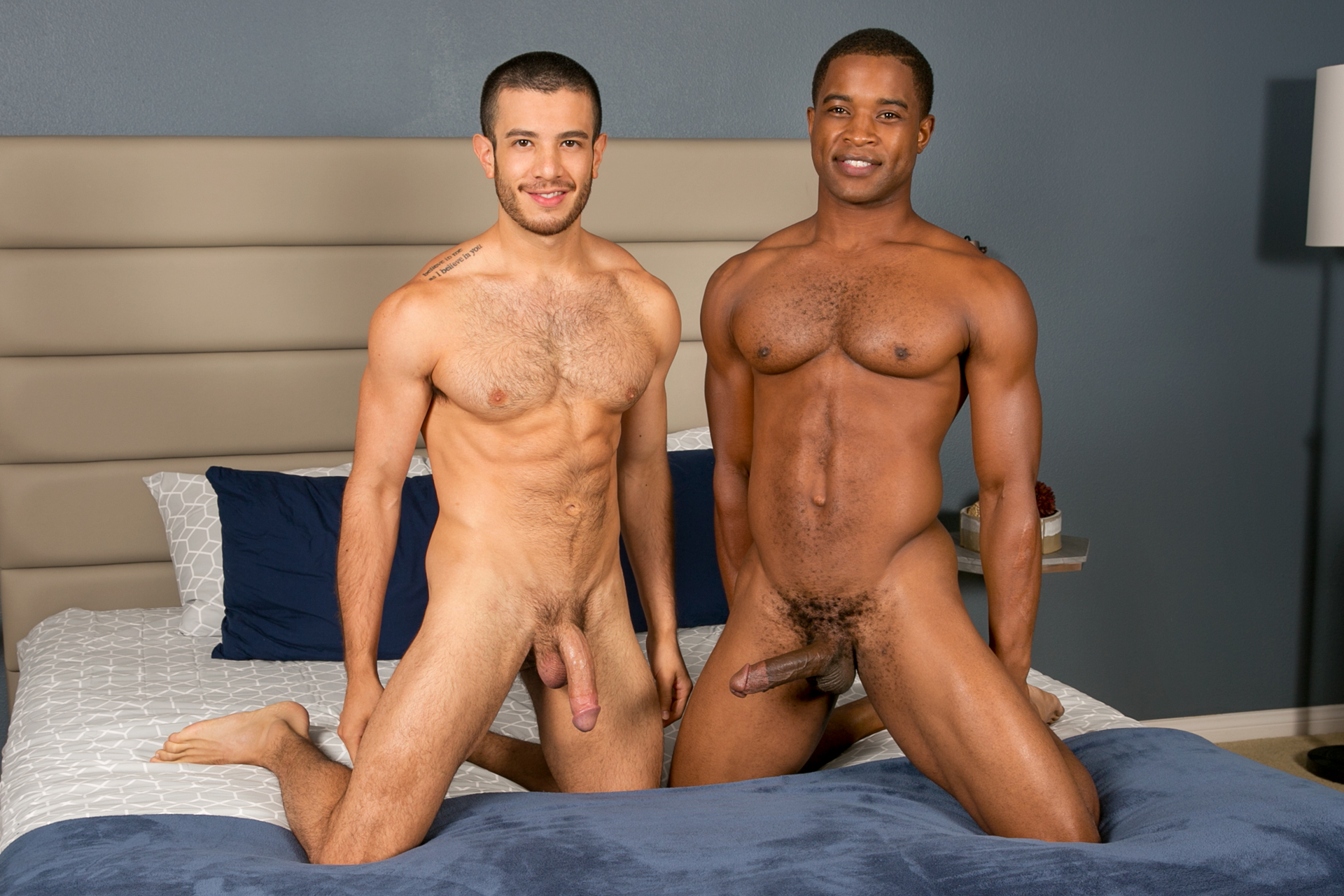 Via Sean Cody:
The handsome Landon is back to stick his huge dick into Manny's hungry hole!

"I've been traveling here and there and all over the place, really. It's good to come back to Sean Cody, though…I missed it."

Manny couldn't wait to jump the bones of one of our most missed models, and Landon was excited to try this new guy out! Landon gave Manny exactly what he wanted: a good pounding by a big cock, and a warm load deep inside of his ass!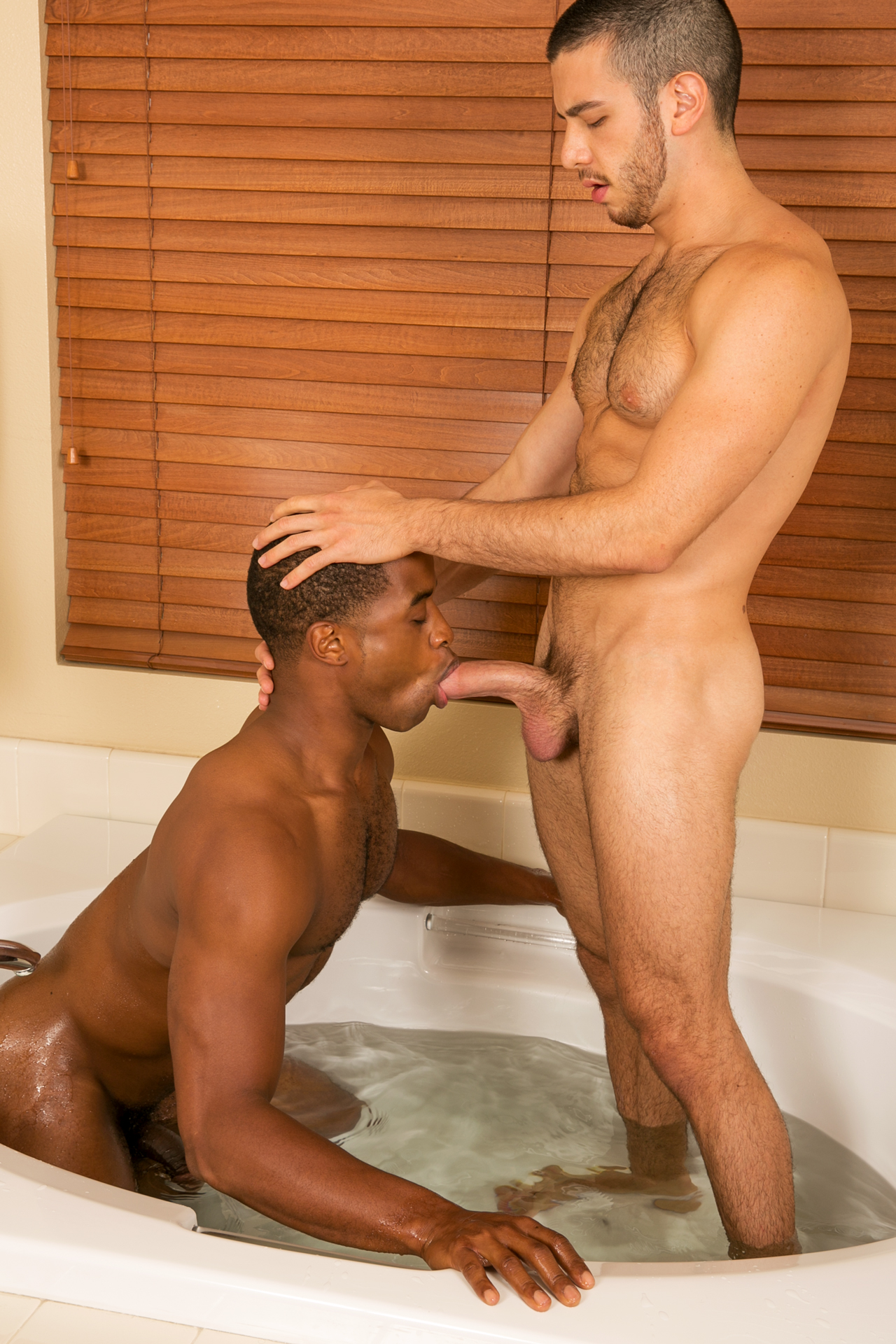 The Sean Cody crew was actually clueless enough to have them fuck in this tiny, noisy bathtub, which was filled with about two feet of water. As you'll see/hear in the trailer below, it's not good.
The rest of the scene looks OK, even though I'll never understand why Sean Cody keeps trying to make Manny happen.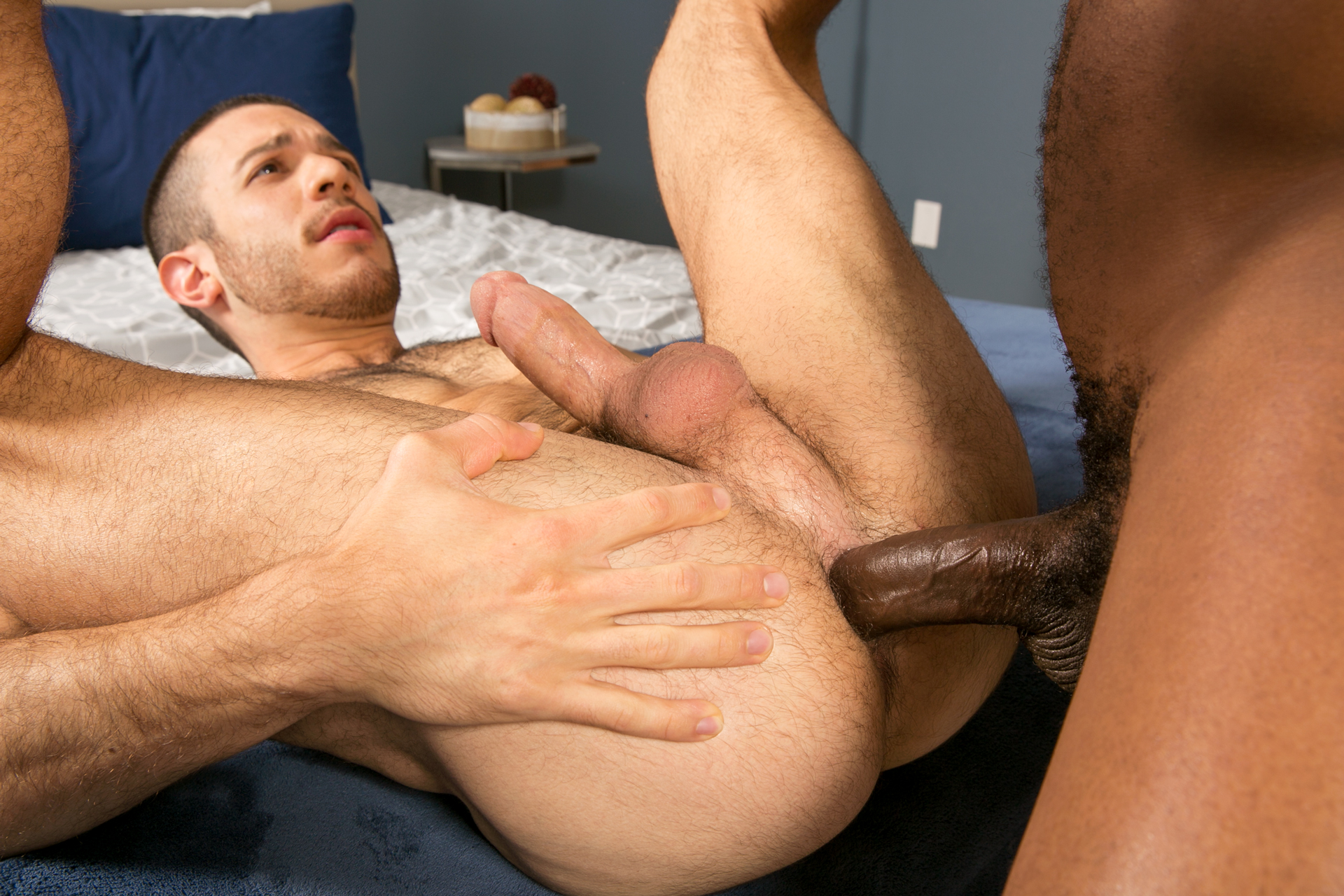 It's great to have Landon back, and it's a great week for notable returns on Sean Cody. On Wednesday, big-dicked Donny returned to creampie Joey.
Trailer for tonight's Landon/Manny duo (watch full scene here):
[
Sean Cody: Landon Fucks Manny Bareback
]