Humongous Sean Cody Model Mick Makes Bottoming Debut Flip-Fucking Bareback With Sean
We didn't have to wait too long for this one. In his second sex scene since debuting in January, Sean Cody's massive Mick (who is 6'9″) is making his bottoming debut, and it's with horse-hung veteran Sean.
Sean may not be as gigantic as Mick, but he's still 5'11," which is quite tall. Seeing them standing next to each other, it's crazy that Sean almost looks short?!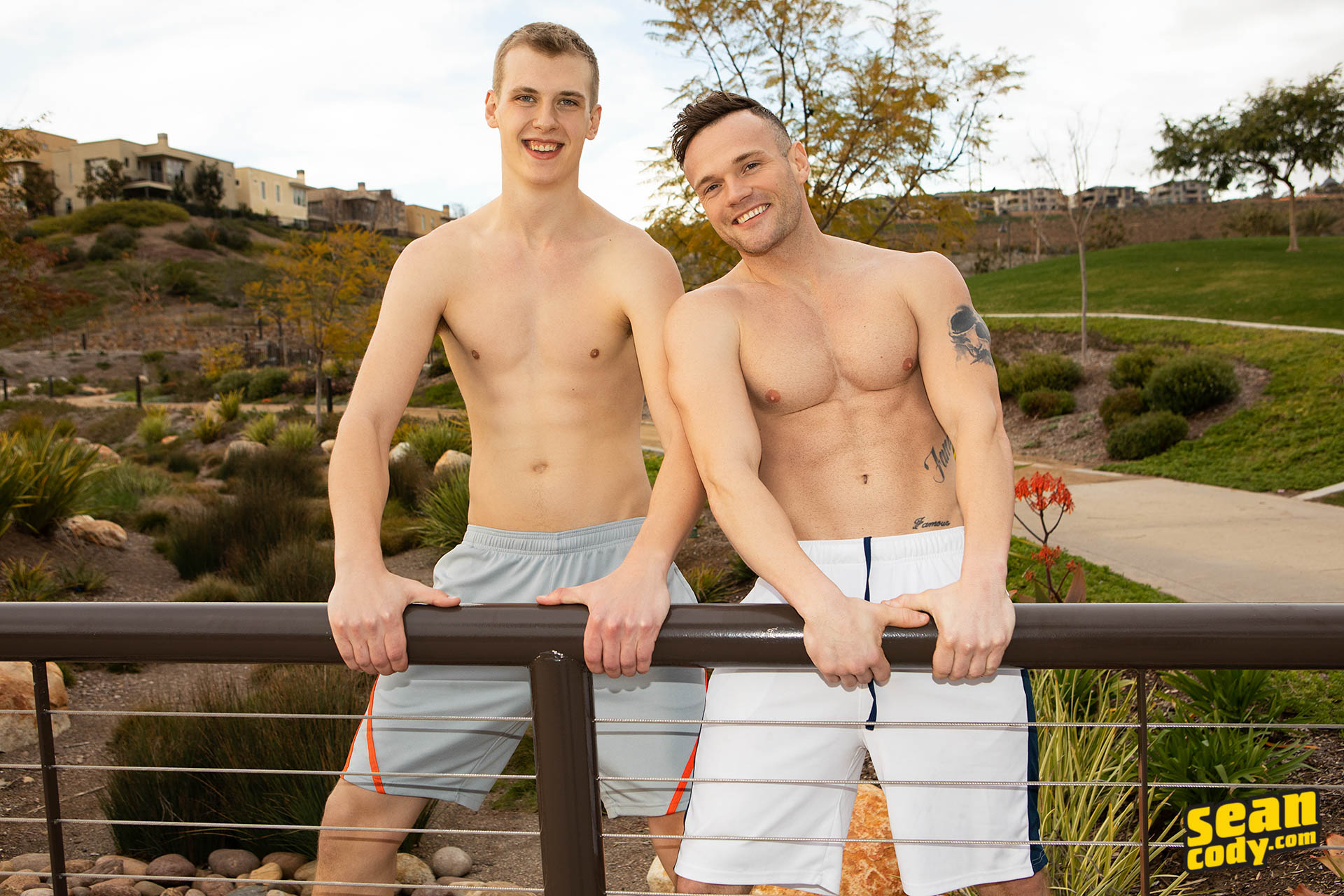 When it comes to cock size, Sean has the slight edge, as his dick is 9.5 inches long, compared to Mick's 9 inches. So, if you're doing the math at home, this duo features nearly 13 feet in combined height, and 18.5 inches in cock.
In addition to being the tallest Sean Cody model in history, 6-foot-9 Mick is also the tallest person to ever have been fucked on Sean Cody. Mick's closest tall bottom competitors would be Jack and Brooks, both of whom are 6'4″.
This is also, obviously, one of the most well-hung duos in the history of the studio.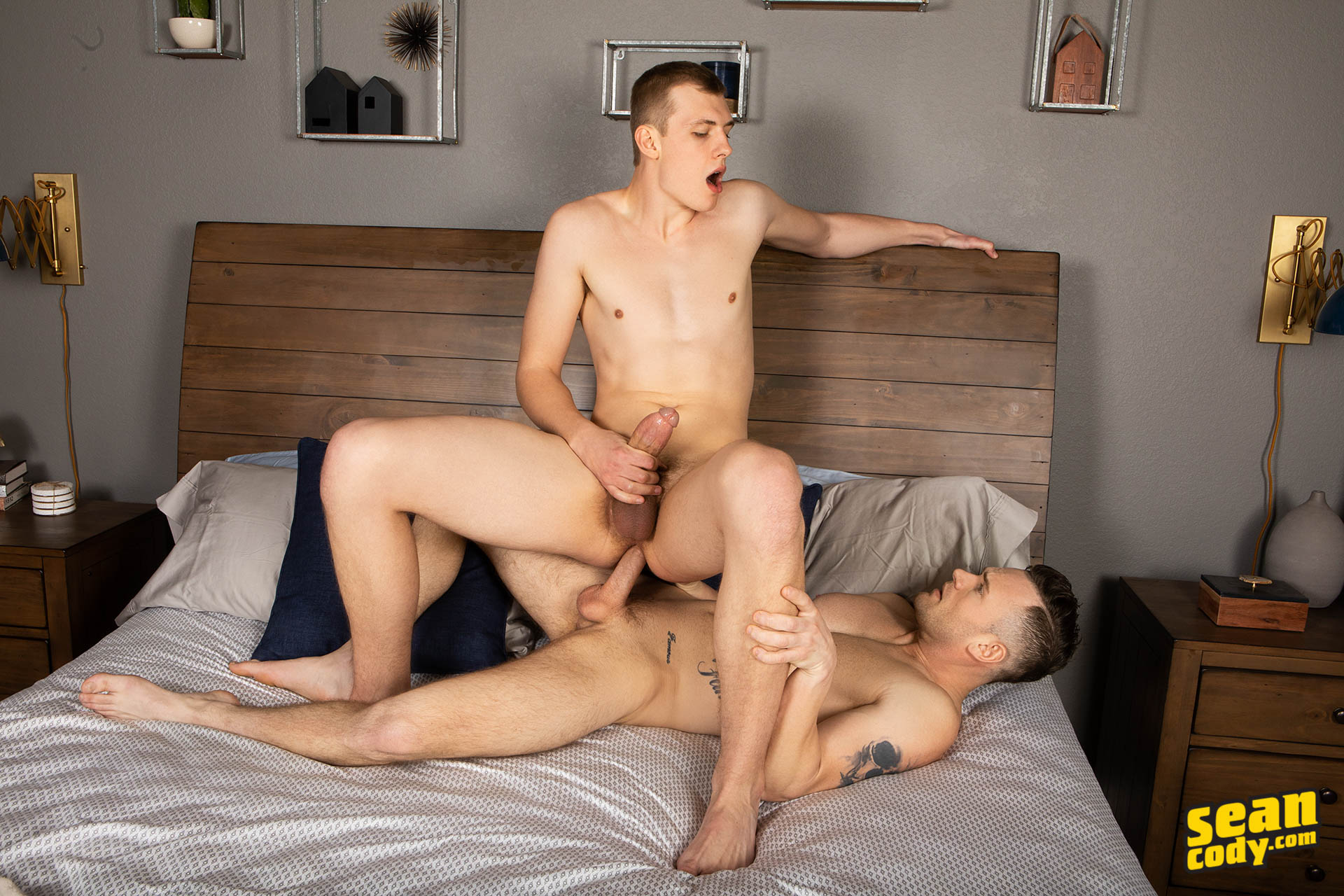 Trailer (watch full scene here):
[
Sean Cody: Sean And Mick Flip-Fuck Bareback
]