Sean Cody Now Has Dumb Music Playing Throughout Their Awful Trailers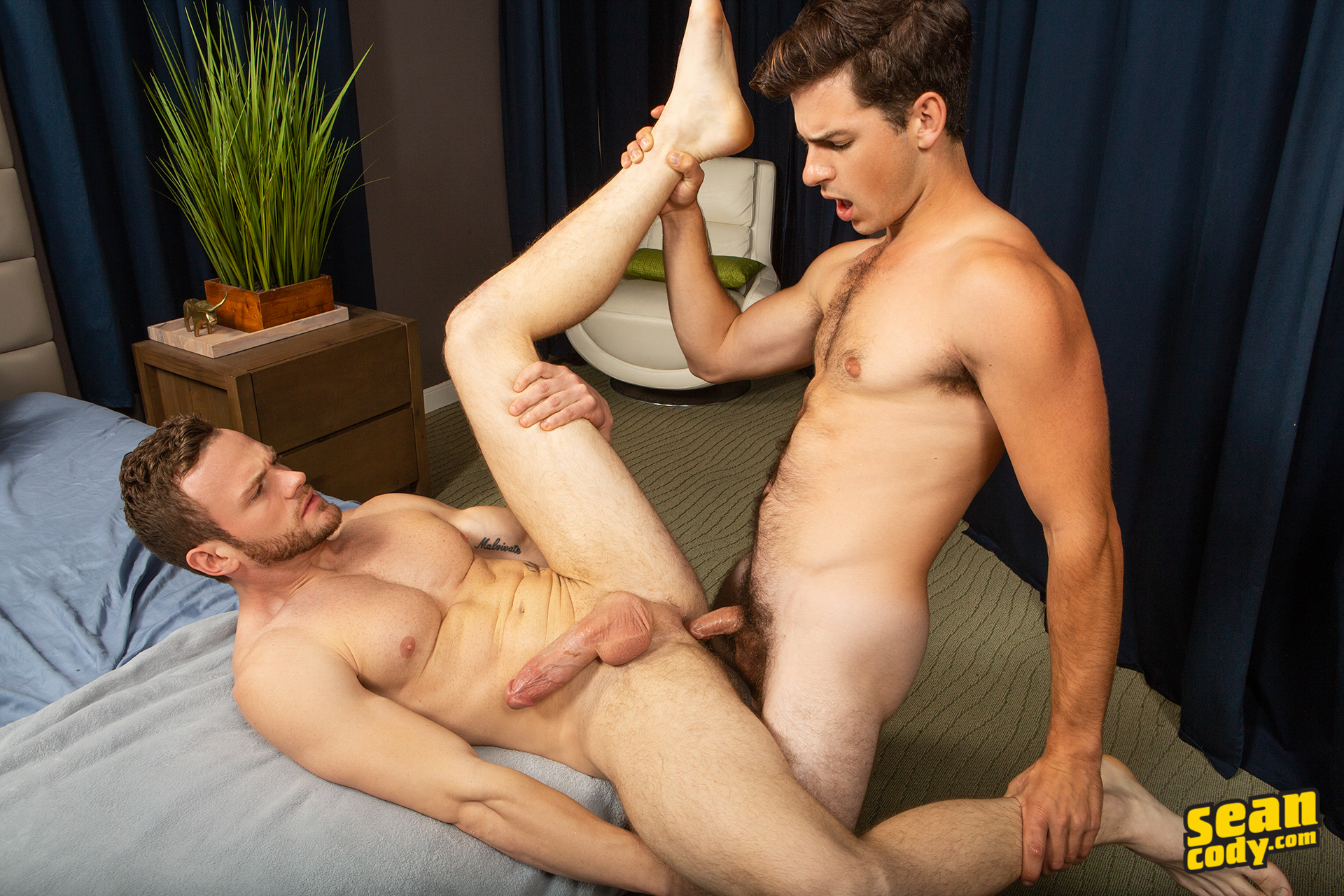 Sean Cody continues to change into a completely different, completely unrecognizable studio from what they were five years ago, as they've now put dumb music and abrupt edits throughout their trailers, totally distracting from what they're supposed to feature: Hot guys having sex. Here's the latest one, with Sean and Archie:
This feels like a student short film made by a straight person, not a gay porn trailer, and there's nothing arousing about it.
Remember when Sean Cody made you want to jerk off? By showing hot guys having sex, without the corny, over-produced nonsense? Here's a trailer from 2014, before the studio was sold to Mindgeek:
[
Sean Cody: Jess Fucks Peter Bareback
]
Also of note, the site has been completely redesigned for 2019. It doesn't seem that bad, but I haven't gone through the whole thing yet. The only thing that's kind of odd is seeing FamilyDick ads running along the bottom of the site, but most studios run ads from competitors now, so I guess it's not that weird: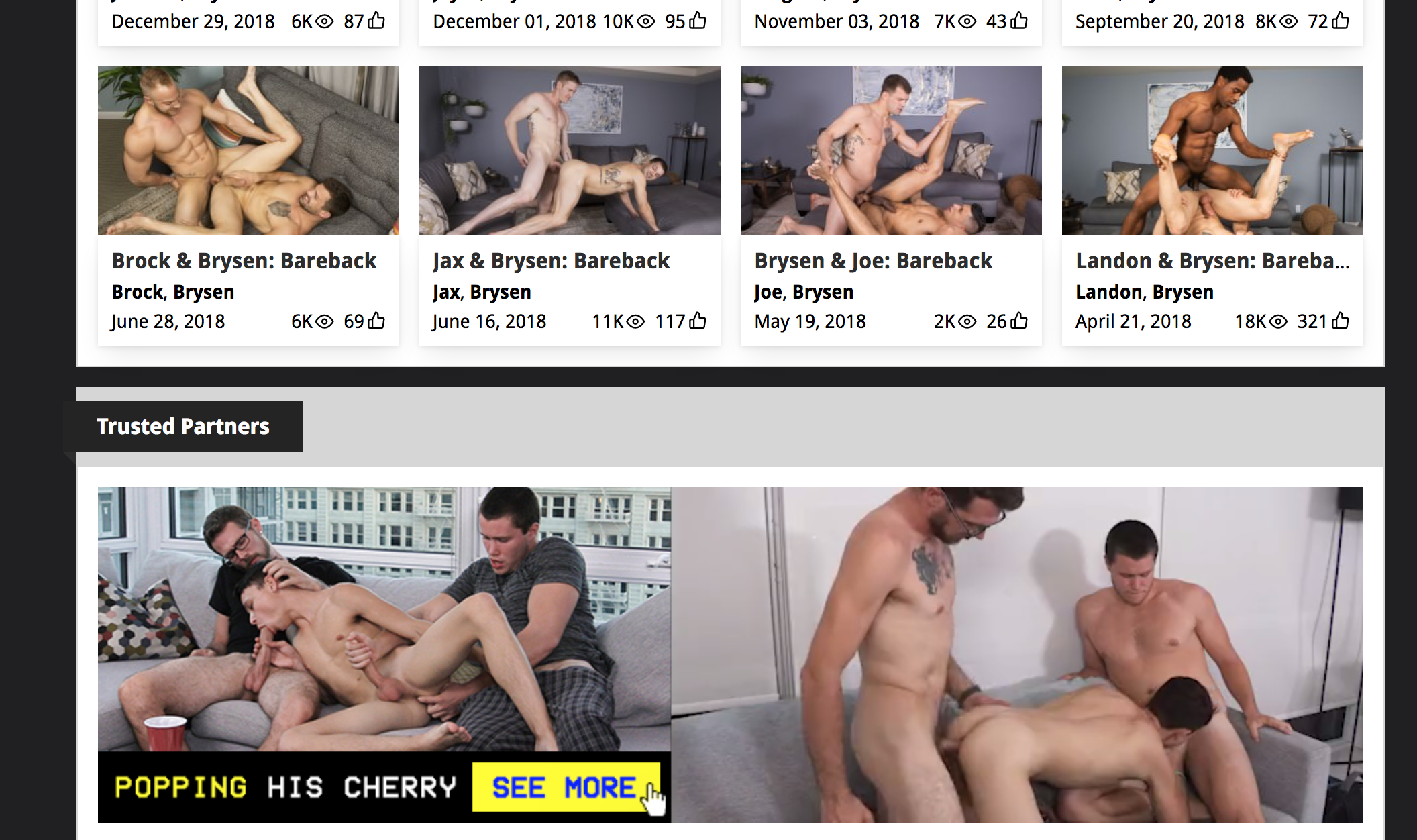 Finally, it looks like the post-production people or whoever puts the scenes onto the site still doesn't know what they're doing, as this week's Asher/Kaleb scene is a complete disaster. Here was the trailer that was sent out:
And, here is what the actual scene looks like on Sean Cody right now:
Good lord.