Sean Cody's Perry Gets Fucked Bareback By Sean Cody's Donny (Wait—Who The Hell Is Donny?)
Wait, did Sean Cody just put a newcomer right into a bareback duo scene without introducing him in a solo jerk off scene first? Yep, they sure did. This obviously isn't going to turn the entire gay porn industry upside down, but it's worth pointing out that this has never happened before in the 14-year history of Sean Cody.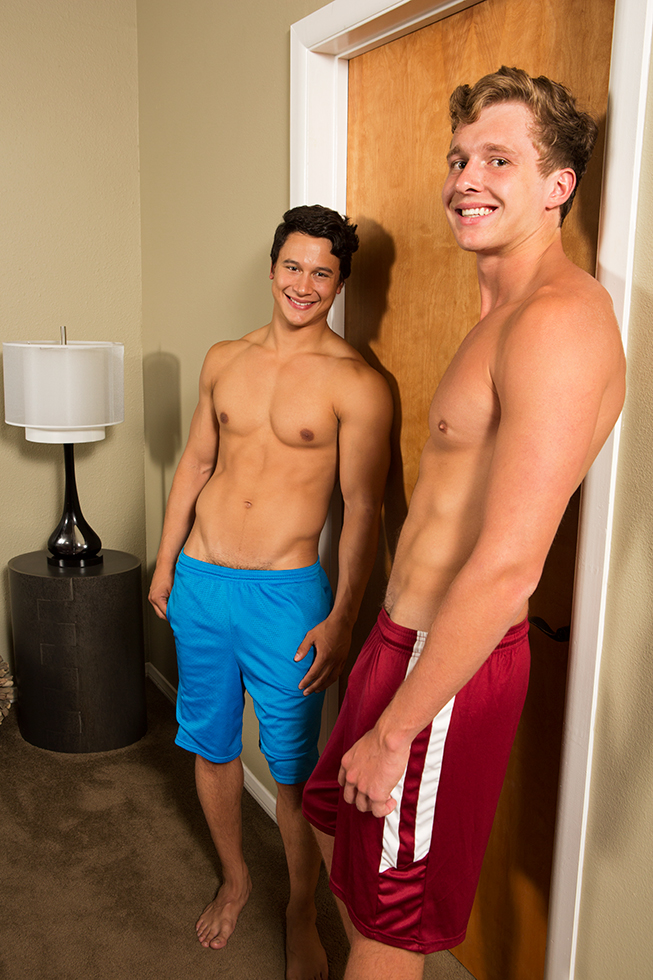 Does it even matter that newcomer Donny doesn't have a solo? Not really, tbh. Sean Cody spends some alone time with Donny before Perry (yes, they're still trying to make Perry happen) enters the picture, and you get a good idea of who he is. And for the record, he's hot as fuck, in a nerdy kind of way, almost?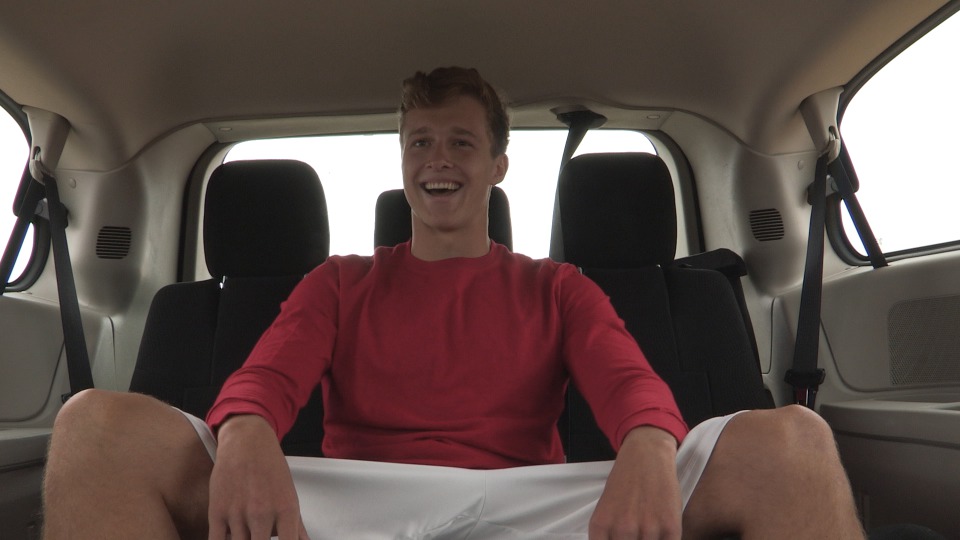 Soon enough, it's Donny and Perry together, and Perry goes to town on Donny's extra large cock.
Seriously, this dude has a long ass cock, and he's got huge, low-hanging balls, too.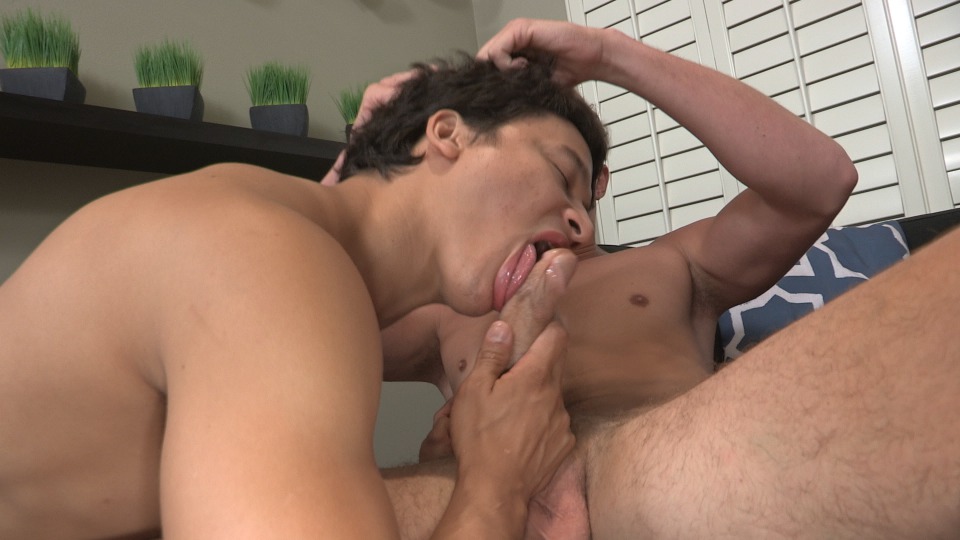 Donny fucks Perry bareback in multiple positions, starting with an epic reverse cowboy riding session:
The best part is when Donny is pounding Perry from behind. This is when Sean Cody's camerawork is at its best, as there isn't anything better than watching a really long cock sliding in and out of a big fat ass.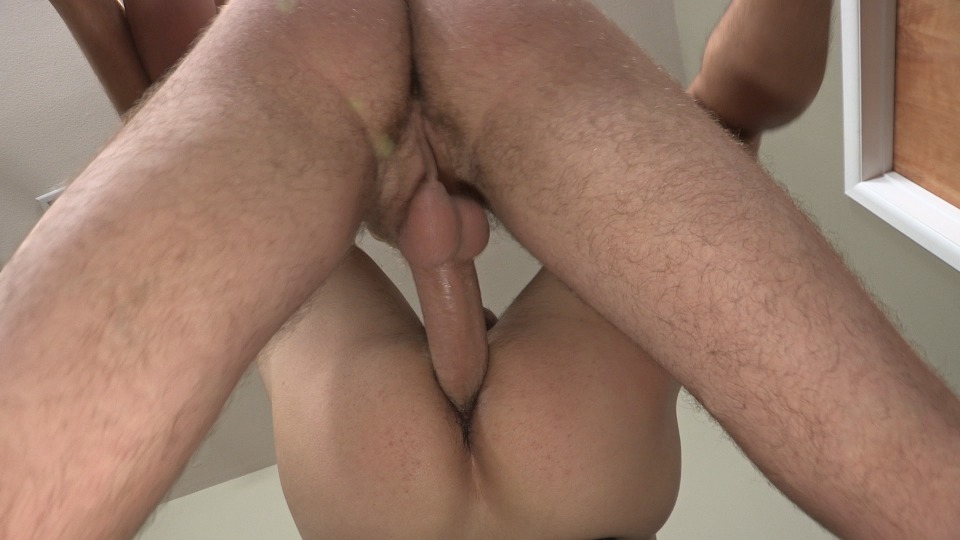 This scene ends with a creampie, naturally.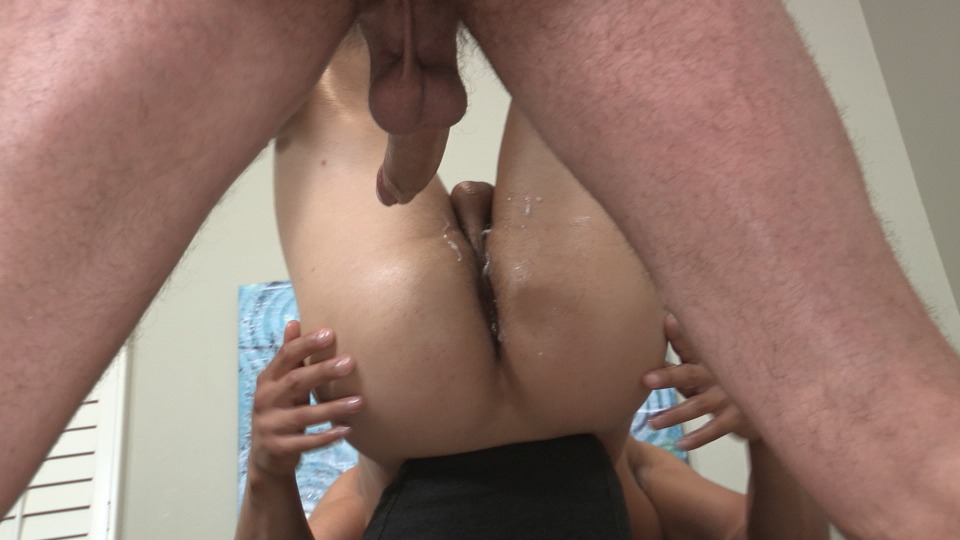 And then, it's sealed with a kiss.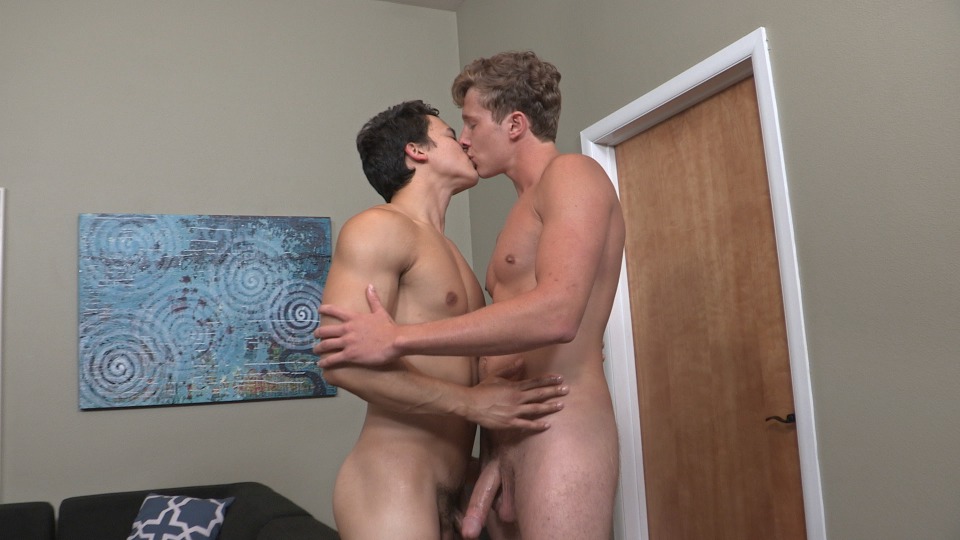 Will we see more of Donny? I hope so. Will we see more of Perry? I don't really care either way.
Trailer (watch full scene here):
[
Sean Cody: Donny Fucks Perry Bareback And Cums In His Butt
]