Pete Gets Bareback DP'd And Tanner Felches Forrest In Sean Cody's Raunchiest, Cummiest 3-Way Ever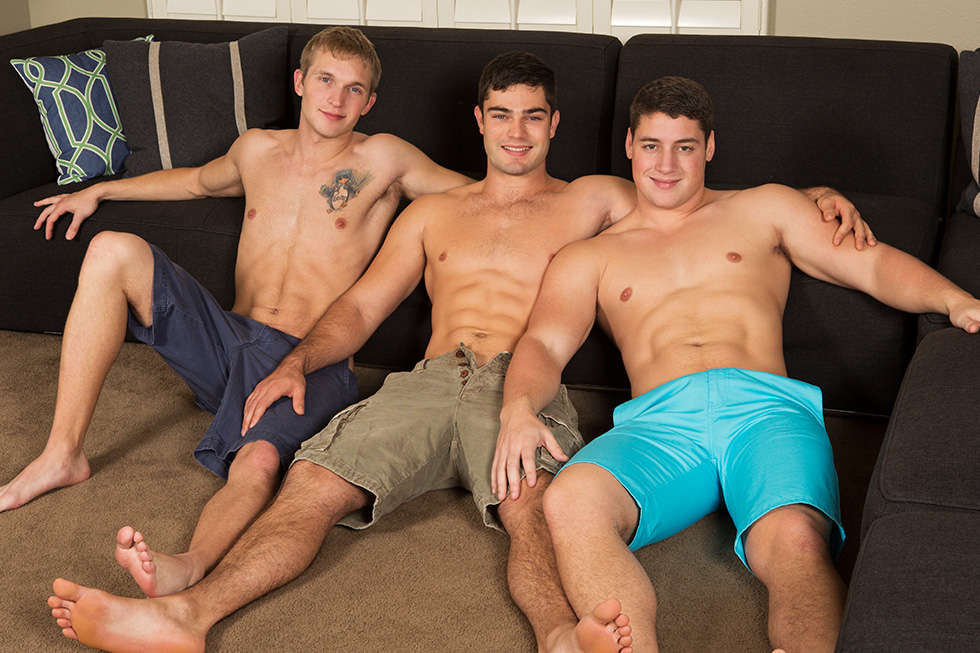 Sean Cody has just released a bareback fuckfest with veteran star Pete, MOTY Tanner, and hunky powerbottom Forrest. I honestly don't even know where to begin.
Most of us (myself included) probably haven't even finished watching Sean Cody's last scene from a few days ago, and now they hit us with this? Hope you don't have any plans to leave the house for the next 24 hours.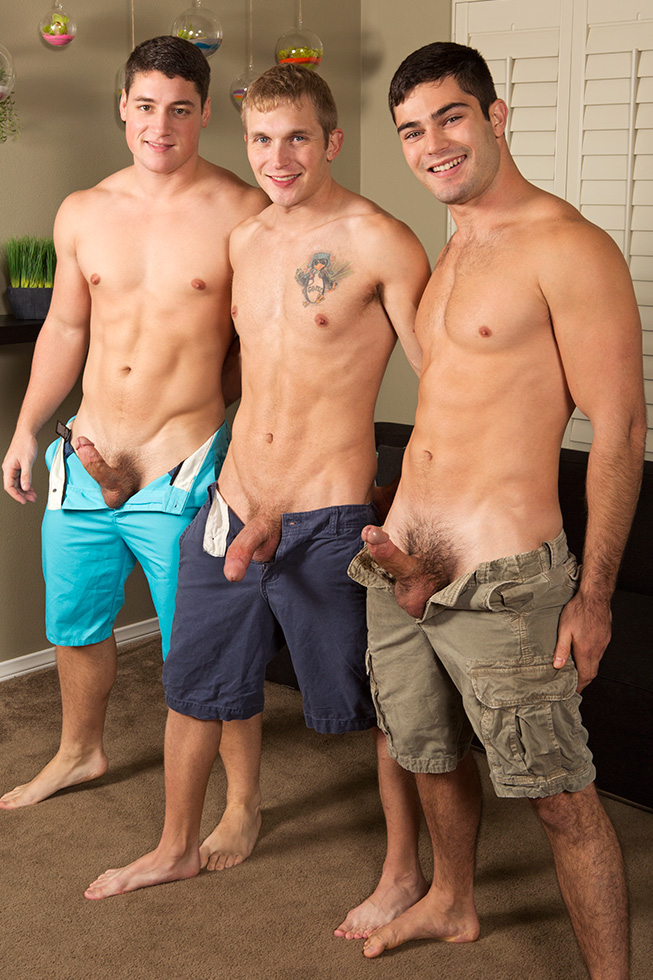 It was almost impossible to write a headline for this post, because there's SO MUCH going on here.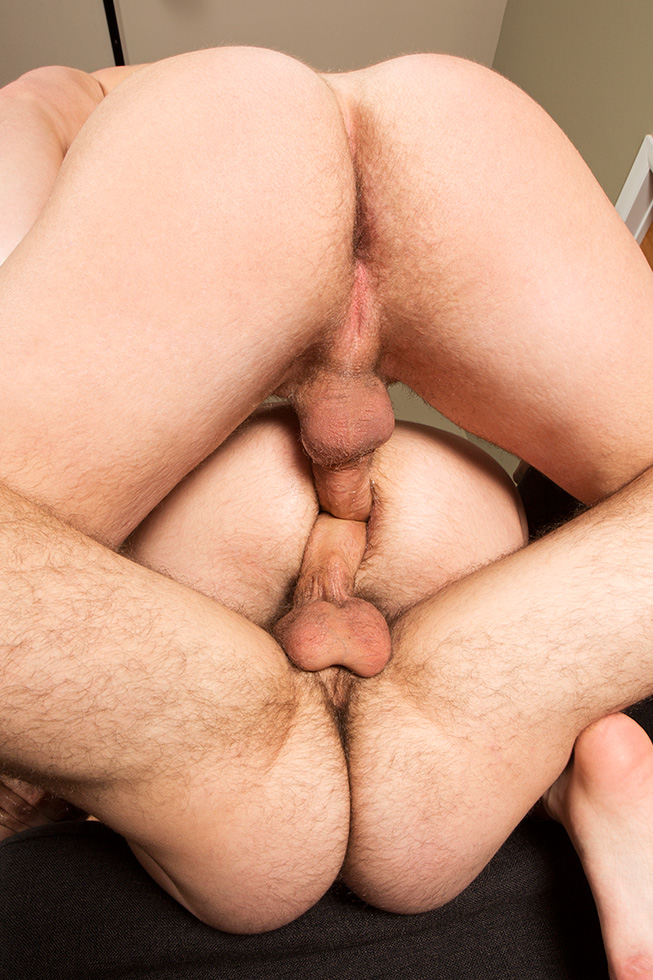 2. The bareback DP of PETE. (The last time Pete got double-penetrated was in his Hawaiian fuckfest with Doug and Jake, which ranked #3 on the list of the Best Sean Cody Scenes Of All Time.)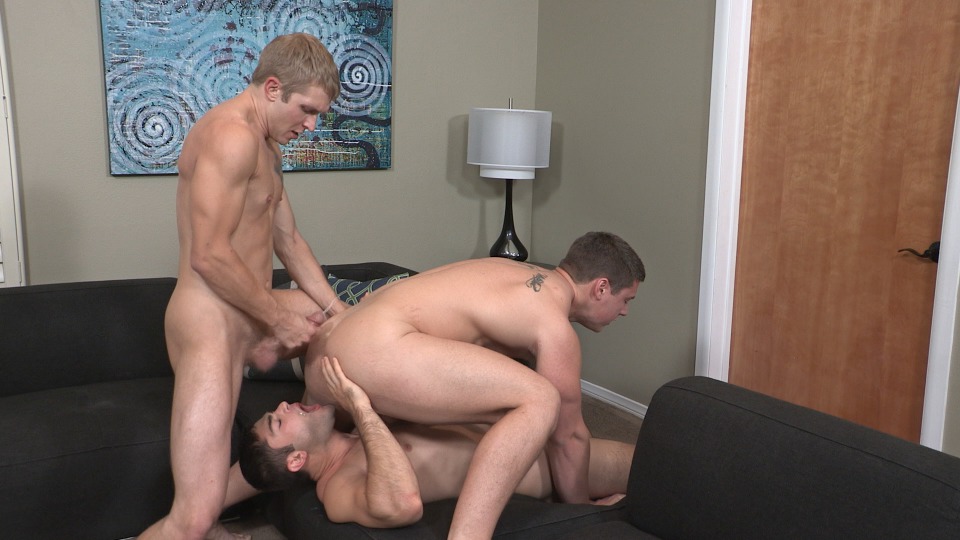 3. TANNER. Sean Cody's Man Of The Year turns in another great performance, which includes him sucking Pete's raw cock while it slides in and out of Forrest's butt (ass-to-mouth, anyone?). And then there is also the part where Tanner slurps up Pete's cum as it streams out of Forrest's freshly fucked and creampied asshole. Who knew Tanner was into felching?!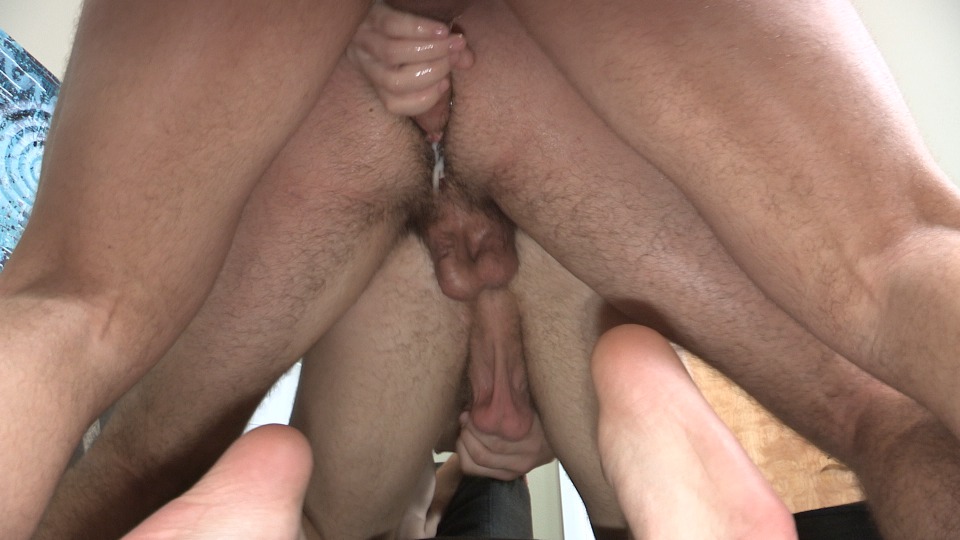 4. Forrest bottoming and getting creampied. He's been fucked a little bit before, but this time he really gets fucked. In fact, everyone take turns getting fucked, and everyone gets cum everywhere, in every hole. Cum is used as lube. Cum is used as mouthwash. Cum is used as lotion. Cum is used to clean the cum out of the furniture. Cum overload! Goodbye.
Watch Pete, Tanner, and Forrest's bareback cummy fuckfest here, or try to get through the trailer below.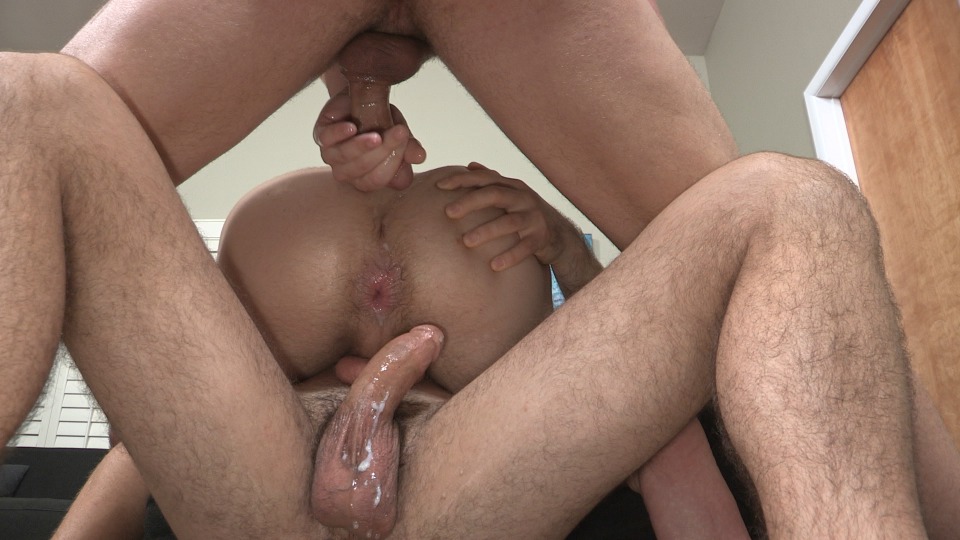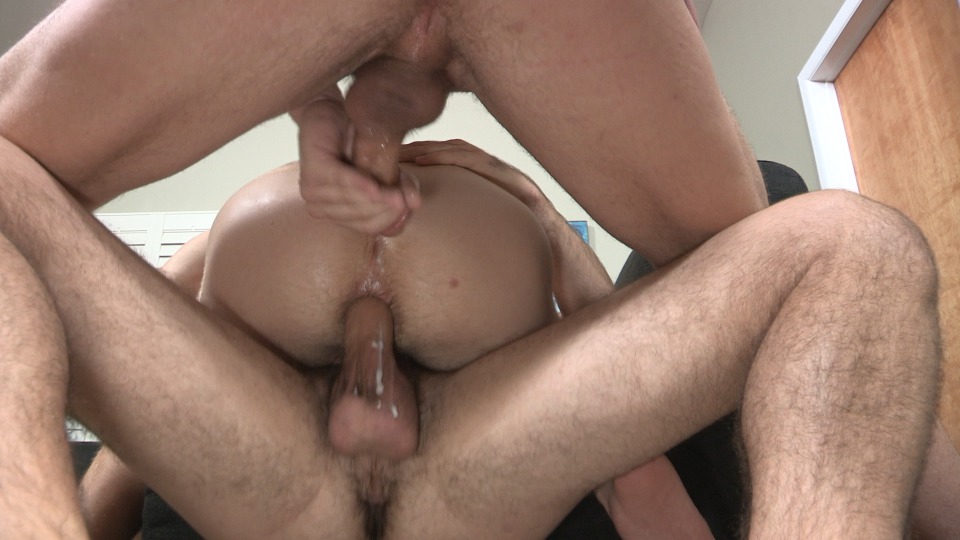 Trailer (watch full video here):
[
Sean Cody: Pete, Tanner, And Forrest's Bareback Fuckfest
]