Sean Cody's Randy Annihilates Little Lane's Hole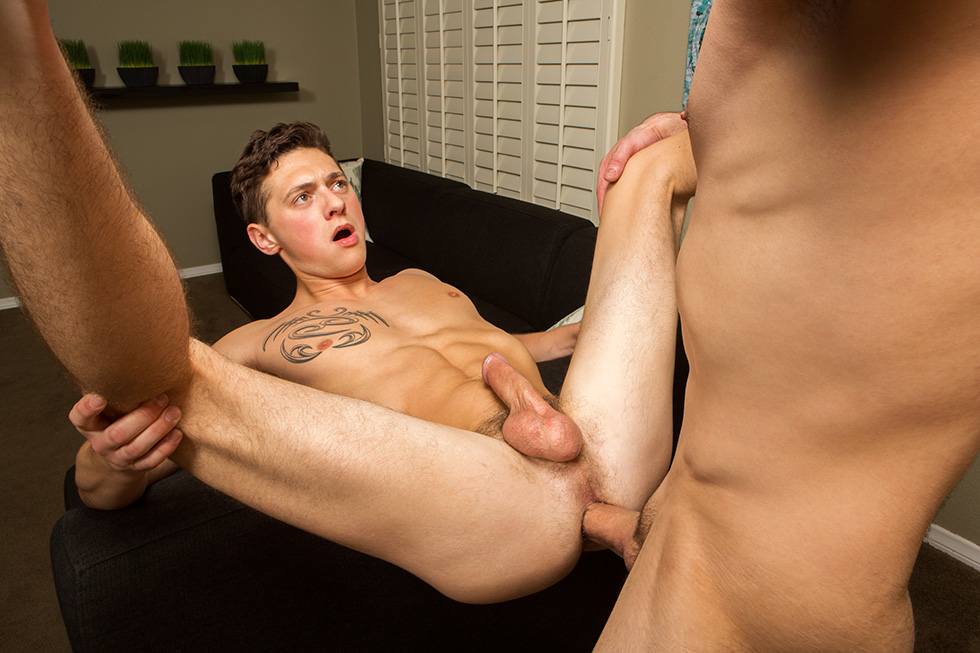 Today's the first day of Sean Cody's new release schedule (new Sean Cody movies will now be posted every Thursday, Saturday, and Monday), and they're starting off the new schedule in a very, very big way. Like, really fucking big.
You no doubt recognize that horse cock as the battering ram masquerading as an uncut penis that belongs to Sean Cody's Randy, the musclebound lug who has creampied over a dozen holes since debuting on the site back in August, 2013. Today, Randy is back to obliterate another bottom—newcomer Lane.
It's almost kind of insane to see something so huge going in and out of something so small at such an intense speed and with such extreme force—Randy pounds the living fuck out of Lane, as you'll see in the trailer below.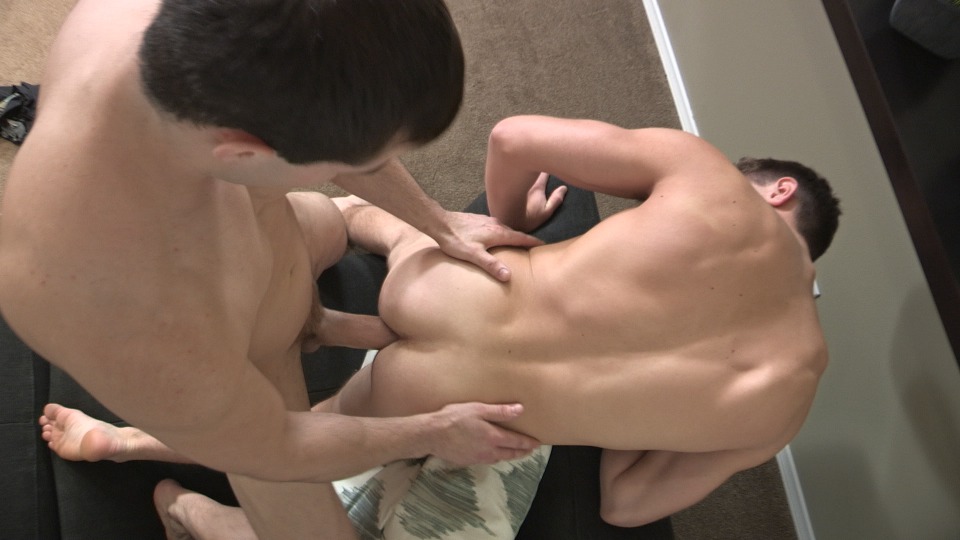 As usual, both guys cum twice in this scene, and Lane takes both of Randy loads deep inside of his hole.
And just to make sure none of that cum goes to waste, Lane goes the extra mile and cleans off Randy's cock with his mouth both times once he's done being bred. Good to the last drop, obviously.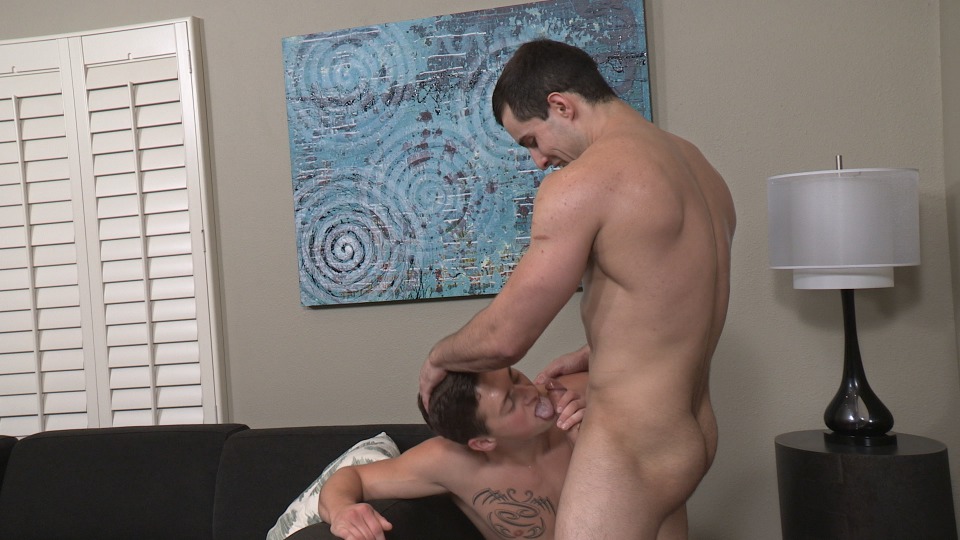 Trailer for Randy barebacking Lane (watch full scene here—and remember, Sean Cody trial memberships are now $1.00):
[
Sean Cody: Randy Fucks Lane Bareback
]