Finally: Sean Cody's Benjamin Returns To Ride Randy Raw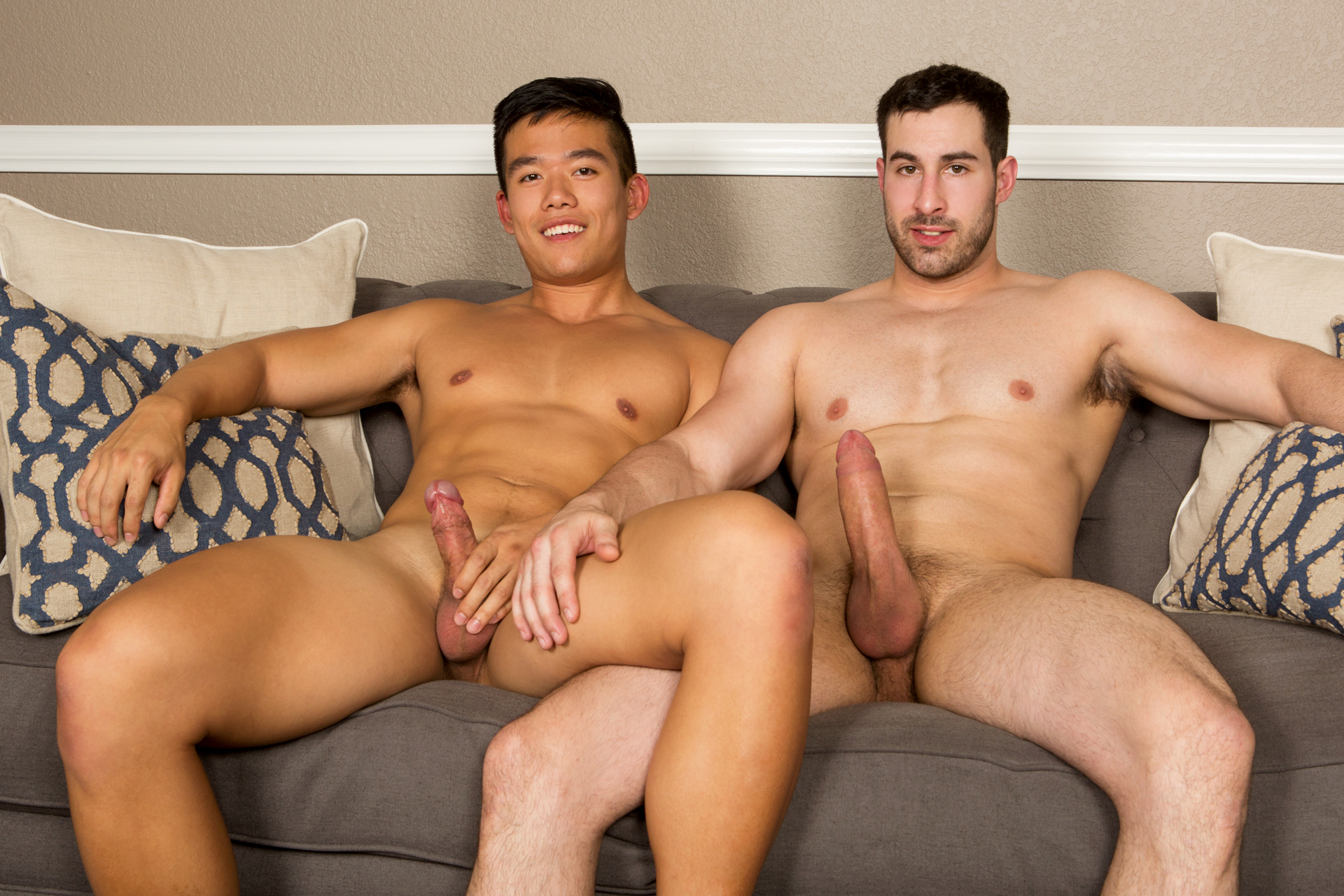 Sneak Peek: This Sean Cody update goes live tonight (May 20th) at 9pm PST. 
Finally! Asian powerbottom Benjamin (I only mention his ethnicity because he's literally the only non-white model currently on Sean Cody's roster) returns tonight following an impressive solo several weeks ago, and his scene partner is none other than donkey-dicked powertop Randy.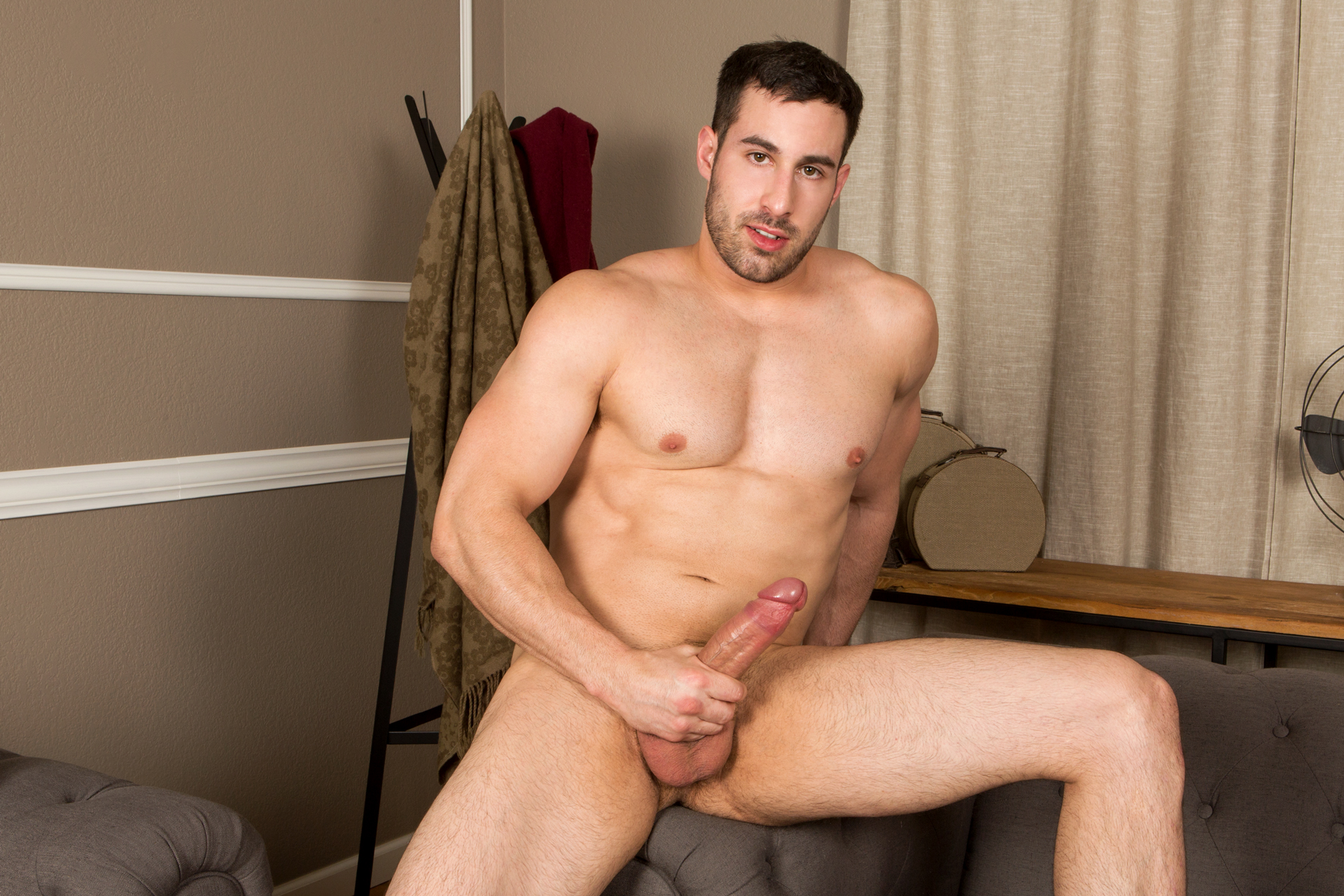 Is it just me, or is Randy's dick looking even bigger than usual?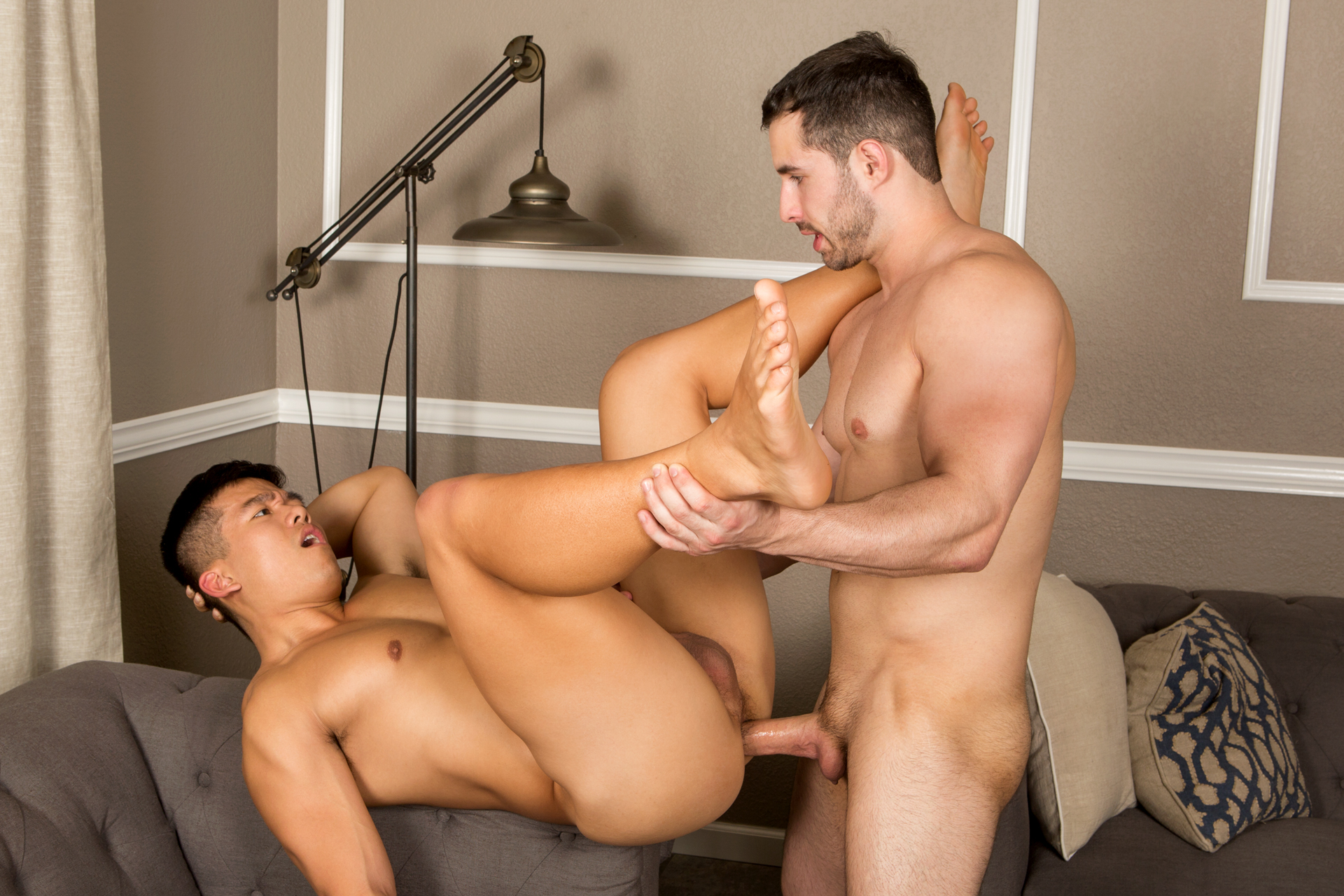 Is the scene any good? Who knows. Until 9pm tonight, all we have to go on is the trailer below. And while Randy appears to be doing a good job, I'm not impressed by Benjamin's bottoming skills.
In the trailer, Benjamin just sort of lies there lifelessly while being fucked, and he's not nearly as enthusiastic as I had expected him to be. Maybe Randy's cock is simply too big, and he was in too much pain? If so, that's actually kind of hot.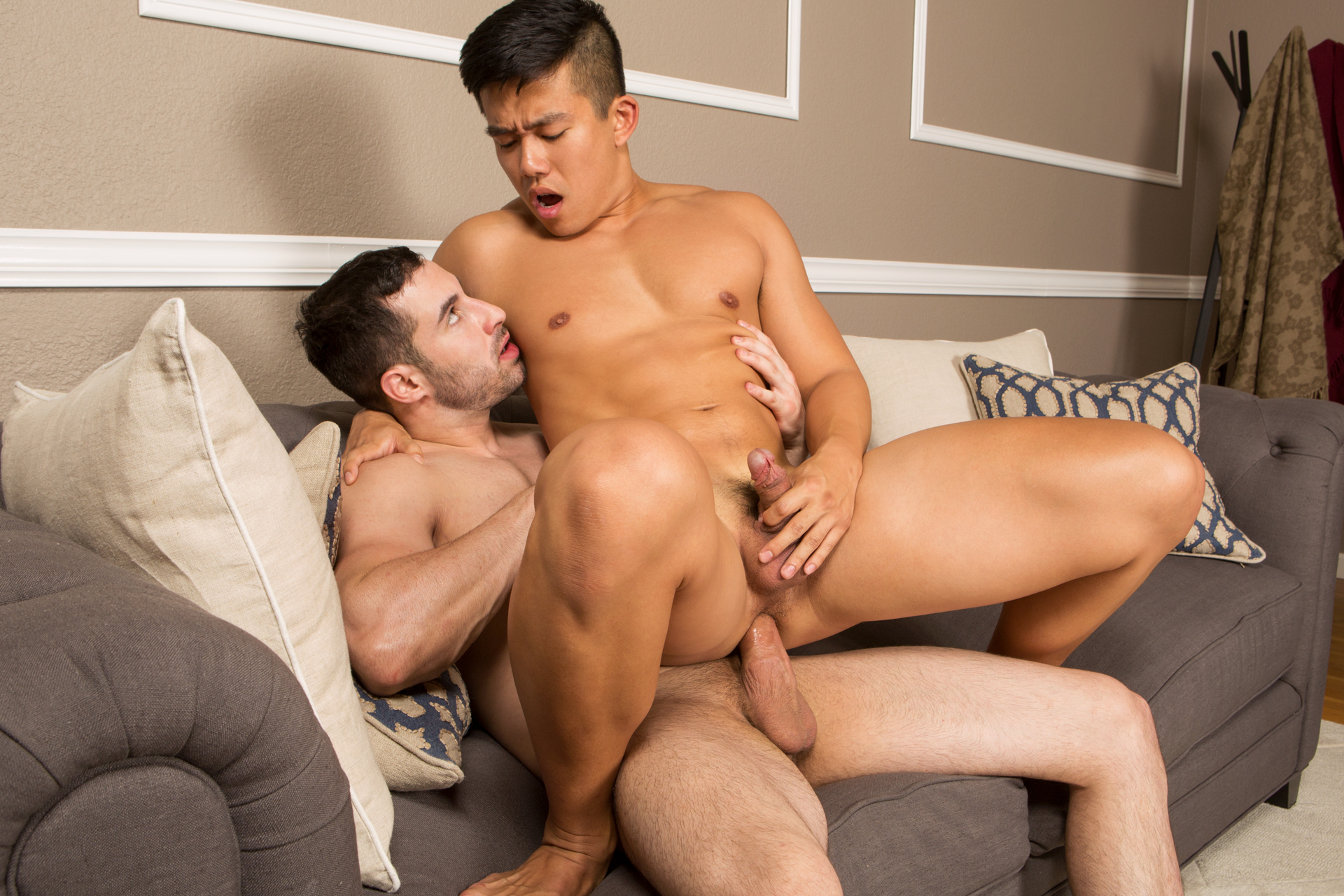 Also, Benjamin's dick is 100% limp throughout the entire trailer, which isn't a good sign. Hopefully the full scene is better than the trailer suggests.
Randy never has a problem staying fully erect while he's being fucked. They should've had this scene be a flip-fuck, at least for a few minutes. Seeing little Benjamin top Randy would've been fun!
Trailer (watch full scene here):
[
Sean Cody: Randy Fucks Benjamin Bareback
]