Sean Cody FINALLY Releases A Flip-Fuck Scene, And It's With Big-Dicked Hunks Randy And Kaleb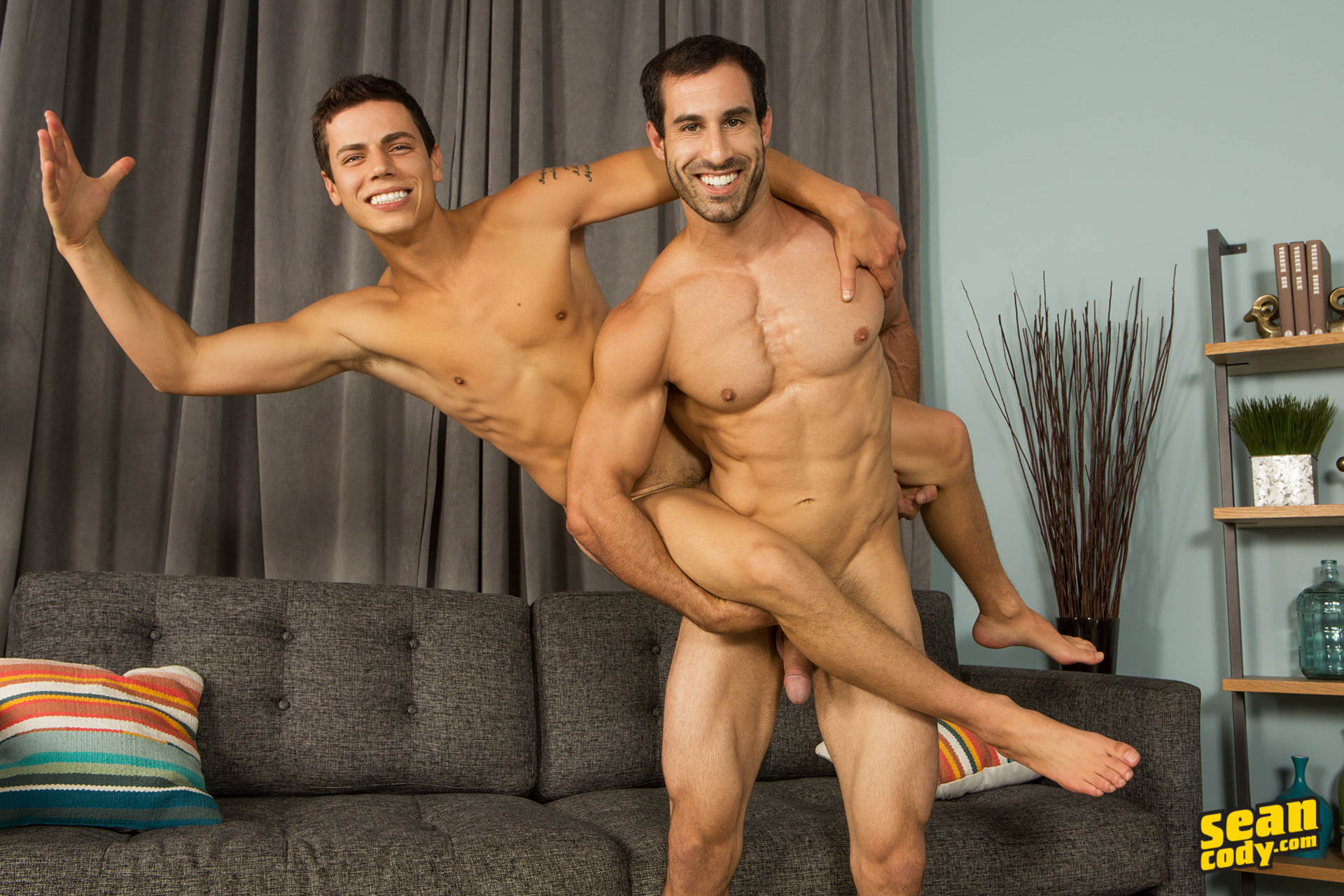 Finally! We haven't seen a bareback flip-fuck on Sean Cody in four months—Sean and Jayden flipped back in June—but we're seeing one today, and it's with two of the studio's best performers: Randy and Kaleb.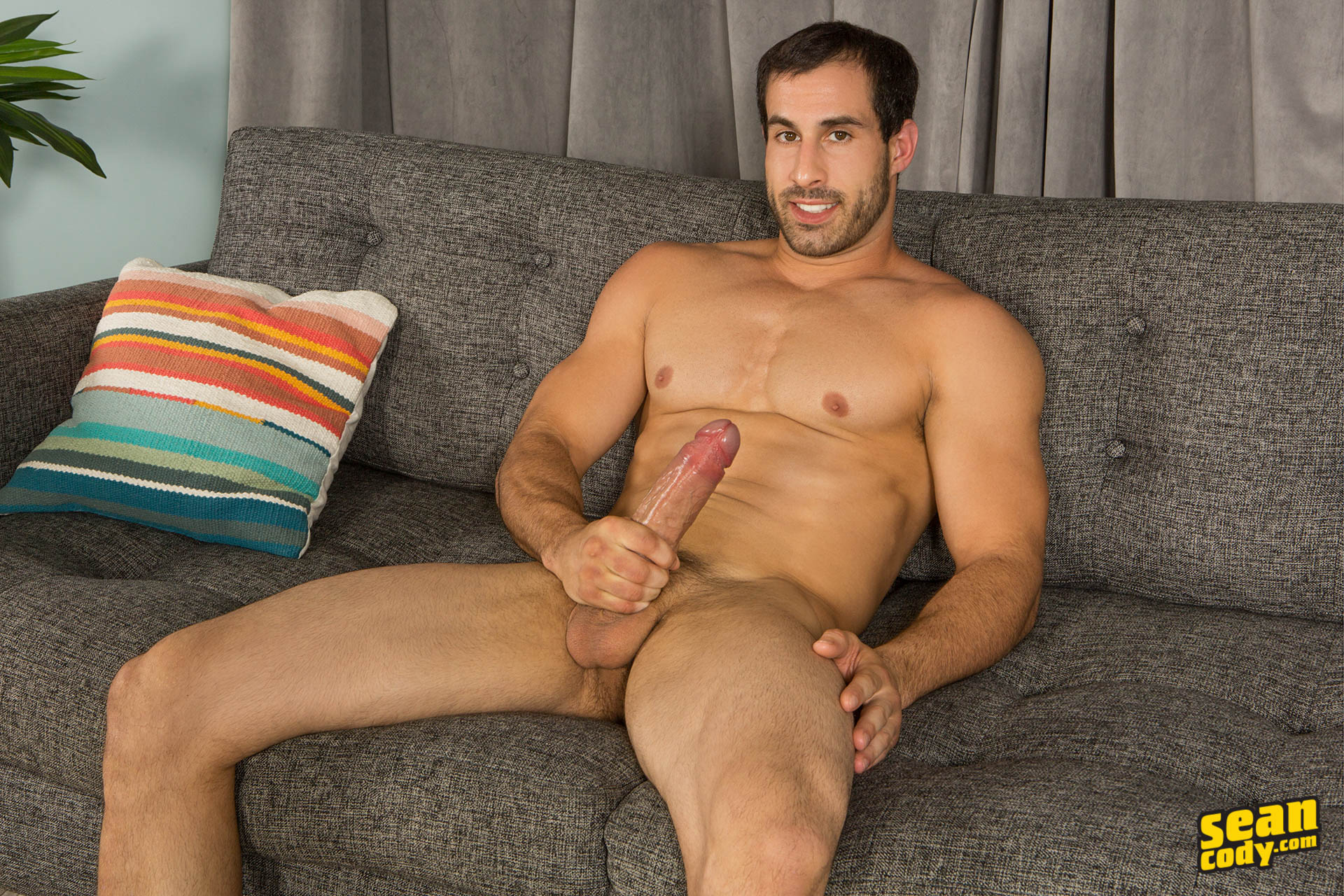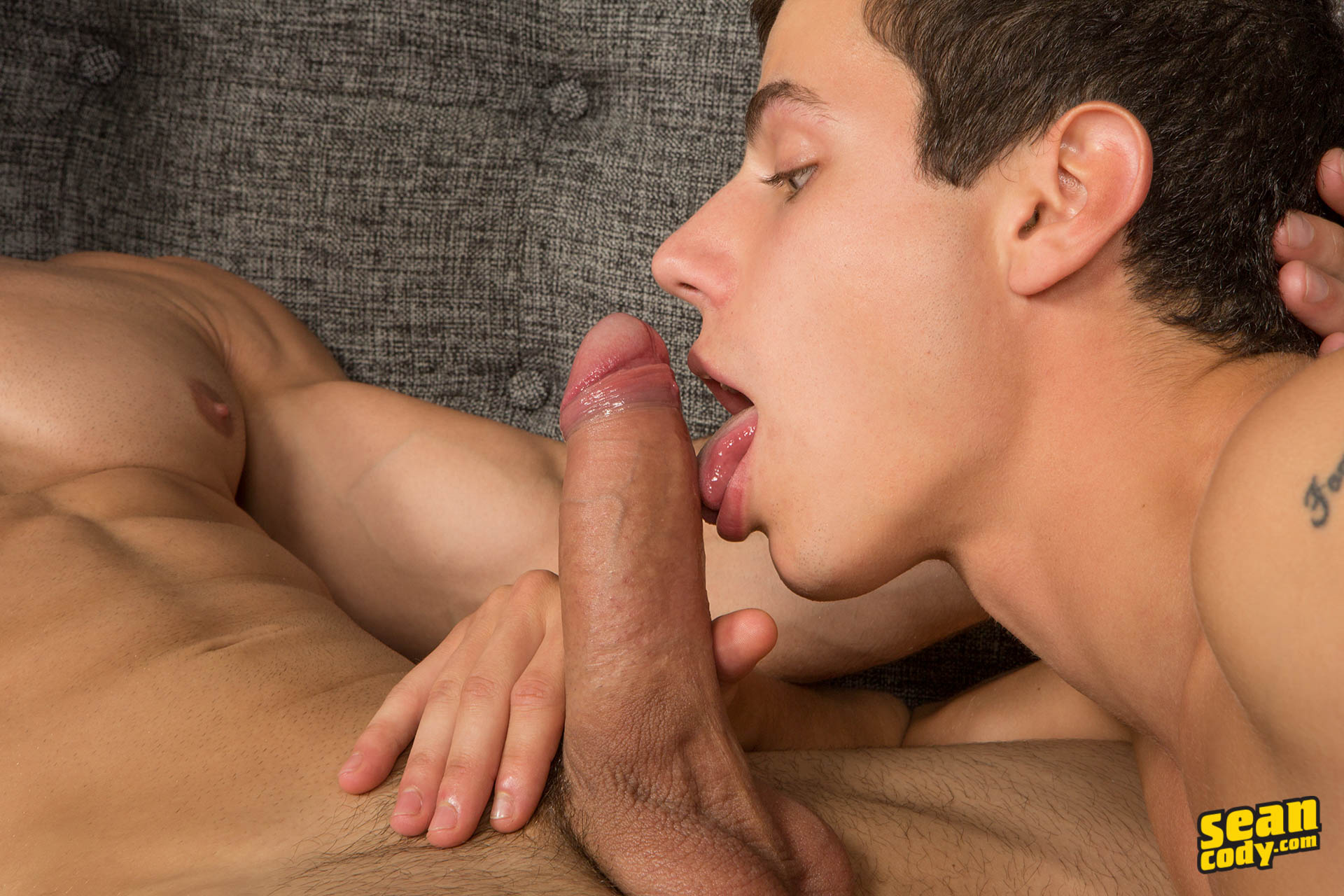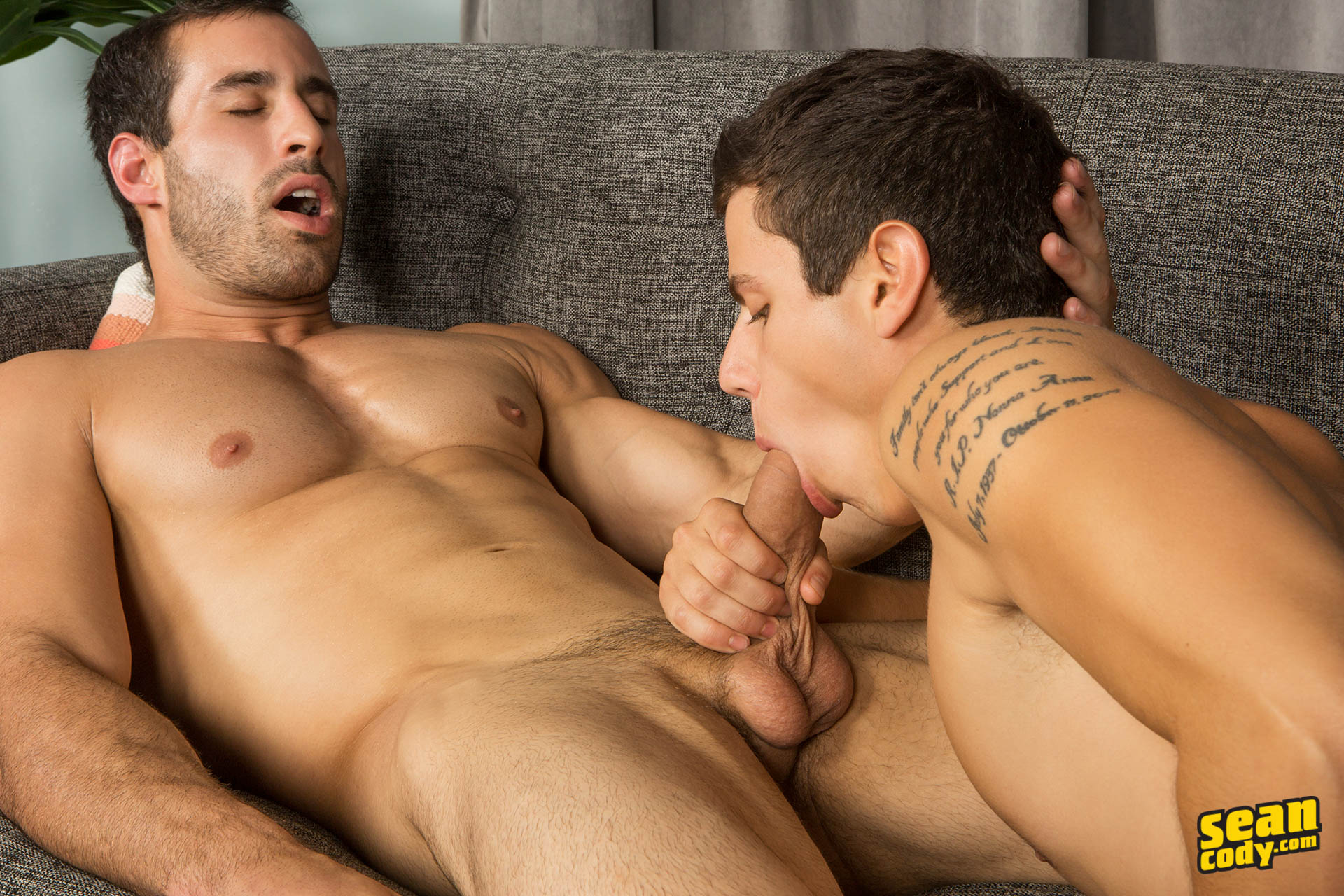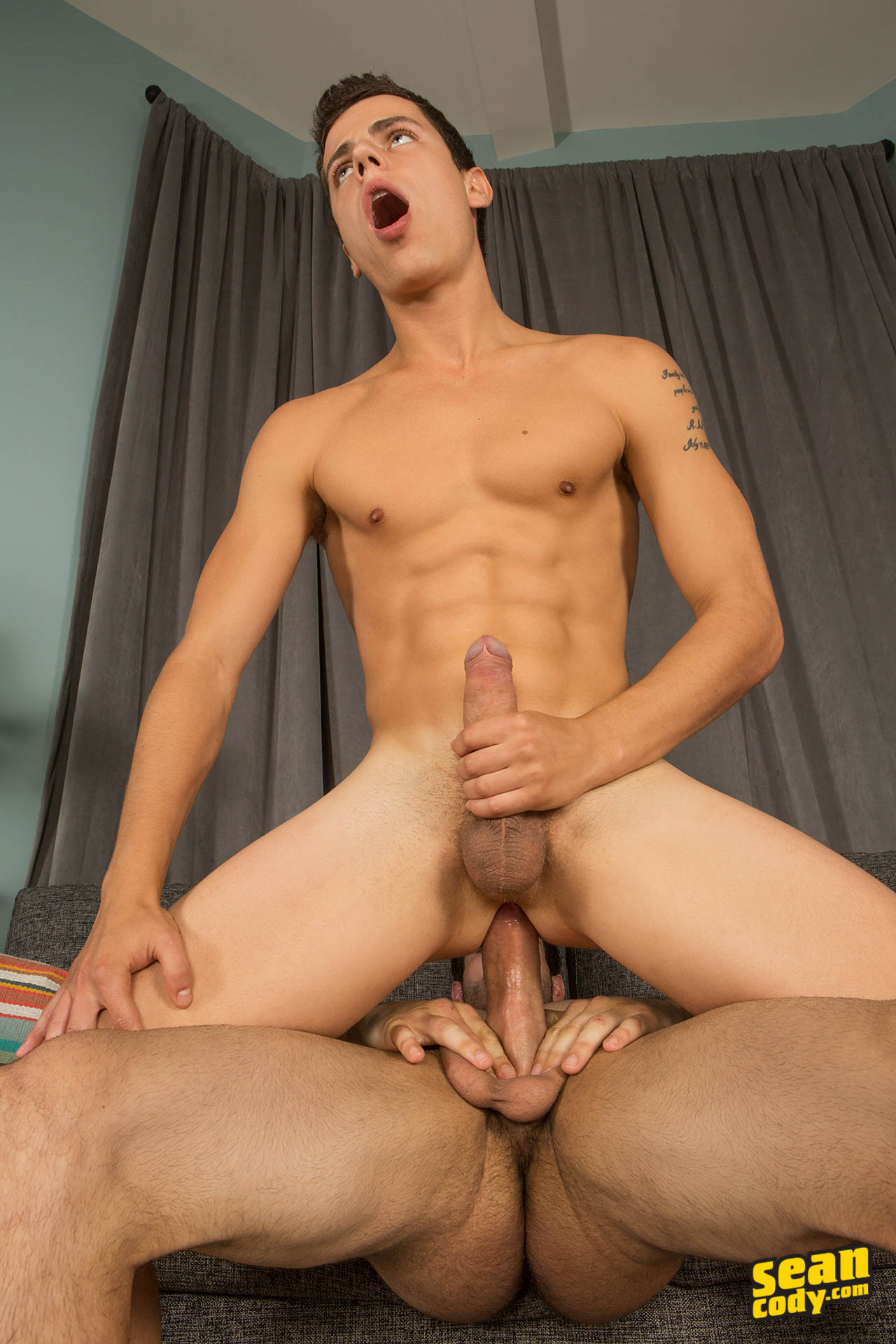 Both Randy and Kaleb are versatile, although neither of them have been in a flip-fuck scene in a very long time. Kaleb last flipped back in January, with Blake. And Randy hasn't been in a flip-fuck duo scene in nearly THREE YEARS! The last person Randy flip-fucked with was Sean, back in January of 2016 (although, Randy did top and bottom during a three-way scene with Dean and Cory, in August of 2016). The best news is that today's scene is actually great, with Randy and Kaleb turning in some of their strongest work ever.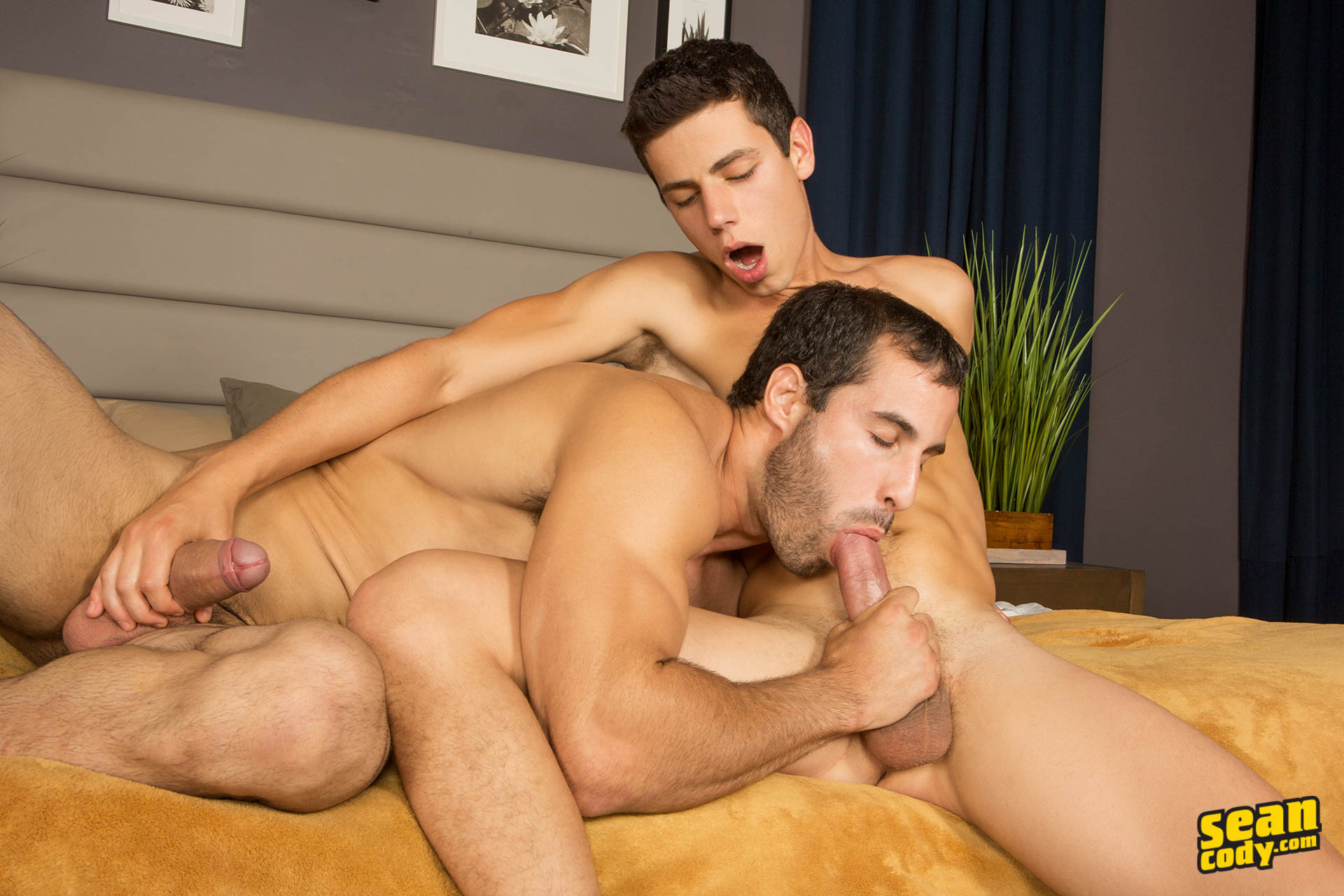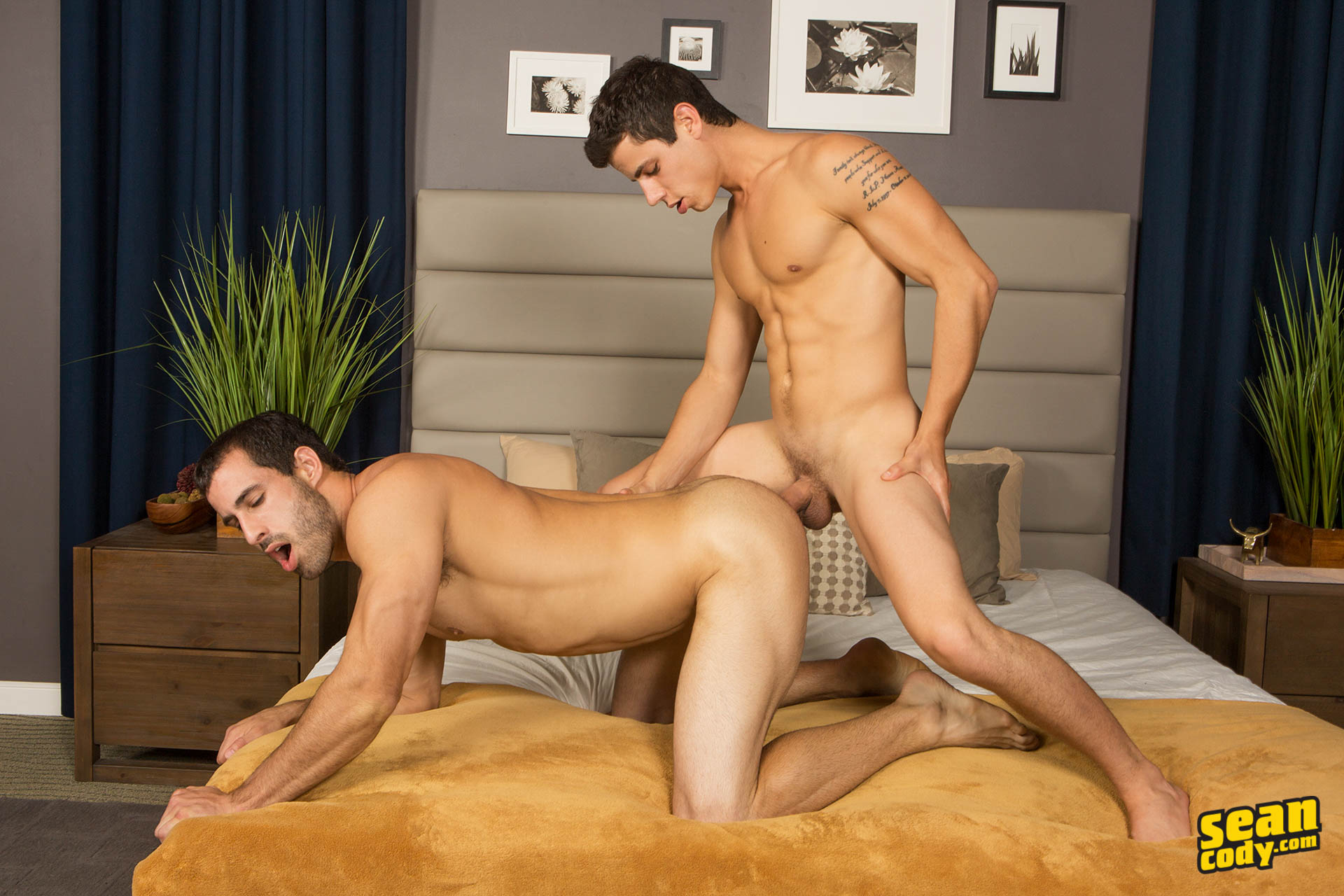 One major highlight of this scene is during the first half of the video. Kaleb shoots a giant load while Randy is jackhammering him, and then Randy explodes with an internal creampie a few seconds later.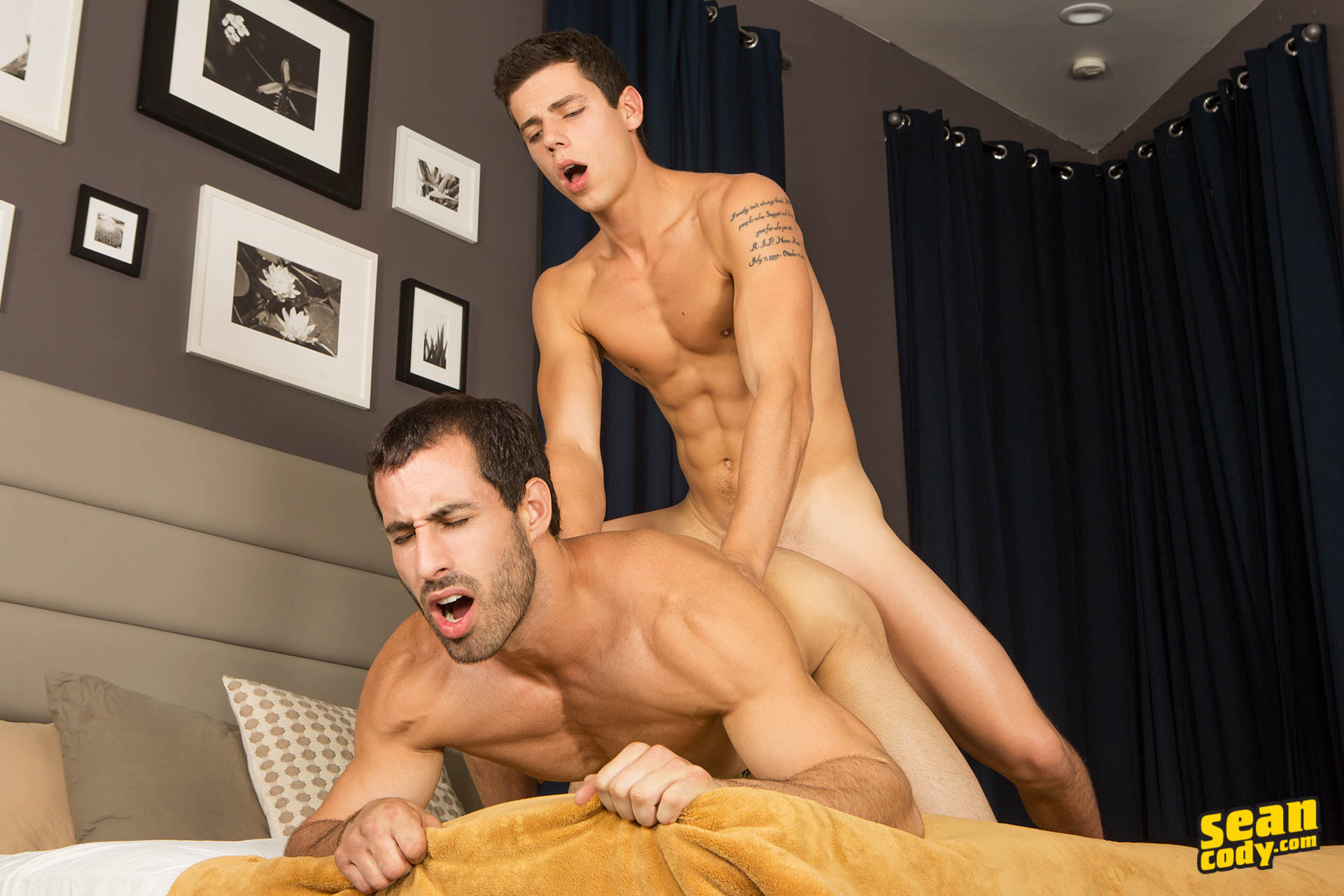 I'll have to go back and review, but I think this is the best Sean Cody scene of 2018? Trailer (watch full scene here):
[
Sean Cody: Randy And Kaleb Flip-Fuck Bareback
]