Sean Cody's Randy Reveals His Three Favorite Topping Scenes, And Then He Fucks Newcomer Shane Bareback
Talk about hitting the jackpot. Sean Cody's stunning newcomer Shane is making his debut on the site today, and for his very first scene partner, he's being fucked bareback by none other than Randy.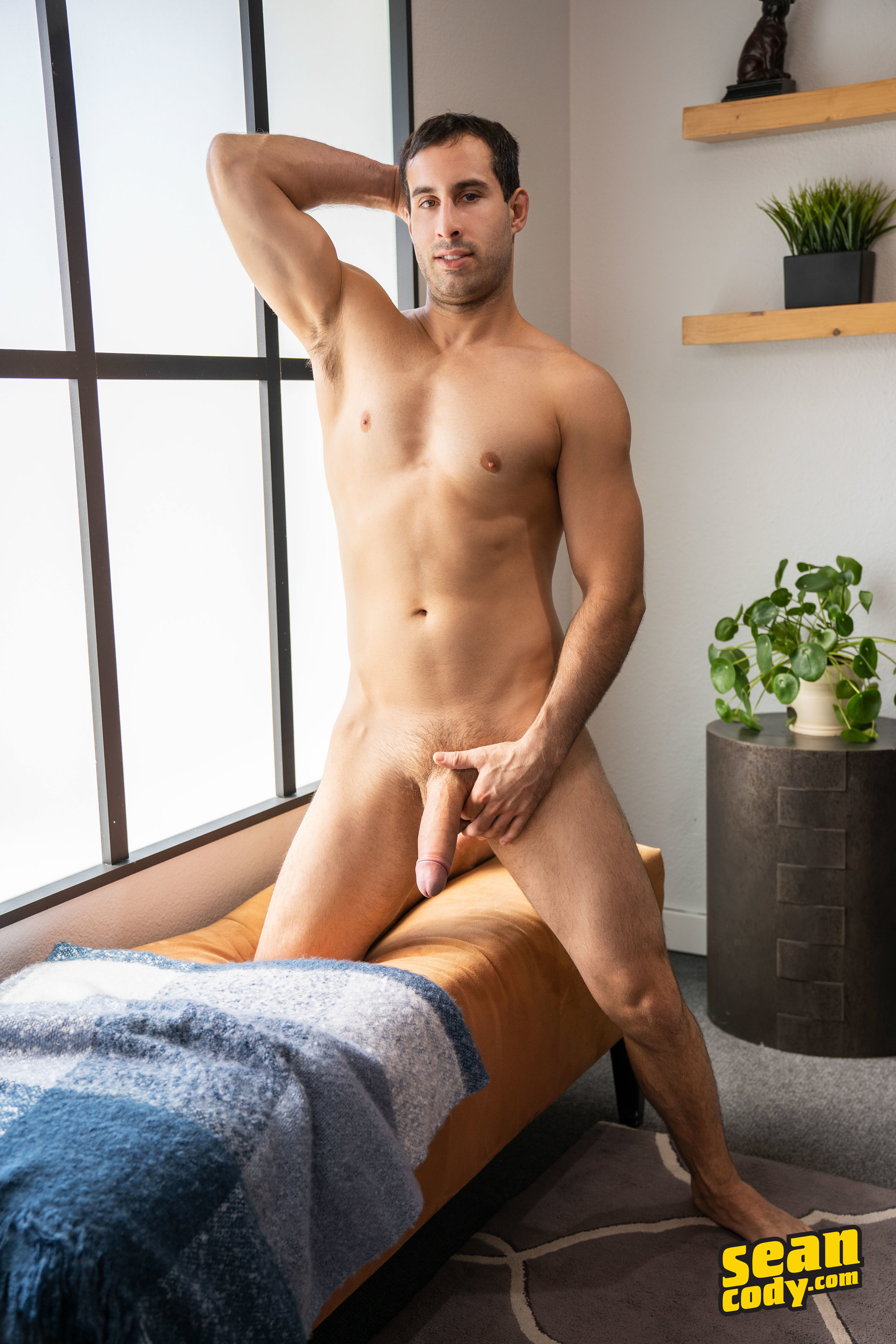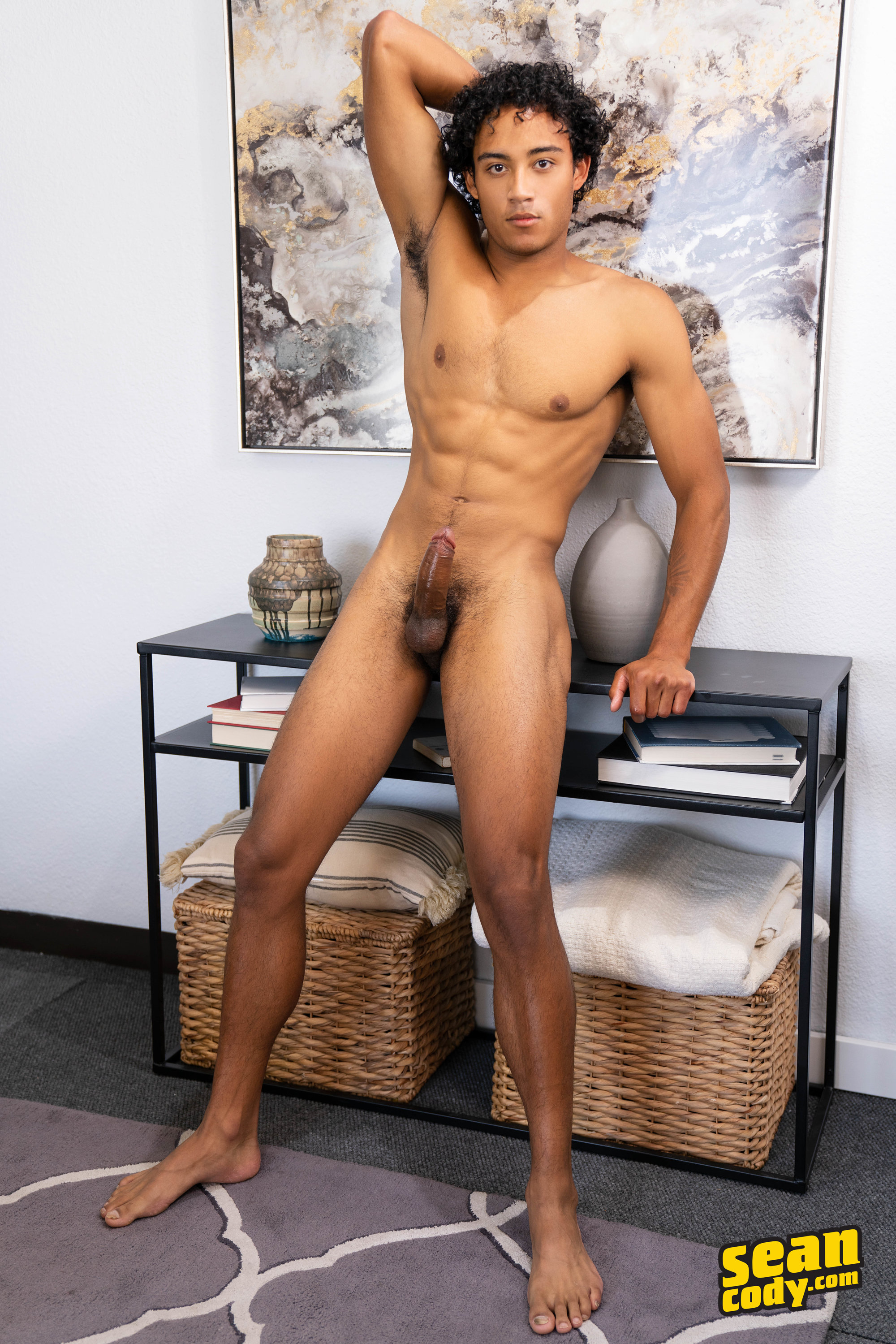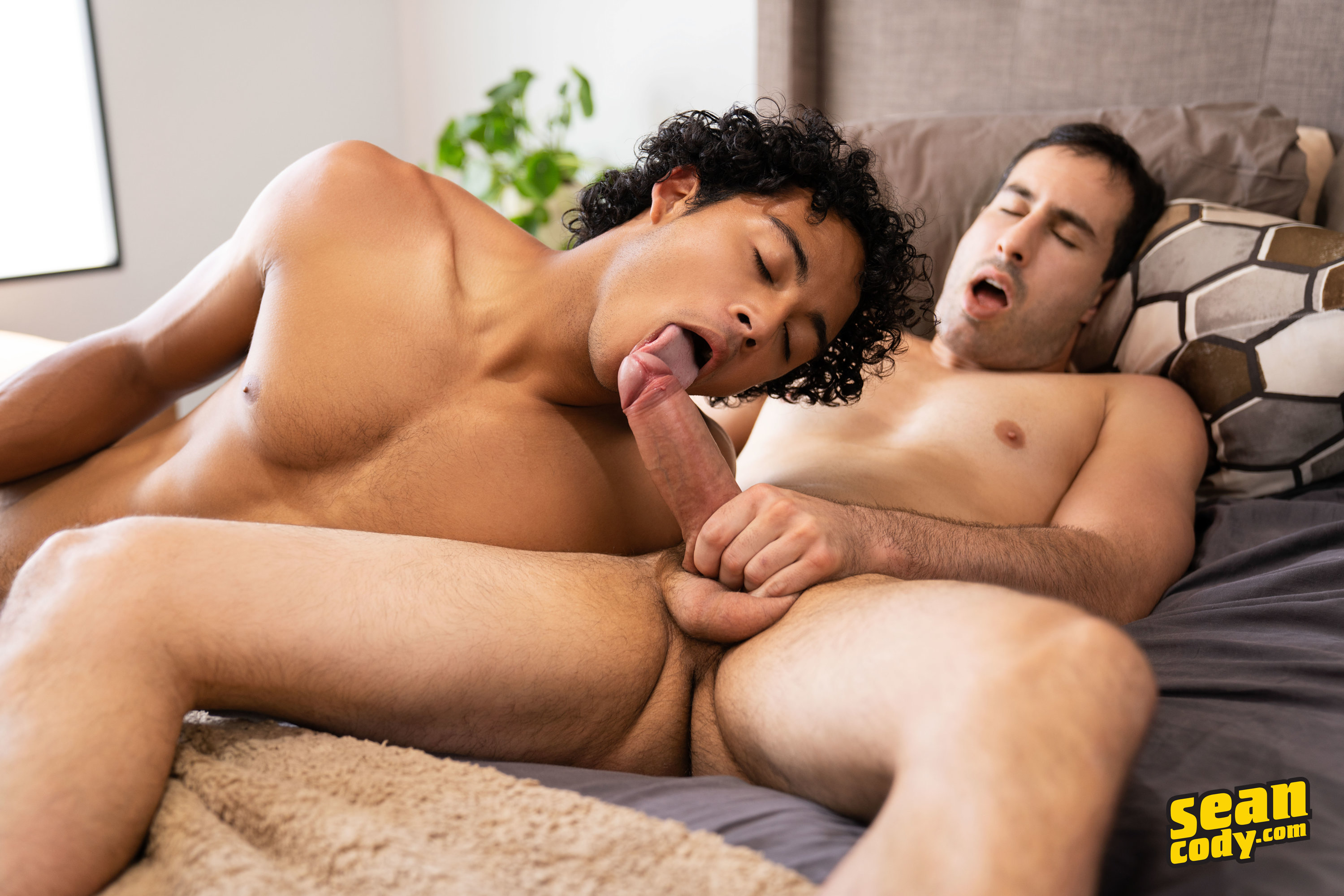 Sean Cody's filming and overall production continues to improve since they've moved to the new location (they seem to have gotten rid of the old Sean Cody house in San Diego and moved to some kind of building where they built a bunch of sets), and this is a solid duo with great fucking from beginning to end. Randy fucks the cum out of Shane twice in this scene, and he shoots two loads into Shane's hole during the two segments (the second load at the end of the scene is huge).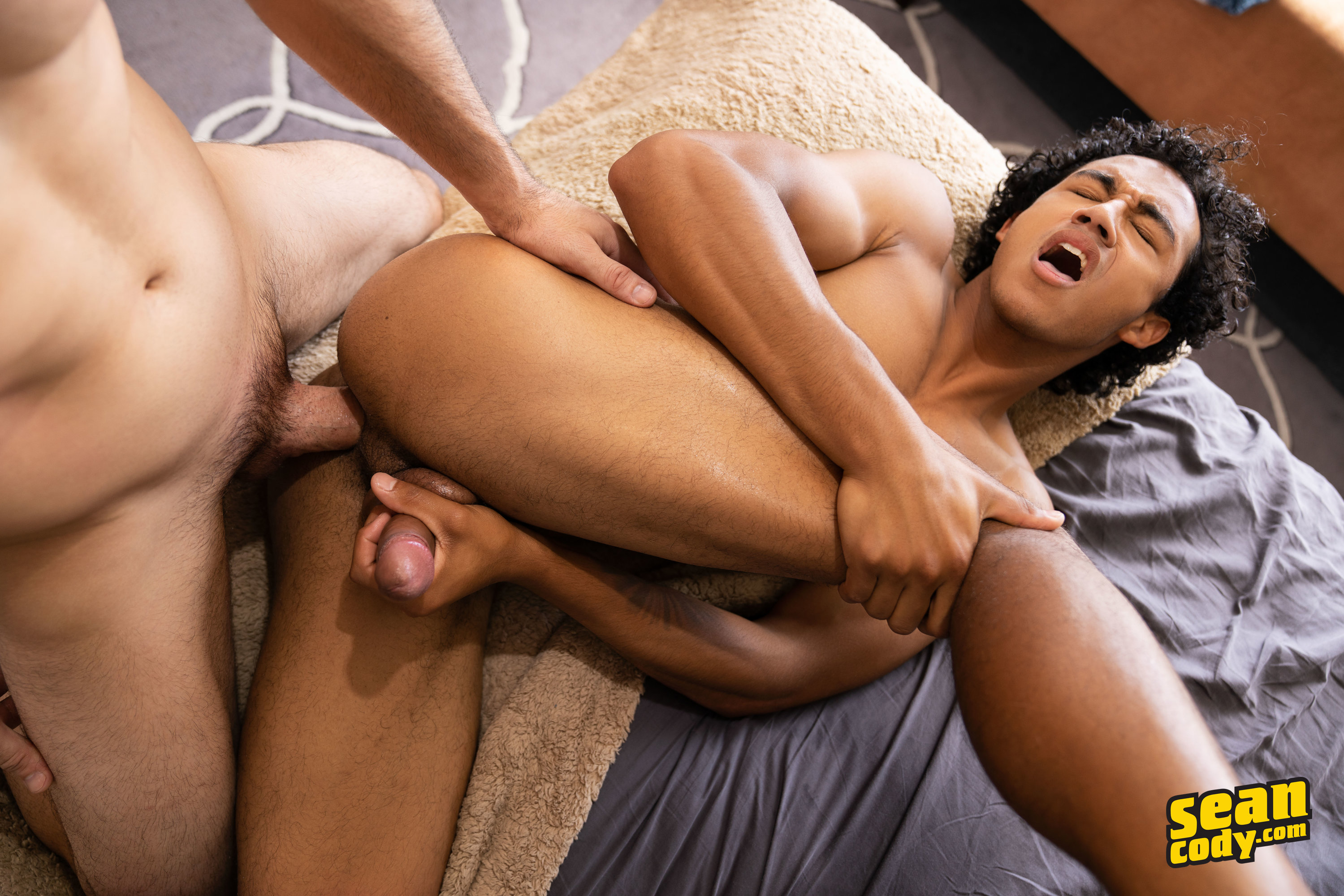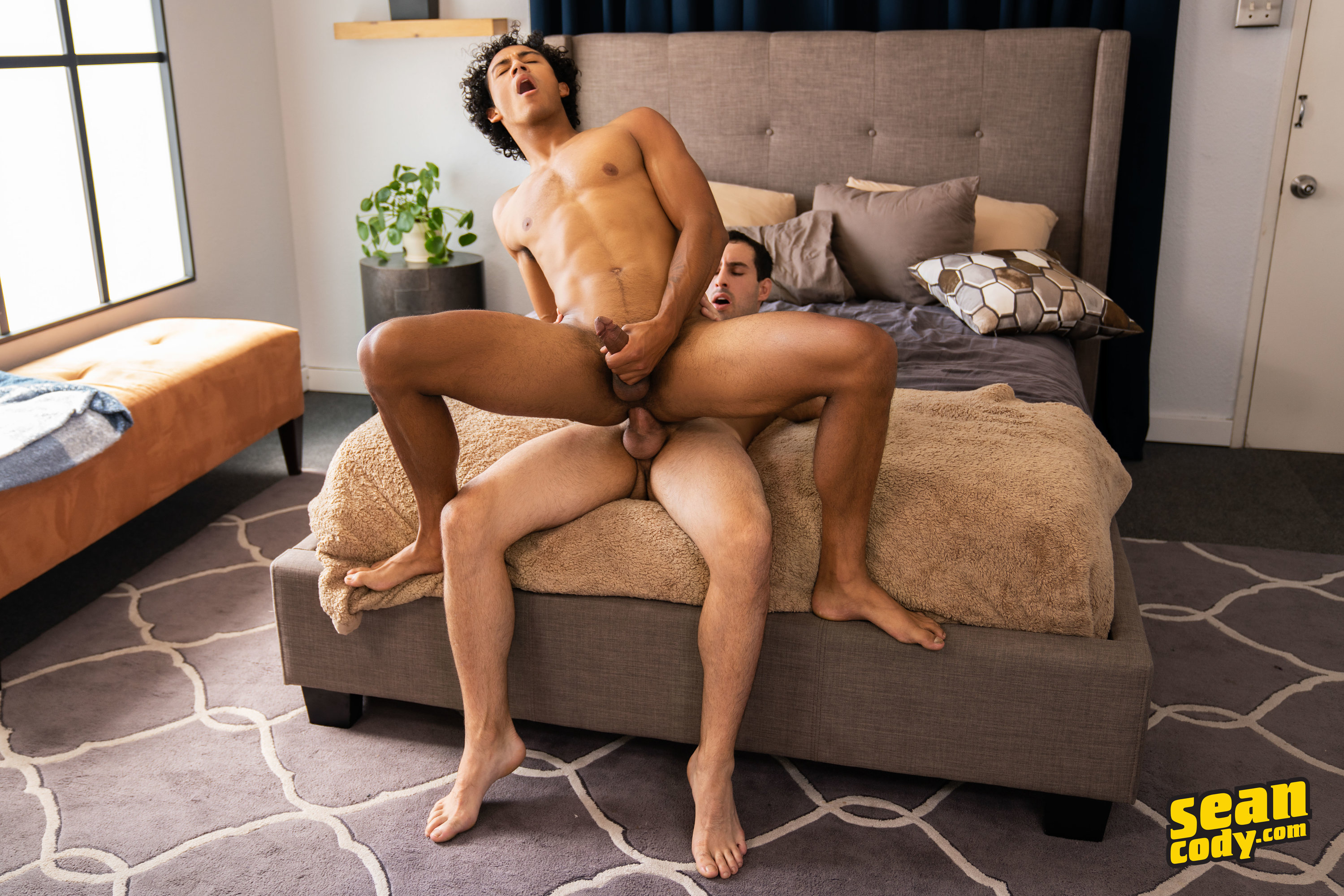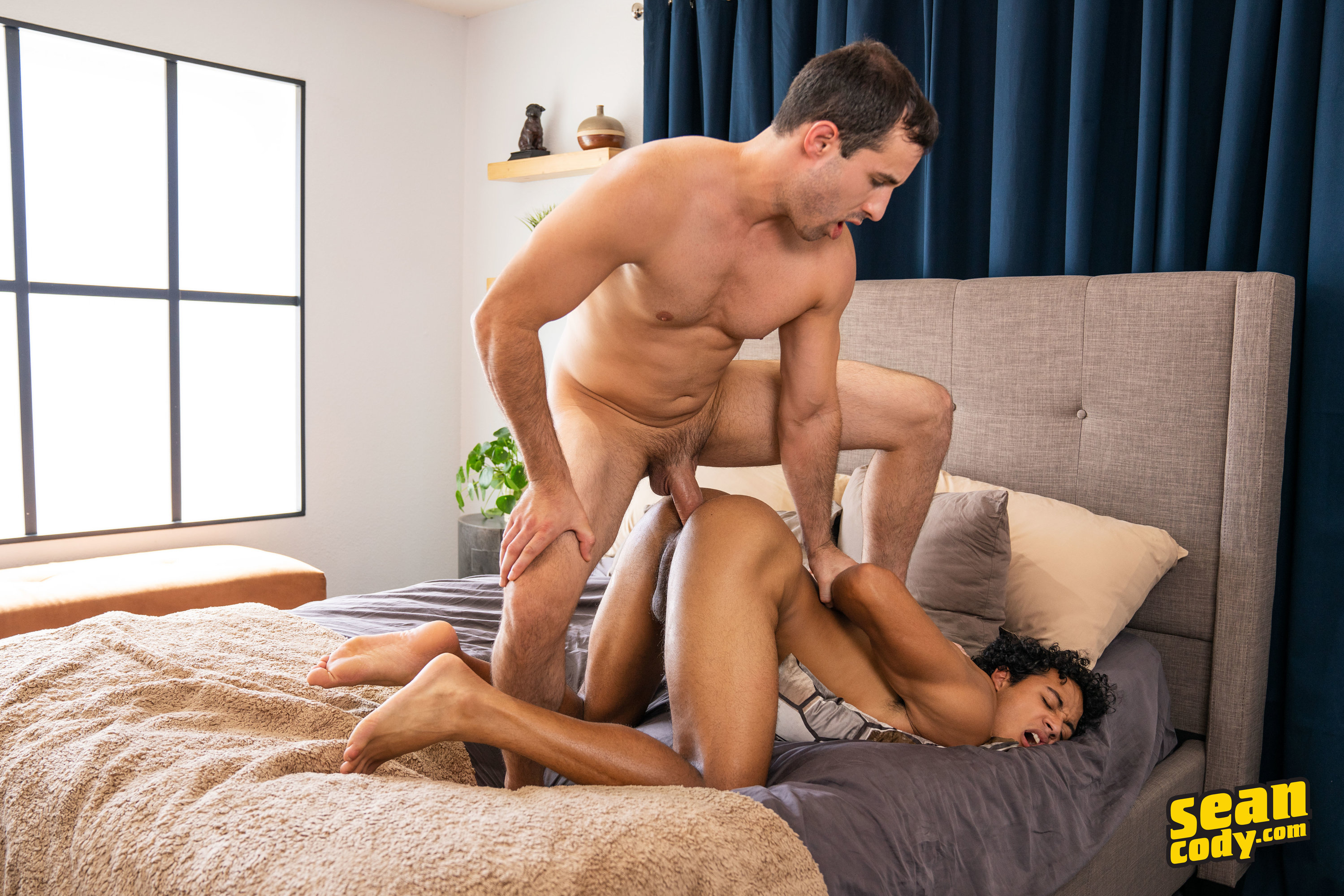 For hardcore Randy fans, the best part of this scene might be in the very beginning, when Randy reveals to Shane who his favorite scene partners have been. Here's a brief clip from that conversation, where Randy reveals his favorite topping scenes (which he says were with Deacon, Ryan, and Curtis):
Of those three scenes mentioned, the best one is obviously 2015's Curtis and Randy, and here was the moment when Randy fucked that hands-free load out of him, ICYMI:
[
Sean Cody: Randy Fucks Curtis Bareback
]
And here's the trailer for today's duo (watch full scene here):
[
Sean Cody: Randy Fucks Shane Bareback
]