[UPDATED] Sean Cody's Randy Makes History With 43rd Scene—He's Now The Most Prolific Sean Cody Model Of All Time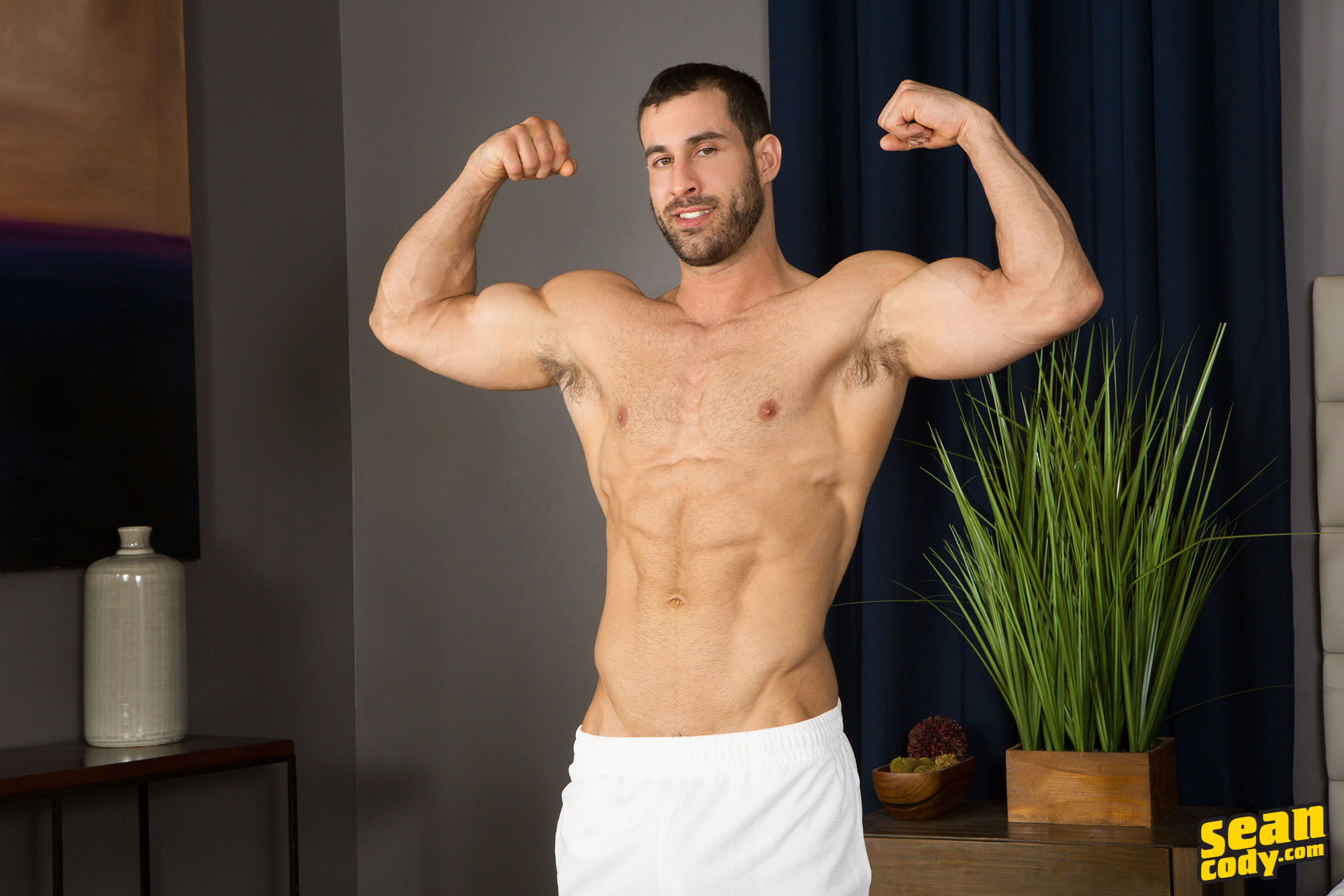 [This post has been updated below with a brief review of the new scene.]
We teased the possibility of this back in March, when Str8UpGayPorn reported that Sean Cody's Randy, Tanner, and Curtis had all filmed 42 scenes each, and one of them would eventually set a world record as the most prolific Sean Cody model of all time, once they appeared in their 43rd scene. Today, history has been made by Randy, and his 43rd scene is being released.
With 43 scenes, Sean Cody's Randy has now appeared in more scenes than any other Sean Cody model in history, making him the true king of Sean Cody. The achievement and honor couldn't happen to a more qualified, more endowed, more skilled, and more accomplished performer. Congratulations, Randy!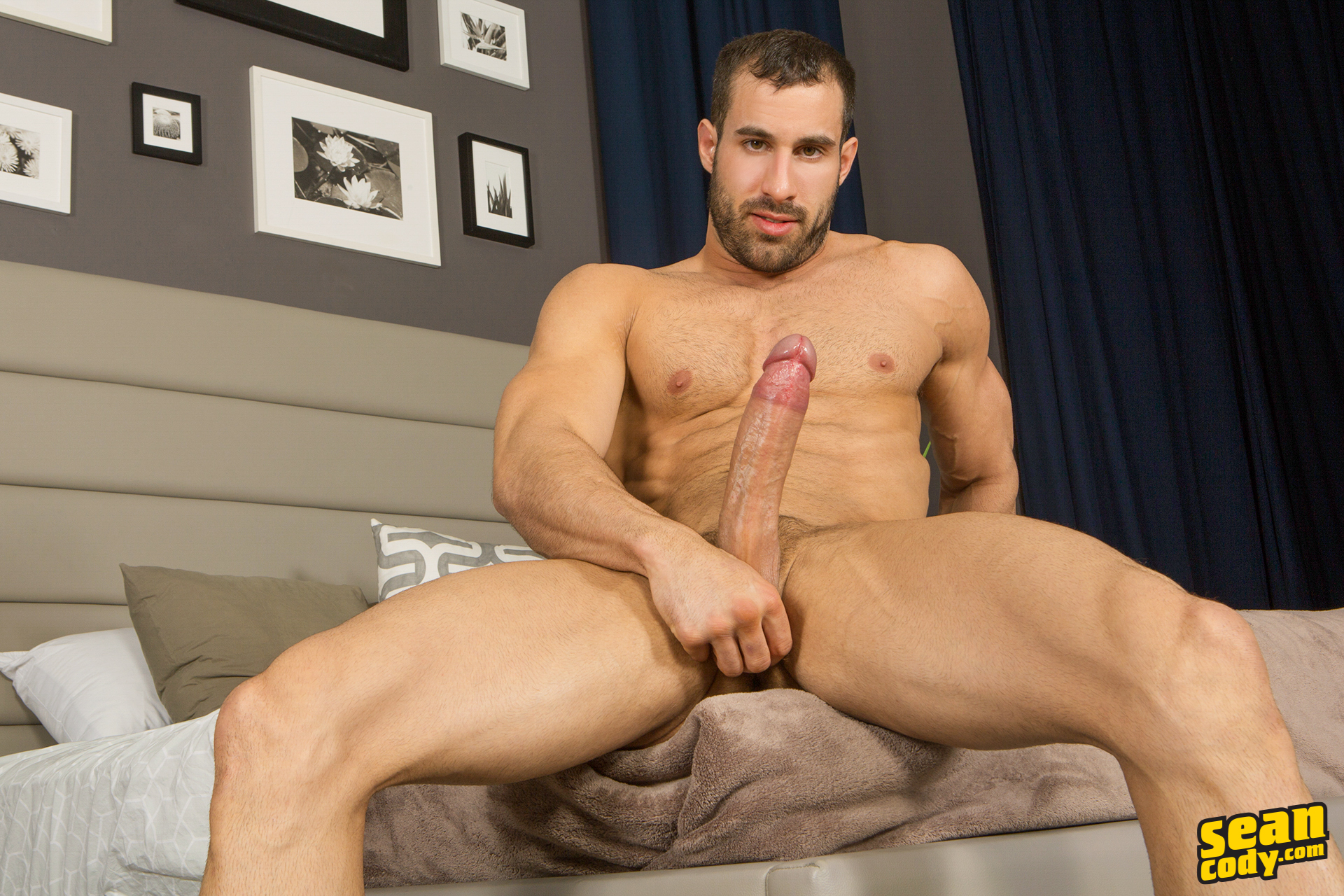 Randy leaves a three-way tie for second place behind him: Curtis still has 42 scenes, Tanner still has 42 scenes, and Blake recently appeared in his 42nd scene. (As a reminder, some SC profile pages—like Curtis's and Tanner's—show incorrect scene numbers that are higher than 42, and those incorrect totals include behind-the-scenes clips or other non-sexual appearances, which everyone knows don't count as sex scenes.)
Enough with the numbers and tallying—who is Randy's 43rd scene with?! It's with a newcomer named Murray (he just appeared on the site five days ago), and based on the trailer, this might actually be good?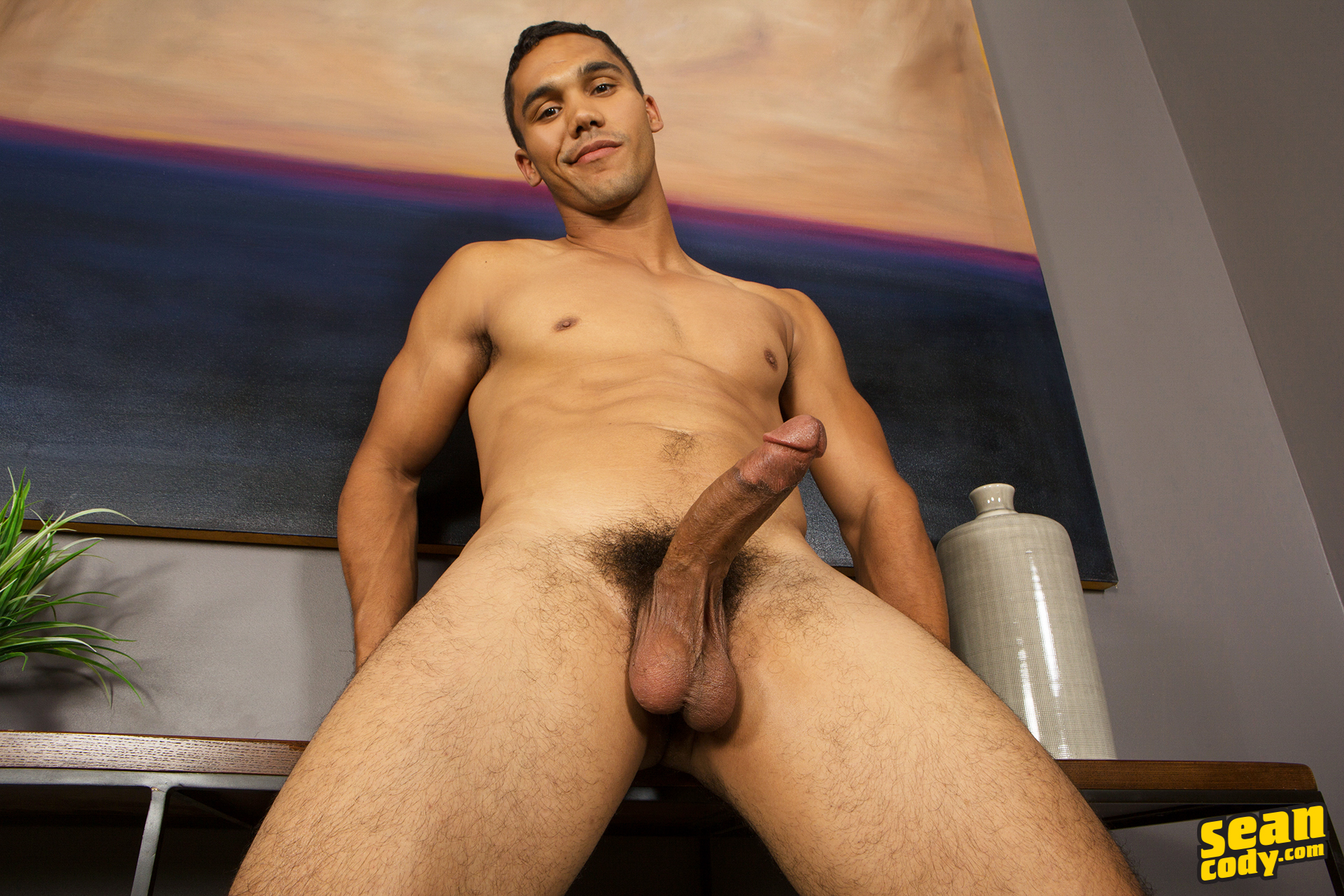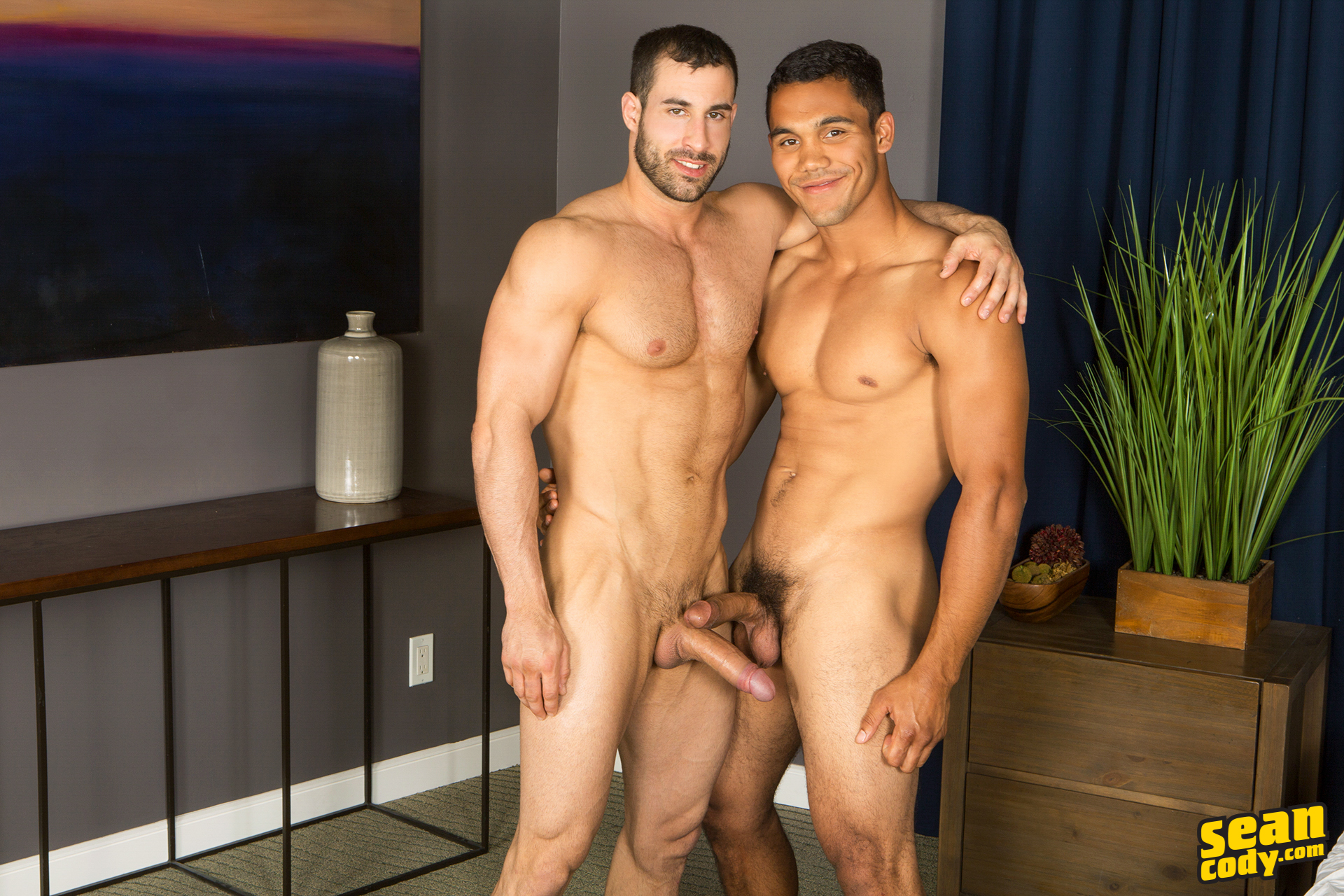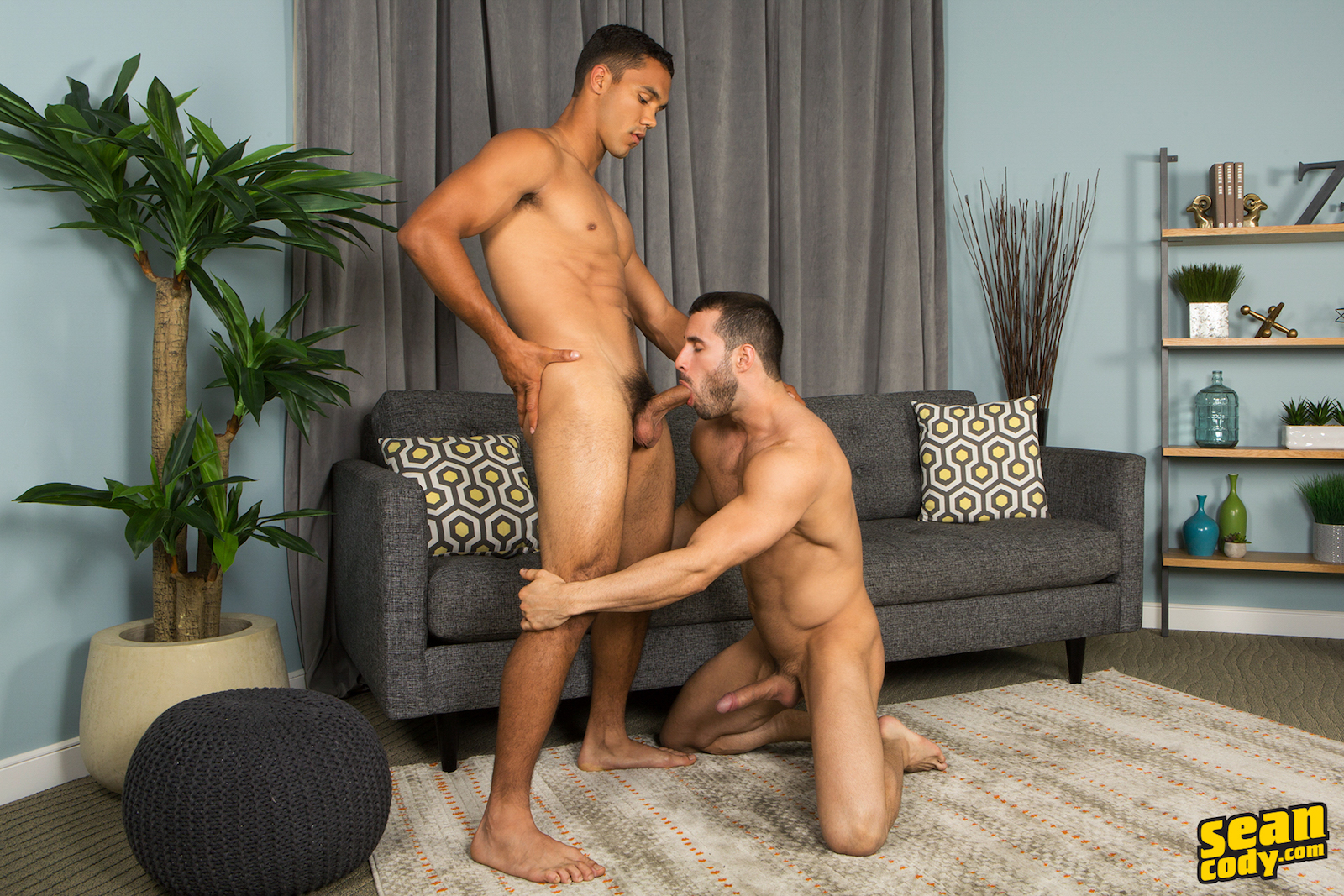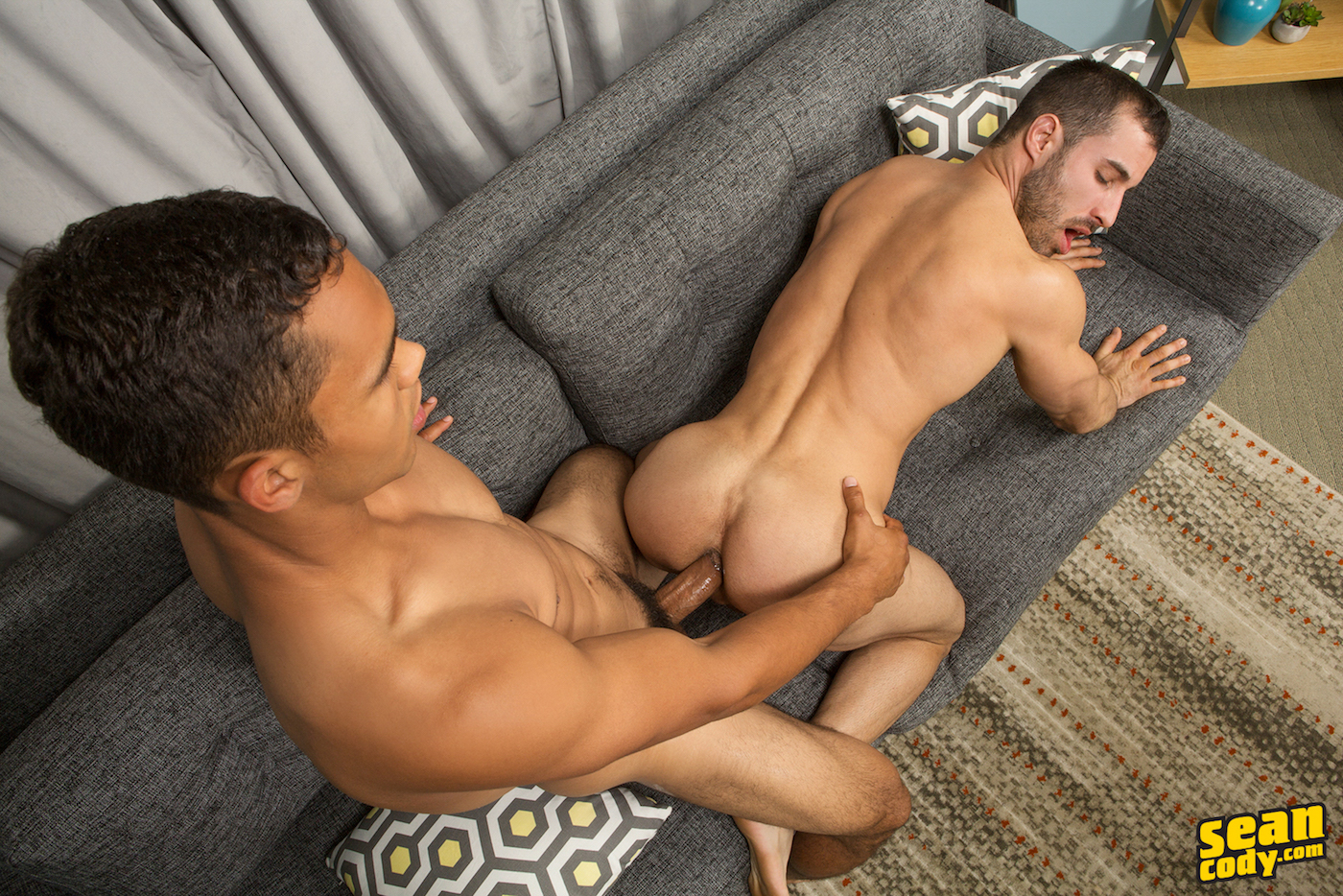 You never know what you're gonna get at the new Sean Cody (they still, after over a year, haven't completely fixed their weird post-production editing and color correction issues, and I guess we're all accustomed to models sometimes looking ghost white, grey, and/or orange), but the trailer below is solid, and the newcomer appears to have done a great job.
Most importantly, Randy looks to have turned in an epic performance in his history-making scene.
All hail the king!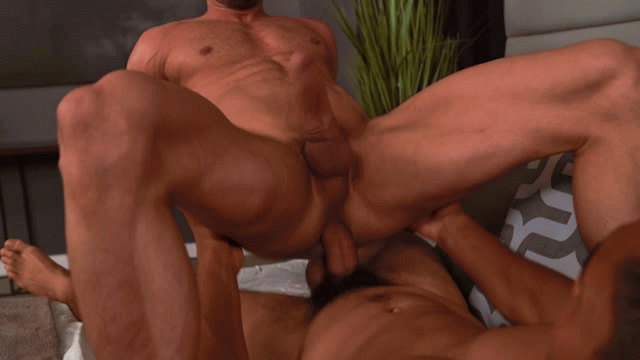 This will be live in a few hours here. For now, the trailer (watch full scene here):
[
Sean Cody: Murray Fucks Randy Bareback
]
UPDATE:
Unfortunately, this new scene is really bad, with horrific post-production and technical issues ruining the entire thing. The color is, as usual, way off, and there's something totally bizarre going on with the video playback that's affecting the movement of the models. It's like they're moving in some sort of stuttering/fidgety slow motion, and they're not even real people. It obviously wasn't as noticeable in the trailer, but in this clip below from the actual scene, it's clear as day. Or, rather, it's completely unclear. What a disaster:
On my LG television, there's this feature I had to turn off called "TruMotion," because it fucked with the frame rate and made everything look like it was moving in slow motion. Maybe Sean Cody should read the instruction manuals on their cameras and do something similar? IDK. It's been over a year now, and Sean Cody obviously has no intention of ever fixing their production issues. Oh well.
As a reminder, here's an example of what Sean Cody used to know how to do (produce sex scenes that people could actually watch), where you can see the performers in clear picture quality, moving around like normal people who haven't been screwed up in editing, and not looking like malfunctioning orange robots. It's Randy and Curtis, from 2015:
If you're going to watch Randy's Sean Cody scenes, just stick to everything released prior to 2017.
[Sean Cody: Randy's Complete Filmography]