Sean Cody's Liev Creampies Randy, Then Eats The Cum Out Of His Ass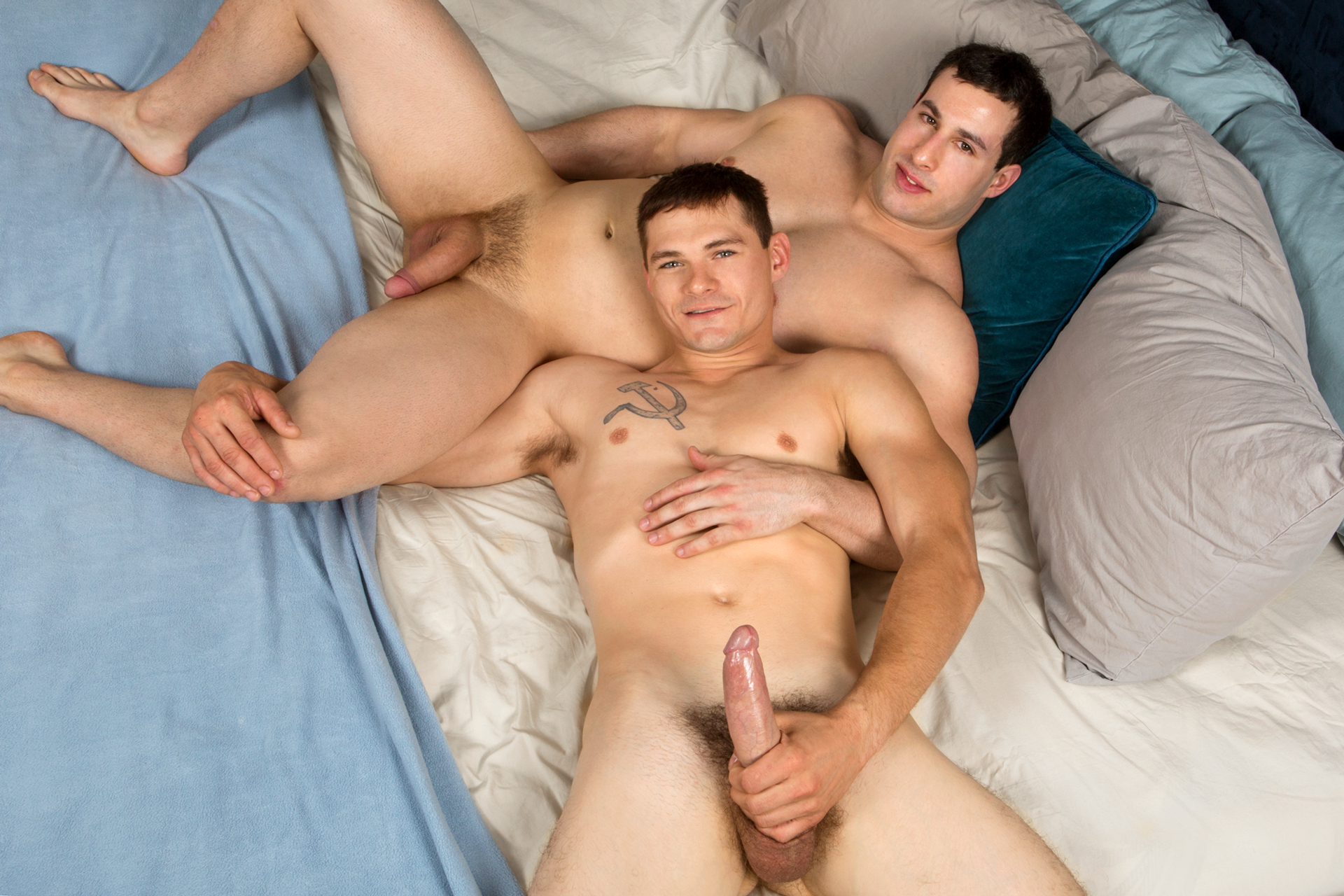 The combined star power of two A-list, horse-hung Sean Cody models—Liev and Randy—almost guarantees that today's Sean Cody's update is going to be epic, but is it? Yes. Mostly.
First, the dumb stuff: The new Sean Cody is insistent on starting every single scene with pointless b-roll, typically shot outside. And it's like, we get it. These straight guys are fun and outdoorsy and love to joke around with each other before they fuck each other in the butt because they're so comfortable with their sexuality, etc. Just get to the creampie, please.
The other dumb thing: Both Randy and Liev can not suck dick to save their lives, so it's almost not even worth having them try. But they do (in a 69 position, no less), and it's silly.
One other dumb thing: This scene should have been a flip-fuck.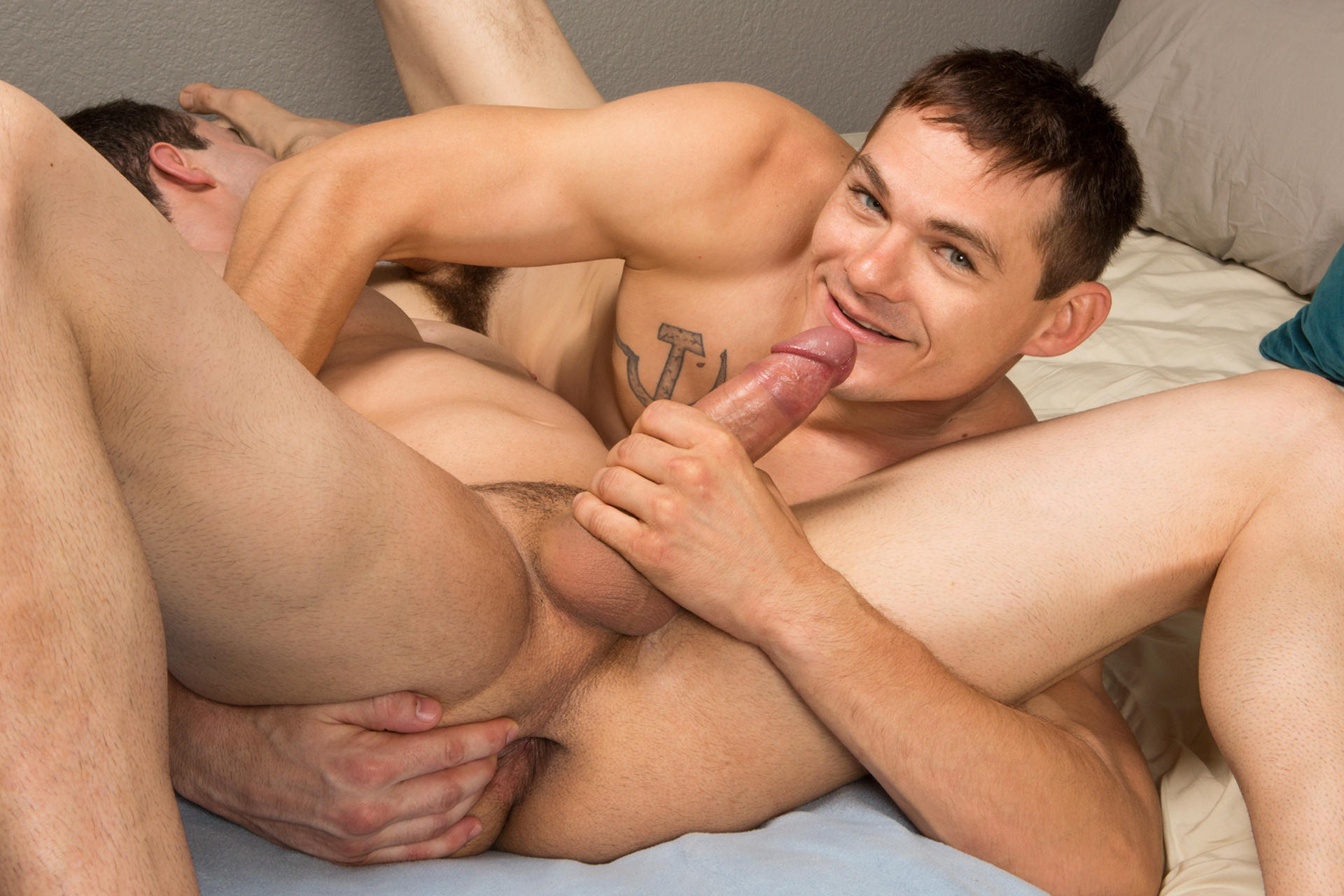 Other than that, this is a very solid pairing with four crazy cum shots: Two from Randy, both of which Liev swallows and/or attempts to lick up, and two from Liev, both of which go inside Randy's ass. Felching fans will enjoy Liev's first load, as he eats his own cum right out of Randy's ass. And creampie fans will enjoy Liev's second load, which is an internal cum shot that Liev pumps deep into Randy's butt.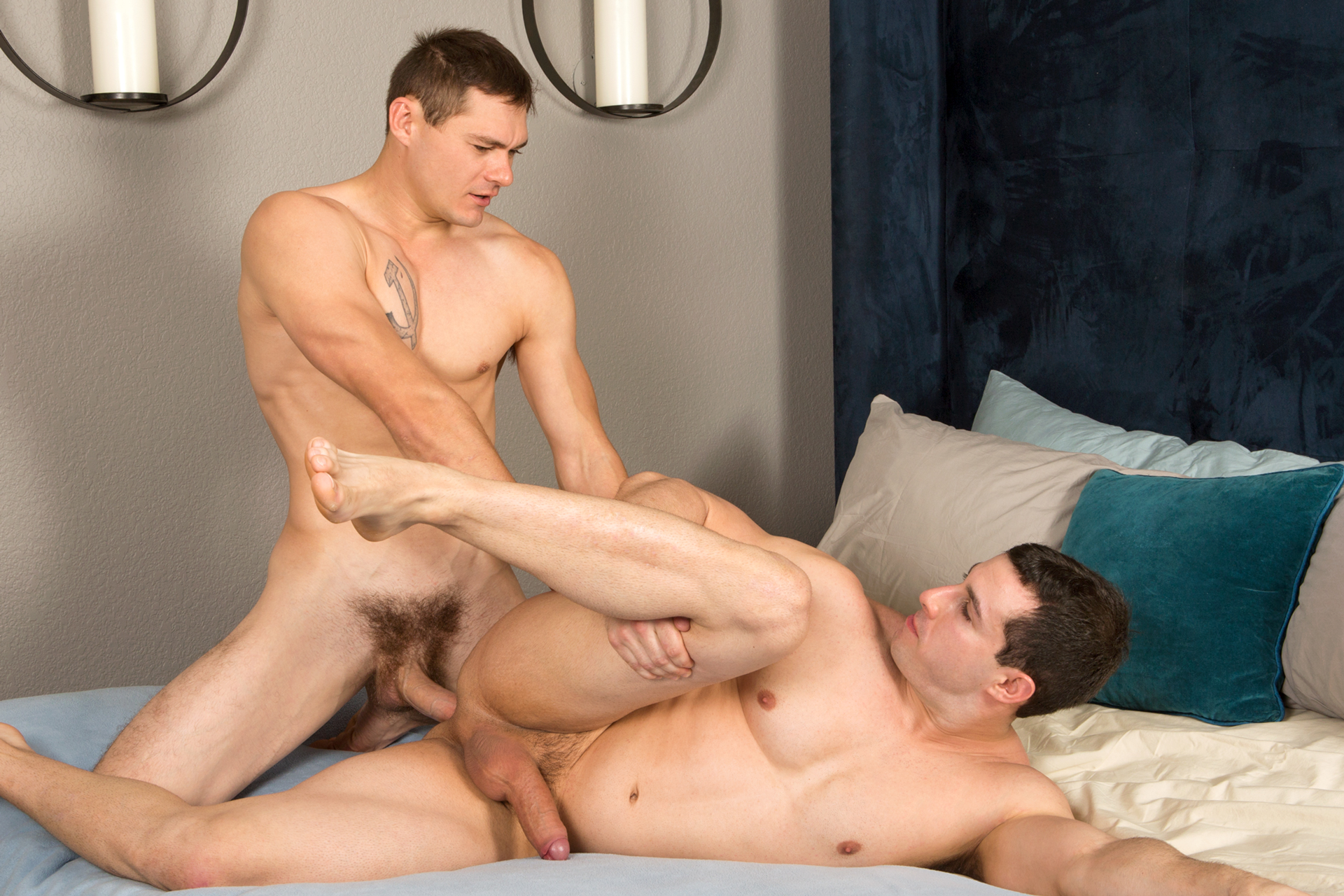 Also worth noting: Randy stays rock hard throughout this entire fuckfest, which is something of a rarity for Sean Cody's horse-hung bottoms (and even some of their tops).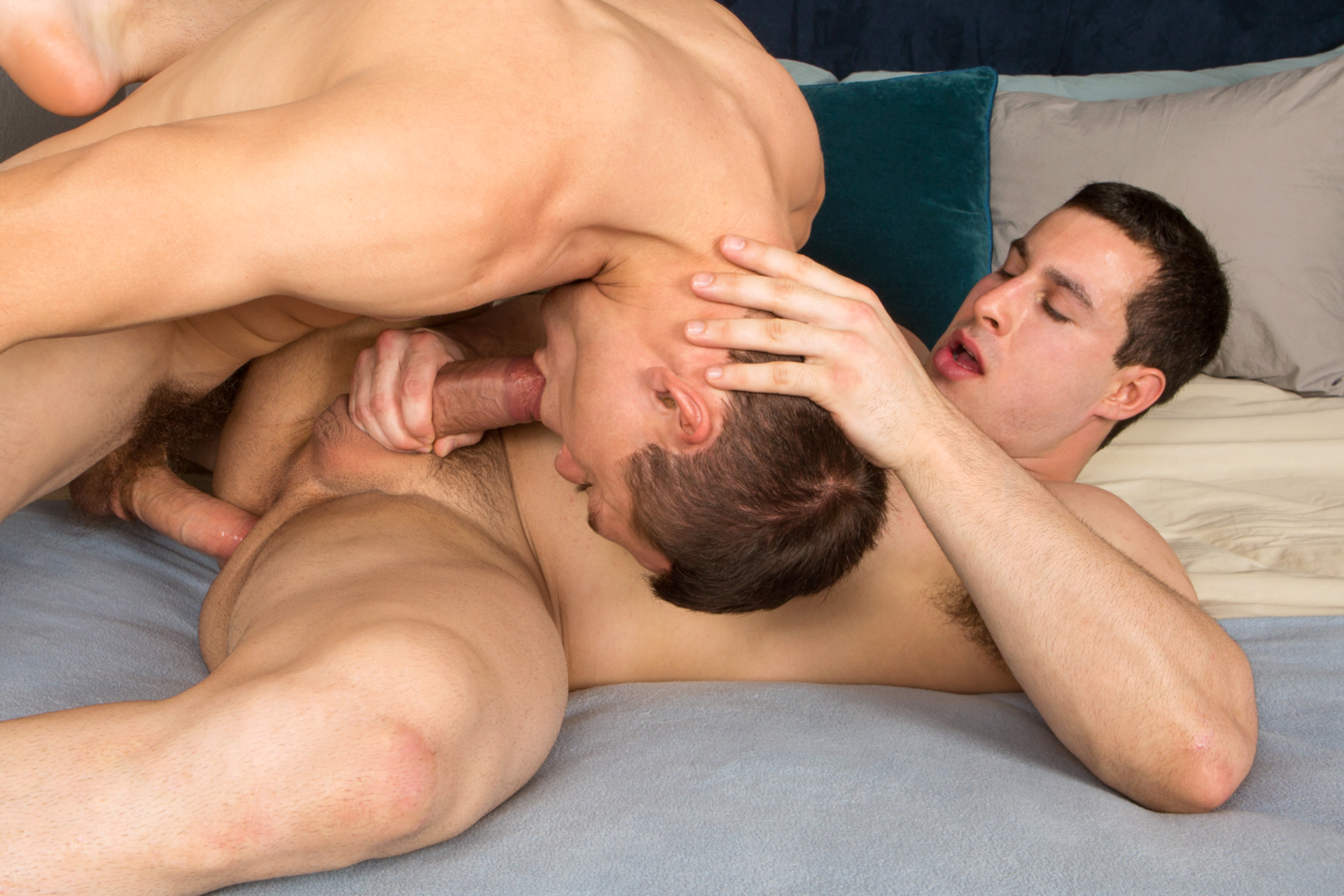 Oh, and even though he kind of sucks at sucking dick, my favorite part is when Liev sucks Randy's engorged cock while simultaneously fucking him. That takes some serious coordination.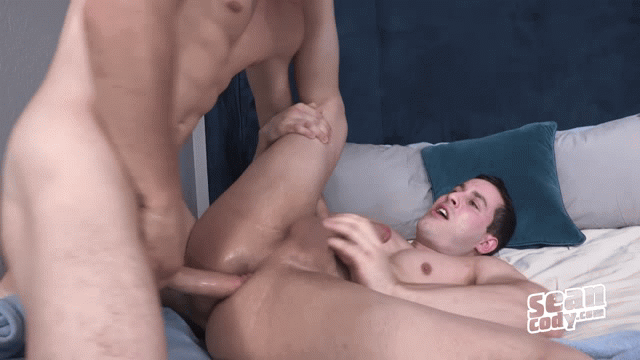 Also, has Liev's cock somehow gotten bigger? It's looking long as fuck in this scene.
Trailer (watch full scene here):
[
Sean Cody: Liev Fucks Randy Bareback
]