Big Dick Overload: Randy And Sean Flip-Fuck Bareback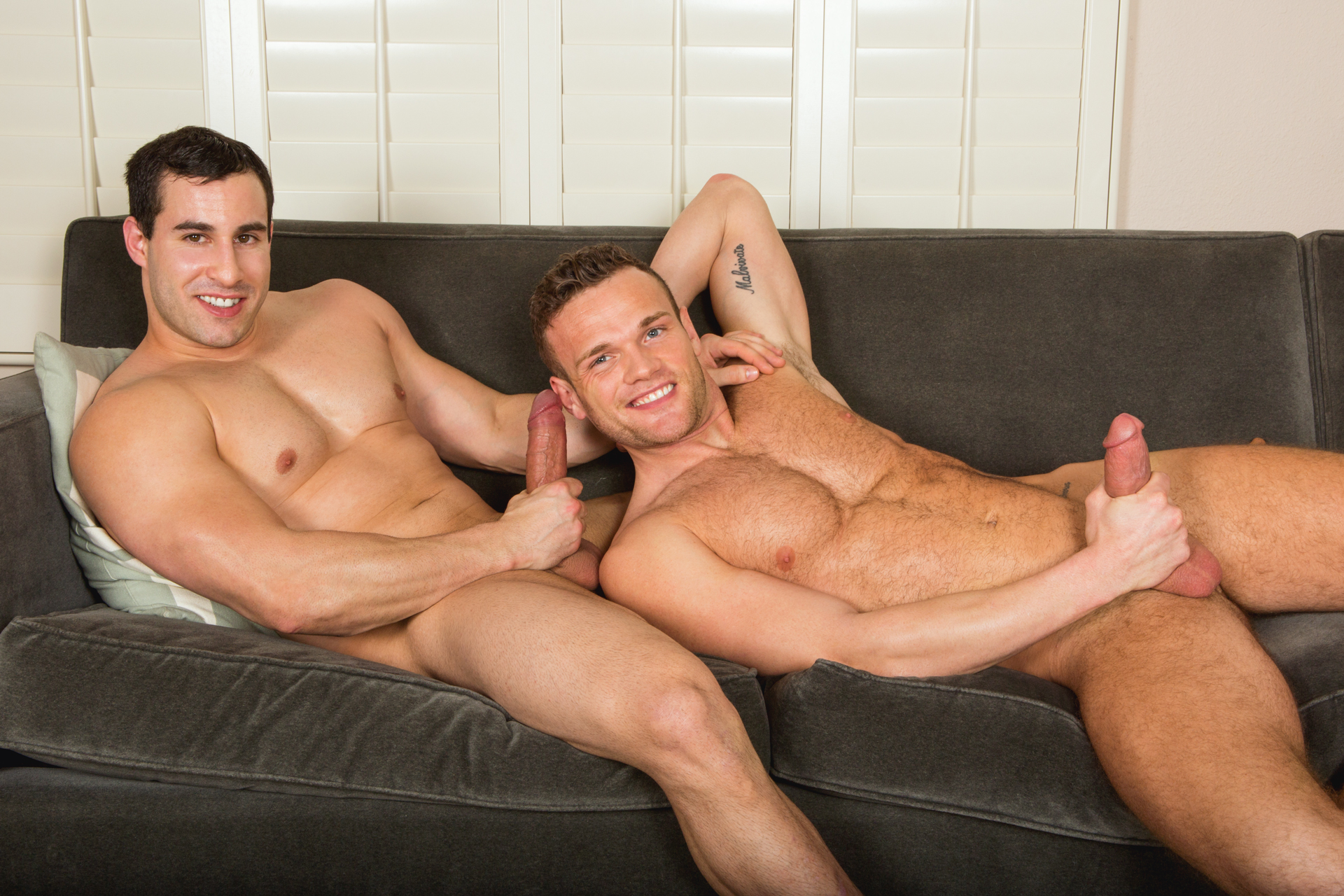 The two biggest cocks currently on Sean Cody (until Jess returns this Saturday) belong to Randy and Sean, and now you can see them together in one scene.
As a performer, Sean Cody's Sean bores me to no end, and his MTV appearance made me even less interested in him. But if you're a fan, you'll probably enjoy his bareback flip-fuck with Randy today.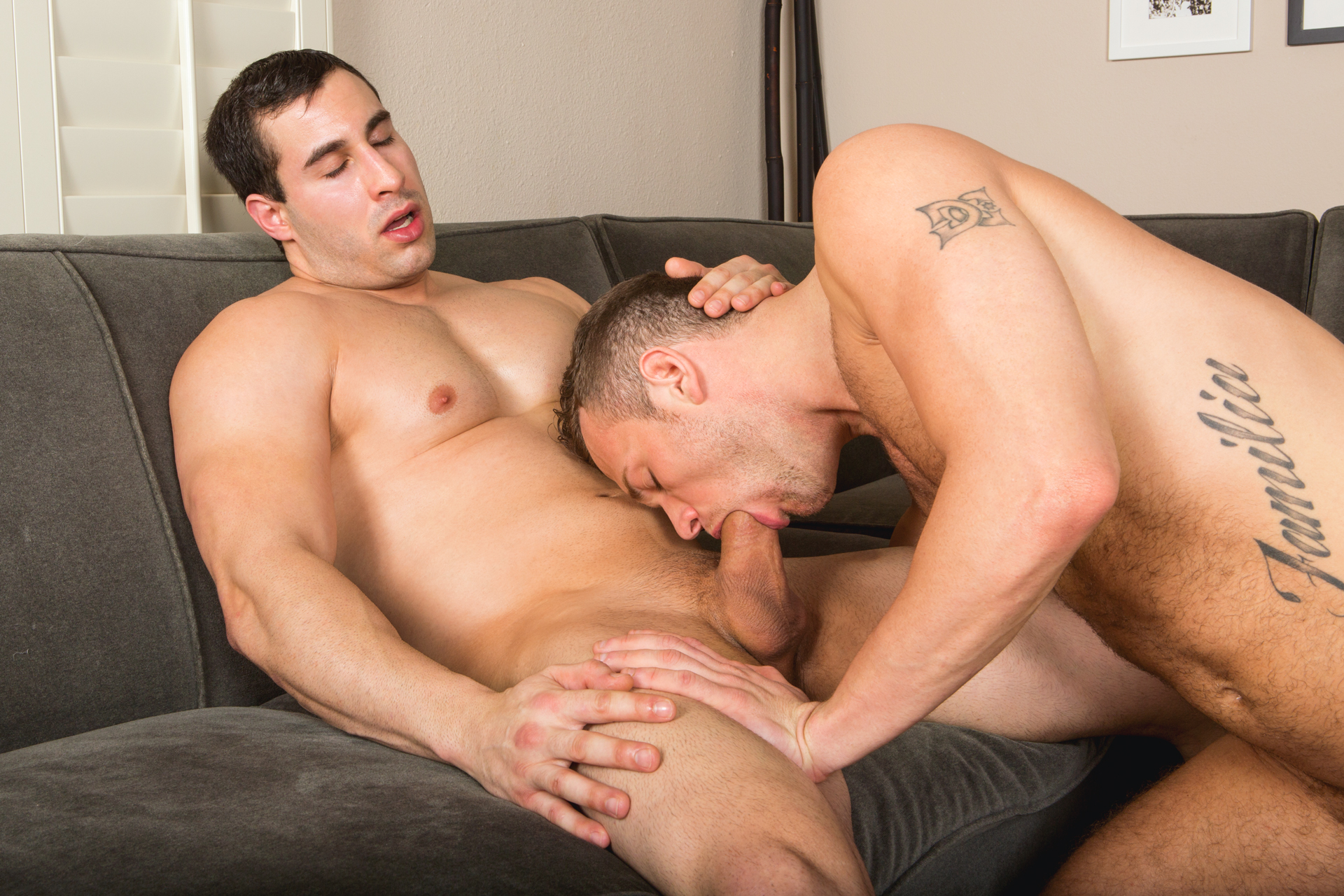 It's always good to see thick, lumbering, baseball bat-cocked Randy (although he's at his very best when he's a strict powertop), so I'm partially here for this scene, if only for him.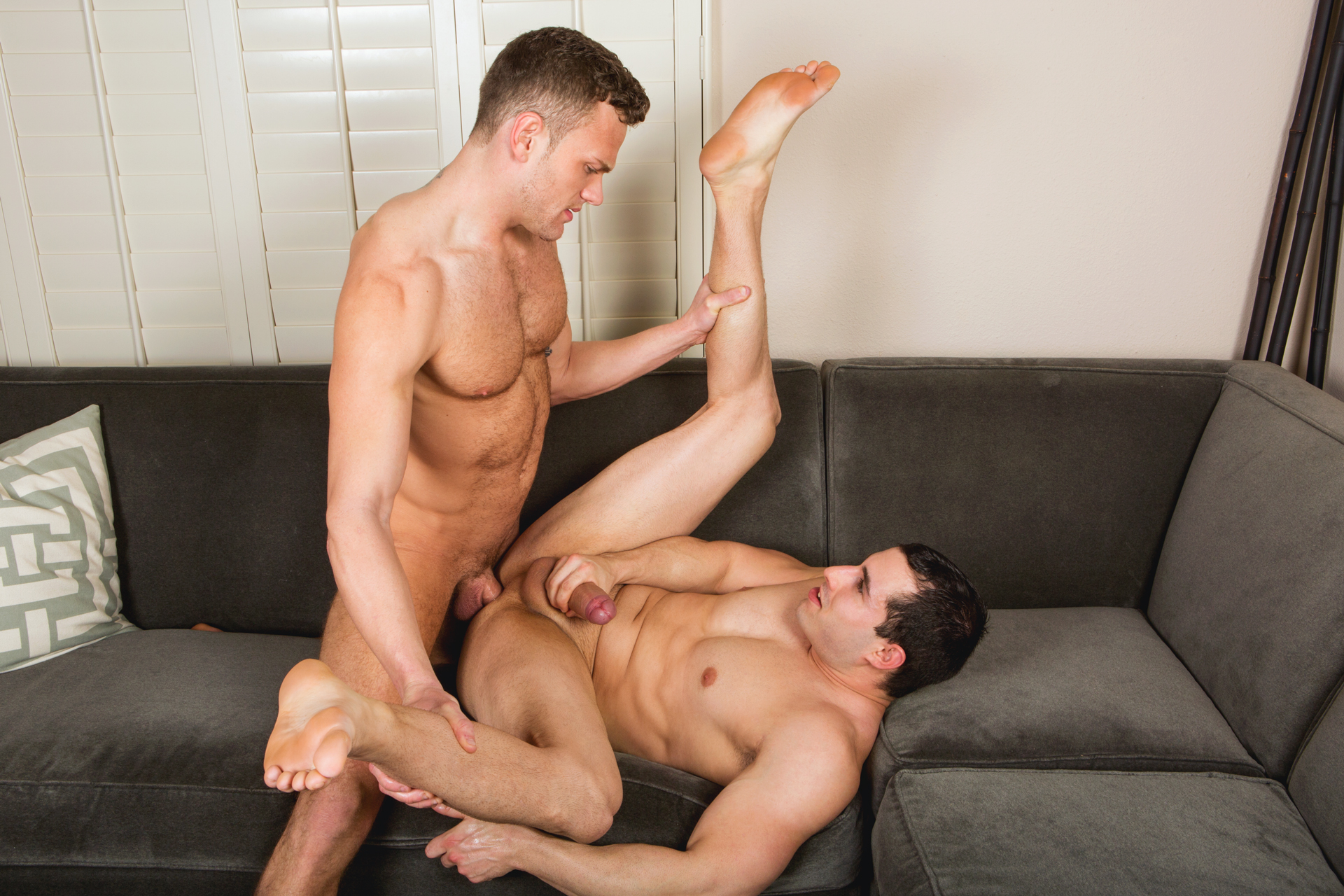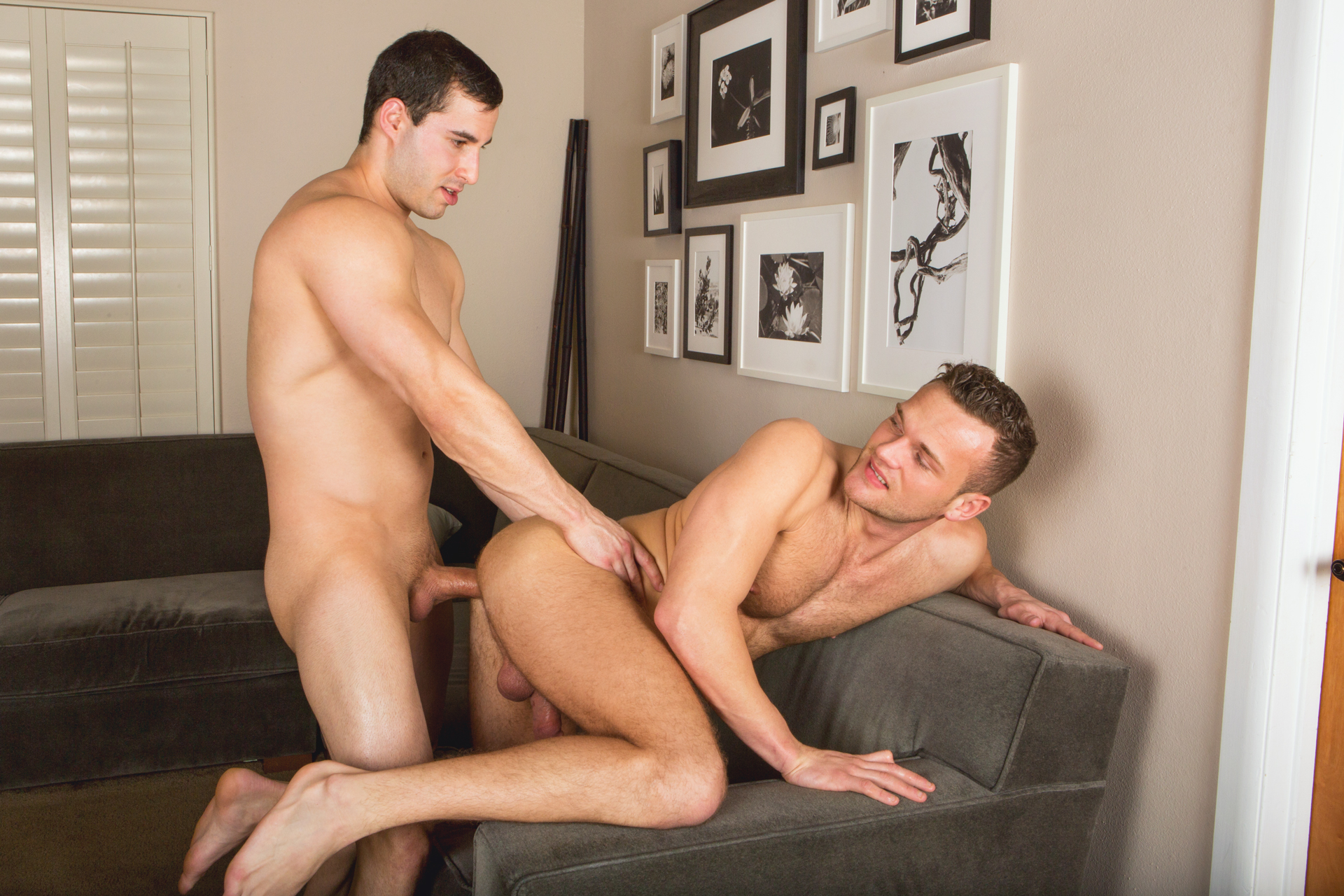 Based on the preview below, it appears that Randy stays fully erect in this scene, while Sean's semi-erect cock flops around like a wet noodle. Is there anything more disappointing and pointless than a big cock that can't get hard?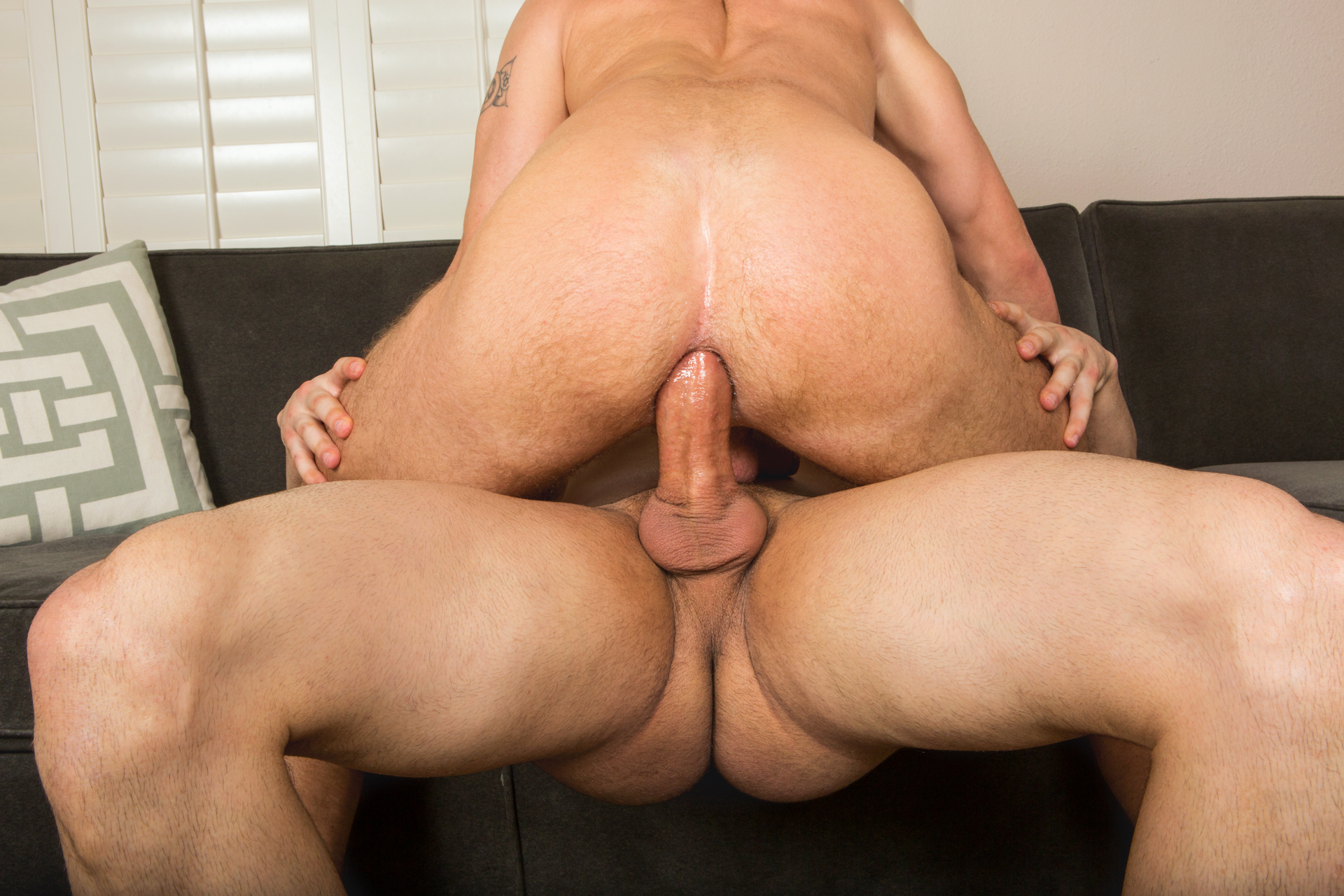 Sean has now been in 12 scenes since his June, 2015 debut. That's almost two per month, and far too many, IMHO. No word if craft services provided him with any watermelon during production of this scene.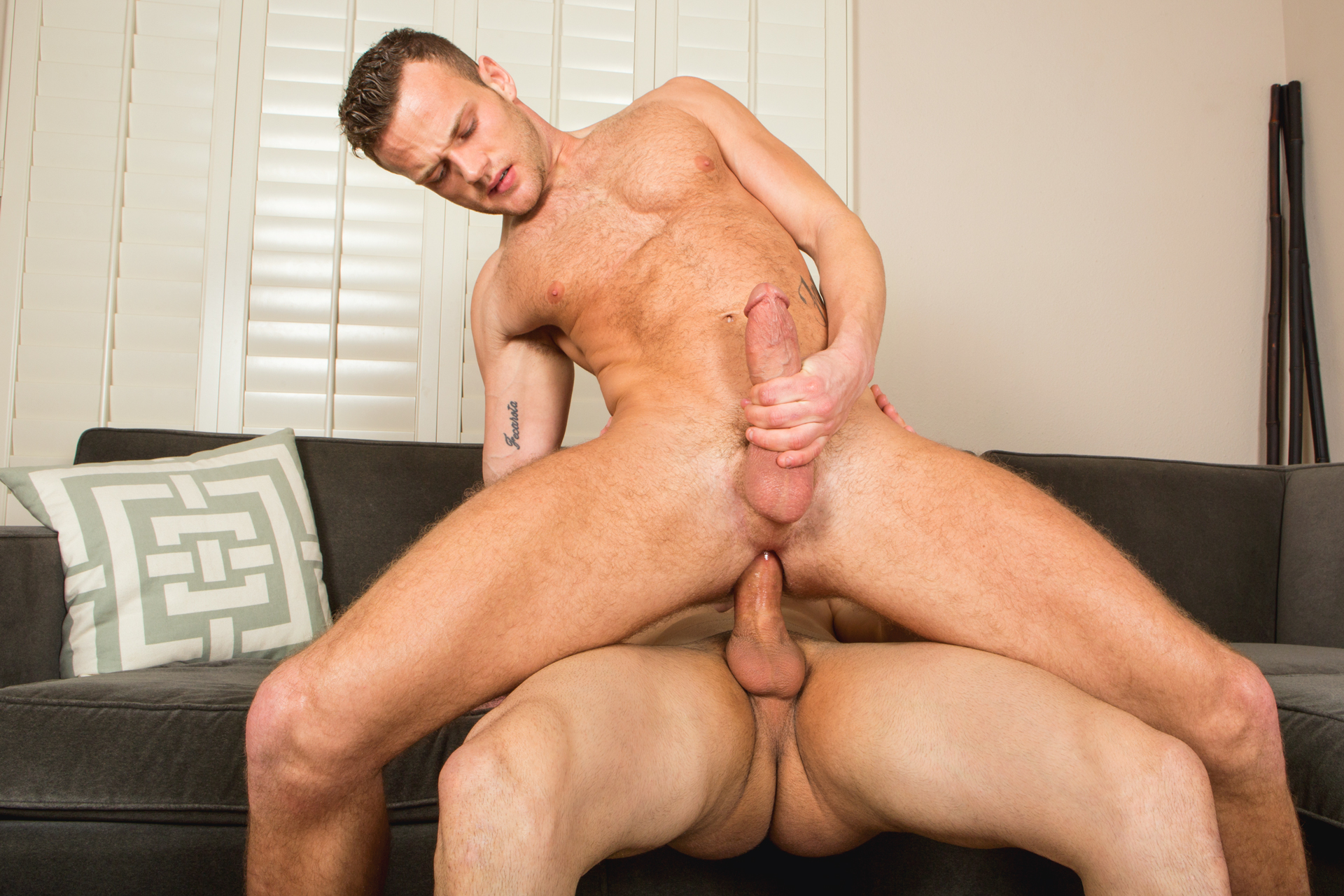 Trailer (watch full scene here):
[
Sean Cody: Randy And Sean Flip-Fuck Bareback
]