Why Did Sean Cody Pull Down More Than 2,000 Of Their Greatest Videos, And Will They Ever Be Back?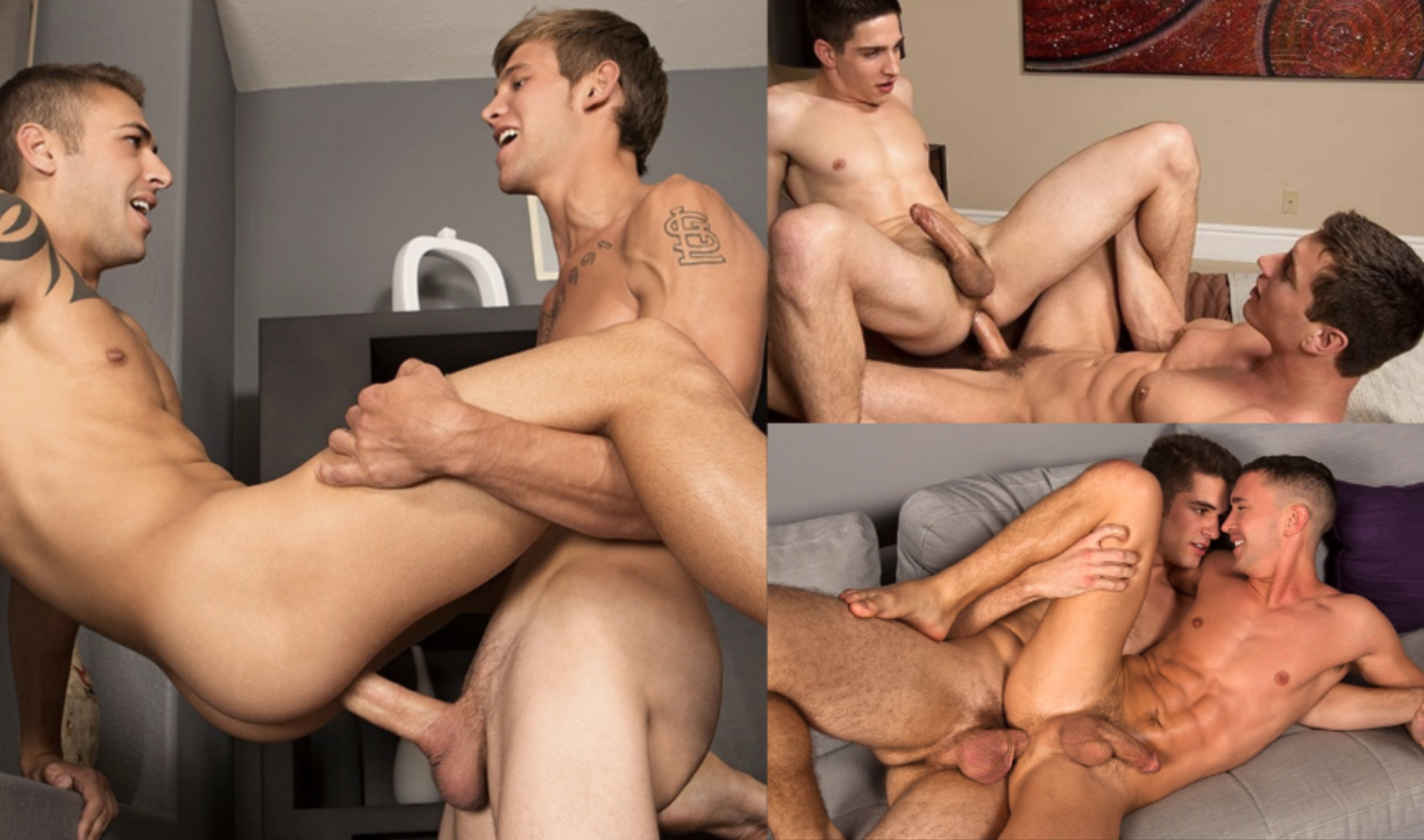 Over one month ago, in early December, gay porn studio Sean Cody pulled down almost all of their videos that were released from 2001 (when the studio launched) through the end of 2014. That's over 13 years of content, and with an average of three Sean Cody scenes released per week, that means at least 2,000 videos have been removed from the site. And we're not just talking about any 2,000 videos—we're talking about virtually all of the greatest videos the studio ever produced, including the entire filmographies of Sean Cody legends like Jake, Abe, Jamie, Ethan, Calvin, Brooks, and dozens more. In short, it's as if their entire brand has been erased.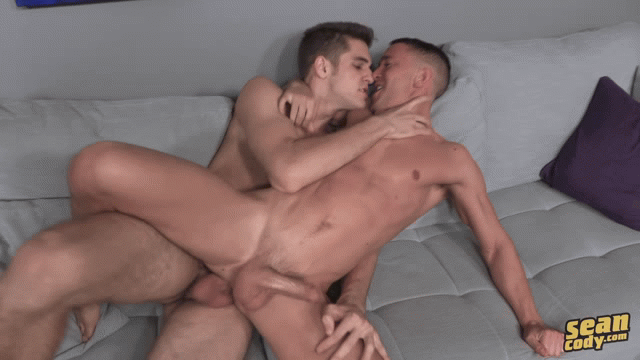 Released in 2013, "Jess Fucks Ryan Bareback" has been removed from Sean Cody.
As of today, there are zero Sean Cody videos on the site from 2001 through 2003, just 30 videos from 2004-2013 (most of which are random solos), and zero videos from the year 2014. All videos that were released on and after January 2nd, 2015 appear to still be there. [UPDATE: At some point over the the last three days since this article was published, Sean Cody has removed approximately 100 additional videos, most of which appear to be from January through October of 2015.] Perhaps not coincidentally, MindGeek bought out Sean Cody in late 2014, meaning that all of the videos removed from the site are videos produced by the former owner, Sean Ostler. (I'll get to why this might be relevant in a minute.)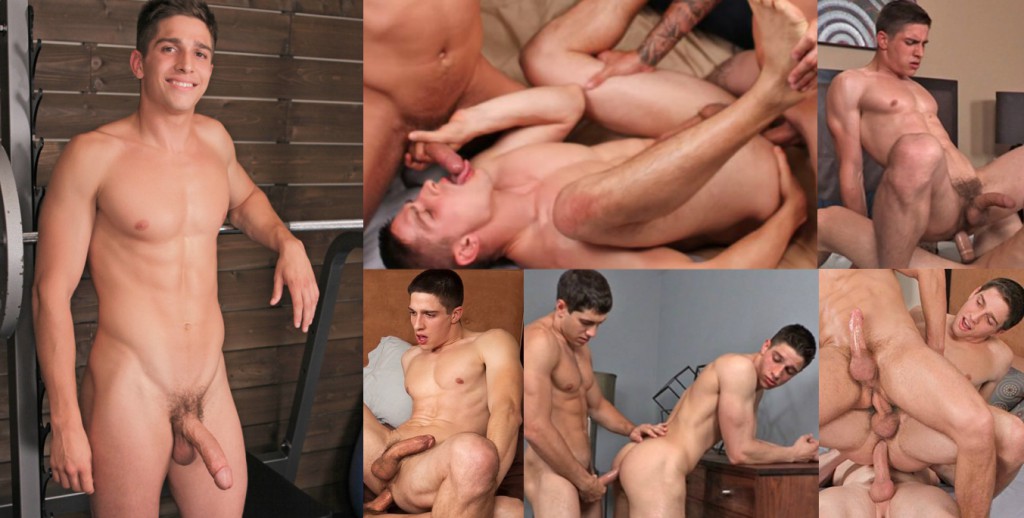 Every single Calvin video has been removed from Sean Cody.
Upon learning of Sean Cody being sold, I was being hyperbolic when I wrote "R.I.P. Gay Porn" back on January 7th, 2015. But now that so many of gay porn's best videos no longer exist online, maybe I wasn't that far off? When reached for comment last month, a MindGeek rep told Str8Up that the situation was "just temporary," and that all 2,000+ videos would "be back shortly." When I checked with the same rep on December 21st, they replied, "I'll have to get back to you on this after the new year." The new year is now here, and when reached again for comment last week, the rep still did not have any answers, writing, "I'm escalating as much as I can and hope to get some answers soon."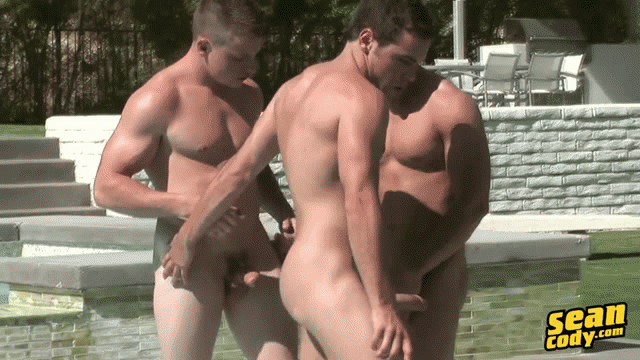 Curtis, Trey, and Rylan's 2008 video has been removed from Sean Cody, as have all of Rylan and Trey's scenes, and most of Curtis' scenes, too.
Because MindGeek has not given any explanation as to why the videos were removed, we can only speculate. I understand that some commenters and others on social media have been told that the videos were removed for maintenance or optimization, but my MindGeek rep didn't tell me that, so I don't think that's why they were removed. My best guess is the videos were pulled down in connection with Visa and Mastercard's investigation of MindGeek content following the Pornhub debacle. Given that all of the videos pulled down are videos produced by Sean Ostler's Sean Cody and not MindGeek's Sean Cody, perhaps MindGeek is being extra cautious and reviewing these old videos for compliance, 2257 documentation, and other adult industry regulations that credit card companies require in order to process payments. This could mean that MindGeek didn't review Ostler's Sean Cody videos after initially purchasing them in 2014, but I'd presume Ostler turned over all the legal paperwork and model release forms upon the sale? In short, MindGeek should have everything they need to put the videos back up, it's just a matter of how long it's going to take them to review content and paperwork connected to over 2,000 videos. So far, it's taken them a month.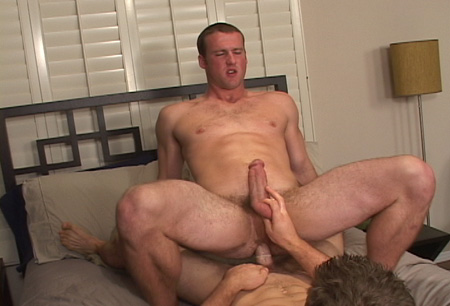 All videos featuring Sean Cody's Patrick have been removed.
Sean Cody/MindGeek should consider issuing some sort of statement as to what's going on (they've now gone a month without telling me anything), because the longer it takes them to put the videos back up, the more members they might lose. Several Twitter users are clearly not pleased with the videos being removed:
I do believe the videos will be restored soon (who knows—by tomorrow, they could all be back online). In the meantime, hopefully you've been a good gay like me and kept all of Calvin's videos downloaded and organized on your hard drive.