Sean Cody Flashback: Every Single Calvin Scene, Ranked
Welcome to this month's edition of "Sean Cody Flashback"! This feature looks back at some of the studio's best scenes not previously covered here, prior to November of 2013. While past Flashback articles focused on a single scene at a time (Willis Creampies Aidan; Jarek Creampies Christian; Brooks Creampies Cain), today is a special Flashback post in honor of Str8Up's favorite Sean Cody model: Calvin.
Calvin retired in 2012, but his 24 scenes are always worth remembering (and re-watching, in case you missed any), and they deserve a proper ranking here. Note: Because there is no such thing as a "bad" Calvin scene, this ranking doesn't go from "worst" to "best" Calvin scene. Instead, his 24 scenes are ranked in order of "great" Calvin scene to the greatest Calvin scene.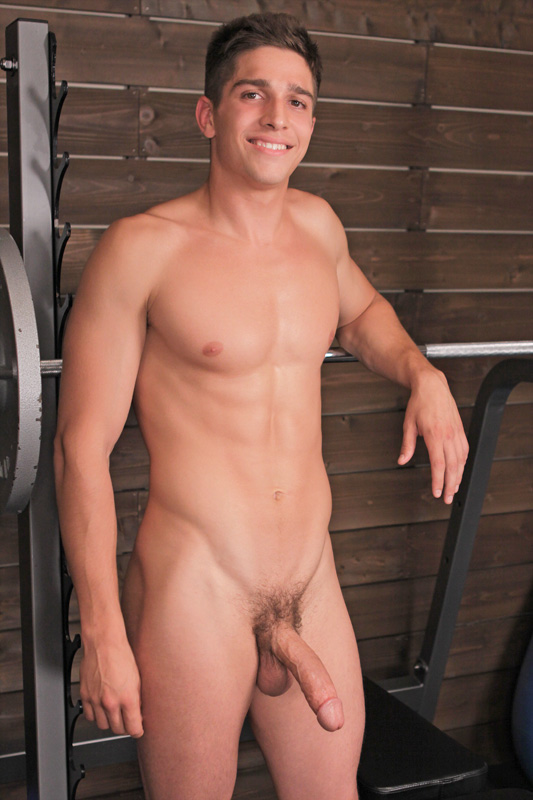 Of his 24 scenes, Calvin did one solo scene, one oral only scene, six topping scenes, seven bottoming scenes, five flip-fuck scenes, and four three-way scenes (with Calvin topping and bottoming in all his three-ways—and even being DP'd in one of them). So, Calvin isn't just the best performer in Sean Cody history, but also arguably the most versatile performer in Sean Cody history, too. Here are all 24 of those performances. Click any link or image to see that Calvin movie and view his complete filmography.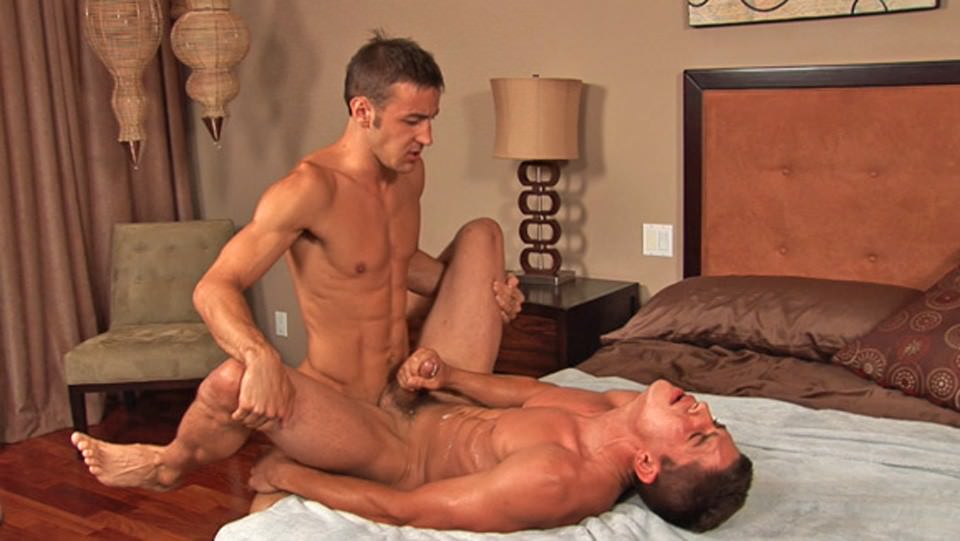 22. Calvin and Jonathan Flip-Fuck
20. Calvin Solo18. Franklin Fucks Calvin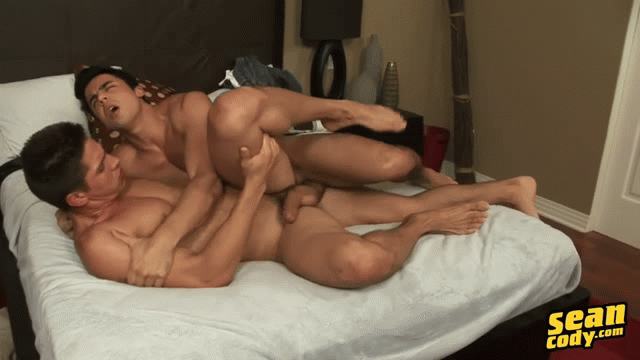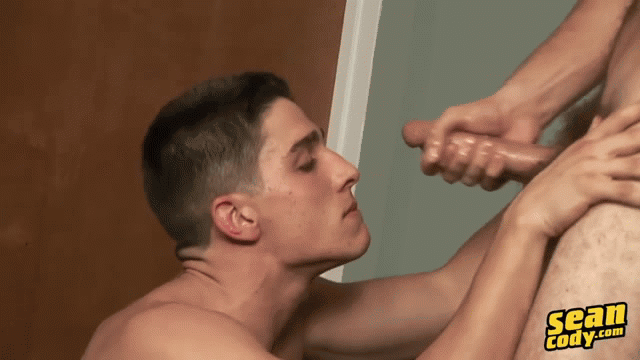 13. Jess Fucks Calvin
12. Calvin and Ethan Flip-Fuck
11. Calvin Fucks Cole9. Calvin Fucks Brice Bareback
8. Calvin, Curtis, and Lance's Three-Way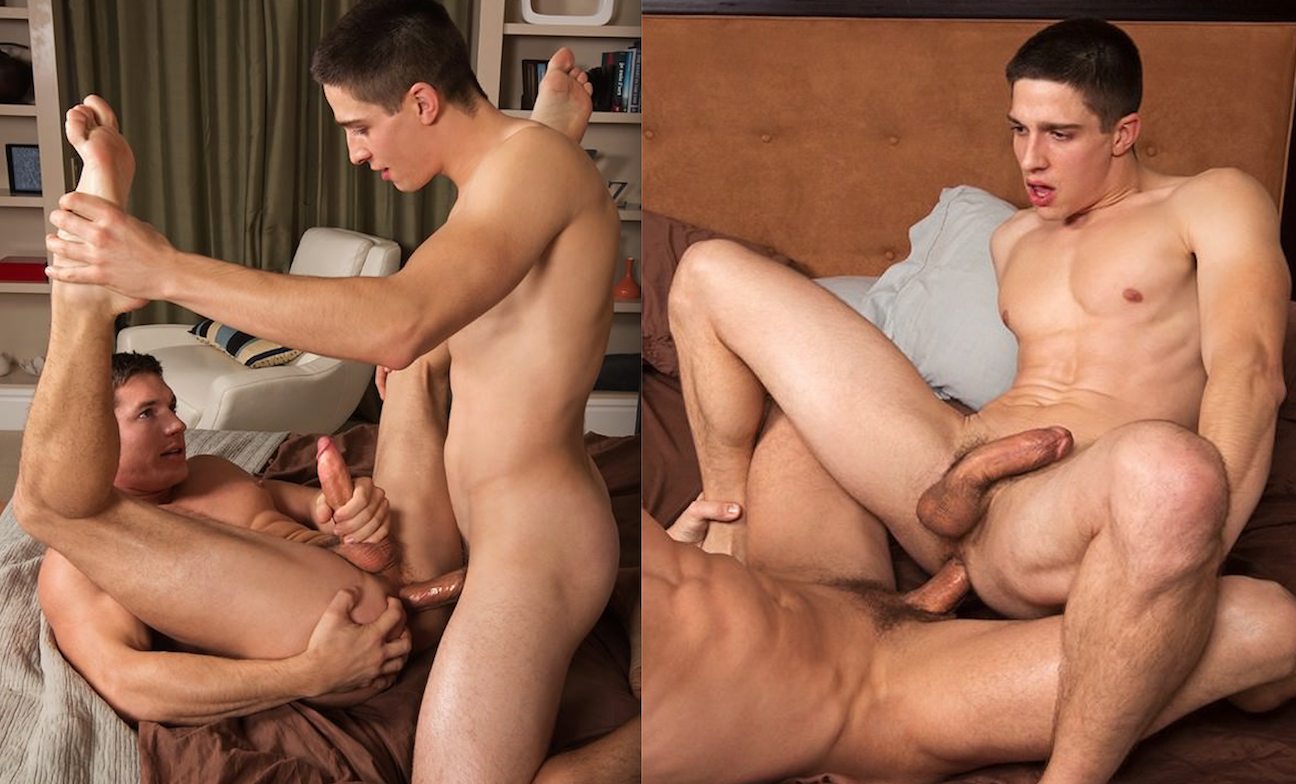 7. Calvin and Ashton Flip-Fuck Bareback
6. Calvin Fucks Grayson Bareback
5.

Calvin, Peter, and Joshua's Bareback Three-Way



4. Calvin and Jake Flip-Fuck
3.

Calvin, Oscar, and Jamie's Three-Way

(featuring the double-penetration of Calvin)
2. Calvin and Pierce Flip-Fuck Bareback
1. Calvin, Dennis, and Jordan's Bareback Three-Way
If you made a list, which would you rank as Calvin's #1 scene?