Gay Porn Before And After: Sean Cody's Robbie 2015 Vs. 2019
It seems like just yesterday, we enjoyed watching Robbie eat his own cum in his Sean Cody debut, but can you believe this was four years ago?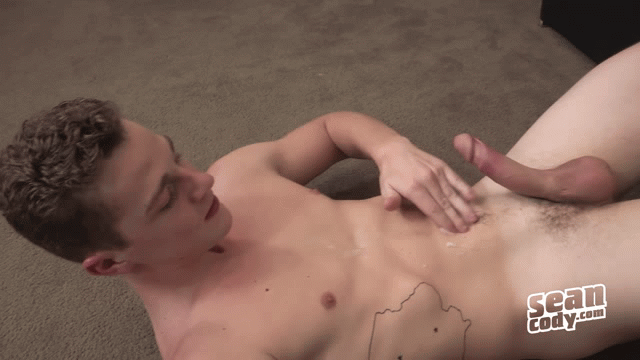 I'm not sure where the last four years have gone, but they've been very kind to Robbie, who hasn't really aged at all. In fact, he just keeps getting hotter and hotter, and I think he looks even better today.
Robbie 2015 in his solo debut vs. Robbie 2019 in his new scene today: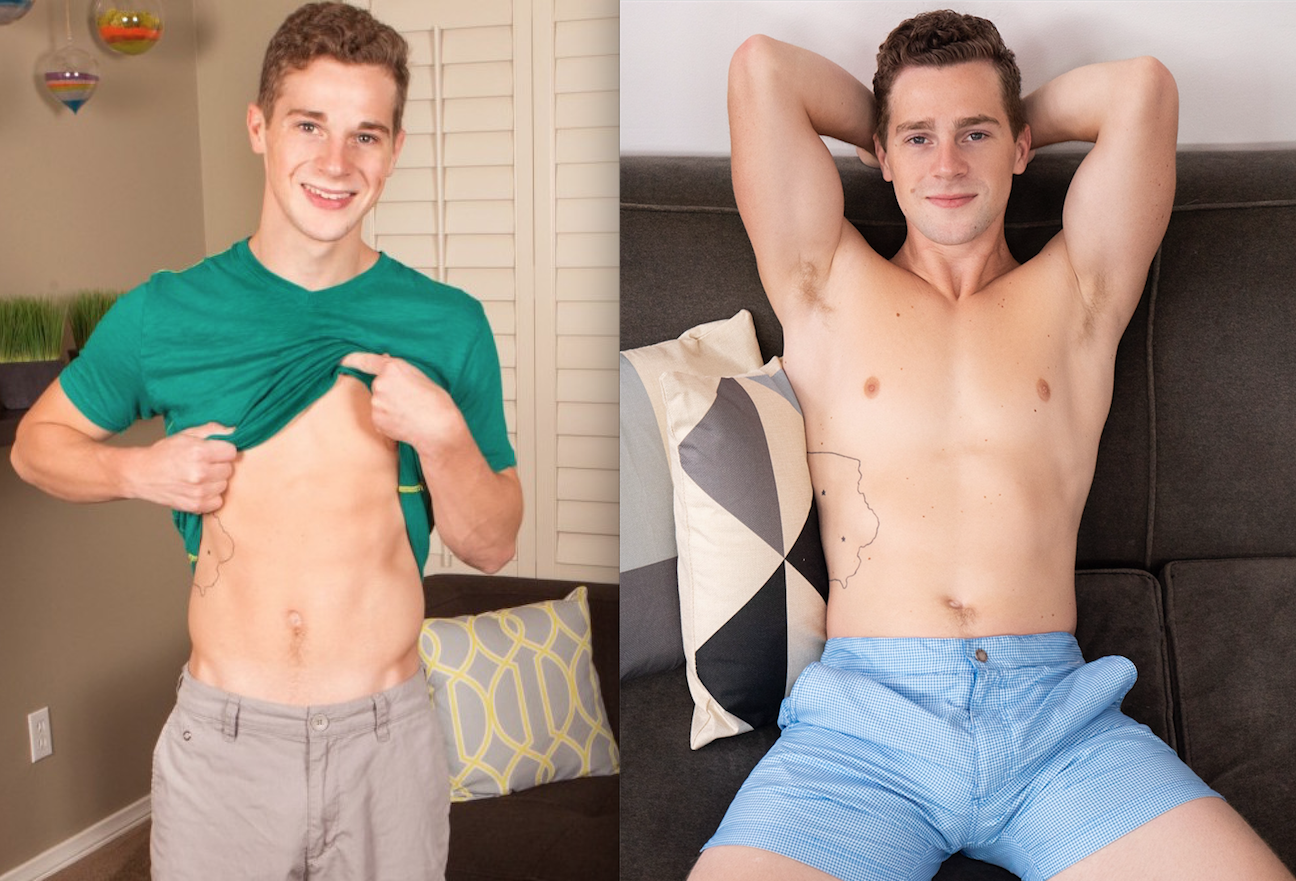 From cherubic twink to handsome twunk!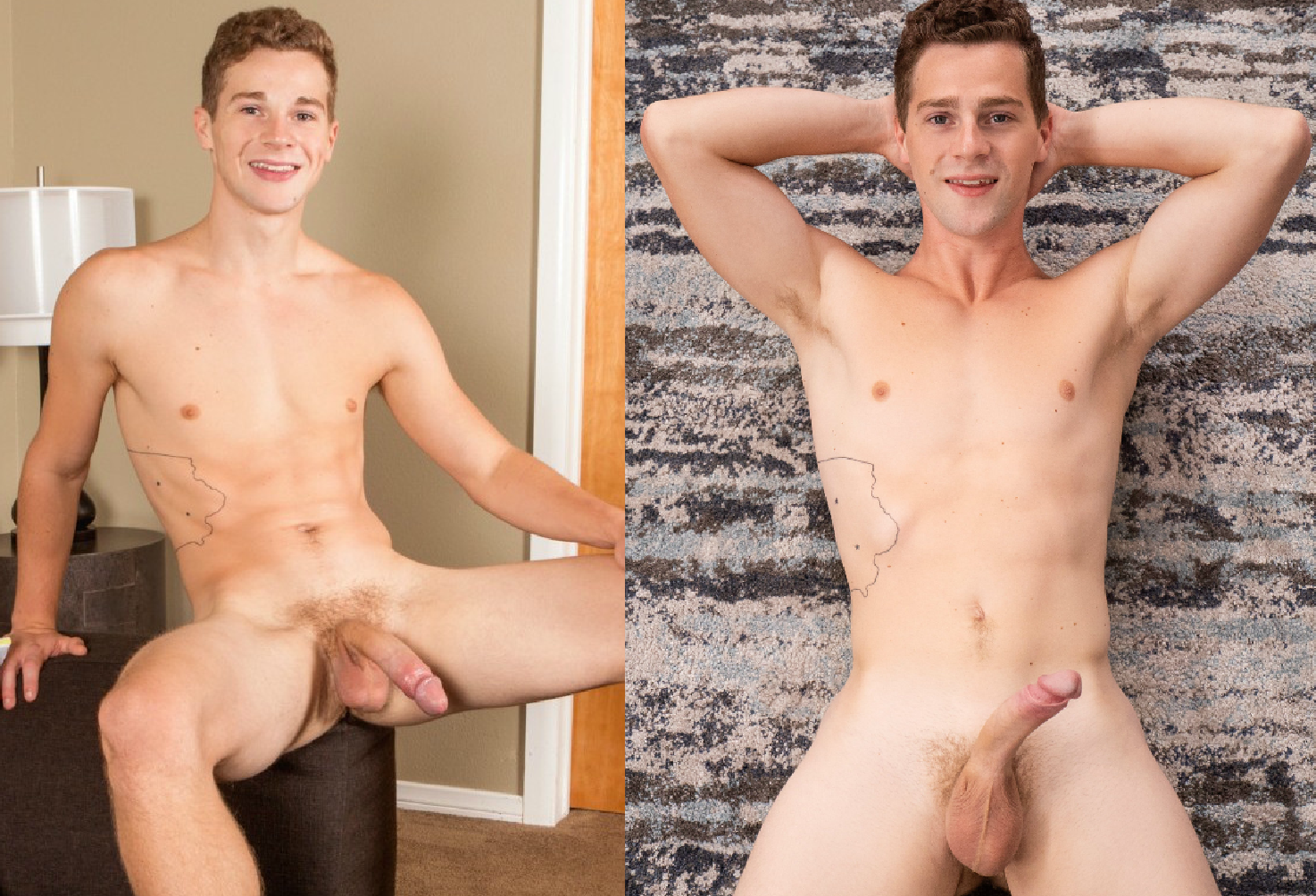 Robbie's new scene today is with Sean, and despite their combined hotness and performance skills, the scene itself isn't great. I think this was filmed in the old Sean Cody house, and the filming style and camerawork isn't as good as it's been in scenes filmed in the new location.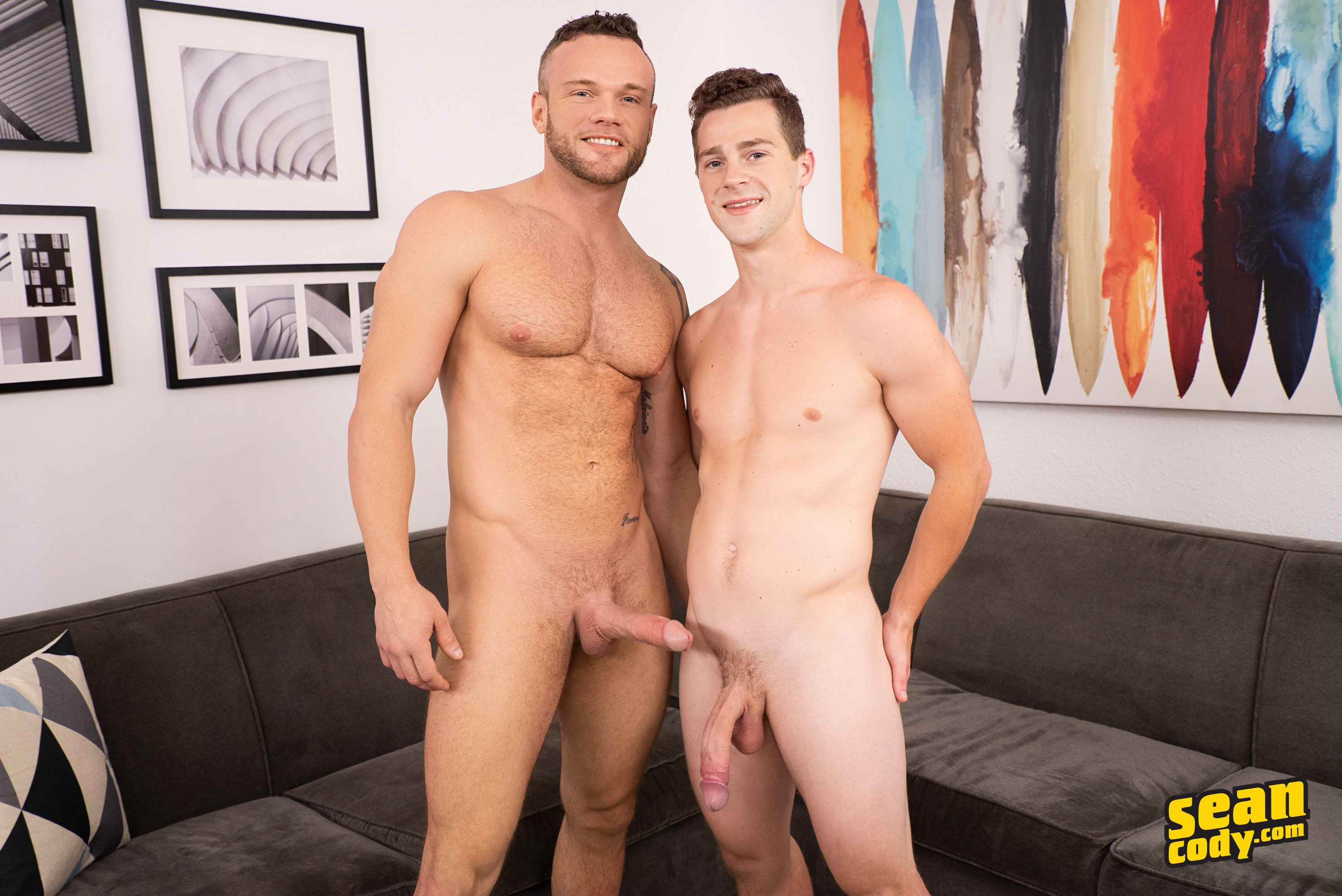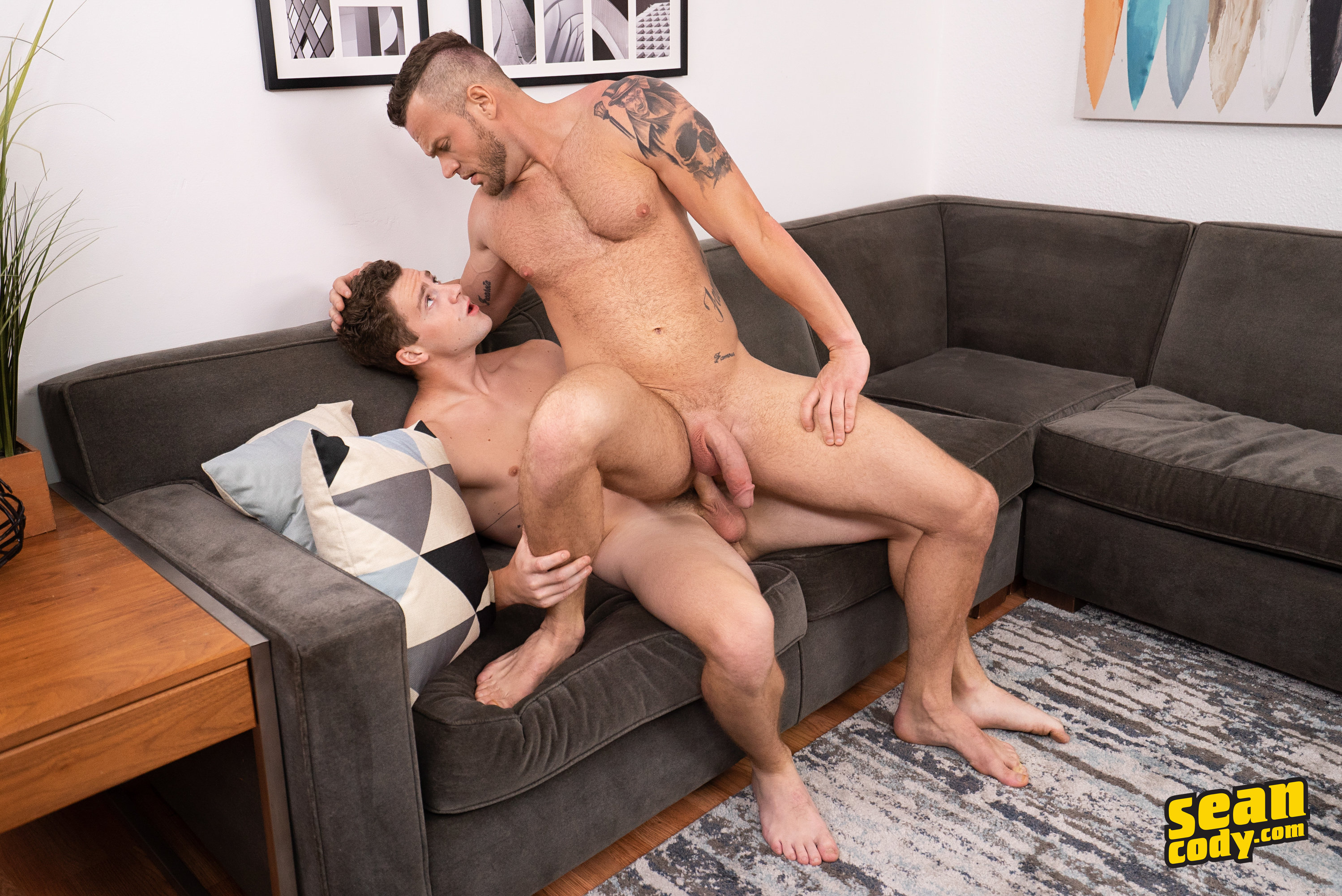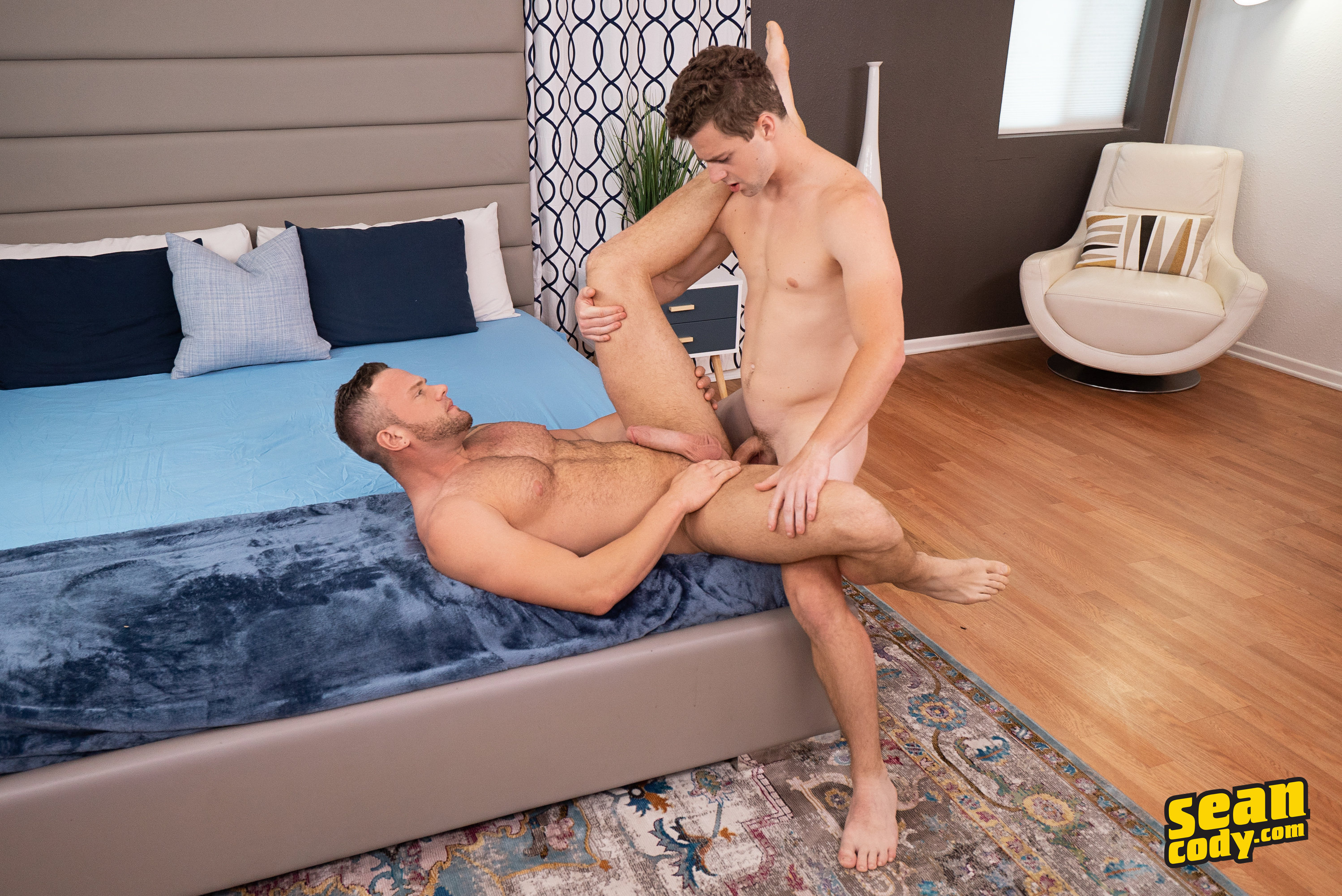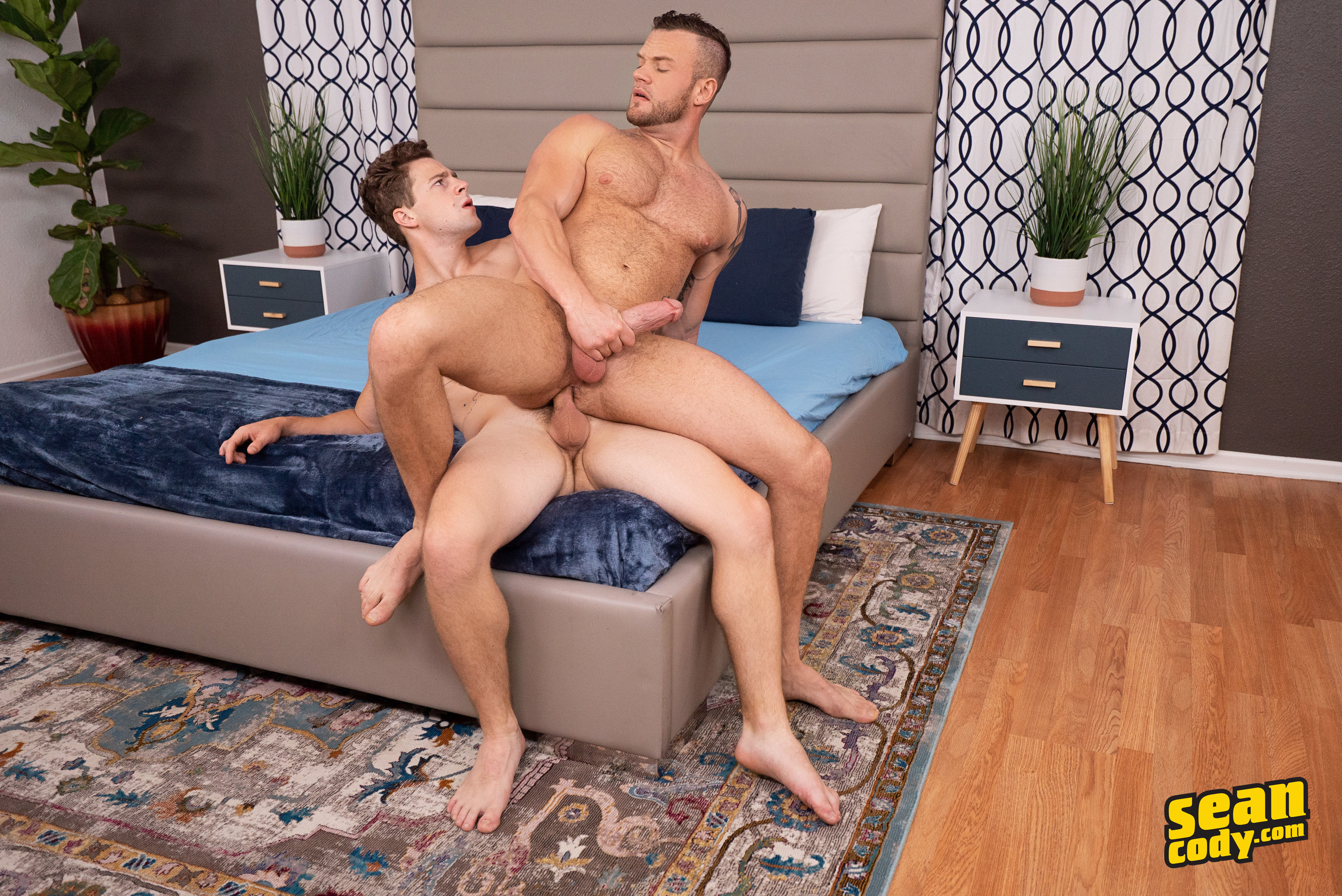 Trailer (watch full scene here):
[
Sean Cody: Robbie Fucks Sean Bareback
]
For a better (if not the best) Robbie scene, stick with one of the classics and watch Jess fucking Robbie bareback.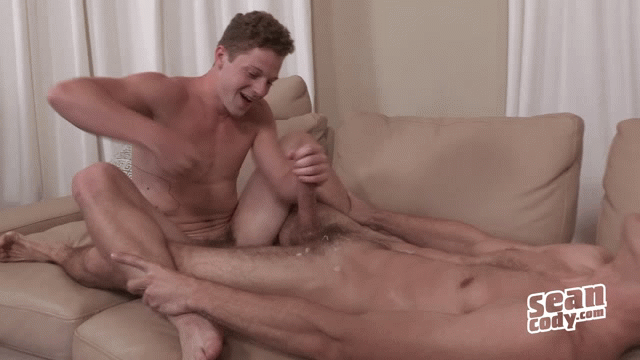 Trailer (watch full scene here):
[
Sean Cody: Jess Fucks Robbie Bareback
]