WATCH: Sean Cody's Asher Sucks Cock Upside Down And Gets Fucked Bareback By Sean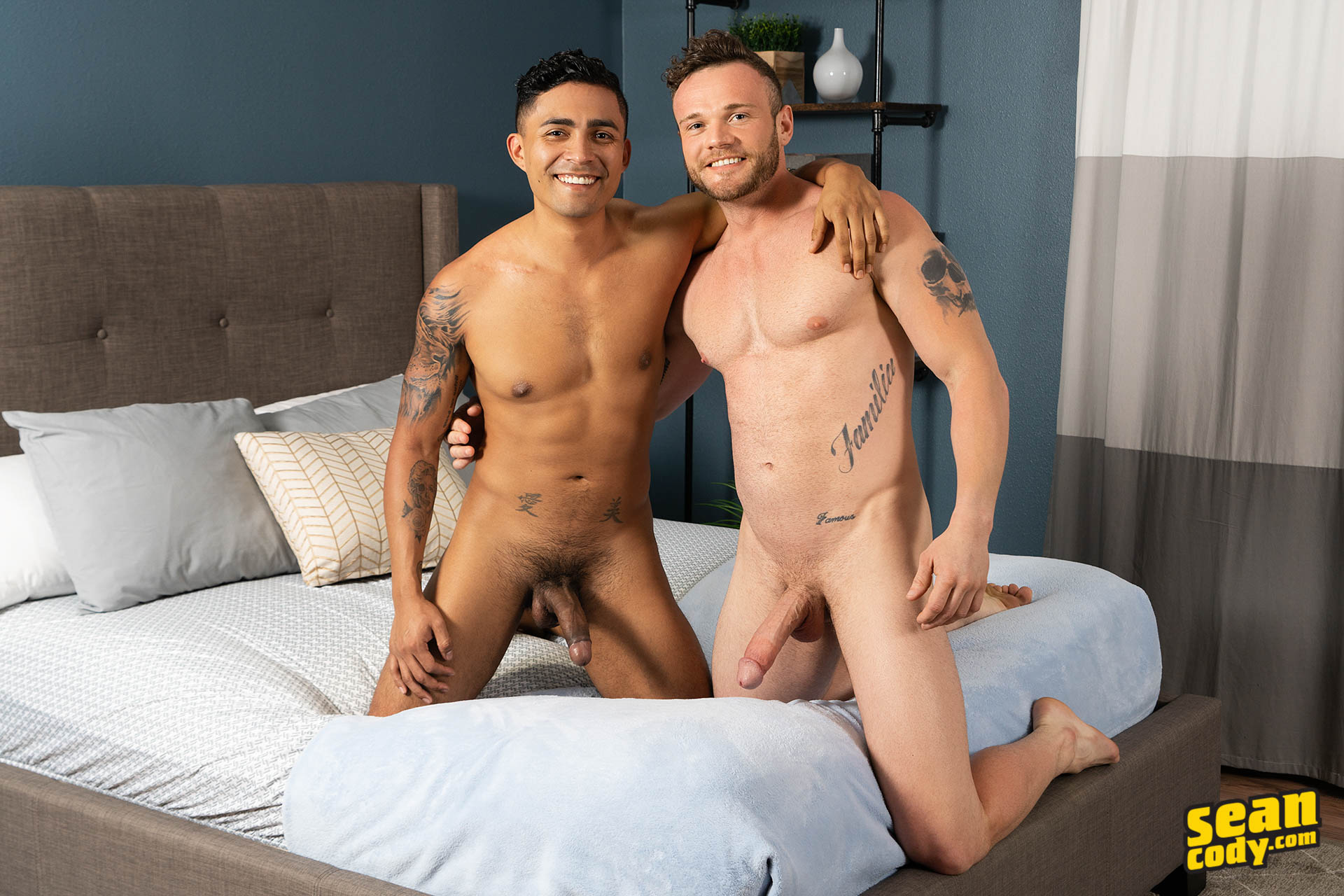 After being on hiatus for over three months, Sean Cody's Asher returns tonight to be fucked bareback by Sean, the studio's most well-endowed model. This is a sneak preview (the scene will be live here in a couple hours), with photos and the trailer down below.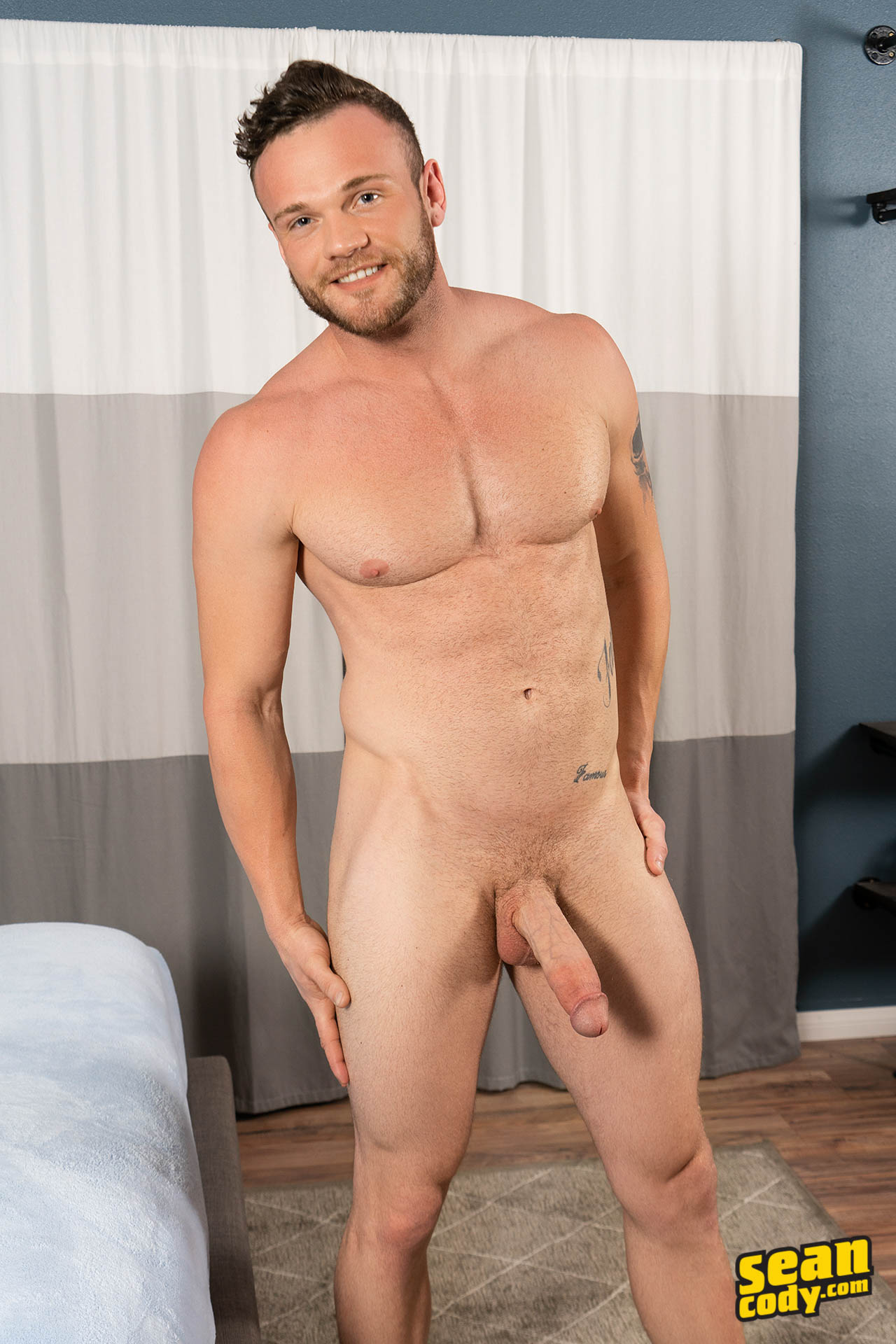 Sean's looking great, and the studio is putting him and his big cock to work tonight. For the first time this year, Sean is not bottoming in a scene.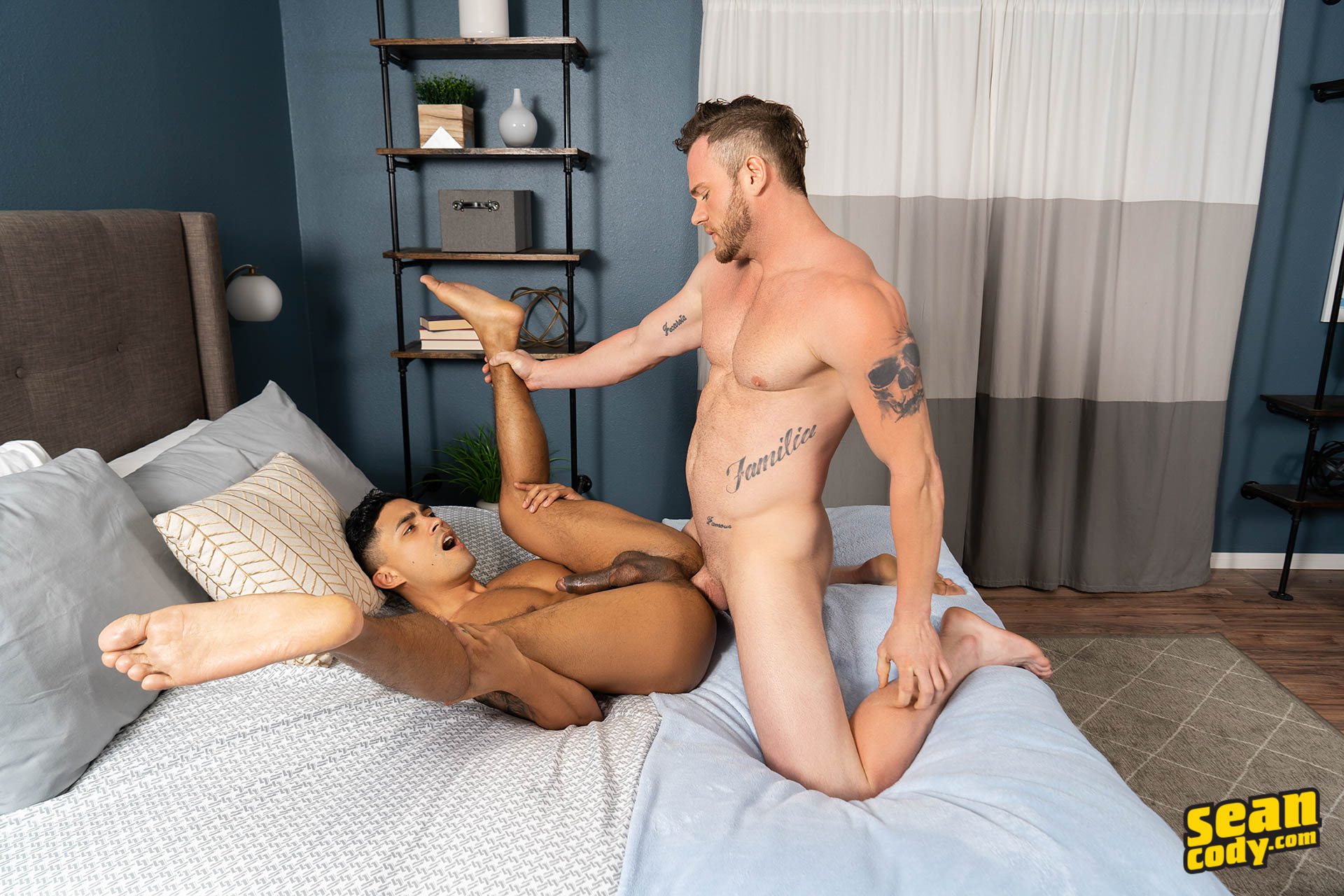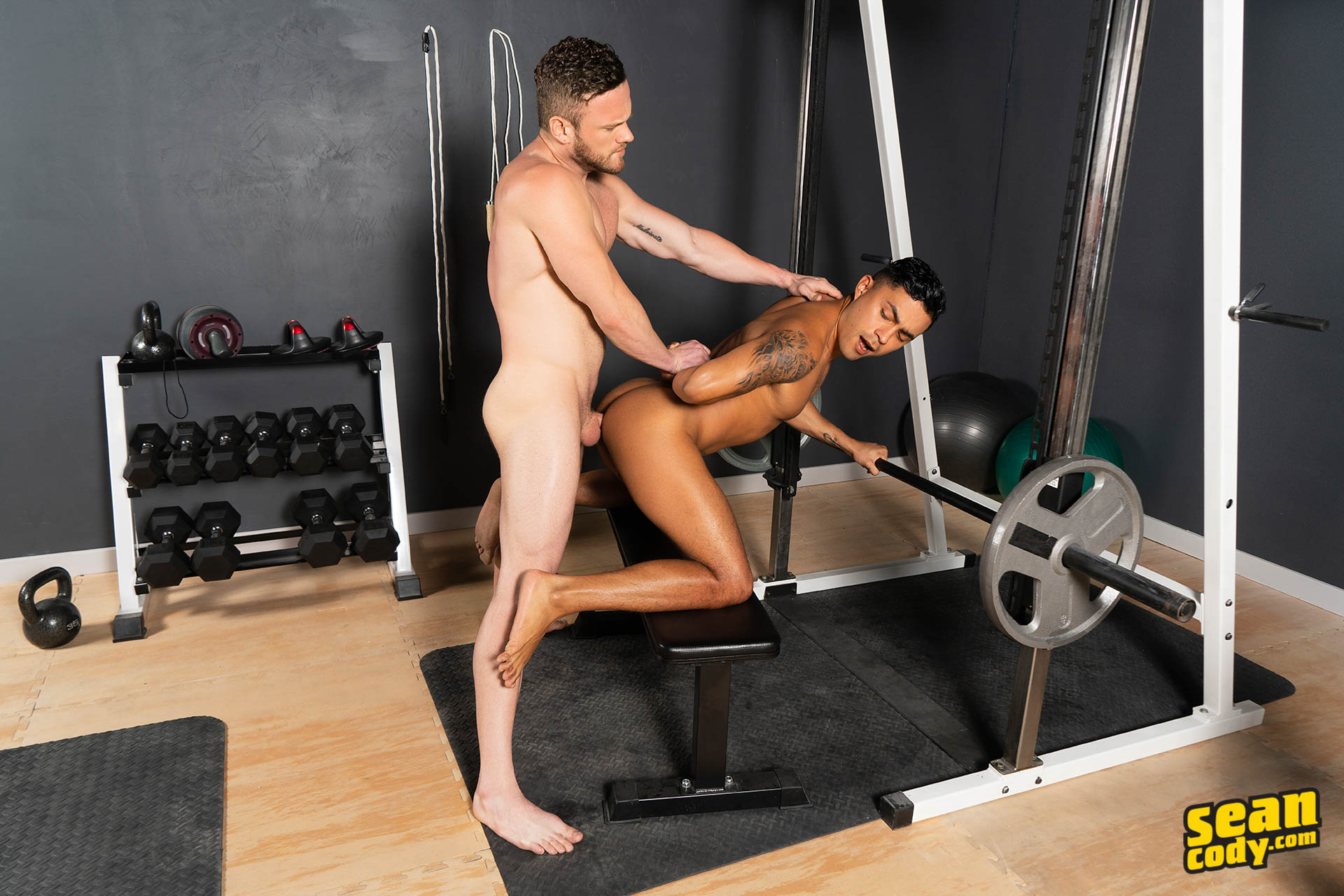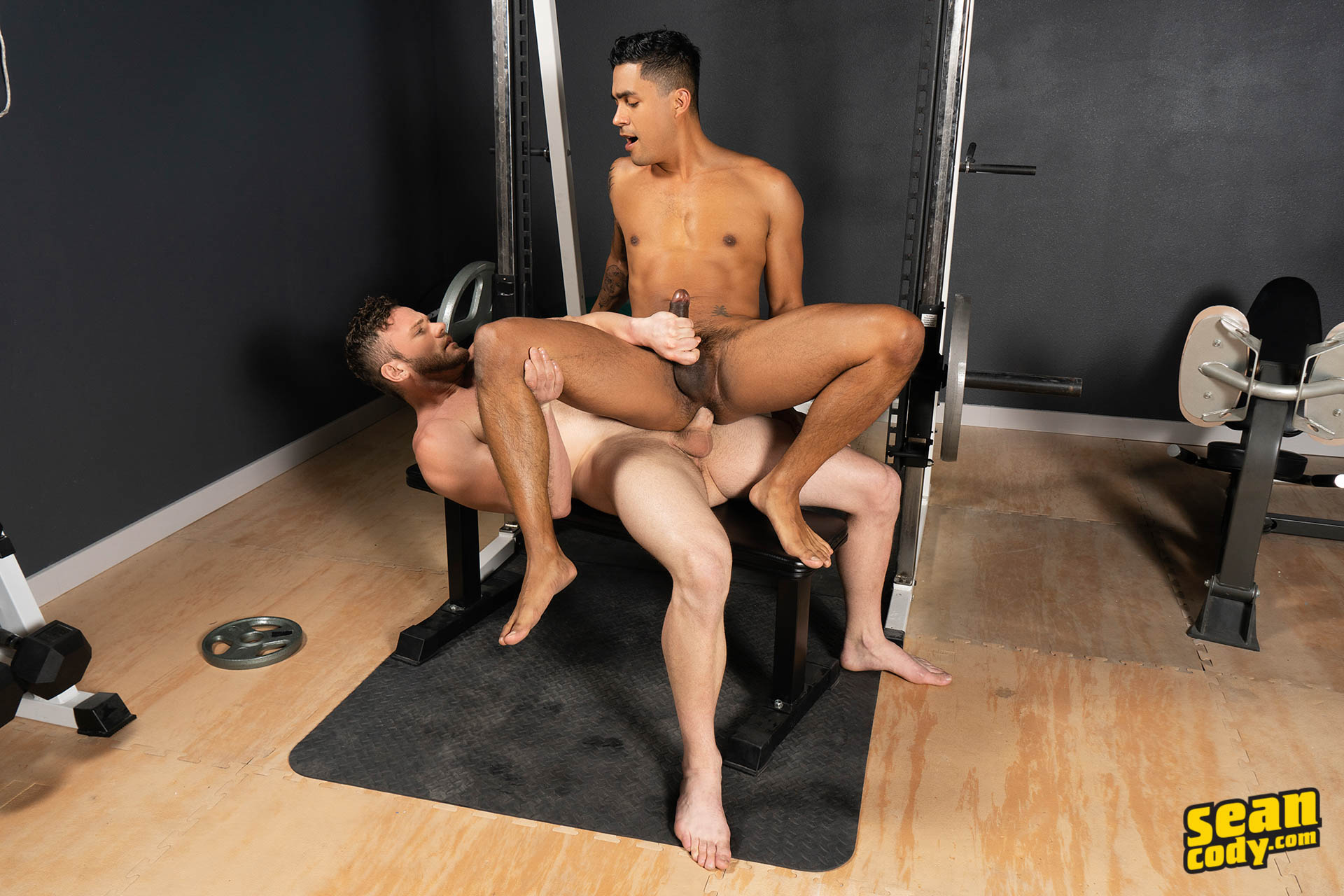 As one of the studio's most consistently good performers, it's nice to have Asher back. In today's scene, he sucks Sean's giant cock upside down before getting fucked:
I've seen a few solos filmed on Sean Cody's remodeled gym set, but I can't remember the last time I saw a sex scene filmed there. Sean fucks Asher in the gym and in the bedroom, and here's the trailer (watch full scene here):
[
Sean Cody: Sean Fucks Asher Bareback
]
Side note: Sean Cody has completely redesigned their website (this is at least the second time they've done this in the last three years), and I've noticed a few small problems. For example, the search function doesn't work properly when trying to look up a model. Also, there are no scene photos for non-members to view, which is disappointing (especially for scenes with no trailers, as there's no way to preview anything about the scene). If you notice any major glitches on the new version of the site, let me know.