Sean Cody's Sean Returns—But Is His Cock Too Big For Little Lane?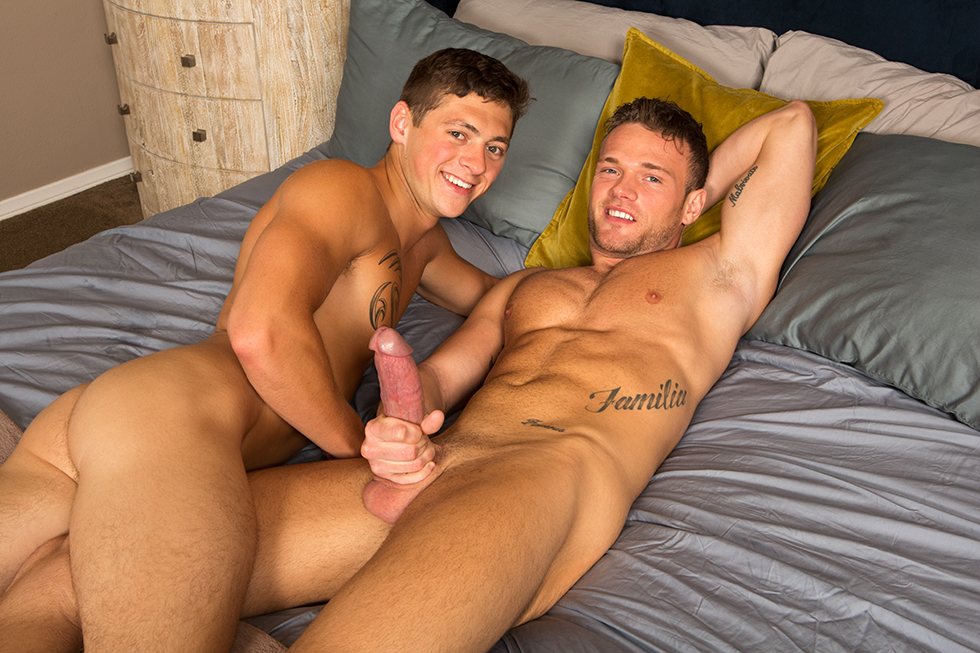 Sean Cody's Sean is back for more gay bareback sex today, and I don't know how this could be possible, but it looks as if his cock has actually gotten bigger since his last scene??
There are big dicks, and then there are BIG DICKS. Sean's big dick definitely falls into the latter category.
I mean…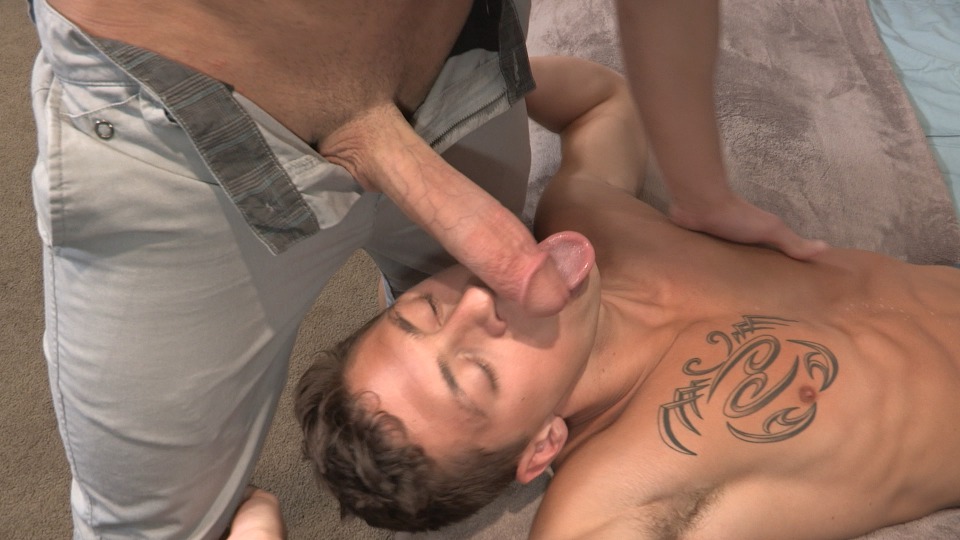 The last time we saw Sean Cody's Sean, he was barebacking Joey. Today, Sean is barebacking Lane. Joey's a pretty thick guy with a muscular, large frame, and Lane is a lot smaller. So, maybe that's why Sean's dick looks so much bigger—because it's trying to fit into something so small and compact? Good luck with that…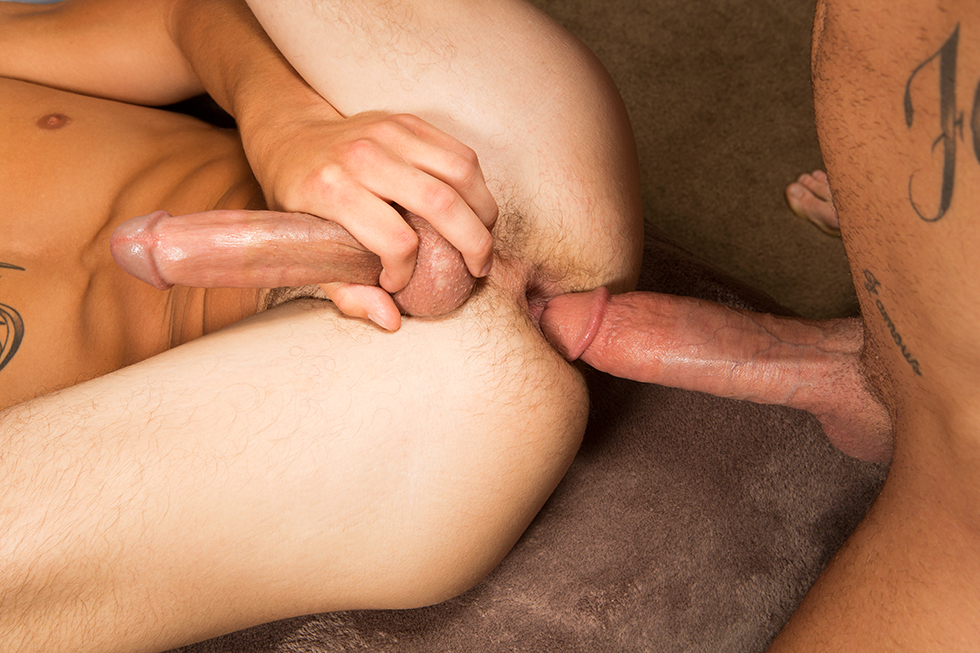 Ummm…
This scene features four cum shots in total—two from Lane and two from Sean.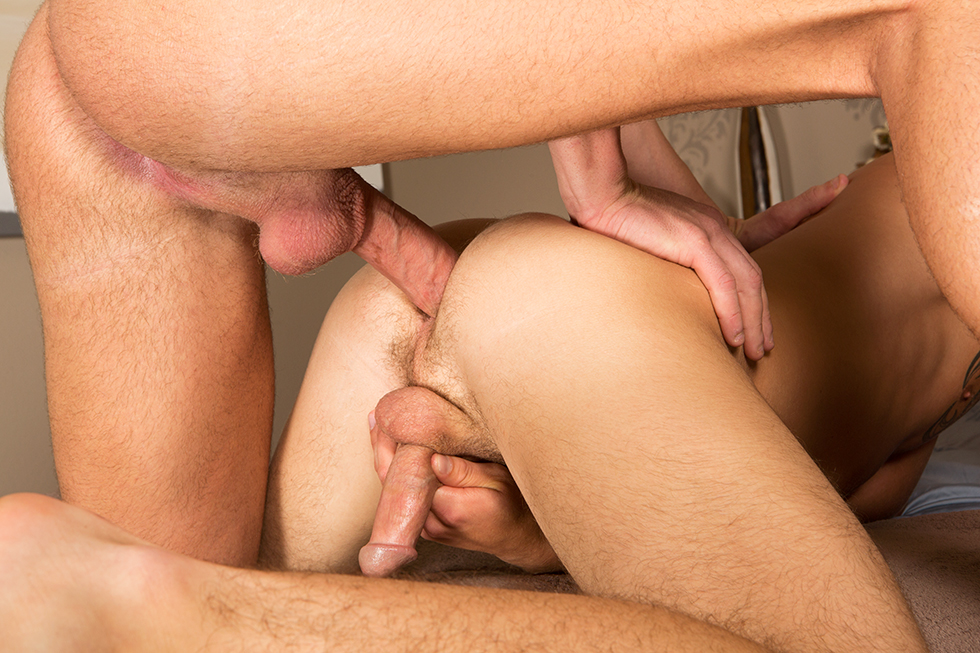 Sean fucks two separate loads out of Lane, one of which comes while Lane is riding Sean.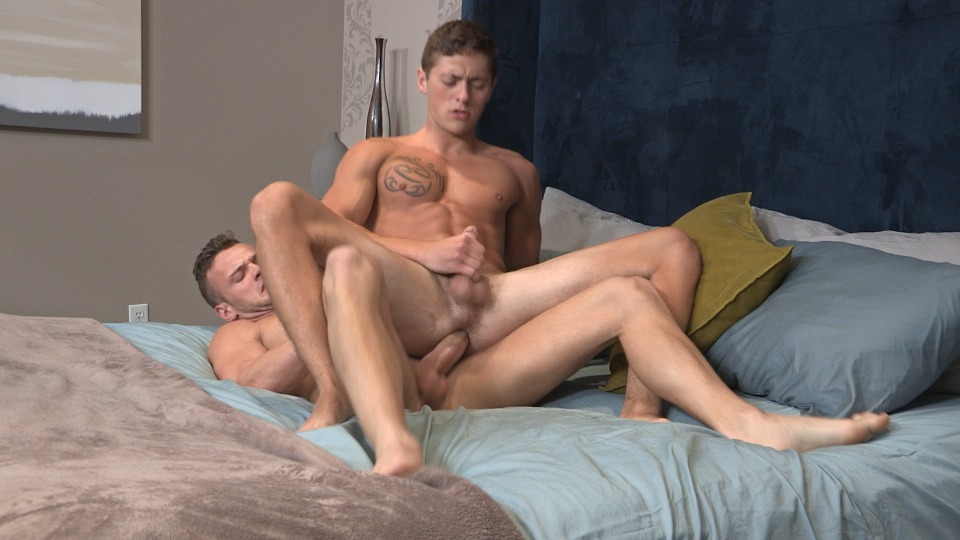 I'm sure Lane is used to giant cocks (his first scene was with Randy, after all) but this has to be the biggest cock he's taken. Was it too big, though?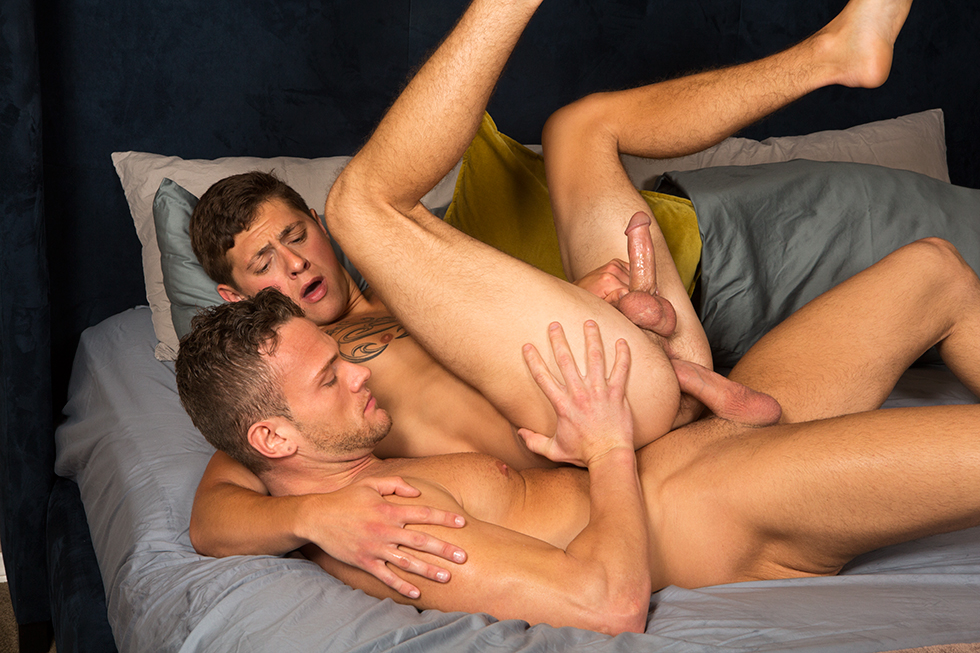 Those of you who like internal creampies will enjoy this scene, as Sean busts one of his nuts deep inside of Lane's butt.
Trailer (watch full scene here):
[
Sean Cody: Sean Fucks Lane Bareback
]