Sean Cody's Shaw Fucks Robbie Raw, But Does His Dick Even Get Hard?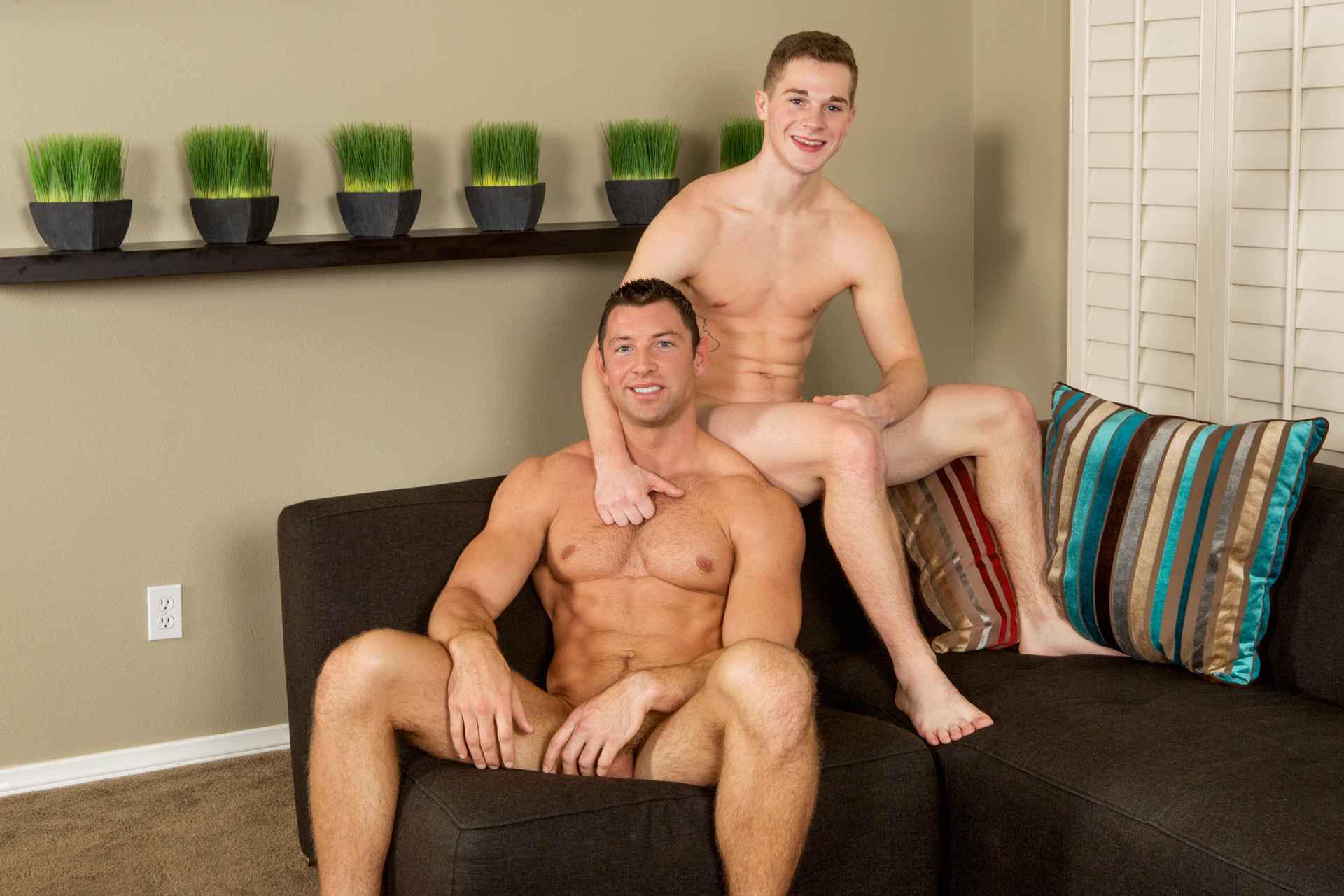 Sean Cody's Shaw is back for the second time this month, and it's a good thing he didn't partake in the "Winter Getaway," or they wouldn't have been able to pair him with anyone he hadn't already fucked. And today, the person he's fucking is Robbie, who was just in several "Winter Getaway" scenes a few weeks ago.
There were a lot of (deserved) complaints about Shaw's performance in his recent scene with Curtis, mainly because he never got fully hard, and he's supposedly a top. This time around? I predict there are going to be the exact same complaints.
There isn't a single photo of Shaw's fully erect cock in the photo gallery. In each one, Shaw's soft penis is either half way inside of Robbie's mouth…
…or, it's half way inside of Robbie's butt: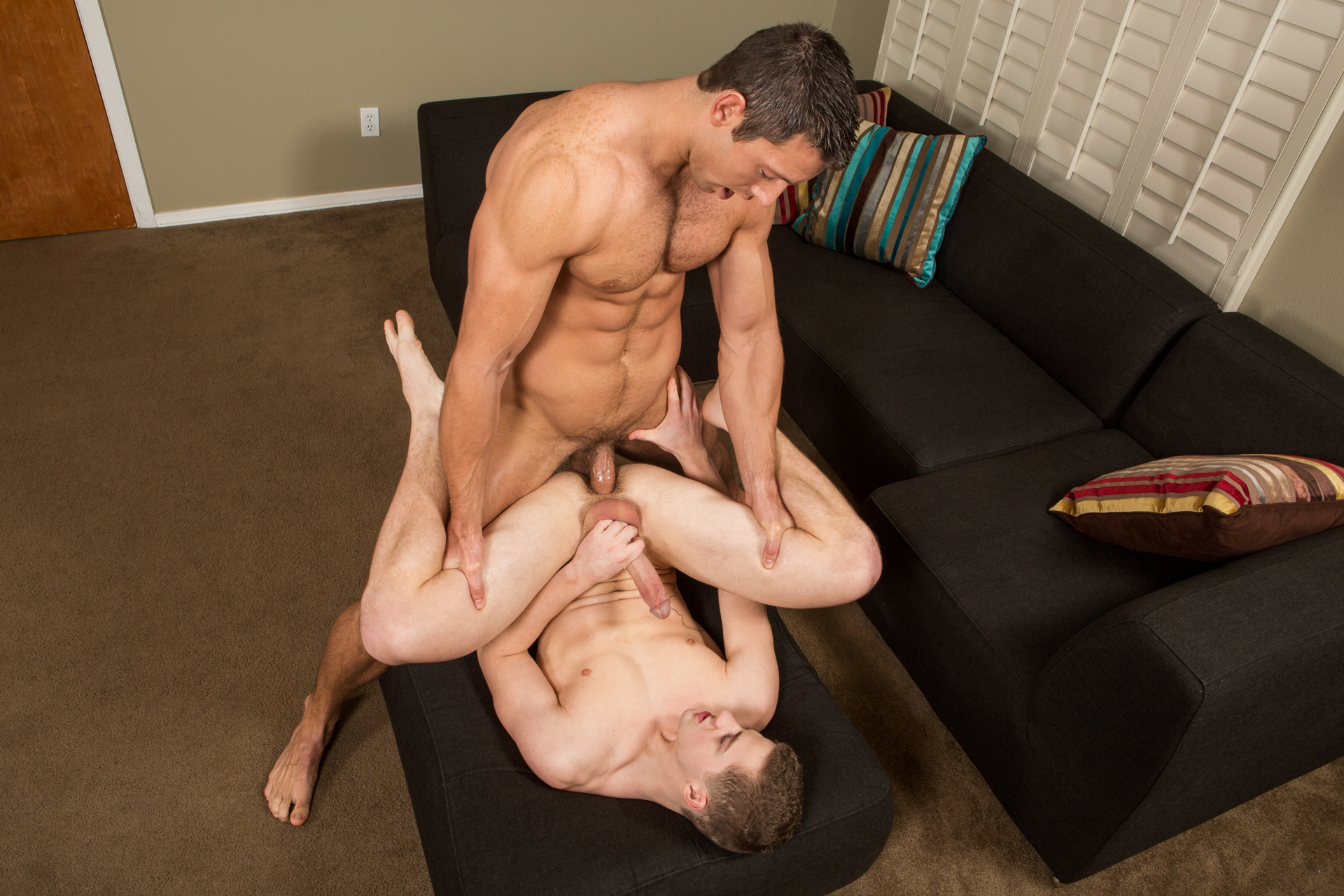 Even from behind, you can't really tell if Shaw is hard or not (I'm guessing not):
So what about in the trailer? Nope, not a signal view of Shaw's fully erect penis here either:
I hope Shaw's big cock is completely visible and completely hard in the full scene, which
goes live tonight at 9 p.m. PST here
. Until then, fingers crossed…?
[Sean Cody: Shaw Fucks Robbie Bareback]