[Updated] Sneak Peek: Introducing Sean Cody Newcomer Shaw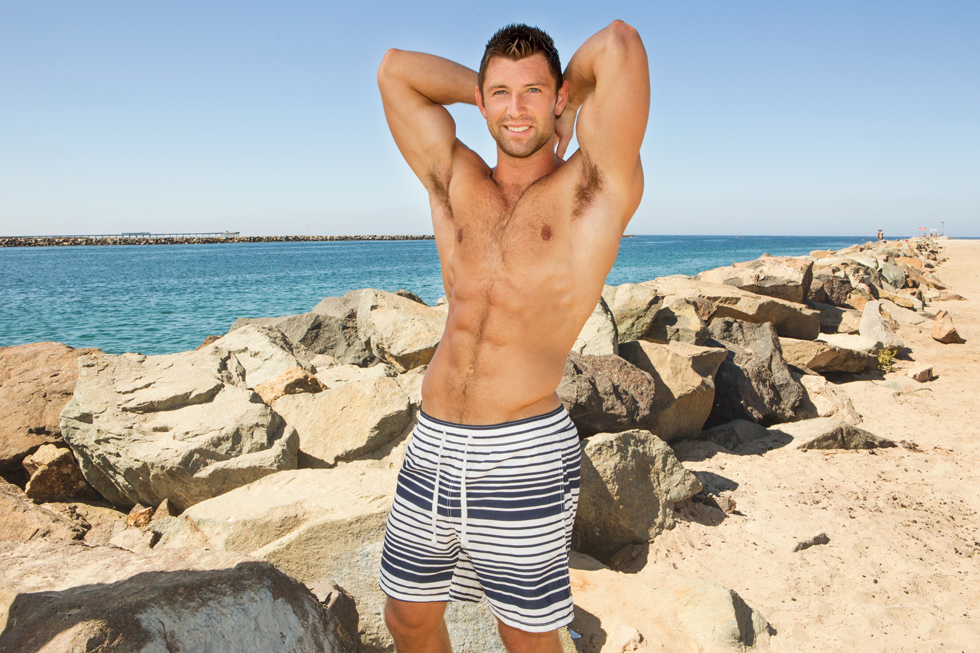 Tomorrow night, Sean Cody will be introducing a new solo model named Shaw, and based on these sneak peek promo pics, this could be the hottest newcomer since Zachary?
Holy shit: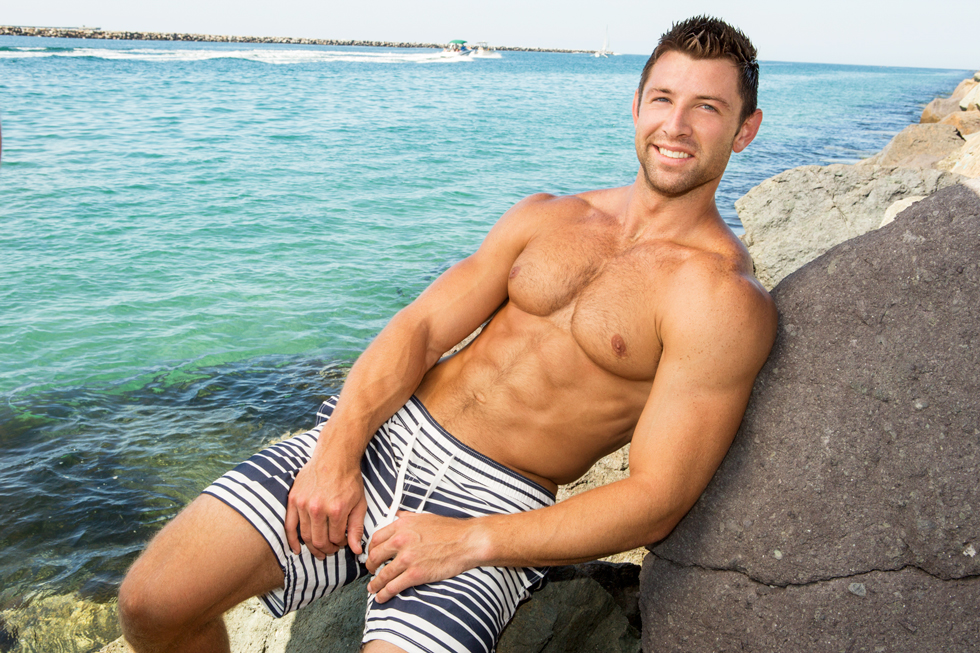 Shaw has a cute face, crystal blue eyes, and a perfect body (not too lean, but not bodybuilder roid rage either):
The question that everyone will want answered, of course, is whether or not Shaw will be back for a bareback duo scene.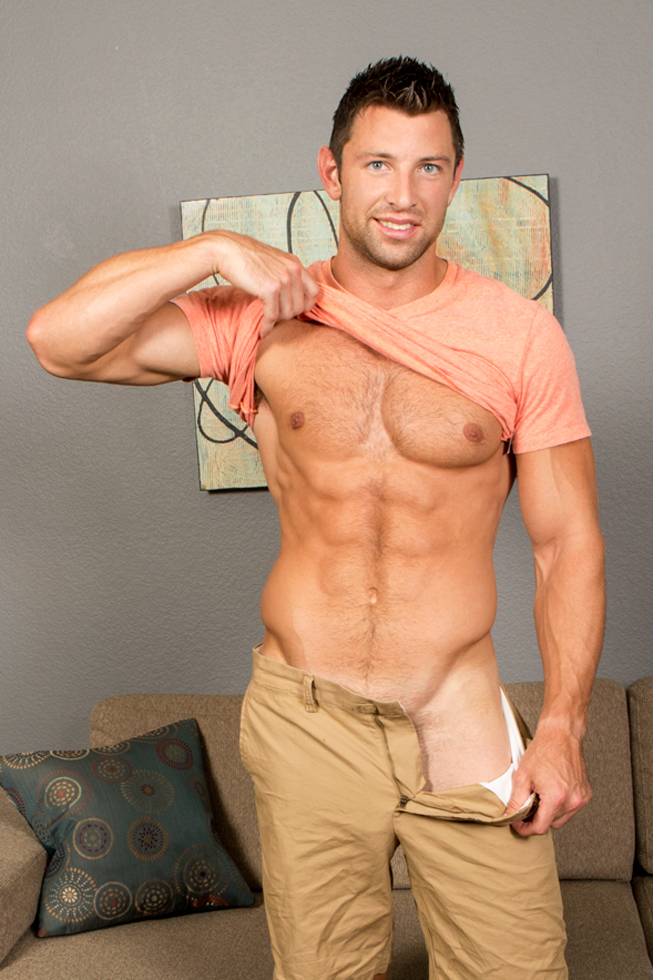 There might be some clues about Shaw's potential return in his solo video, which goes live tonight. [Update: Shaw's trailer is posted below.]
Ummm, hi:
My reaction if we get to see this cock in action with another guy:
In 2015, the rate of return for Sean Cody solo models has been bleak as fuck, so I wouldn't hold your breath waiting for Shaw's return.
On the other hand, Sean Cody sent me these personalized promo pics (below) with hashtags highlighting Shaw's best features, which means they're really trying to make a big deal out of him. Would they go to this much trouble over a solo scene if the model wasn't coming back for a duo?
Keep your fingers crossed for a return. Here's the trailer (full scene here):
[
Sean Cody: Shaw
]