Exclusive: Sean Cody's Stu Doesn't Look Like This Anymore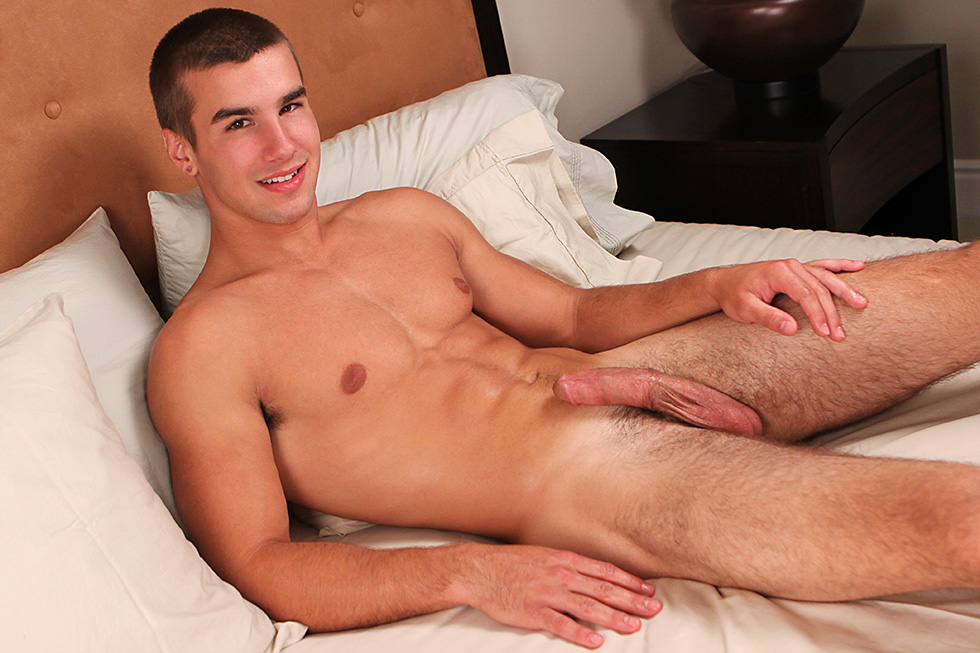 He's arguably the most popular Sean Cody model of all time, and he's easily one of the hottest men to have ever done gay porn, but fans of Sean Cody's Stu might be stunned to see that the once boyish and lean jock is now a nearly unrecognizable bodybuilder covered in baby oil and a shockingly orange spray tan.
From a bodybuilding competition earlier this month, it's Stu 2.0:
In April of 2014, when he appeared in his final bareback Sean Cody movie, I noted that Stu had transformed into something of a beefy daddy. But now, one year later, he's gone full blown bodybuilder: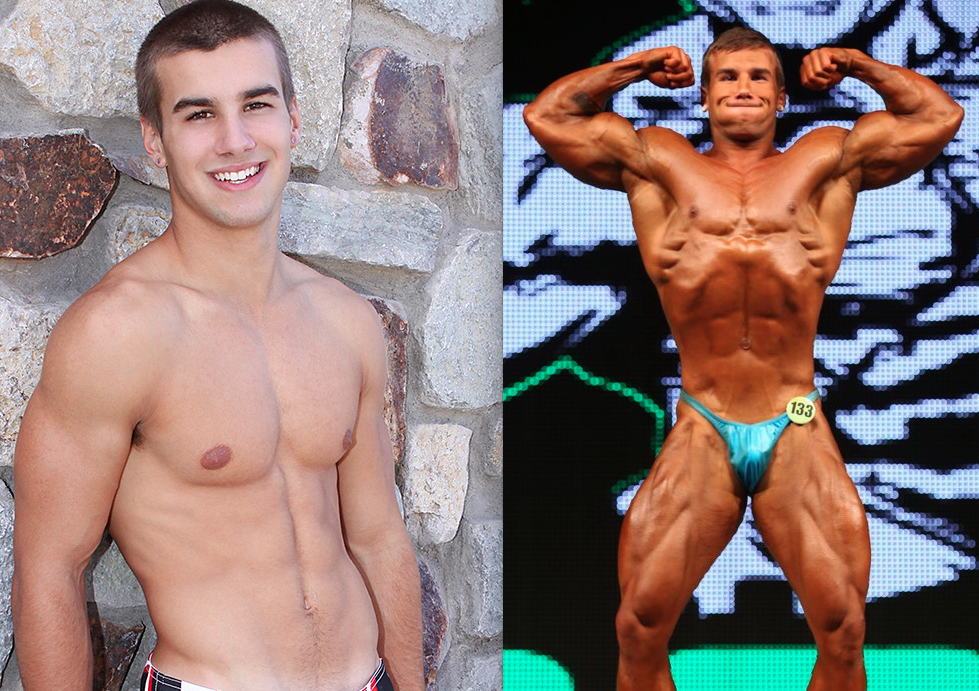 Stu 2012 vs. Stu 2014 vs. Stu two weeks ago when he competed as a "Light Heavyweight" in a bodybuilding competition: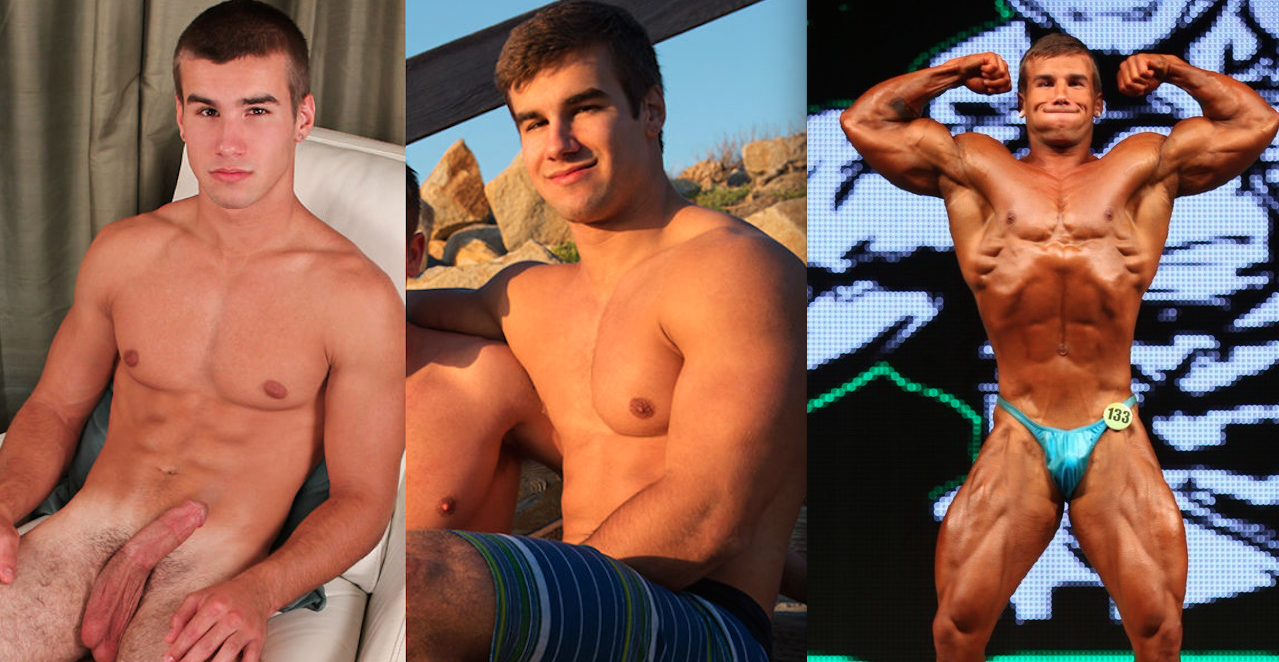 From bb to bb (bareback to bodybuilder), Stu's still got that winning smile!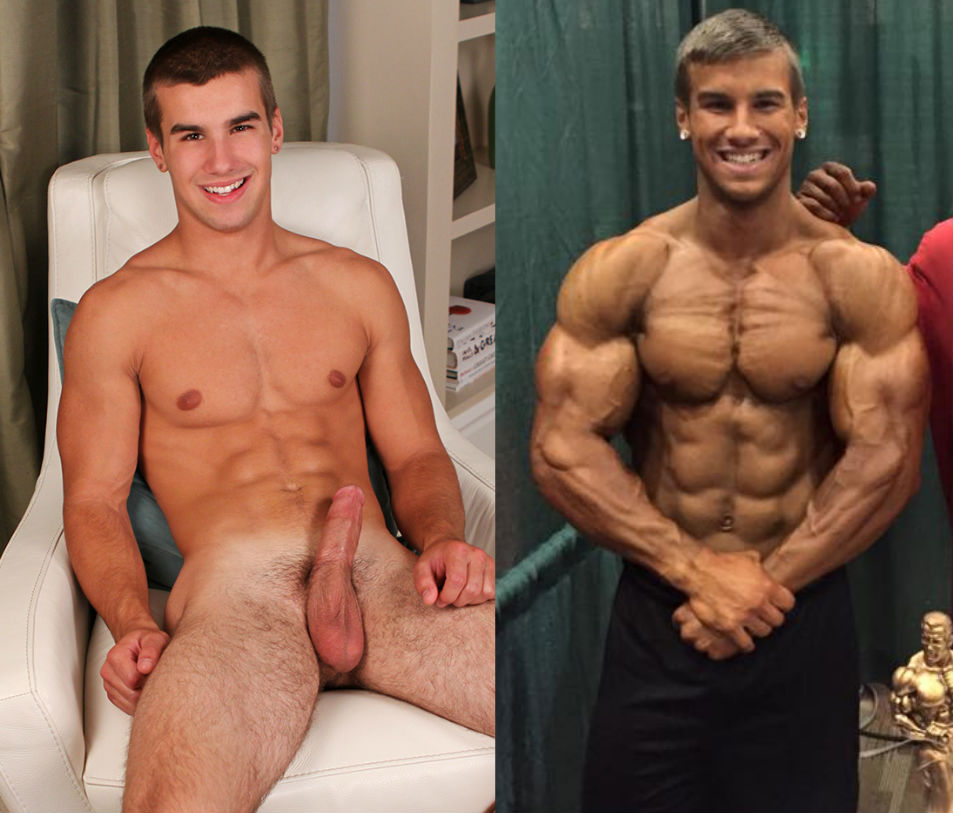 Now that his work with Sean Cody is likely over, will Stu pursue a career as a professional bodybuilder, or is this just something he does for fun?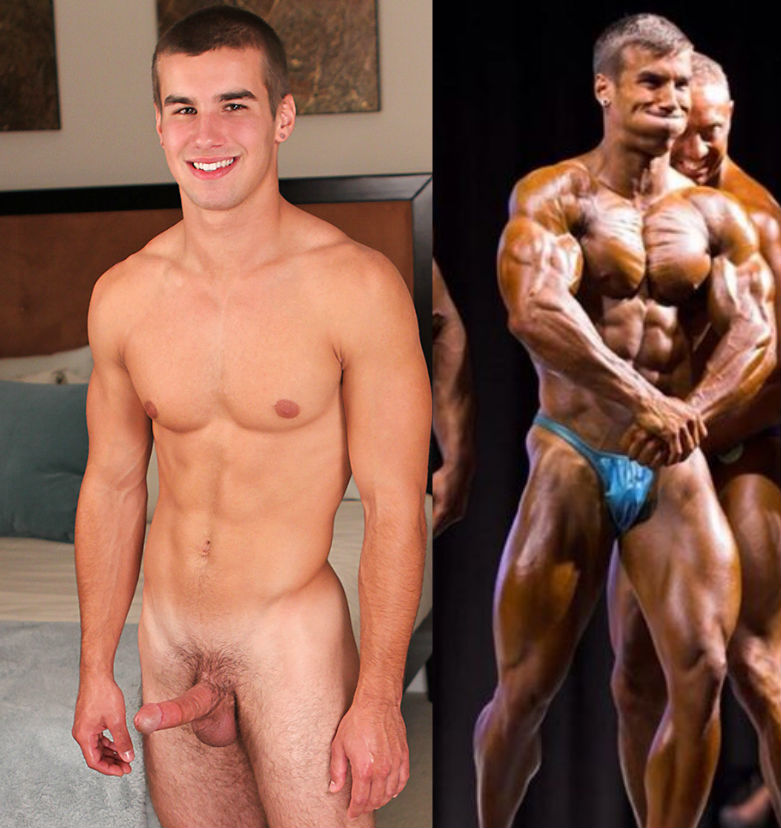 Which version of Stu do you prefer?
ICYMI, my favorite Stu scene of all time. Stu barebacks and creampies Noel (watch full scene here):
[
Sean Cody: Stu Fucks Noel Bareback
]