HOLY SHIT: Tanner Returns To Sean Cody More Ripped Than Ever
I was literally JUST complaining about how bad Sean Cody had gotten lately, and then this happens.
THIS HAPPENS:
Yep, Tanner is back. And, holy fucking shit, he is more ripped than ever.
Here (on the left) is what Tanner looked like in his solo scene in April of 2013, and here (on the right) is what Tanner looks like now…
Tanner hasn't been seen on Sean Cody since July 22nd when he flip-fucked bareback with Parker, and although a month and a half isn't that long in reality, waiting for someone as perfect as Tanner can feel like an eternity. Finally, the wait is over, and Tanner has basically saved Sean Cody from having one of the most boring summers ever.
Today, Tanner returns to Sean Cody to get fucked bareback by bodybuilder Chad and his big black cock.
Jesus…
The only thing that could've made the scene slightly better is if Tanner would've barebacked Chad's huge bubble butt, but other than that, it doesn't get much better than this.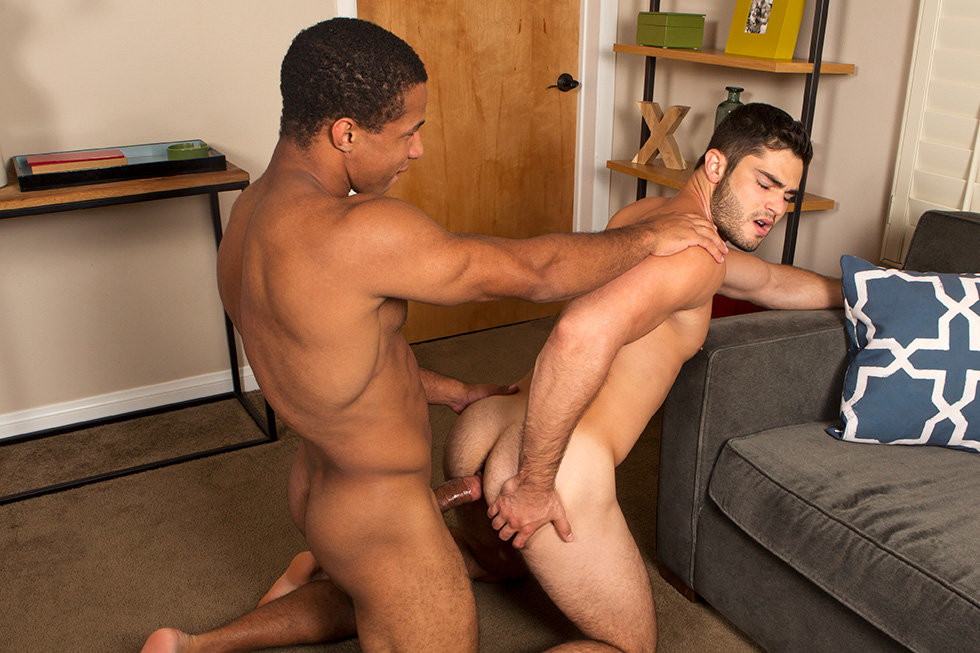 Clip from Tanner and Chad's raw fuckfest (watch full scene here):
[
Sean Cody: Chad Barebacks Tanner
]
AND:
Don't forget to watch the BTS at the end of the scene, wherein Tanner busts a bonus nut and eats his own load.
[Sean Cody: Chad Barebacks Tanner]
[Sean Cody: Tanner's Complete Bareback Filmography]