SOS: Can Tanner Save Sean Cody?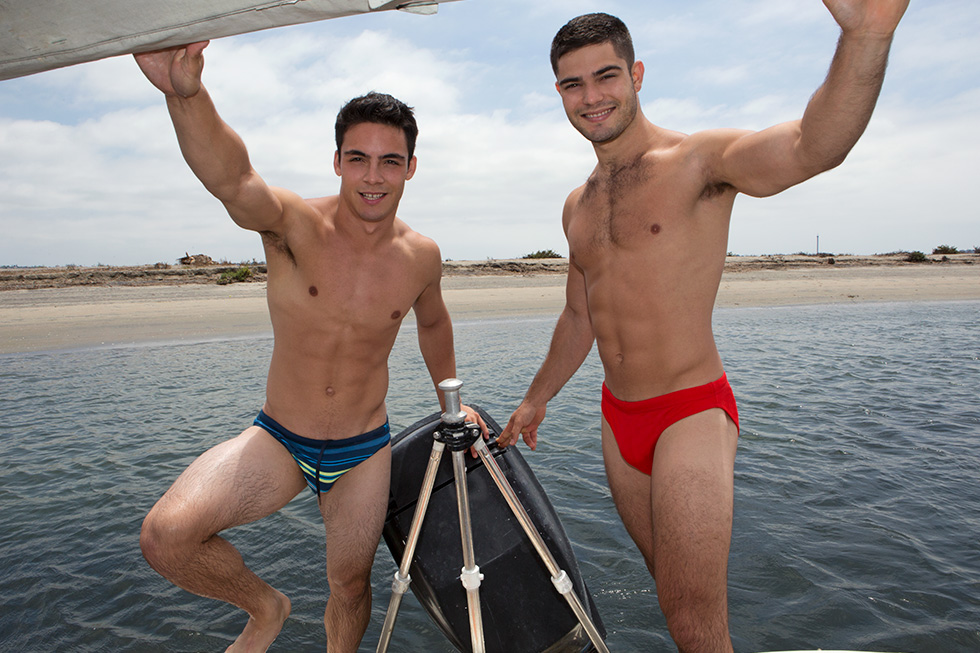 Sean Cody's Tanner is back again for the second time this month, and he's still holding up the entire studio with his perfect smile, abs, butt, balls, and bottoming skills. With the exception of Tanner, things have been incredibly bleak at the formerly perfect gay porn studio for most of 2014, so is his new scene enough to single-handedly save Sean Cody? Maybe.
Here's Tanner, the savior of Sean Cody, bottoming today for someone named Ollie: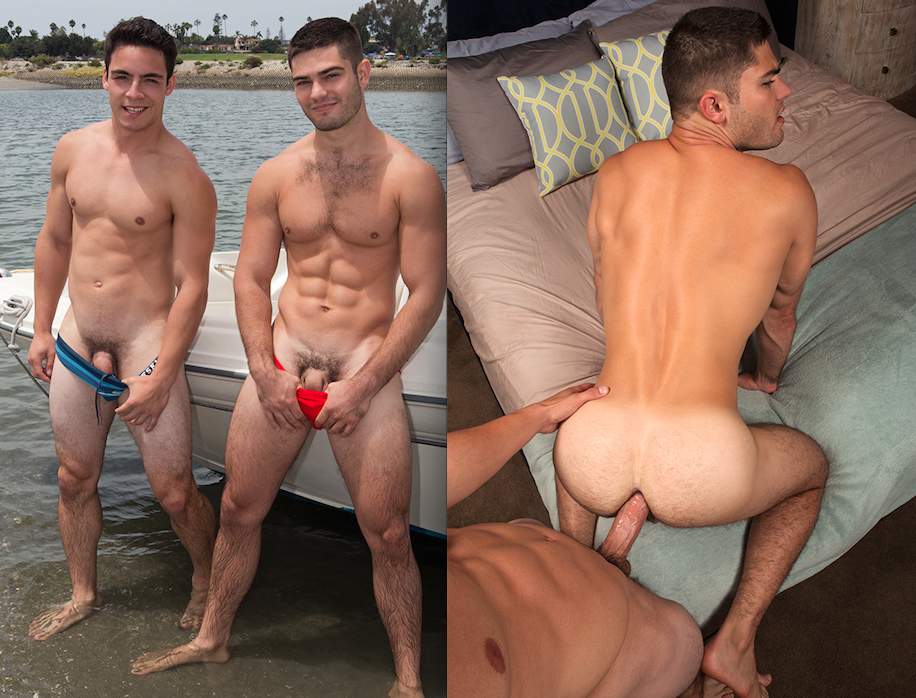 As good as this is, it's nothing compared to Sean Cody's best scenes. But, the bar has been lowered so much this year, any scene with at least one hot guy (Tanner) will do, I guess.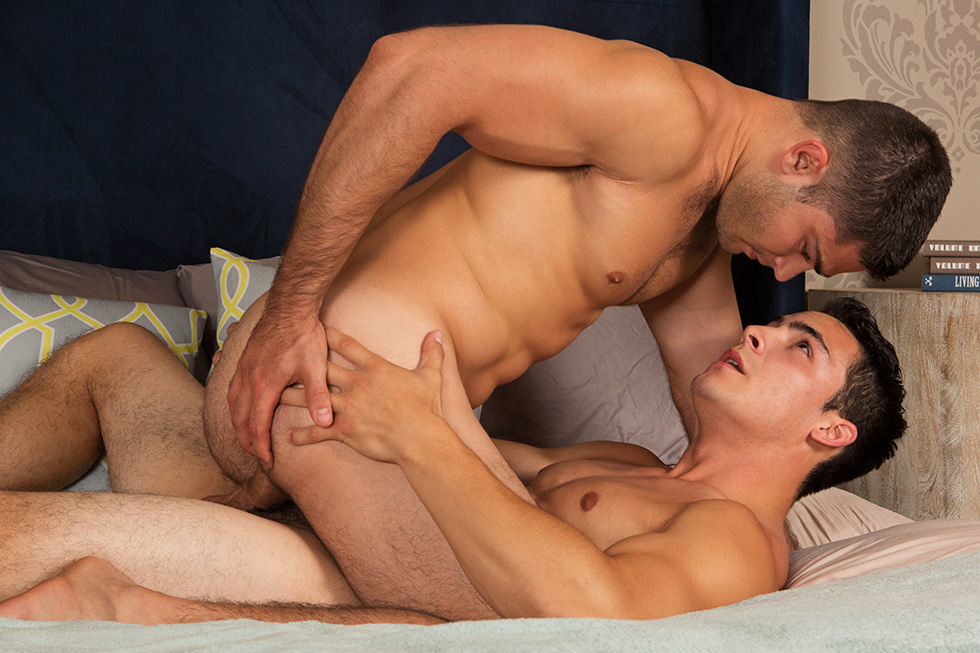 Tanner bottoming never fails to disappoint, and Tanner going ass-to-mouth with his scene partner's cock (watch in trailer below) makes this a clear winner. But, how long can Sean Cody rely on Tanner to literally keep their entire studio afloat?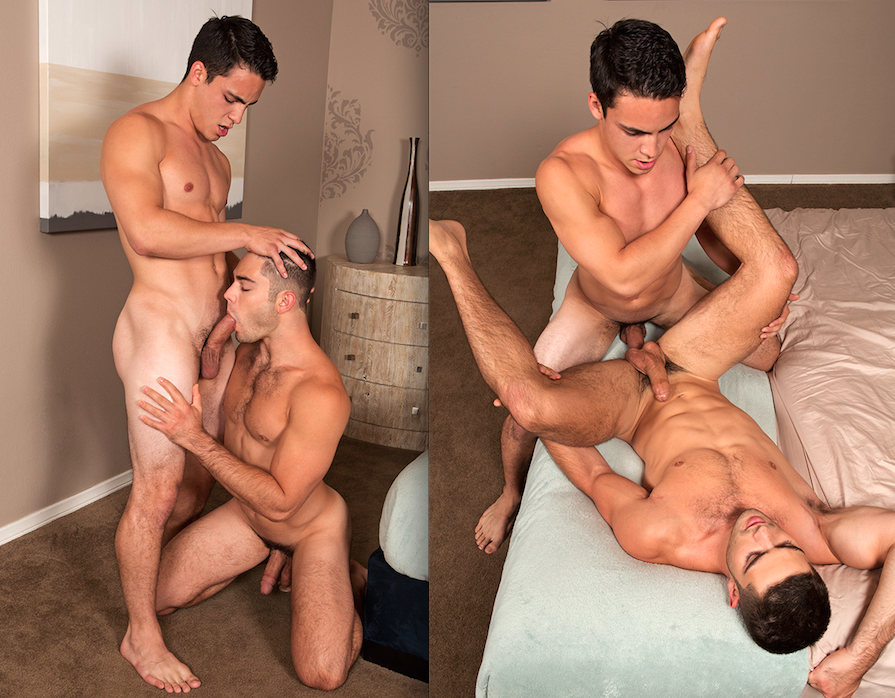 Clip (watch full scene here):
[
Sean Cody: Ollie Barebacks Tanner
]