Sean Cody's Tanner Makes Gay Porn History With New Bareback Scene
Sean Cody's Tanner joins an elite club of Sean Cody gay porn stars today in this, his 30th Sean Cody scene. In it, he flip-fucks bareback and gets creampied by horse-hung newcomer Sean.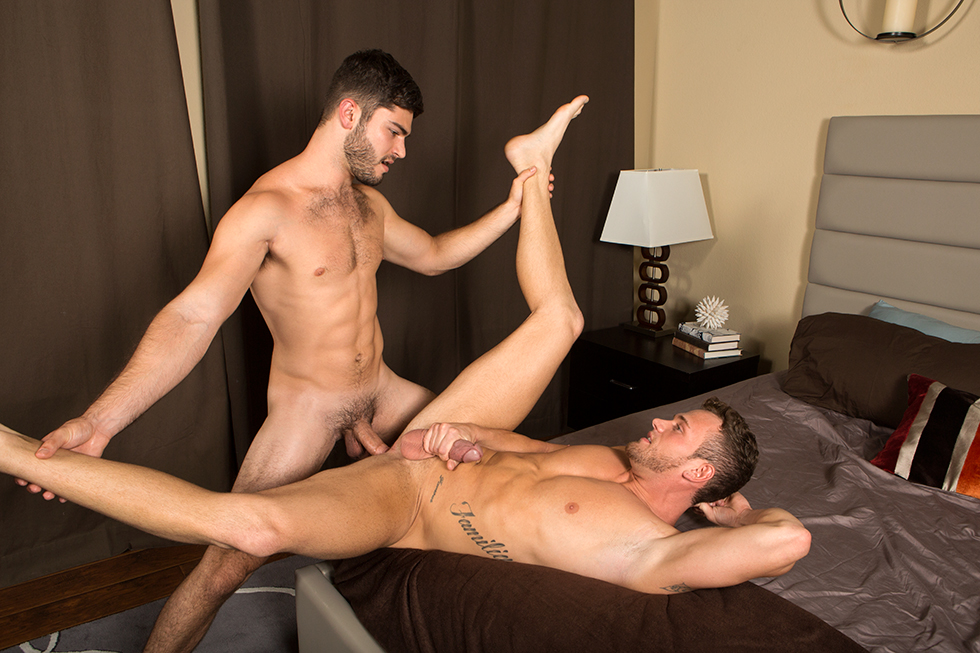 So, what kind of history has Tanner made with this latest raw fuckfest? As of today, only one other Sean Cody model has filmed more Sean Cody scenes than Tanner, and that's Curtis with 31 scenes. If Tanner films just one more scene, he'll be tied with Curtis as the most prolific Sean Cody model of all time. Will Tanner catch Curtis? Will Curtis extend his lead by appearing in another scene? Stay tuned…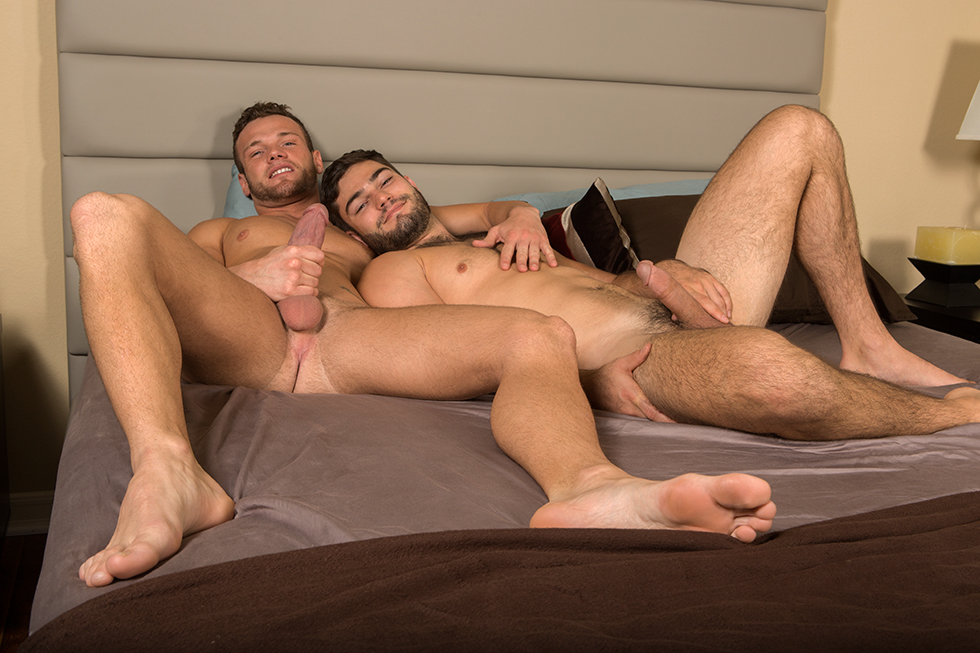 Oh, also, now that Tanner has joined the "30 & Over" club, he's knocked former Sean Cody king Jarek (who left Sean Cody after filming 29 scenes) out of the #2 spot and into third place. Sorry, Jarek!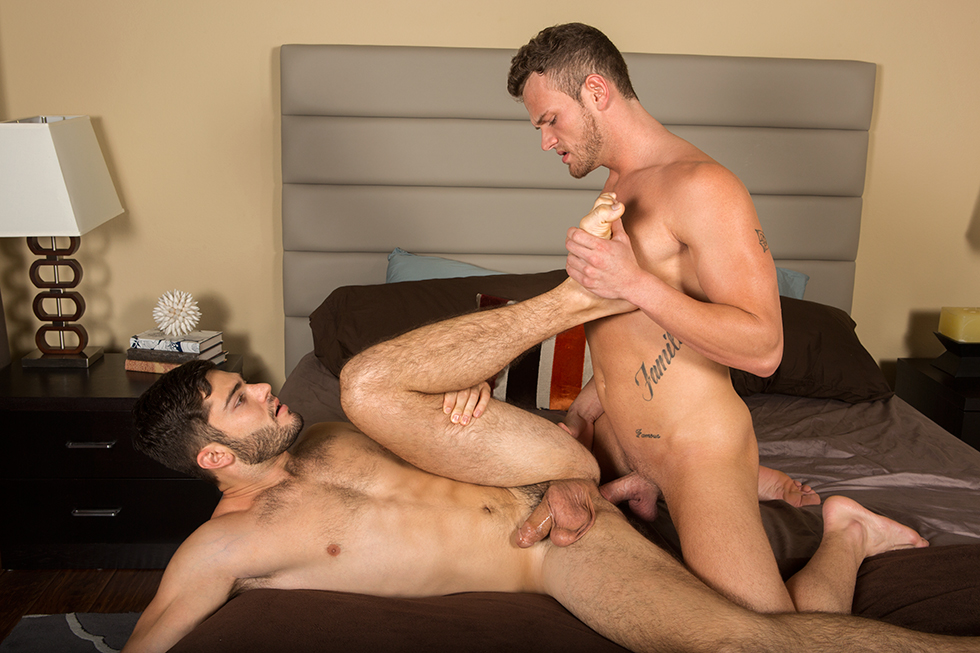 One other note: If you look at Tanner's Sean Cody profile and count up all his scenes, you'll see that there are actually 31, which would make him tied with Curtis. But, this is a mistake. For some reason, Sean Cody is including "Mountain Getaway Day 3" as one of Tanner's scenes, even though he does NOT appear in that video. Obviously, it can't be included in his scene tally.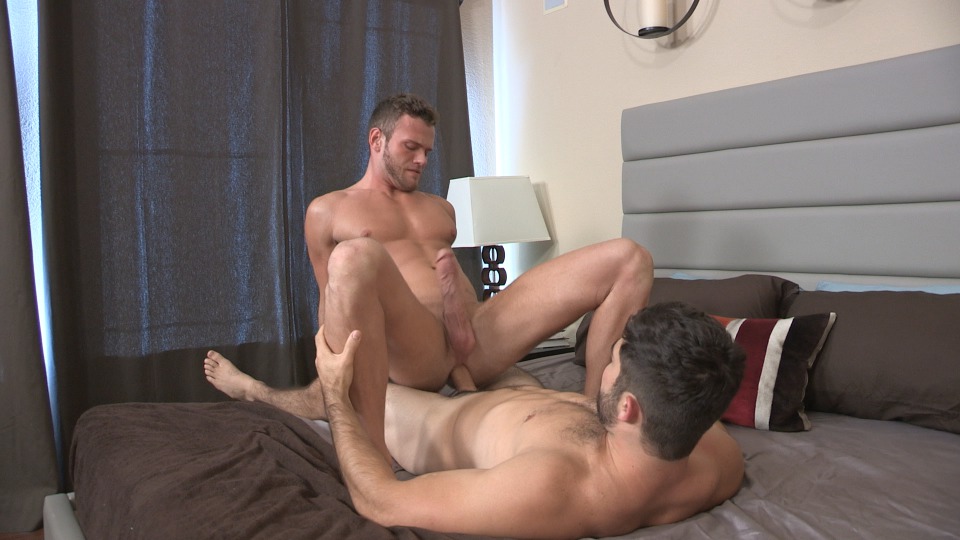 There were a lot of good moments in today's new scene, but my favorite was when Tanner fucked a huge load of cum out of Sean:
Tanner has always really loved big dicks, so this is a great pairing, and it's obvious how much fun he's having. Trailer (watch full scene here):
[
Sean Cody: Sean And Tanner Flip-Fuck Bareback
]
[Sean Cody: Tanner's Complete Bareback Filmography]