Sean Cody's Daniel Fucks Tanner Bareback, Then Gives Him A Massive Cum Facial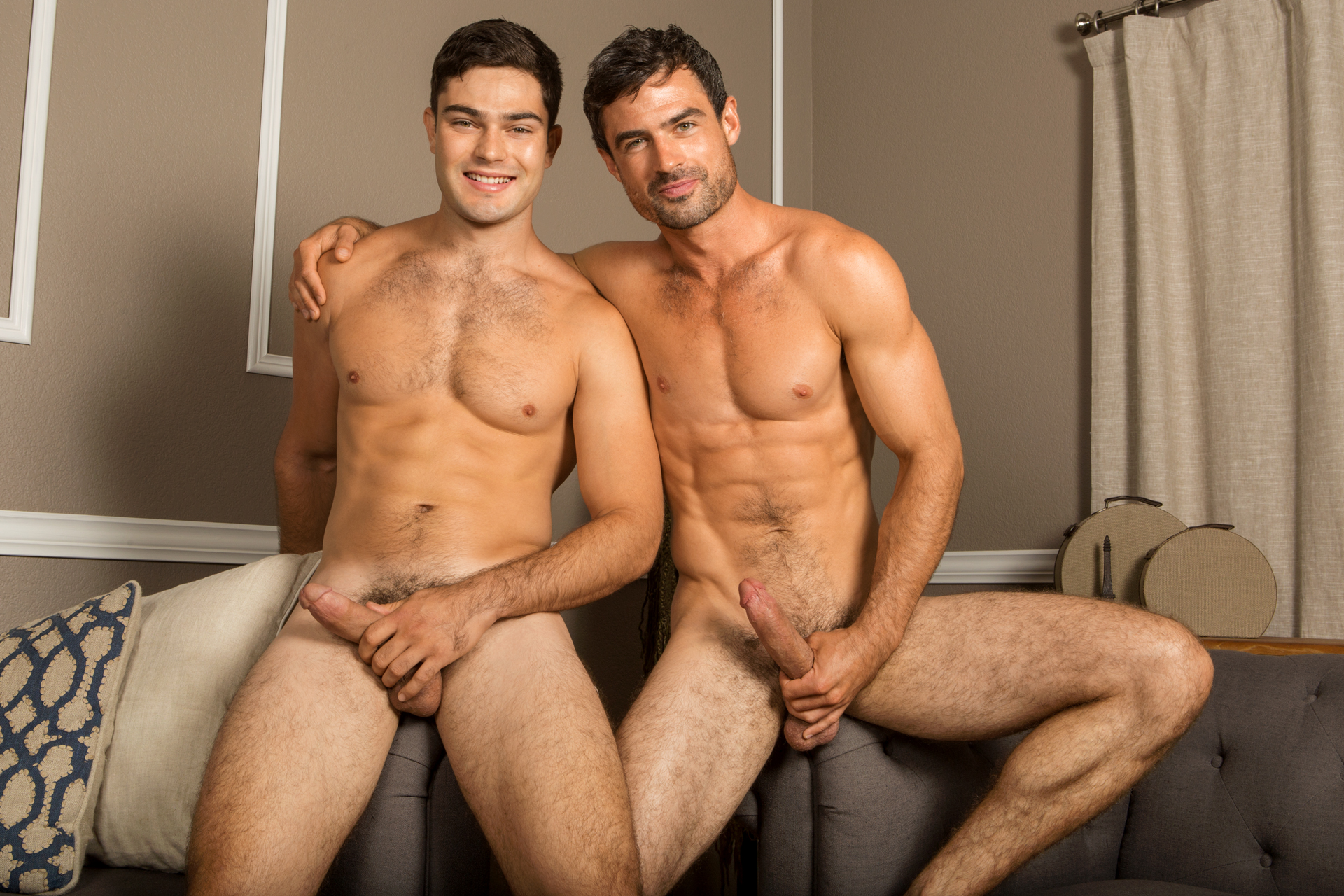 This is a sneak peek at tonight's Sean Cody update, featuring Daniel and Tanner fucking bareback. More details once this scene is live after 9pm PST.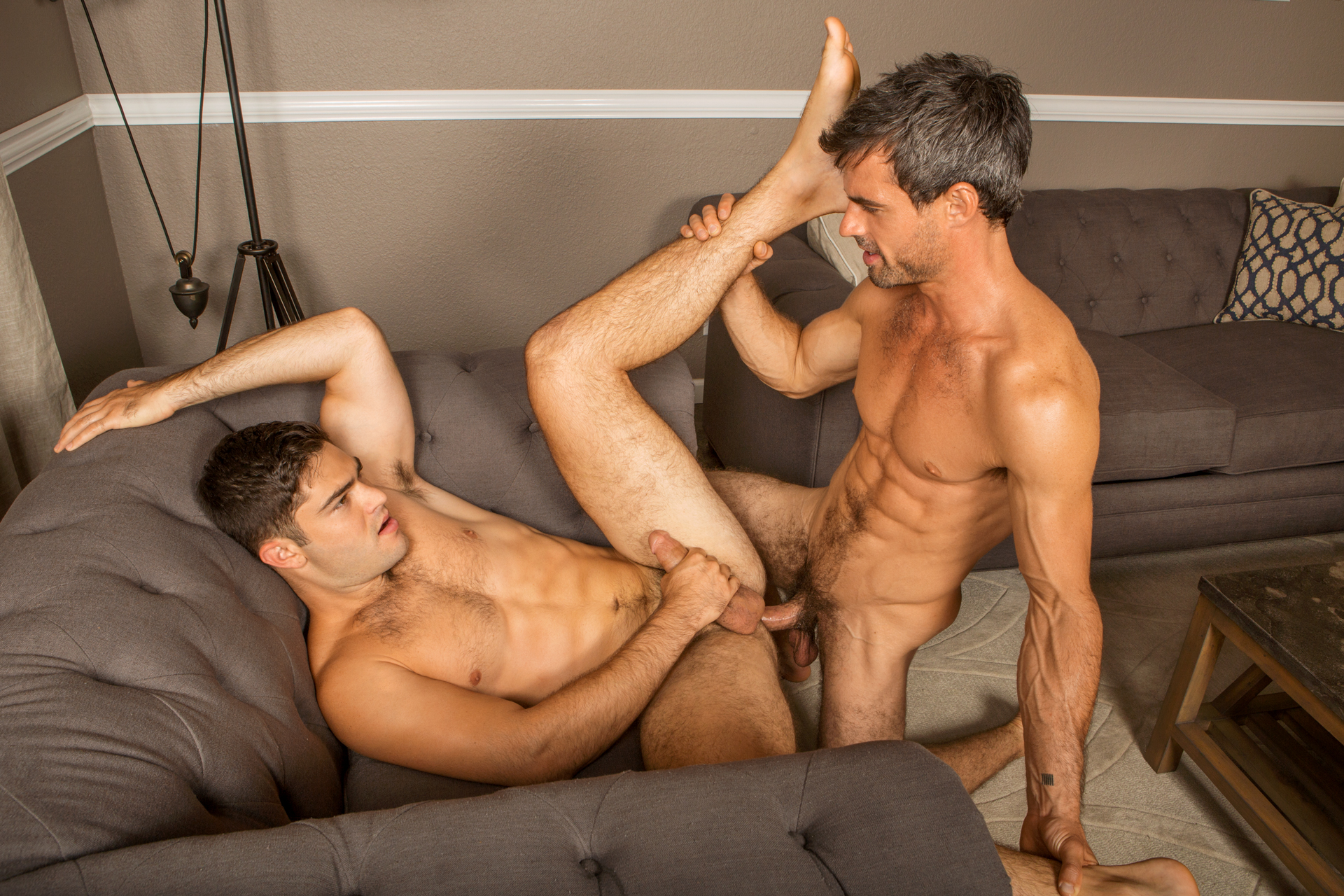 I'm in the minority on this, but I still have to point out how much I don't enjoy creepy Daniel as a performer. Tanner, on the other hand, could save this update.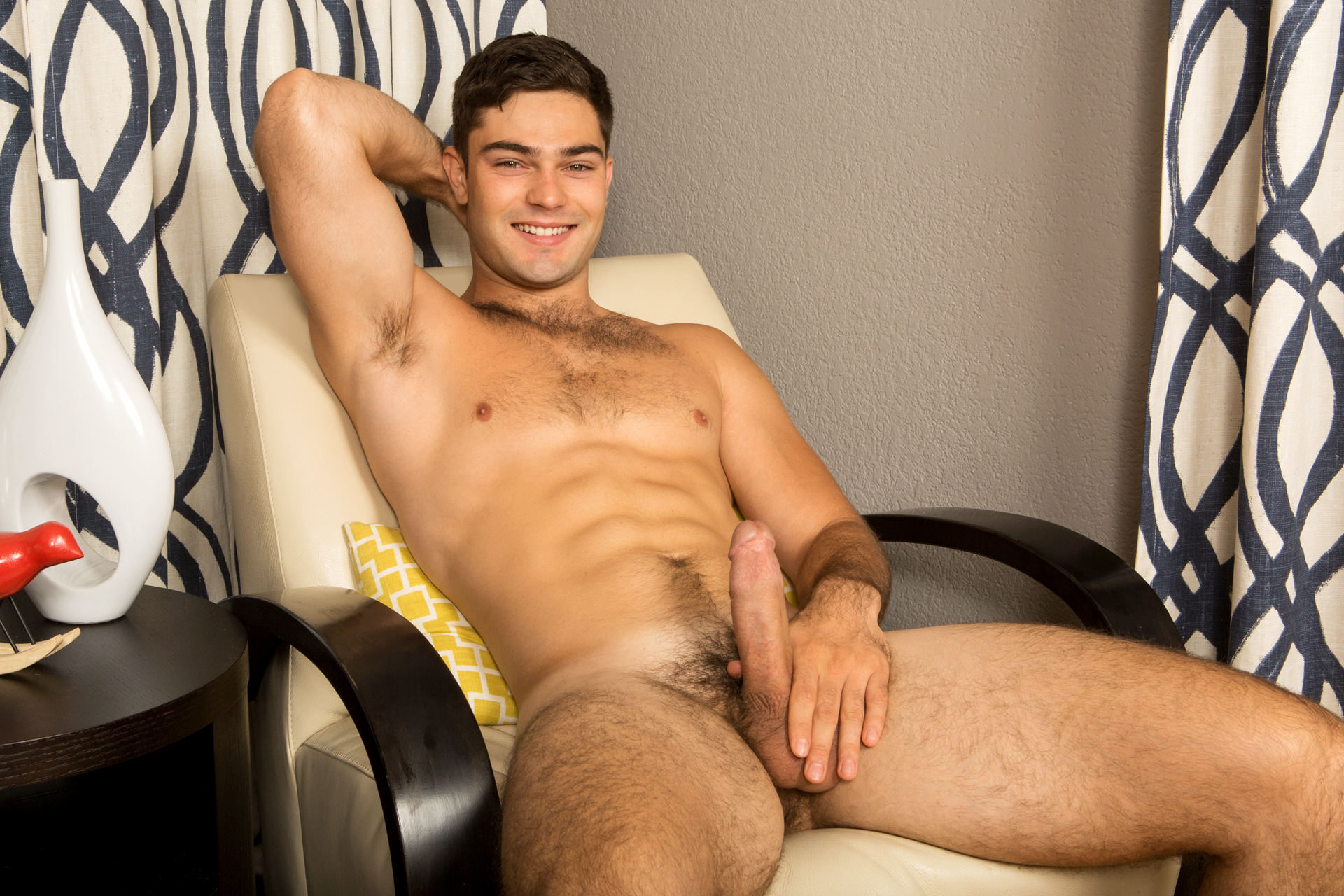 Also, according to Sean Cody, this scene features a massive cum facial, which is always a major plus:
[Daniel] used Tanner's bubble butt for his own personal pleasure, and Tanner took it with a smile and a crazy shower of cum right on his face!

"No one's ever made me cum as much as Tanner did!" Daniel was extremely satisfied.

"It's everywhere! That is a Tanner first…I have never had a facial like that!" He just laid there, content and covered in Daniel's hot load.
Fingers crossed that the cum facial is as good as it sounds.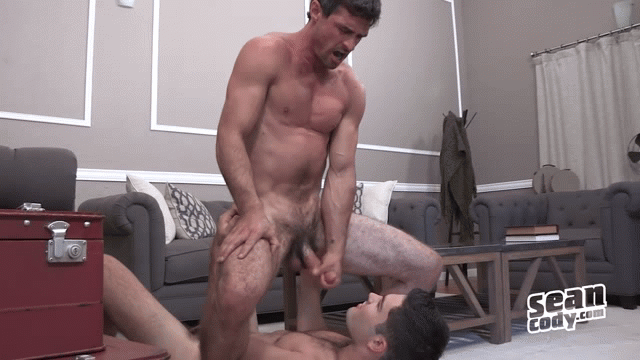 Update:
The scene is now live here, and the facial is impressive. Daniel does in fact cum a lot, so much so that cum is basically flowing out of his cock like a river, completely coating Tanner's face.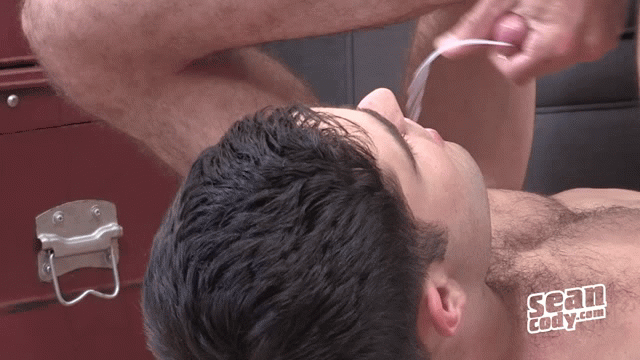 Unfortunately, the second camera angle is bad, and the editing is even worse. They cut in too late, after Daniel already started erupting.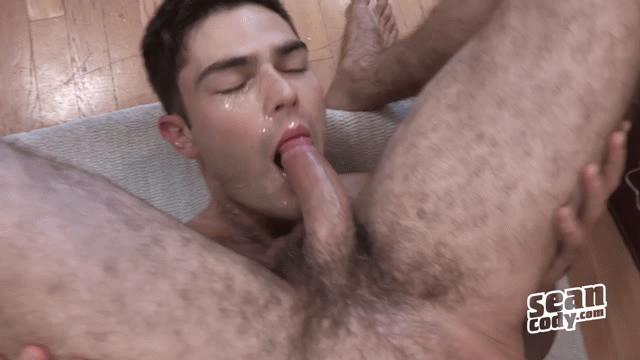 While Tanner looks great covered in cum, Daniel's overacting and fake enthusiasm is a total turn off for me. Also, right after the cum shot, Daniel hocks up a loogie and literally spits on Tanner's face. Tanner still has his eyes closed due to all the cum, and I guess Daniel thought this would be "funny"? Not only is this a total boner killer that negates any of the hotness from the cum shot, it's just plain tacky, classless, and rude. It isn't hot, it's gross.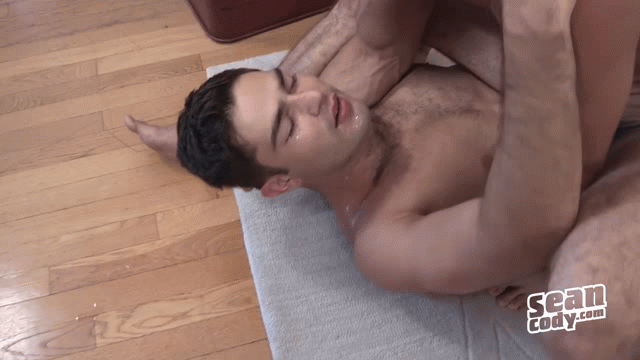 For those who like creepy Daniel, this is him at his creepiest. Enjoy.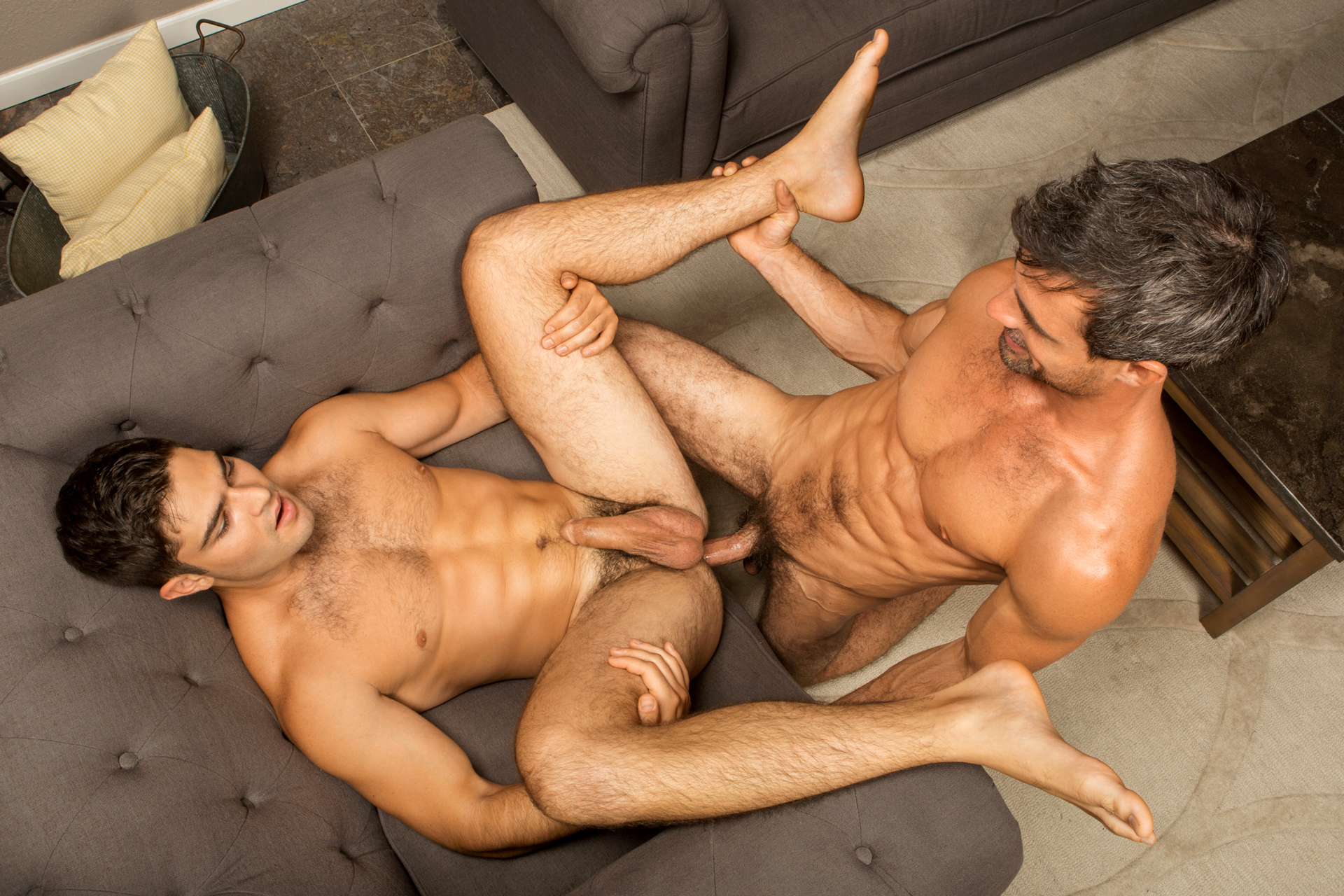 Note: This is Tanner's 42nd Sean Cody scene. He is still the most prolific Sean Cody model of all time, with his closest competitor being Curtis, who has 38 scenes.
Trailer (watch full scene here):
[
Sean Cody: Daniel Fucks Tanner Bareback
]