Sean Cody's 2014 Man Of The Year: Tanner!
Str8UpGayPorn readers have spoken, and their choice was clear: Tanner is Sean Cody's 2014 Man Of The Year. Congratulations, Tanner!
With nearly 30% of the vote, the versatile and gorgeous Tanner came in first place in the inaugural Str8Up poll, which consisted of 10 top Sean Cody models:
Congrats to David, Dean, and Randy, who came in 2nd, 3rd, and 4th place, respectively. Tanner issued the following statement to Str8UpGayPorn upon learning of his win:
It's very exciting to have been voted Sean Cody Man Of The Year! I really enjoy what I do, and to be recognized for it is a great honor. Working with Sean Cody has been an amazing experience, and it's really nice to have a place where I feel like I can express myself without having to worry about what people think.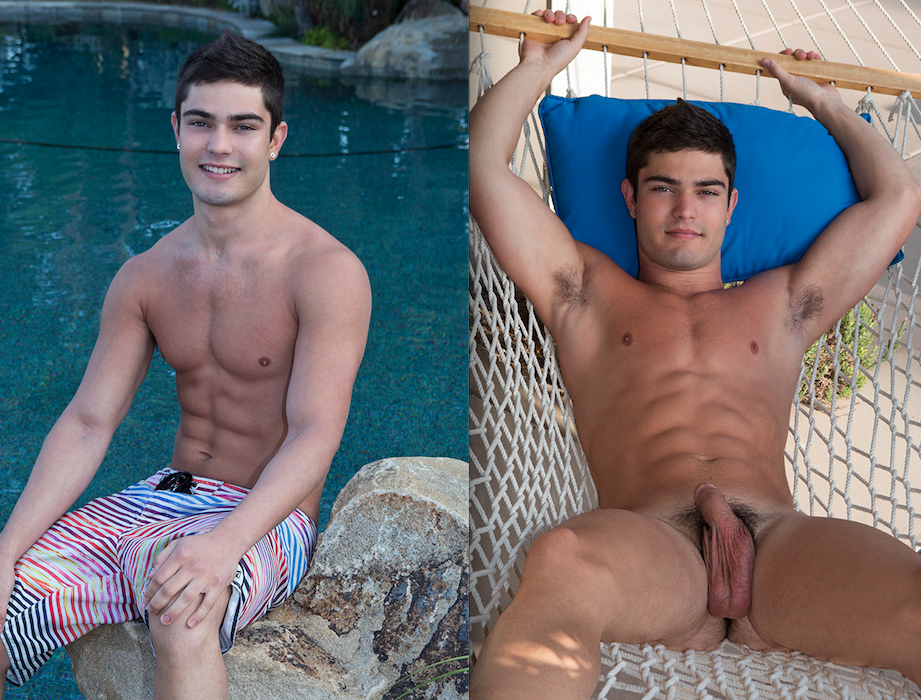 Since April of 2013, Tanner has been turning in one great performance after another on Sean Cody, so it's no surprise that he ran away with the most votes. What's the best Tanner scene of all time? That's almost impossible to say.
There was that time Cameron fucked him up against a glass door…
Remember his Baywatch impression?
That moment when you realize Jess is cumming in your ass…
Everyone remembers exactly where they were and exactly what they were doing when they learned that Stu and Tanner had fucked…
Tanner is one of Sean Cody's best bottoms—just check out his form as Brandon pounds him:
But he also really gets into topping…
Tanner's greatest scenes are the ones in which he's versatile, and the best one of those is his bareback flip-fuck with David.
[

Sean Cody: Tanner & David Flip-Fuck Bareback

]
Congratulations again to Sean Cody's 2014 Man Of The Year, Tanner!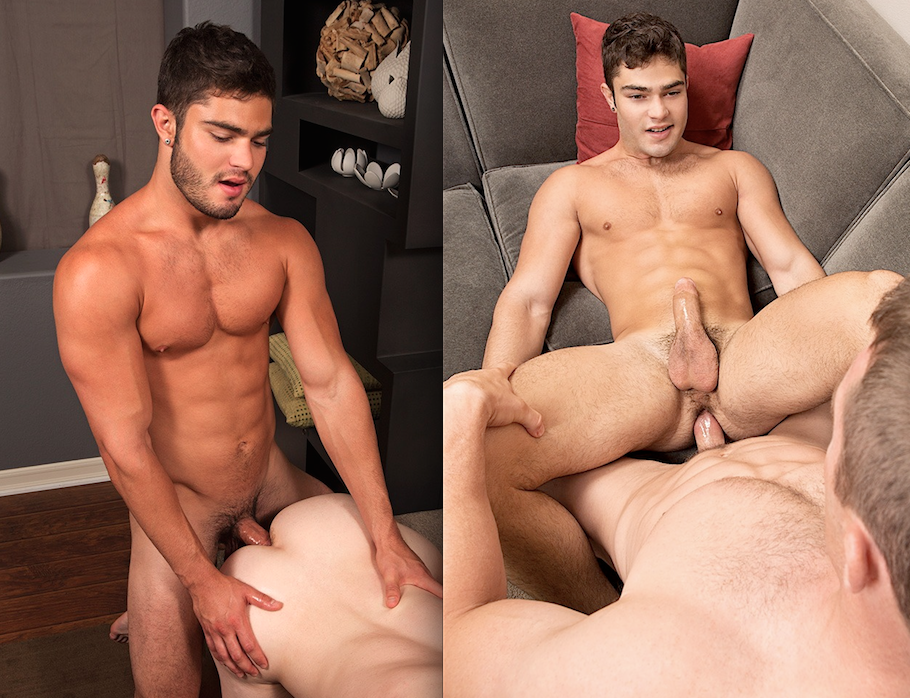 What's your favorite Tanner scene of all time? Not counting his solo, there are 22 bareback scenes to choose from.