Newcomer Vic Fucked Bareback By Lachlan In Sean Cody Gay Porn Debut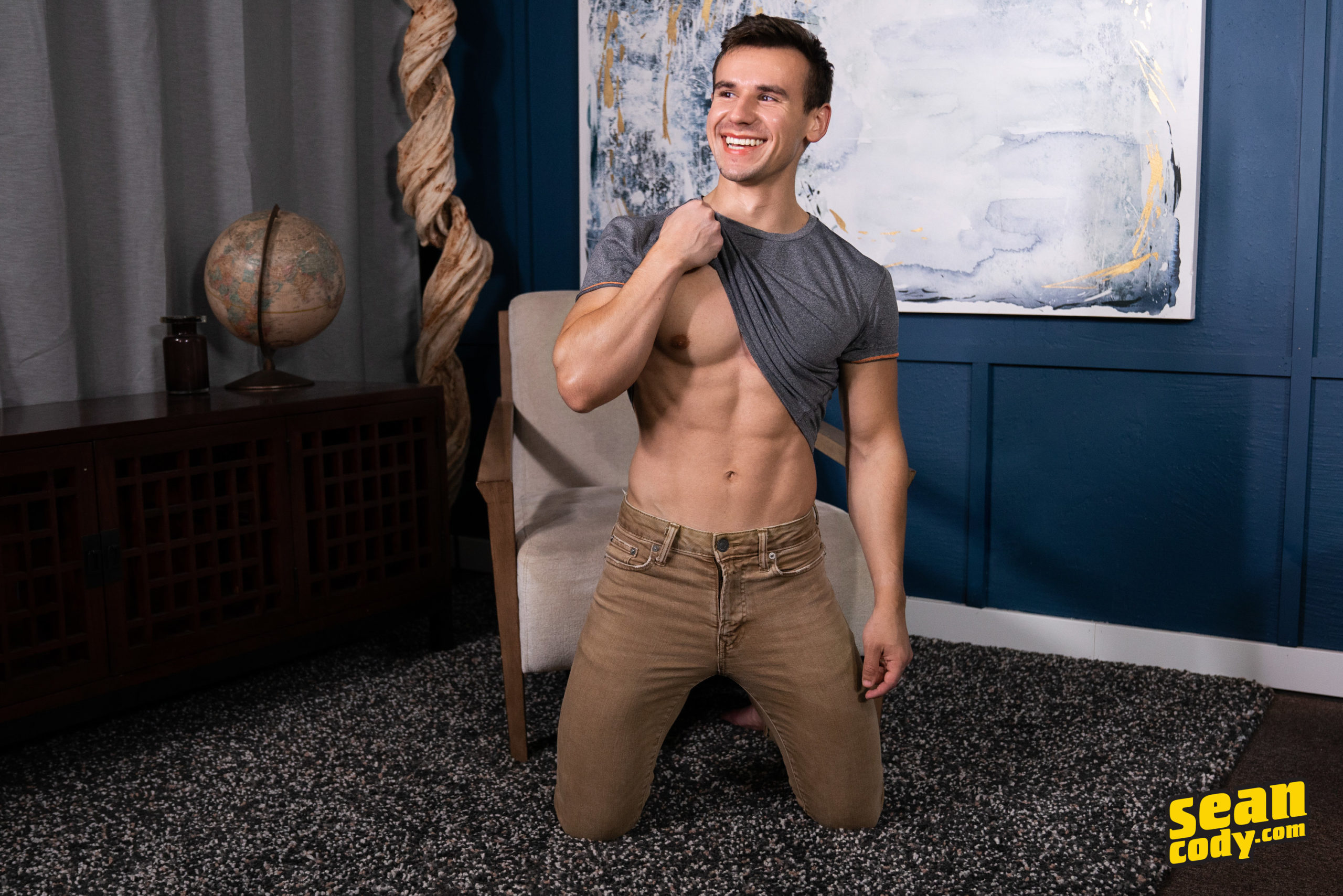 Every once and a while, Sean Cody introduces a new model in a sex scene, without having them do a solo first. Devy was the last such model, and today we meet another one, whose name is Vic.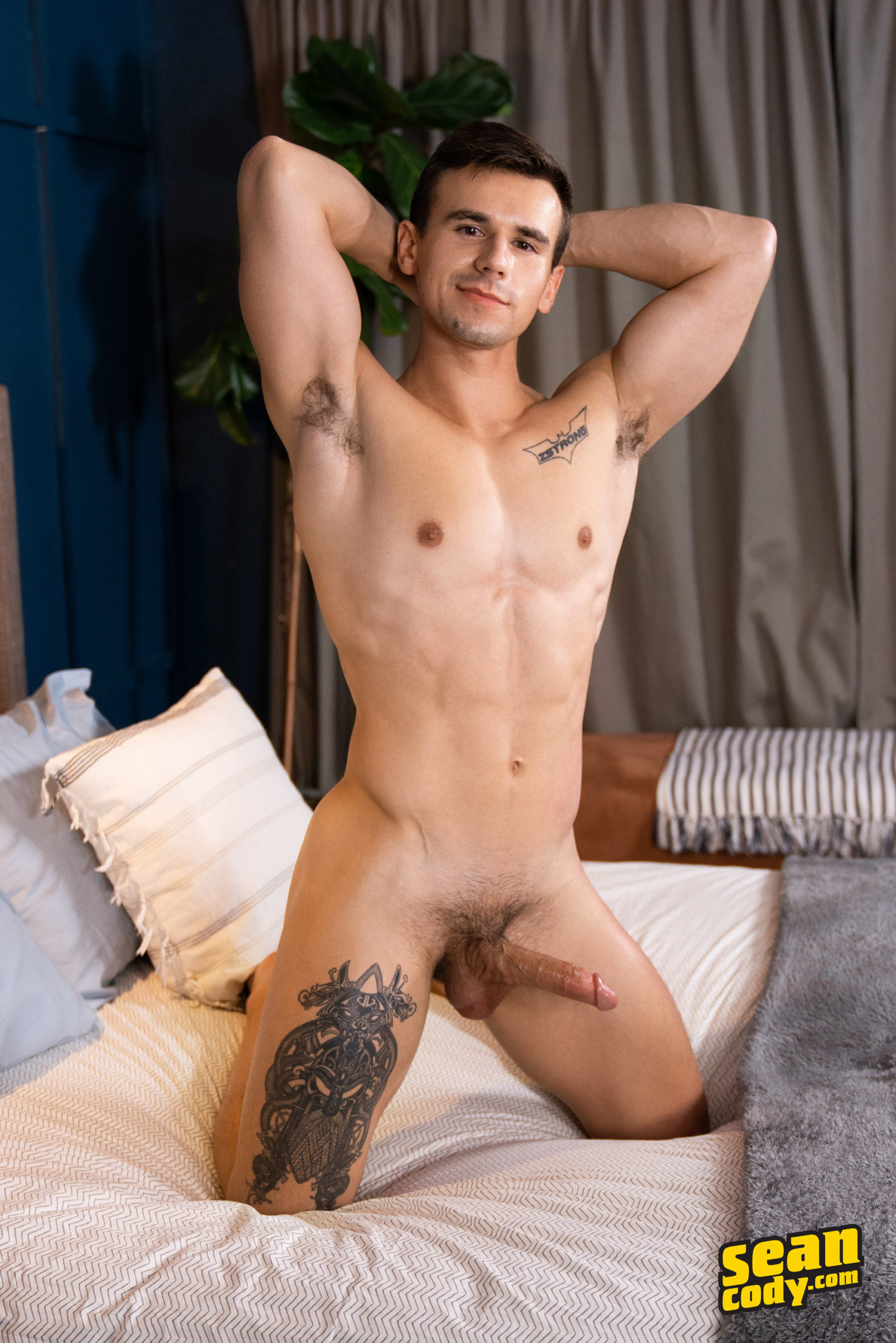 The big leg tattoo is a bit distracting, but luckily, so his Vic's big dick. He's very cute, and here he is with Lachlan (whose topping still needs some work, but he's improved since his debut).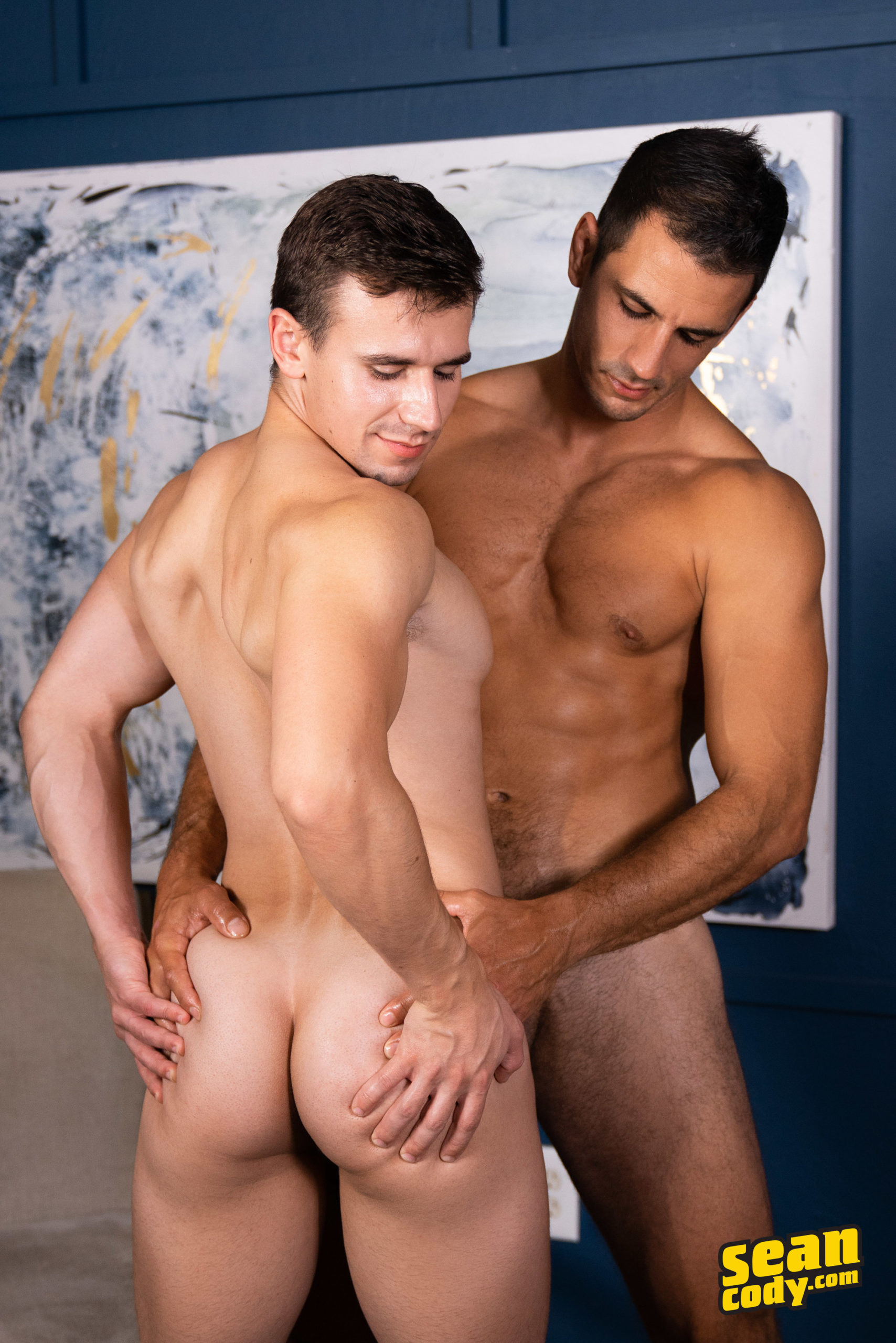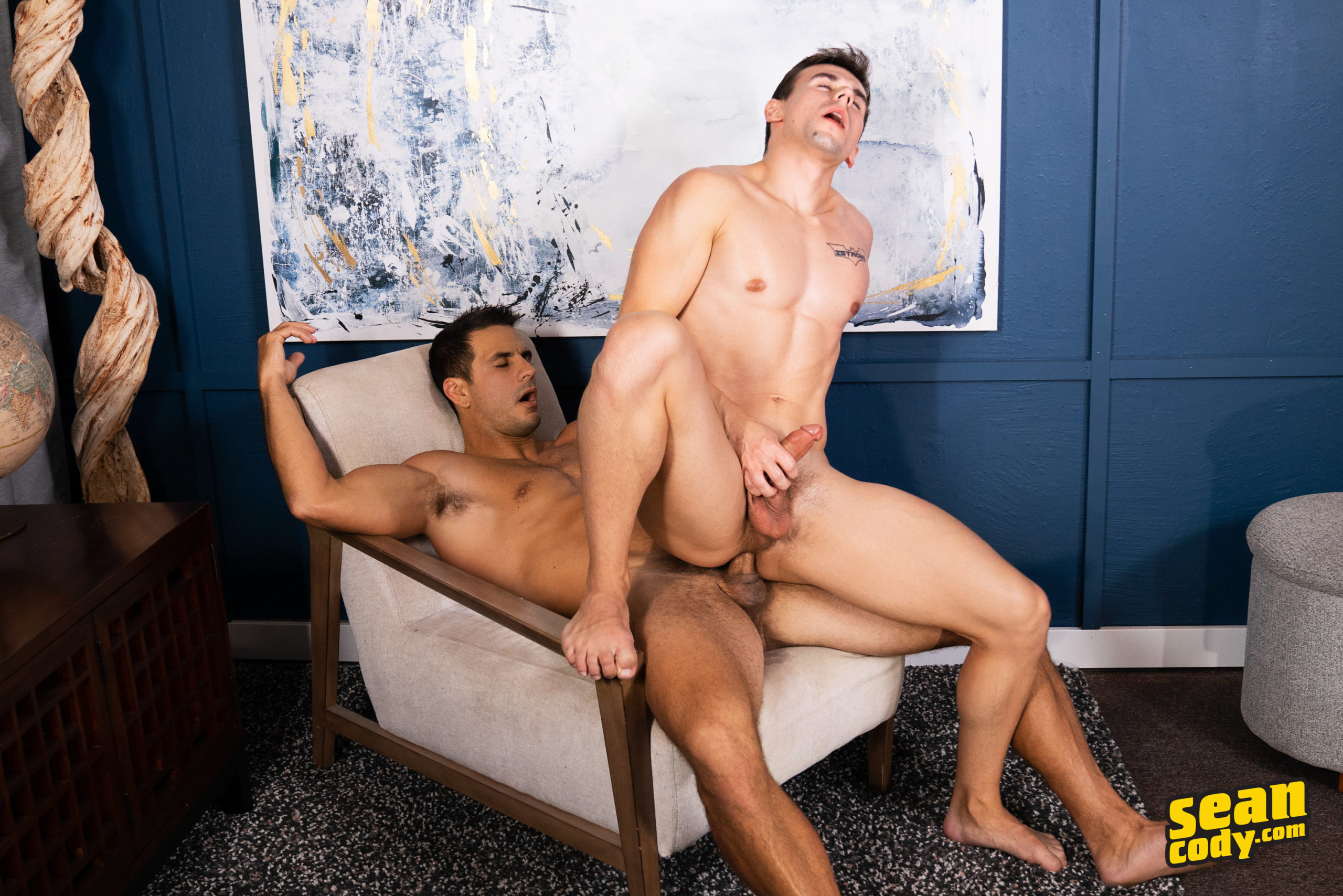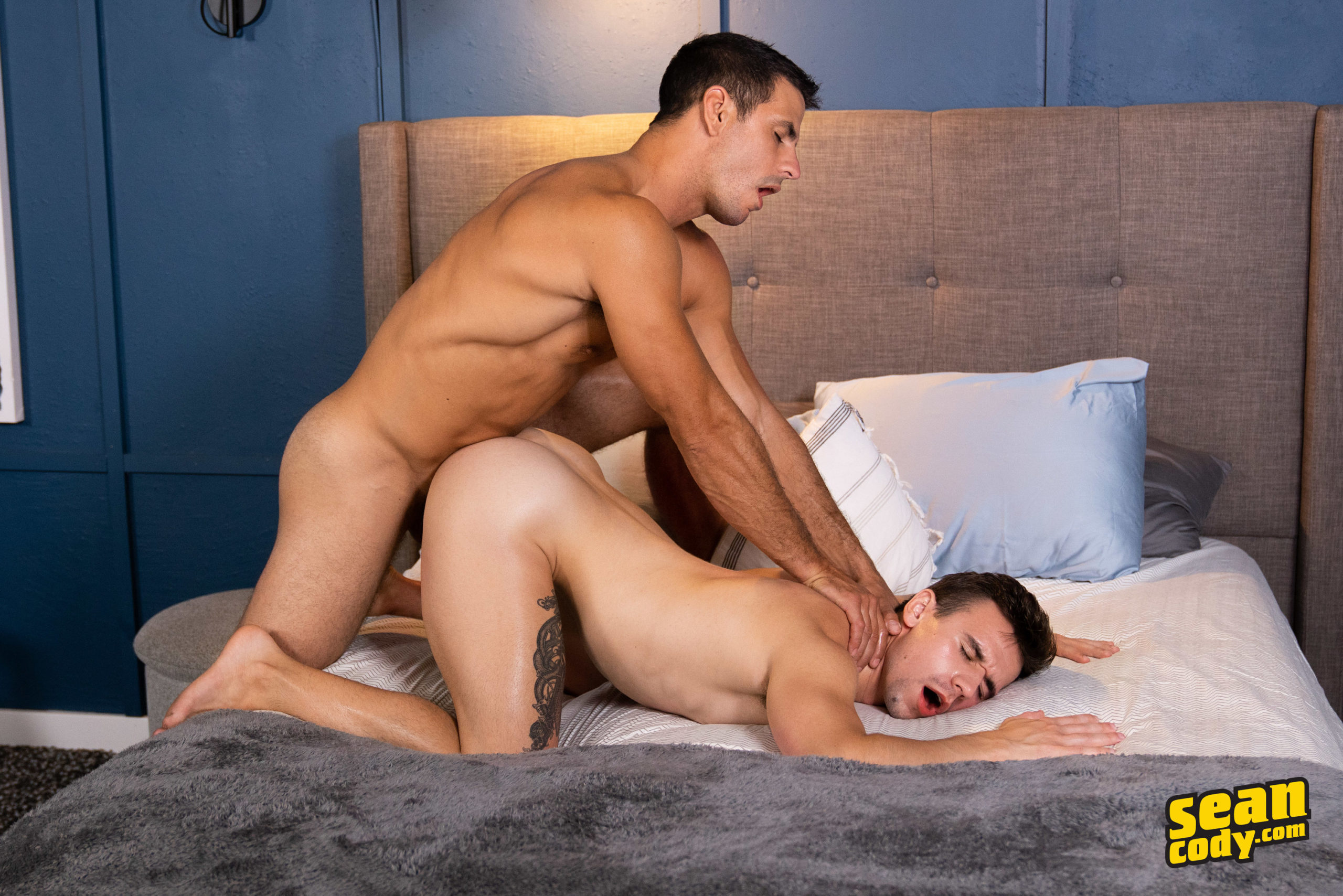 Trailer (watch full scene here):
[
Sean Cody: Lachlan Fucks Vic Bareback
]