Sean Cody's Duncan Is Now Named "Casey Kole," And He's Being Fucked Bareback In A Spooky Bondage Scene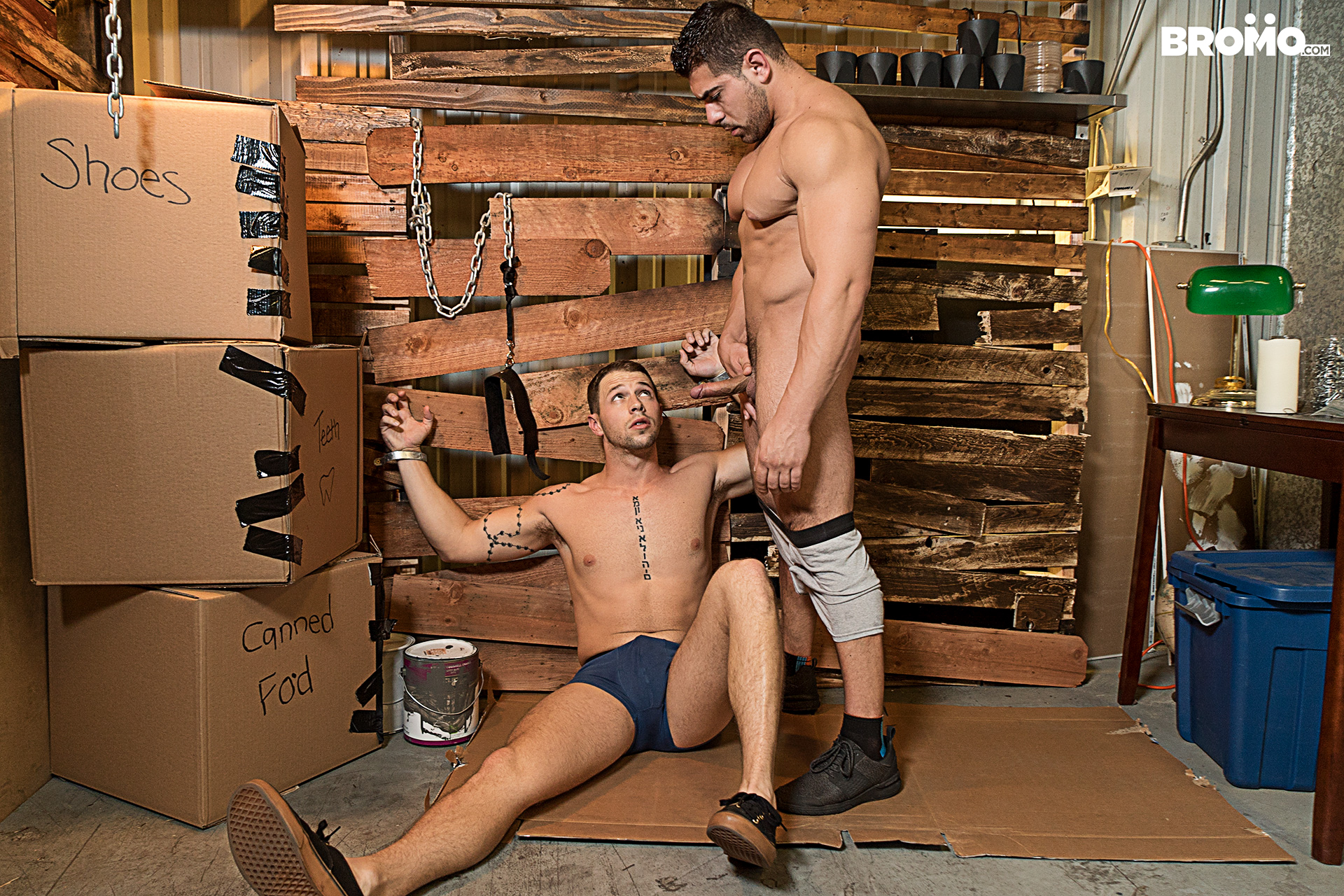 Sean Cody's Duncan had a great run, but that studio's parent company has moved him over to sister studio Bromo, and now his name is Casey Kole. His first scene, co-starring Damien Stone, is out now, and it's a spooky bareback scene (Halloween is coming up in a couple weeks).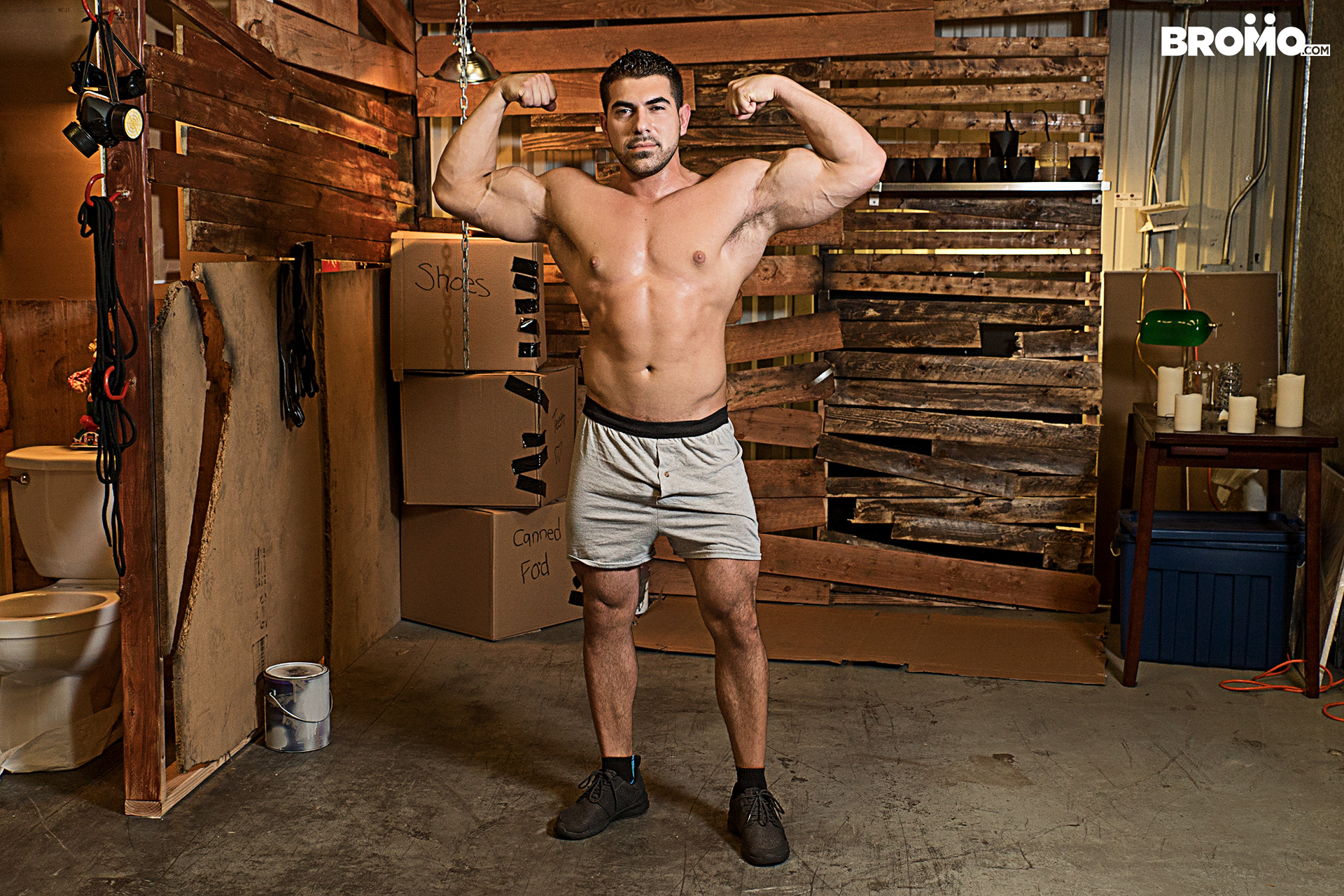 Seeing guys who are this hot makes me wish they could be in a normal sex scene in a normal location, without all the dumb props. Instead, they're stuck in this garage on the floor (at least the garage is well-lit), and there's some kind of corny domination/torture thing going on. Has there ever been a Bromo scene where the two models showed affection for each other, or at least appeared to be enjoying the sex they were having?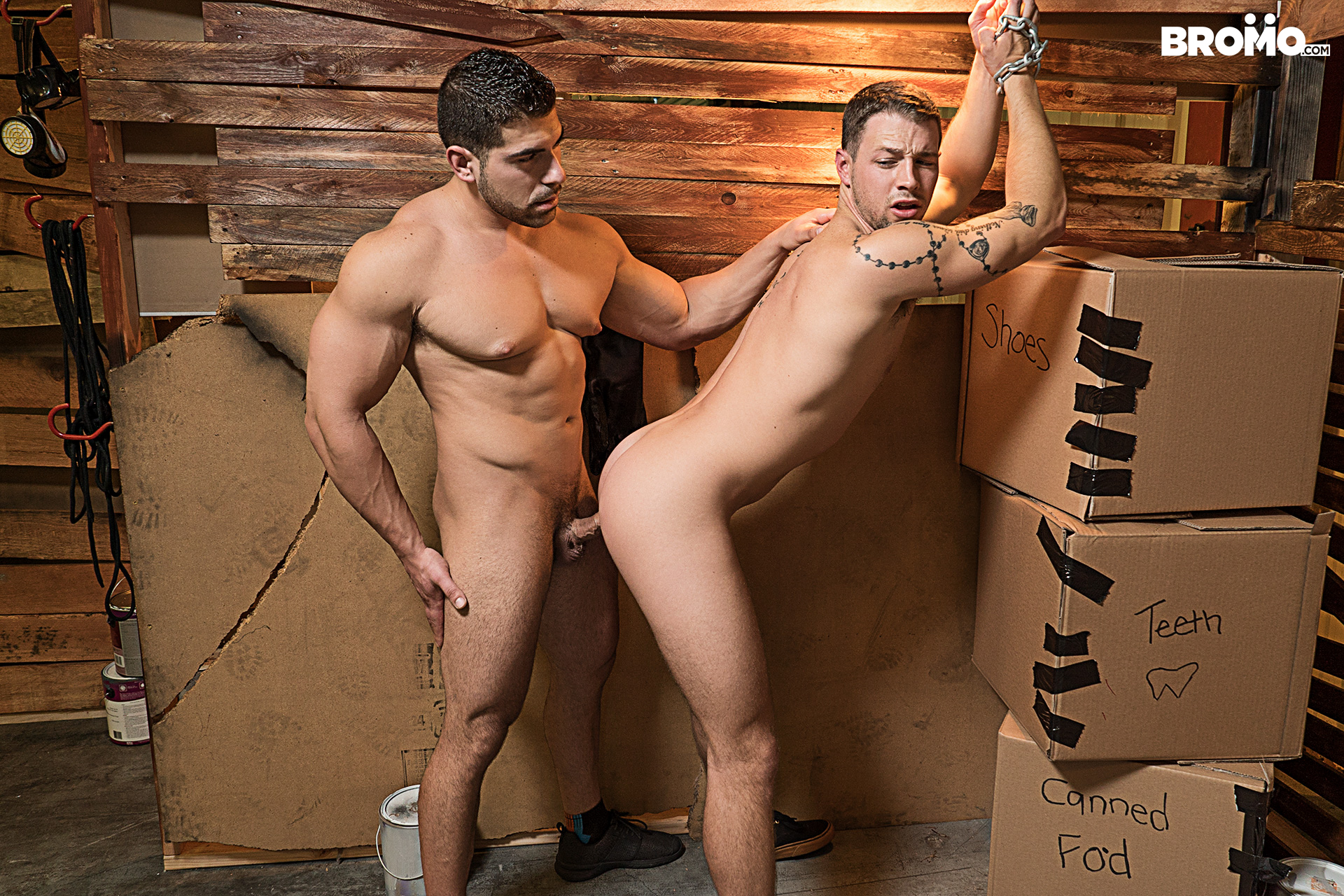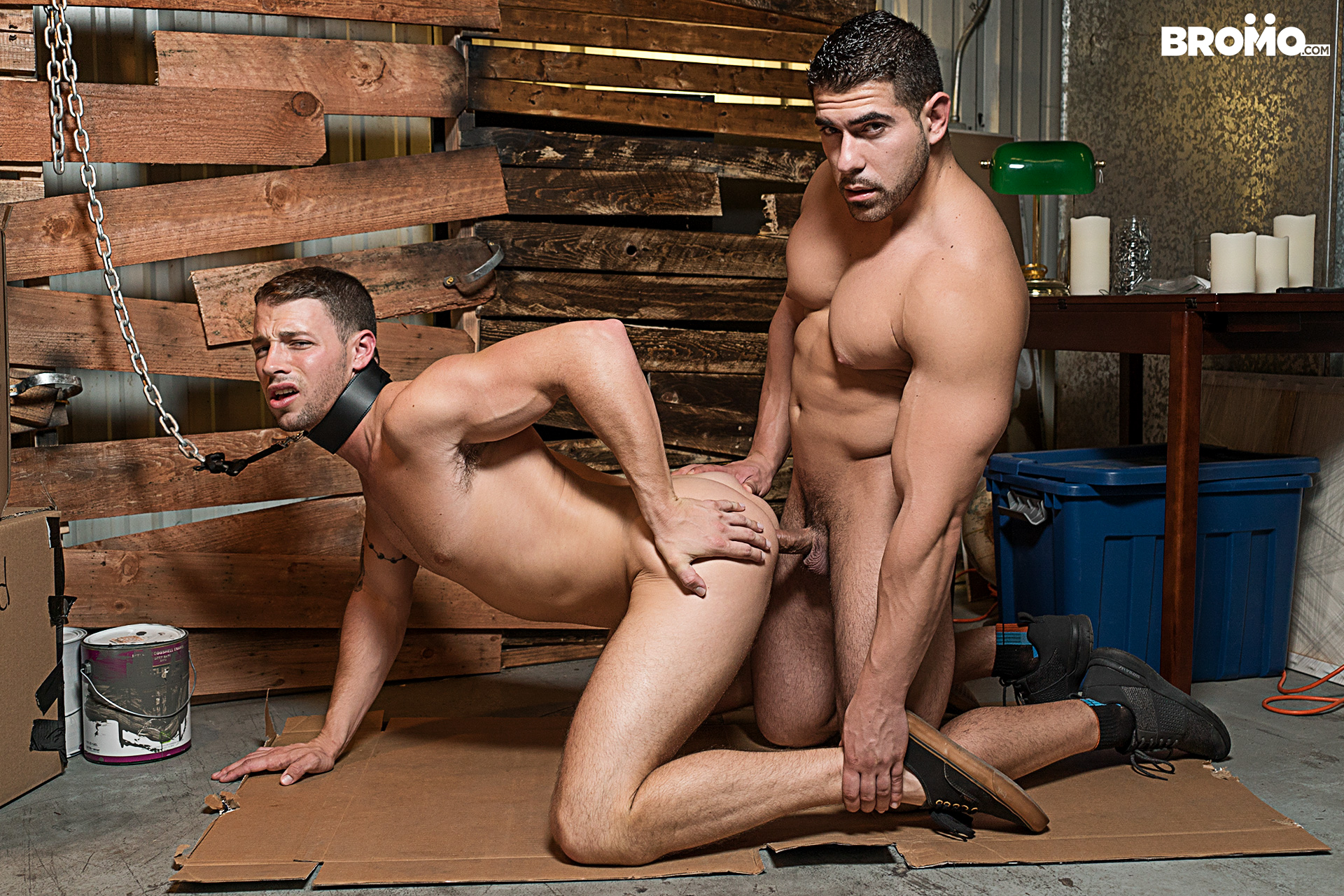 If you prefer to just watch them fucking, get your fast forward finger ready. But note that even during the sex, Duncan/Casey is still chained up. Trailer (watch full scene here):
[
Bromo: Damien Stone Fucks Casey Kole Bareback
]