Str8Up Celebrates Cocktober: Sean Xavier And His 9×6 Cock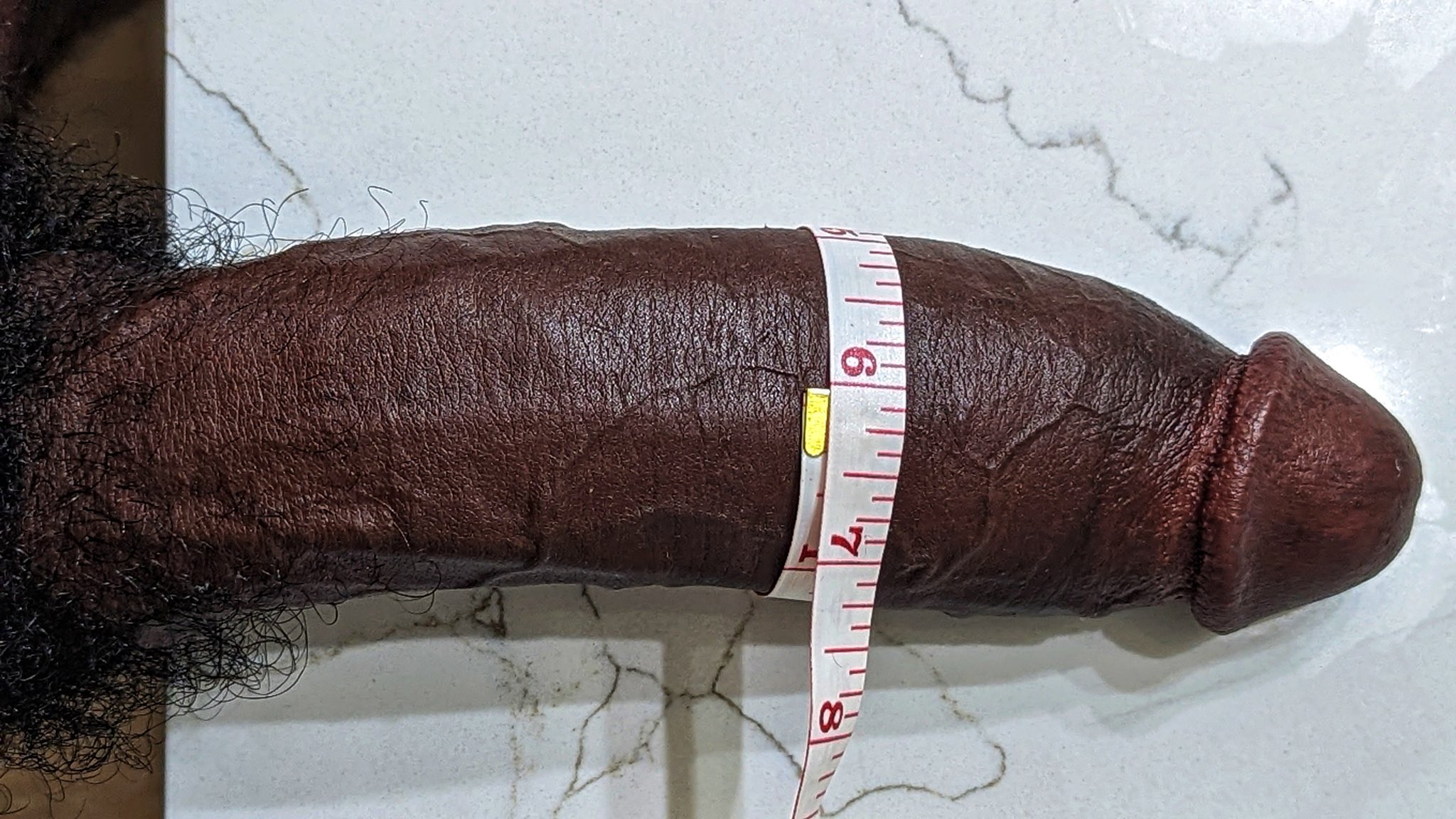 It's the most wonderful and special time of the year: Cocktober! We started the annual celebration with a look at some of the best horse-hung top-only gay porn stars, and today we continue to drool for dick with a jumbo-sized gallery featuring arguably the biggest and most beautiful cock of all, the cock belonging to Sean Xavier.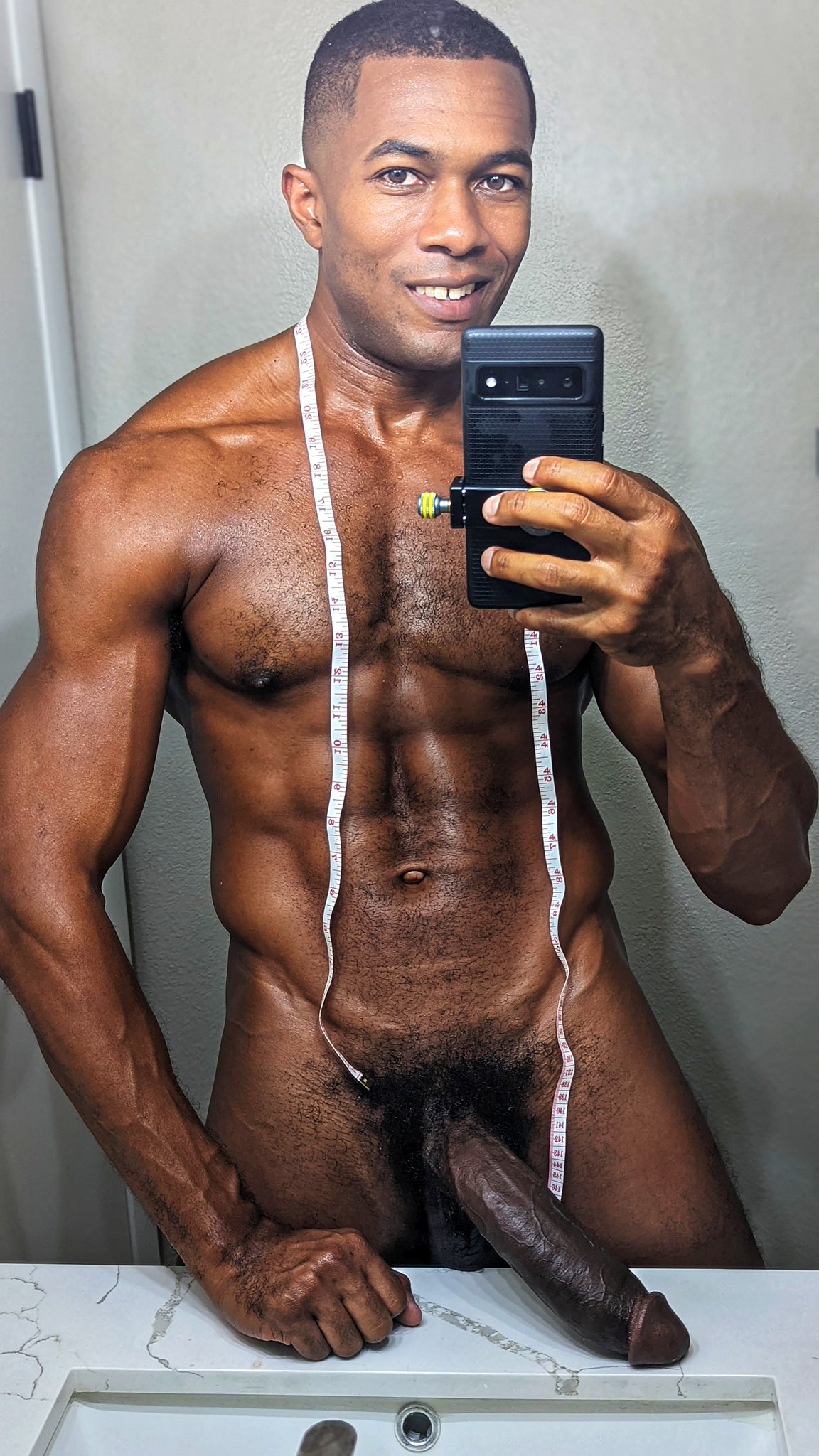 Is there any better way to honor Cocktober than by appreciating Sean Xavier and his 9-inch long, 6-inch thick cock? No, there is not.
The fact that that cock is attached to one of the most gorgeous men on earth makes Sean Xavier even more of a marvel in gay porn.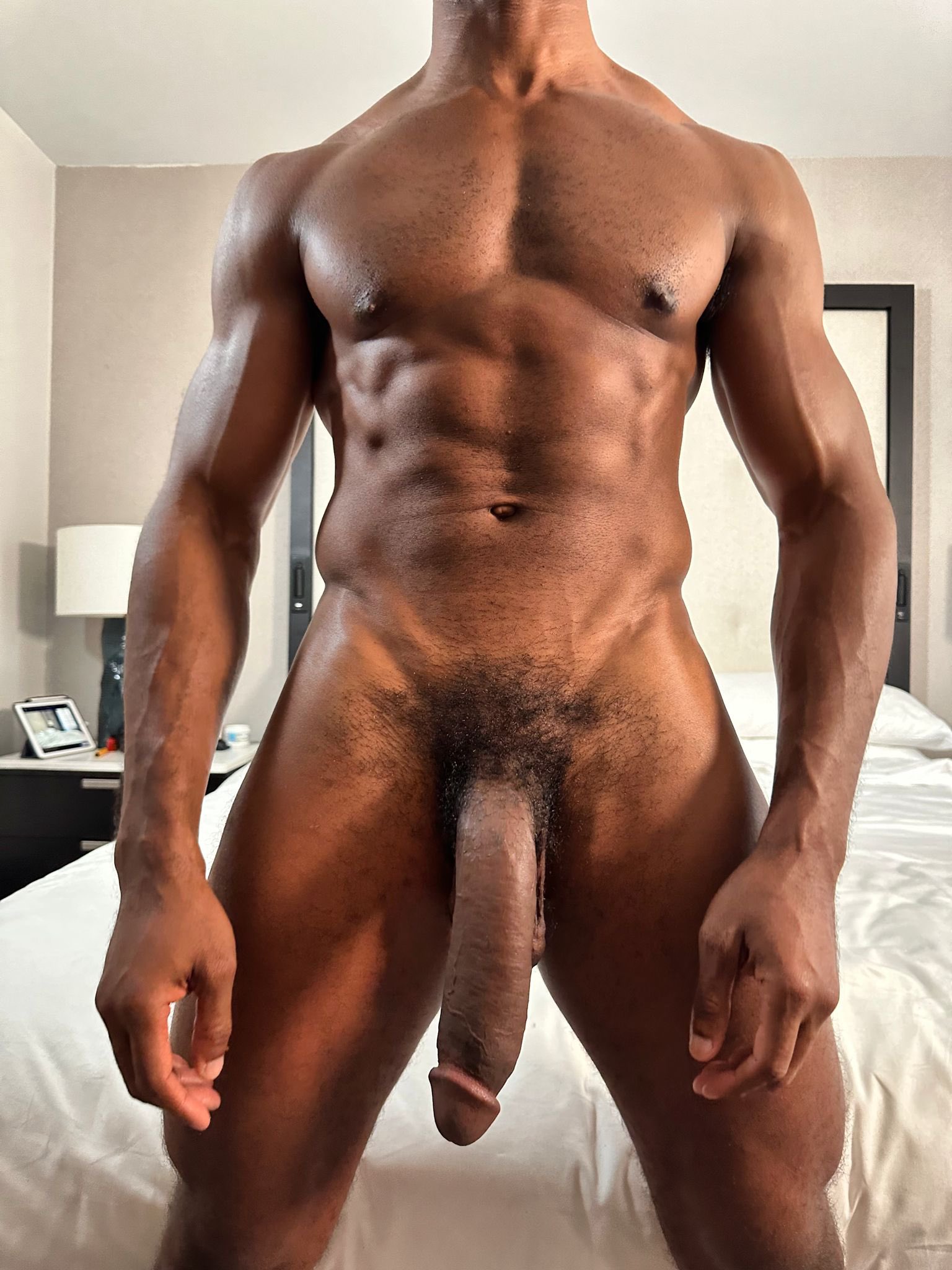 It's one thing to have a huge dick, but to also have a flawless body and a hot face? Few performers can claim all three, but Sean does.
Sean Xavier was the man who took Rhyheim Shabazz's on-screen virginity last year, but don't forget that Sean is also an accomplished bottom, sometimes taking dicks that are almost as big as his.
Please enjoy this collection of some of the best Sean Xavier dick pics (via Sean's Twitter), as well as a few gifs and videos down below in our Cocktober salute to versatile gay porn king Sean Xavier: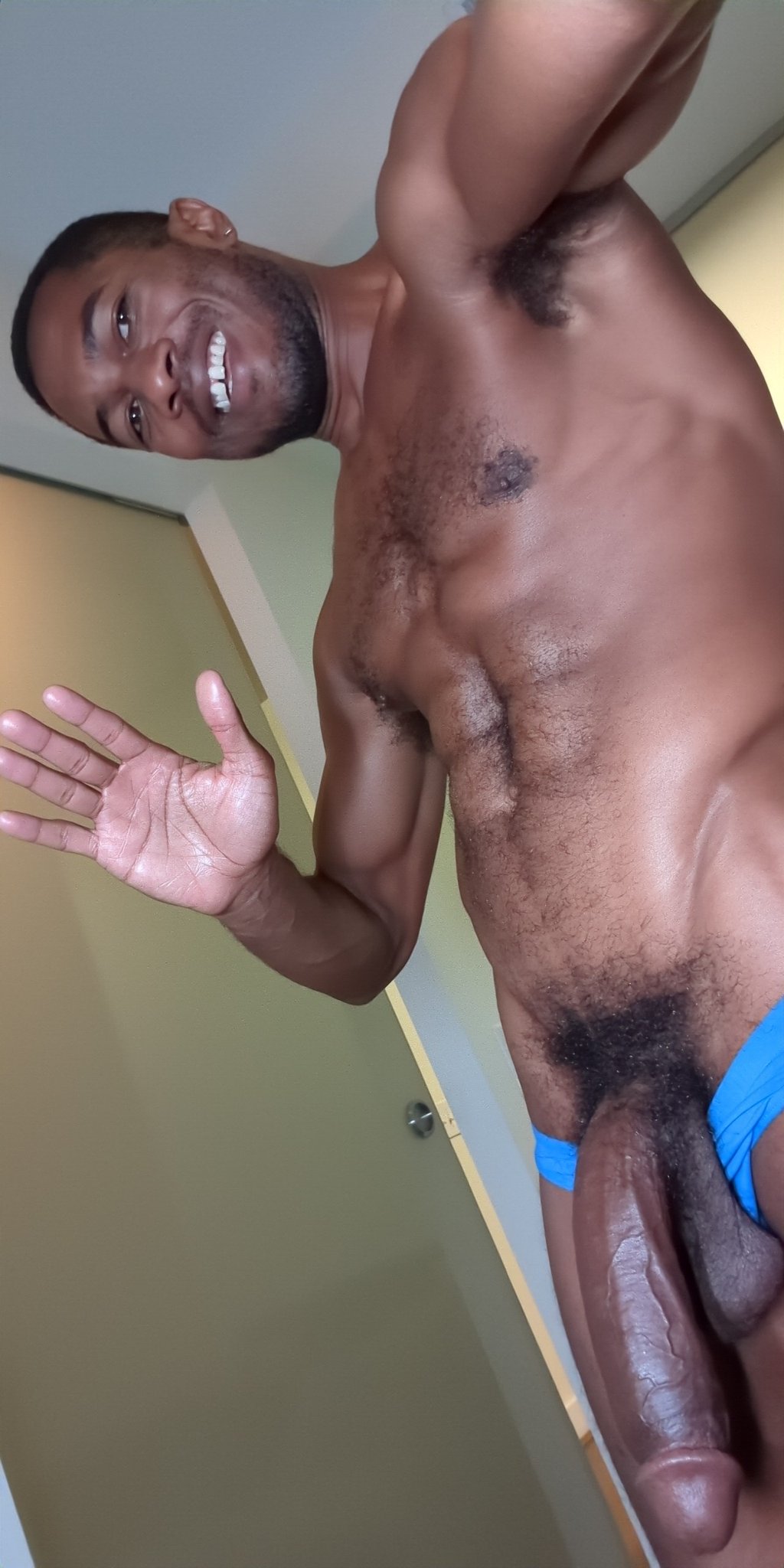 Sean Xavier's big dick. It's what for dinner. (And breakfast, and lunch, and dessert, and a midnight snack…)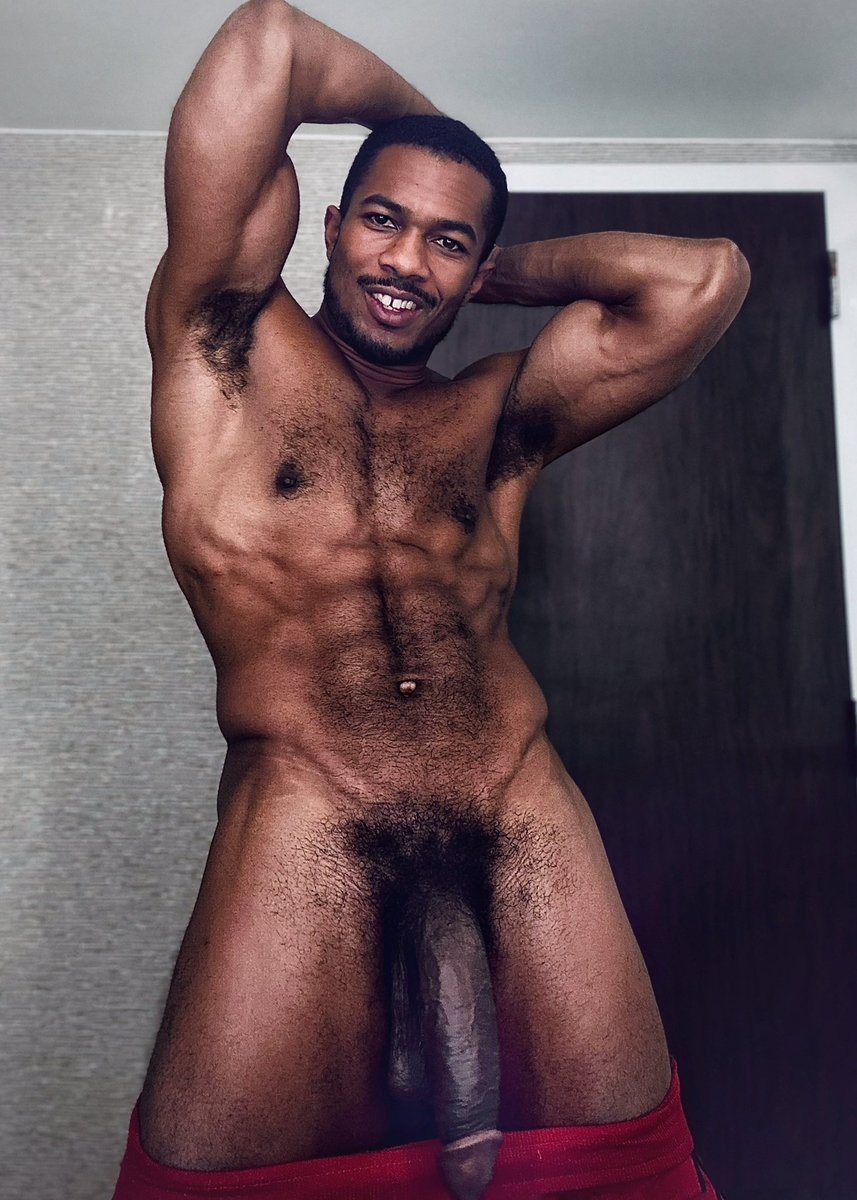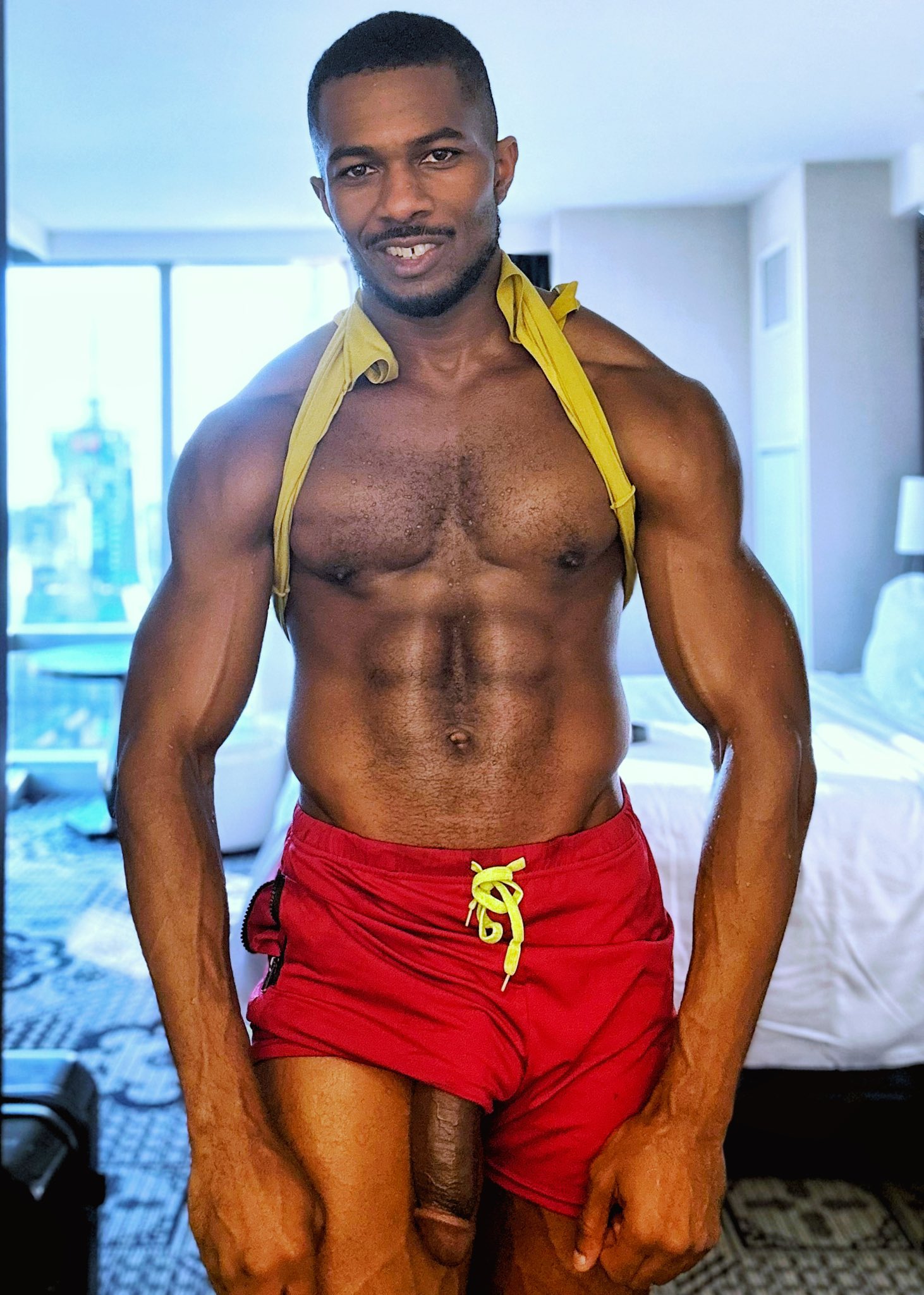 As fun as it is to have a humongous cock, you have to feel a little bad for Sean since it must be so difficult to find clothes that fit.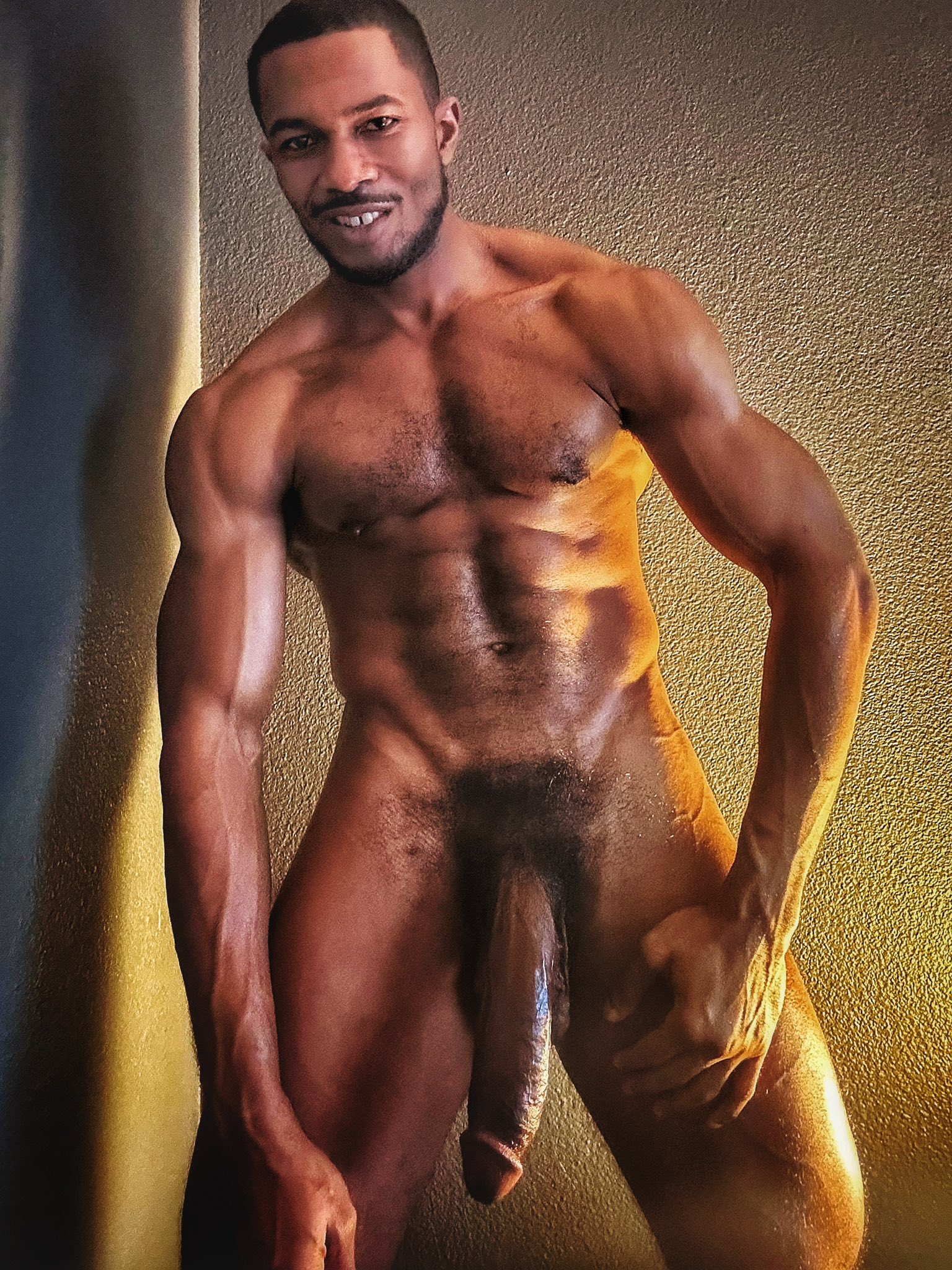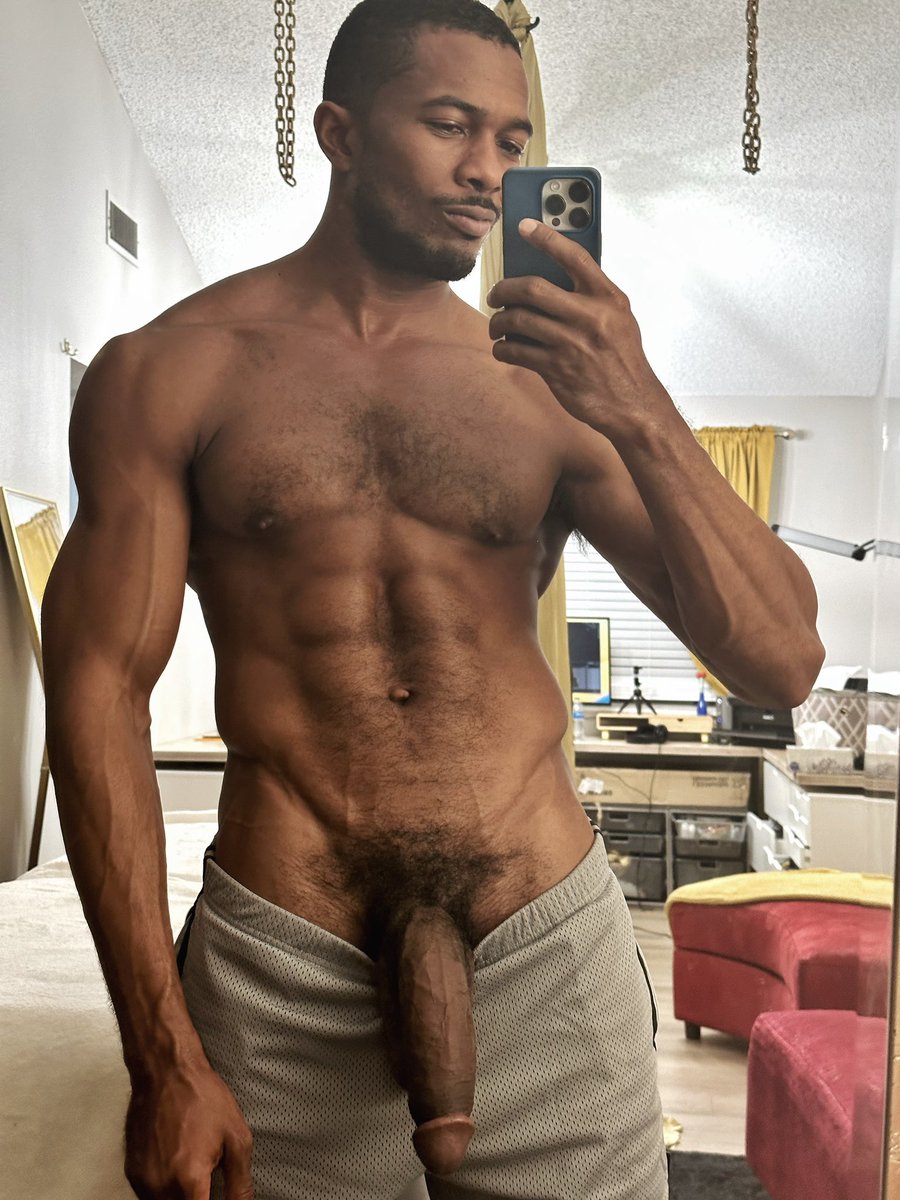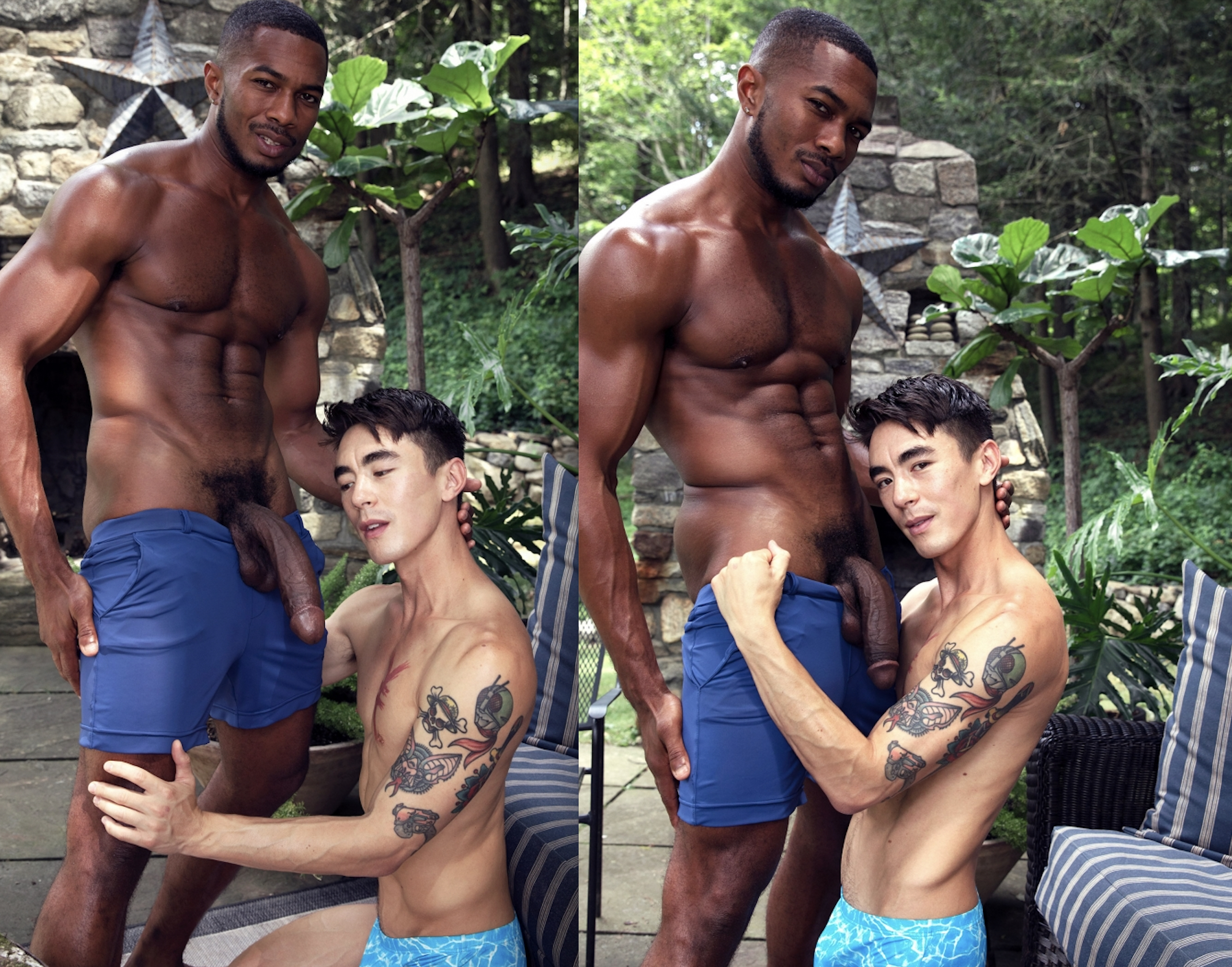 Fun fact: Sean Xavier's cock is longer than Cody Seiya's entire head (via CockyBoys).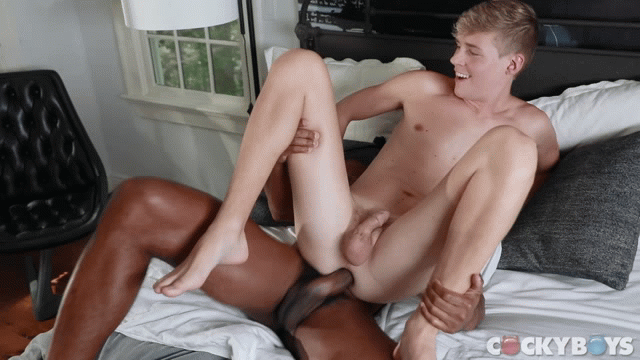 Jack Bailey is living the dream, and every bottom's ultimate fantasy (via CockyBoys).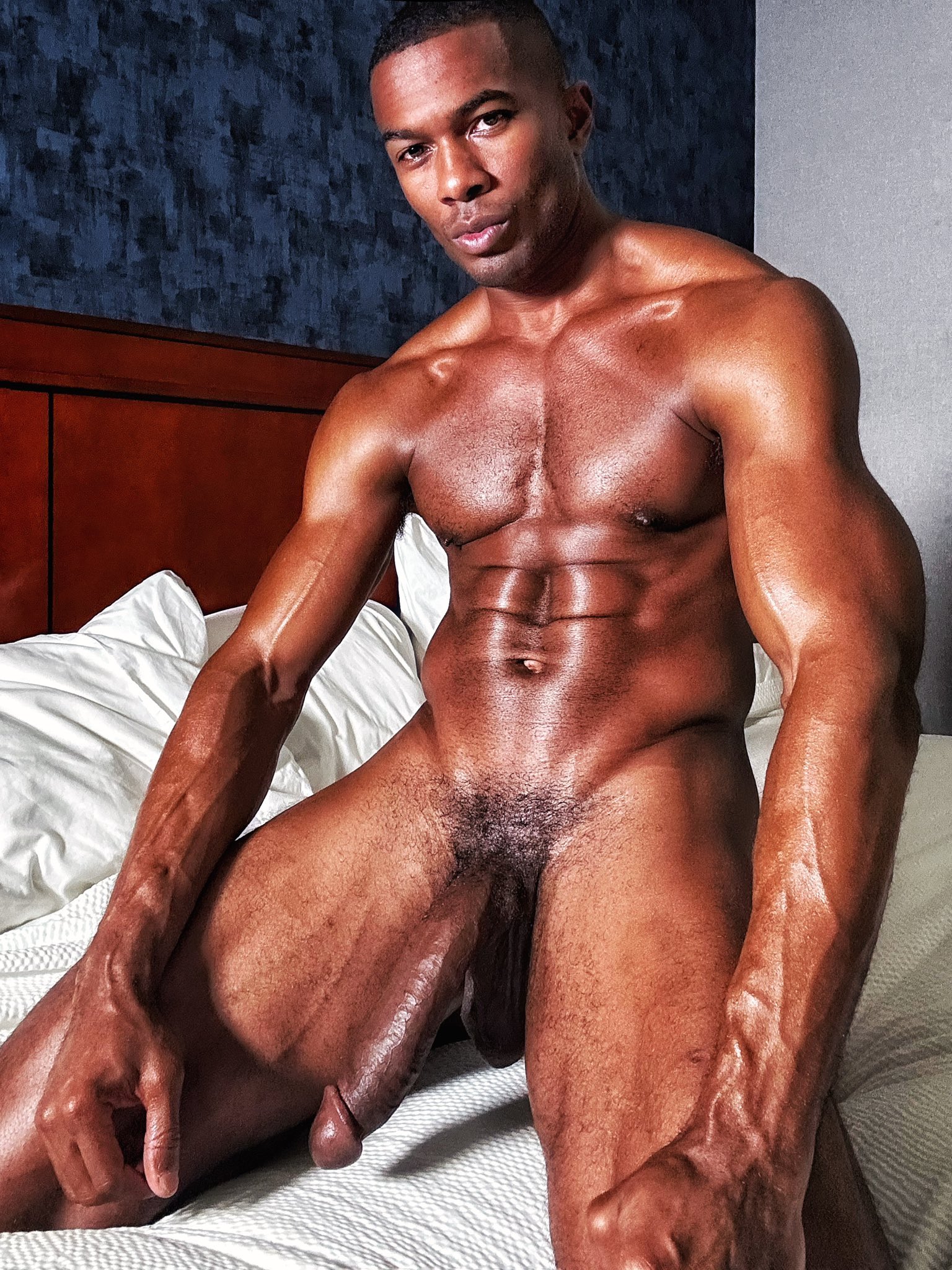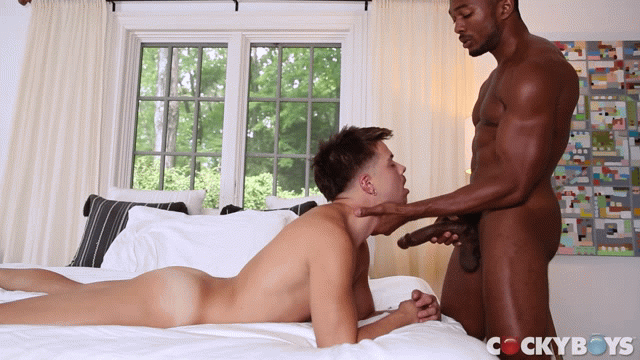 The best Sean Xavier studio scene over the last year? It might be his duo with Evan Knoxx, as seen above and here:
[
CockyBoys: Sean Xavier Fucks Evan Knoxx Bareback
]
Or, it might've been his flip-fuck with Kane Fox. I can never decide. Sean and Kane:
[
Falcon: Sean Xavier And Kane Fox Flip-Fuck Bareback
]