Gay Porn Newcomer Vincent O'Reilly Comes To CockyBoys, Where He Lets Sean Zevran Cum In His Mouth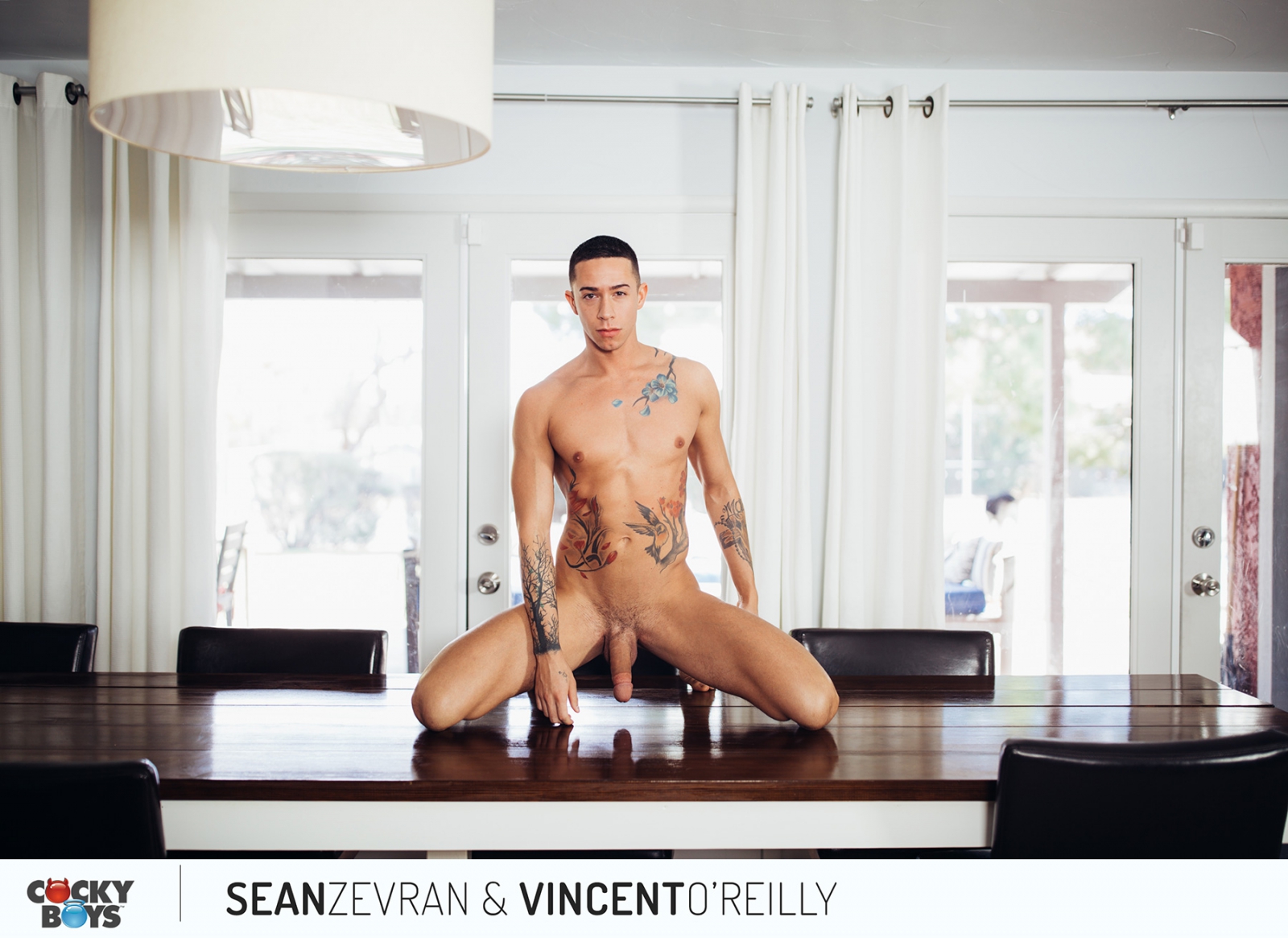 Vincent O'Reilly turned in one of the best debut performances I've ever seen when he first appeared on GuysInSweatpants last month. Today, he's making me shook all over again as he visits CockyBoys, where he's paired with none other than Sean Zevran, which I guess makes me…double shook?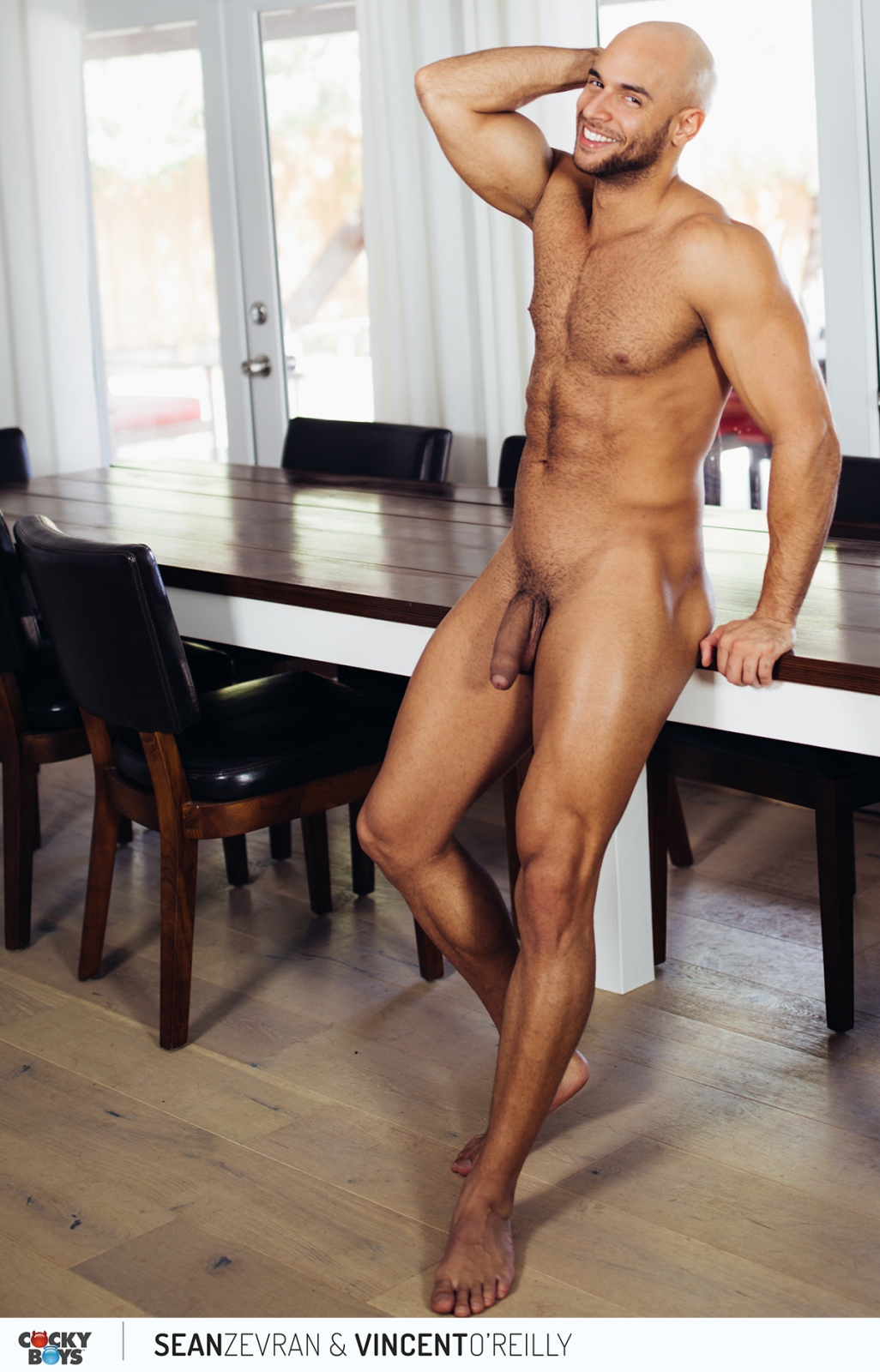 How is it possible that after all these years since his gay porn debut, Sean Zevran just keeps getting hotter?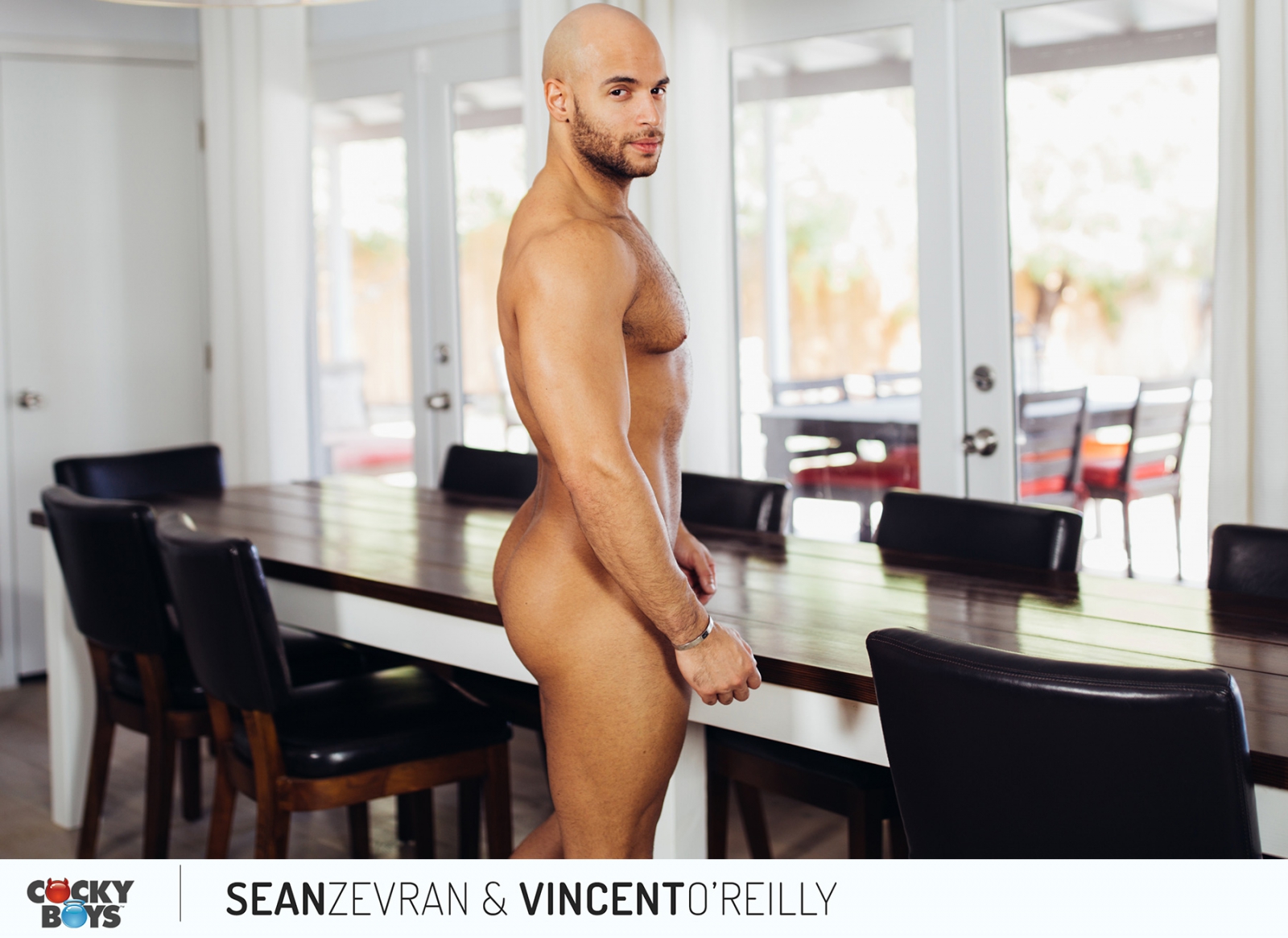 This is…insane?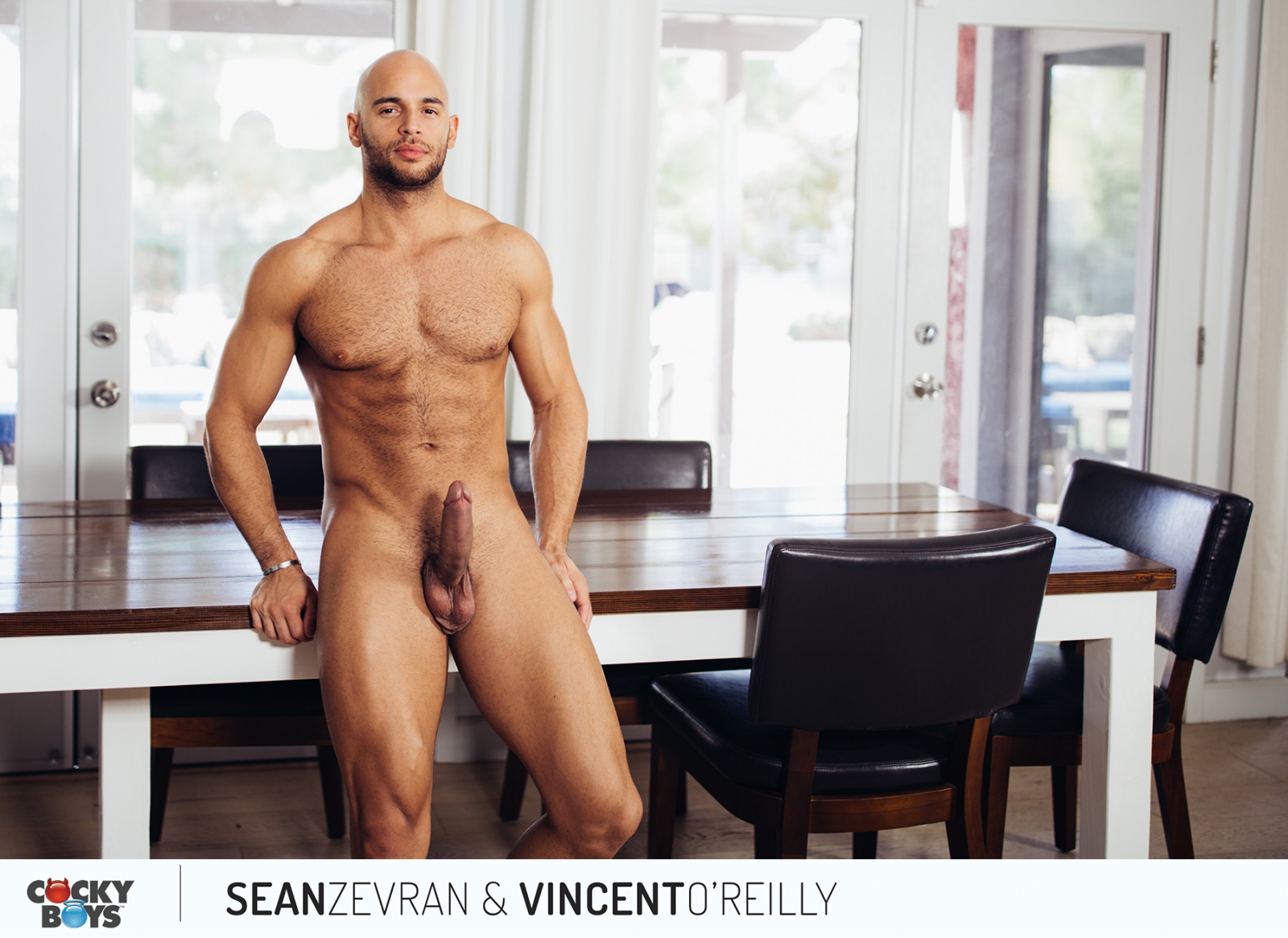 And, this is what Sean and Vincent look like together: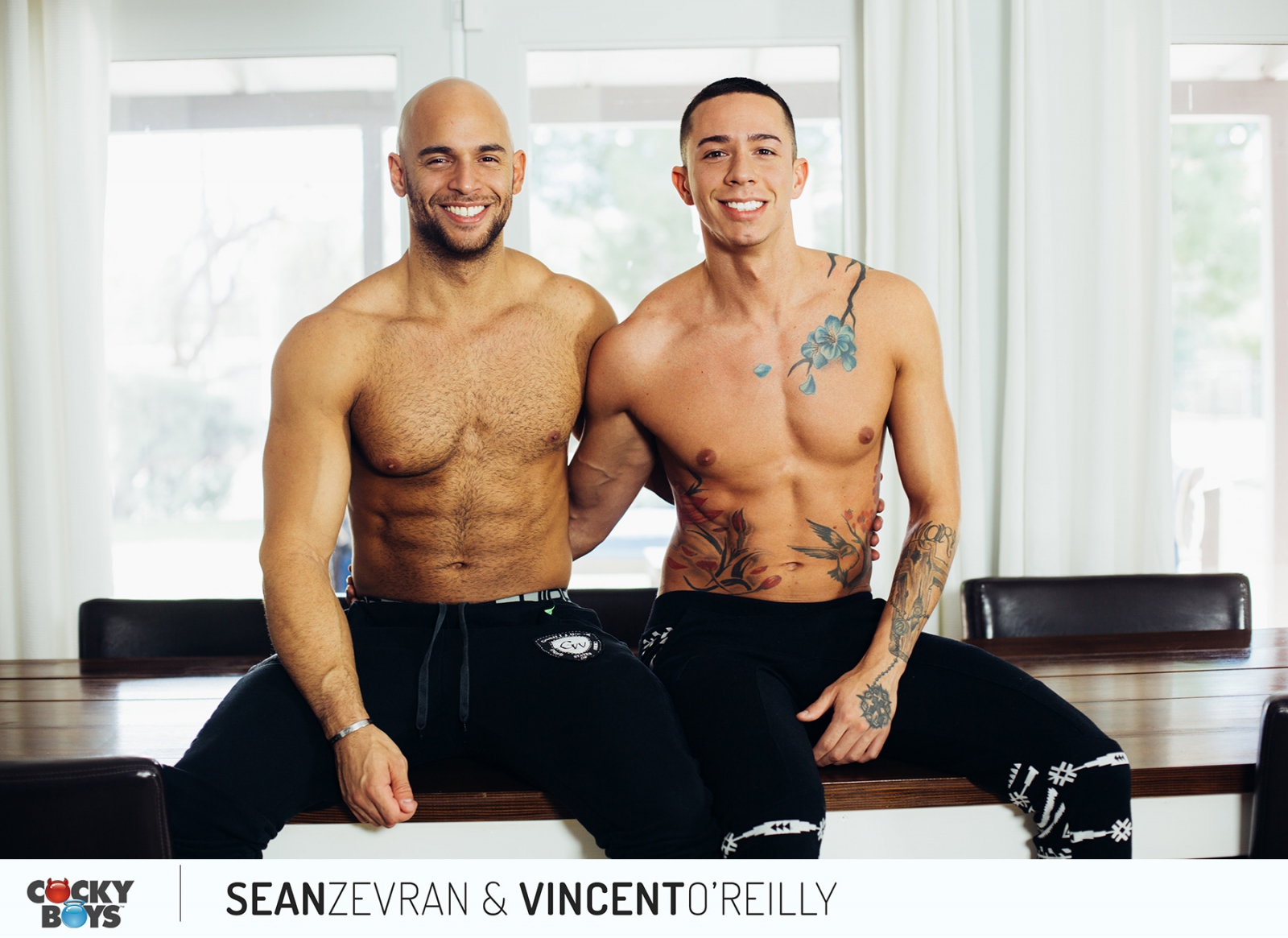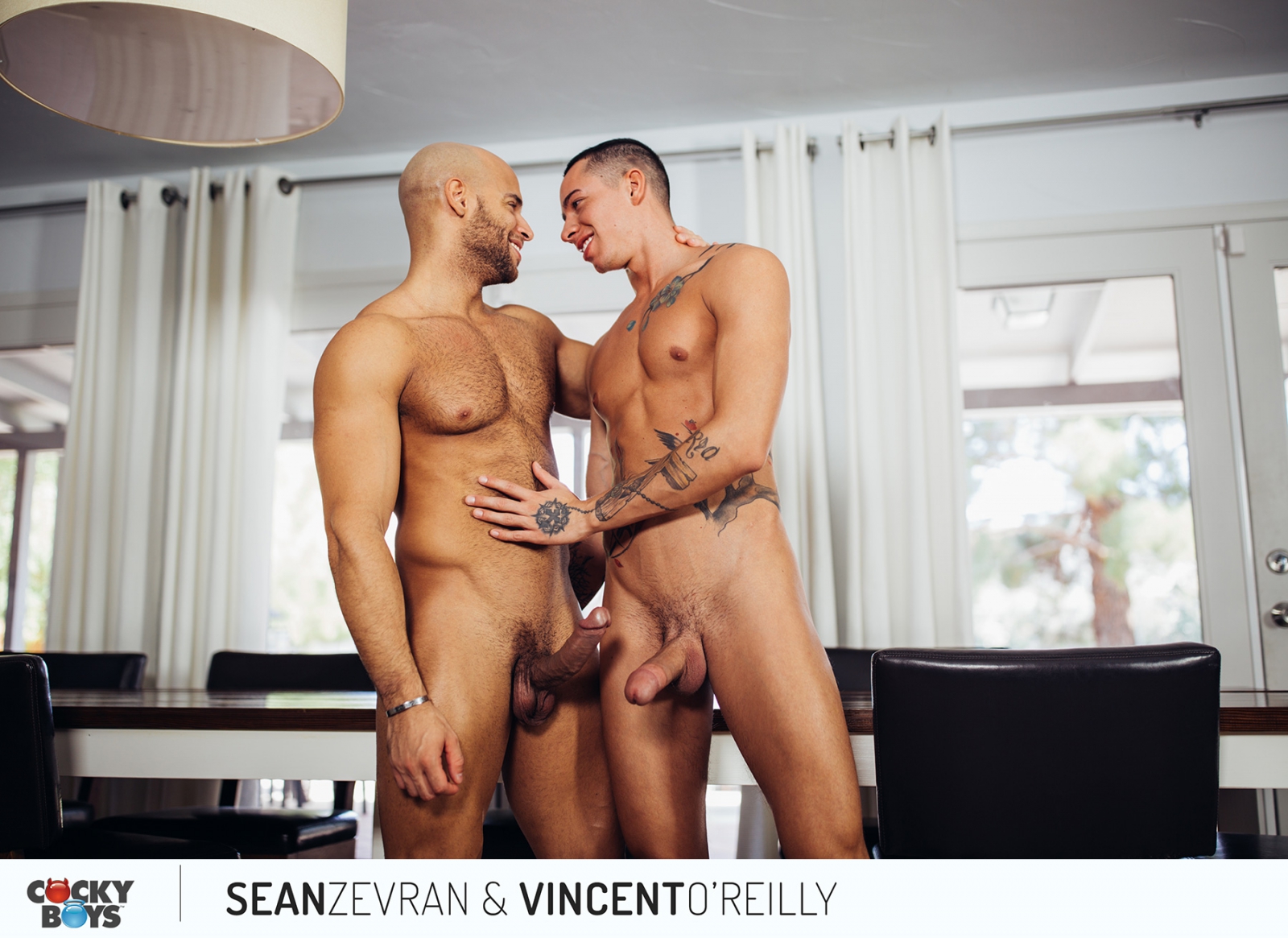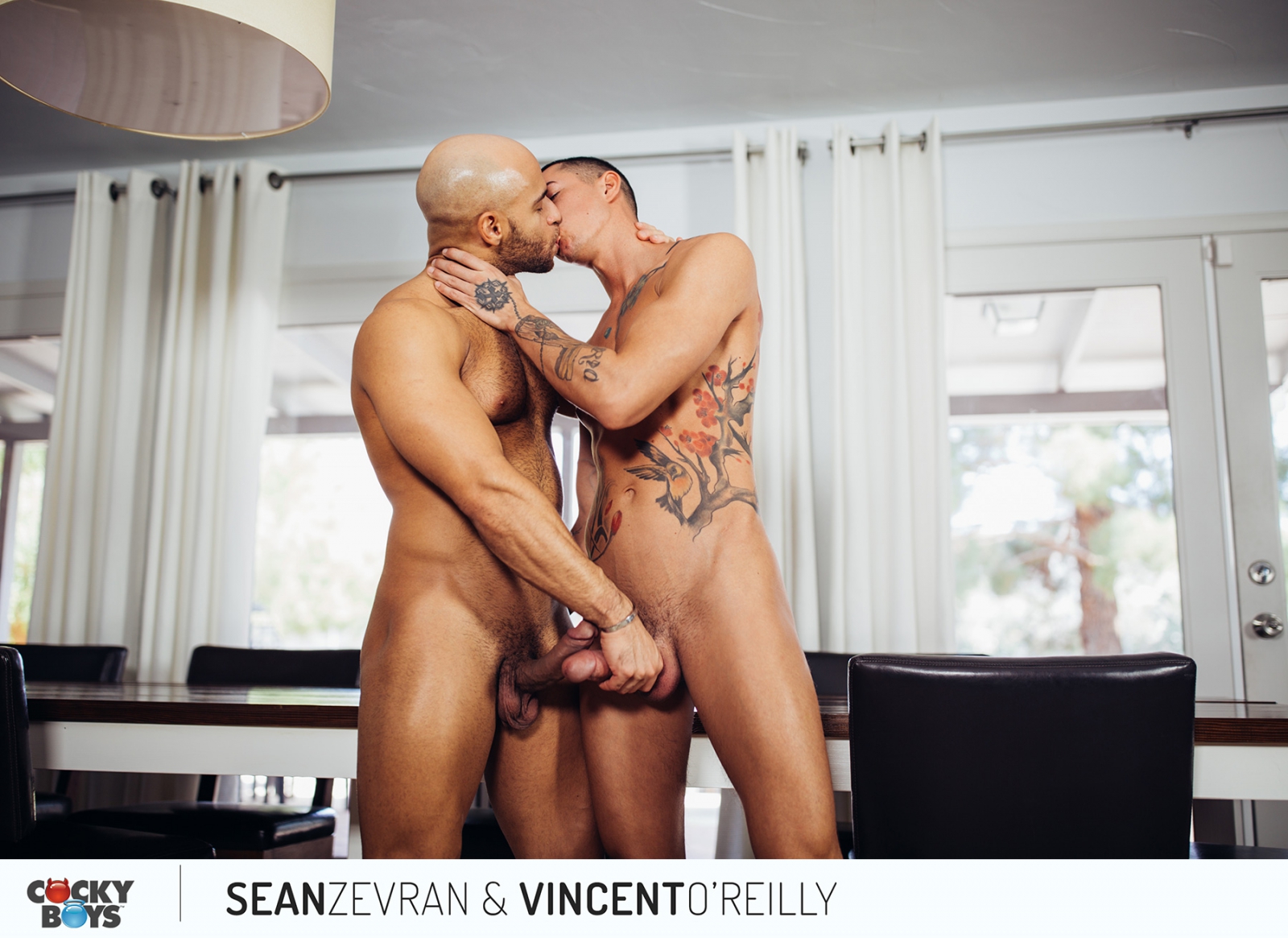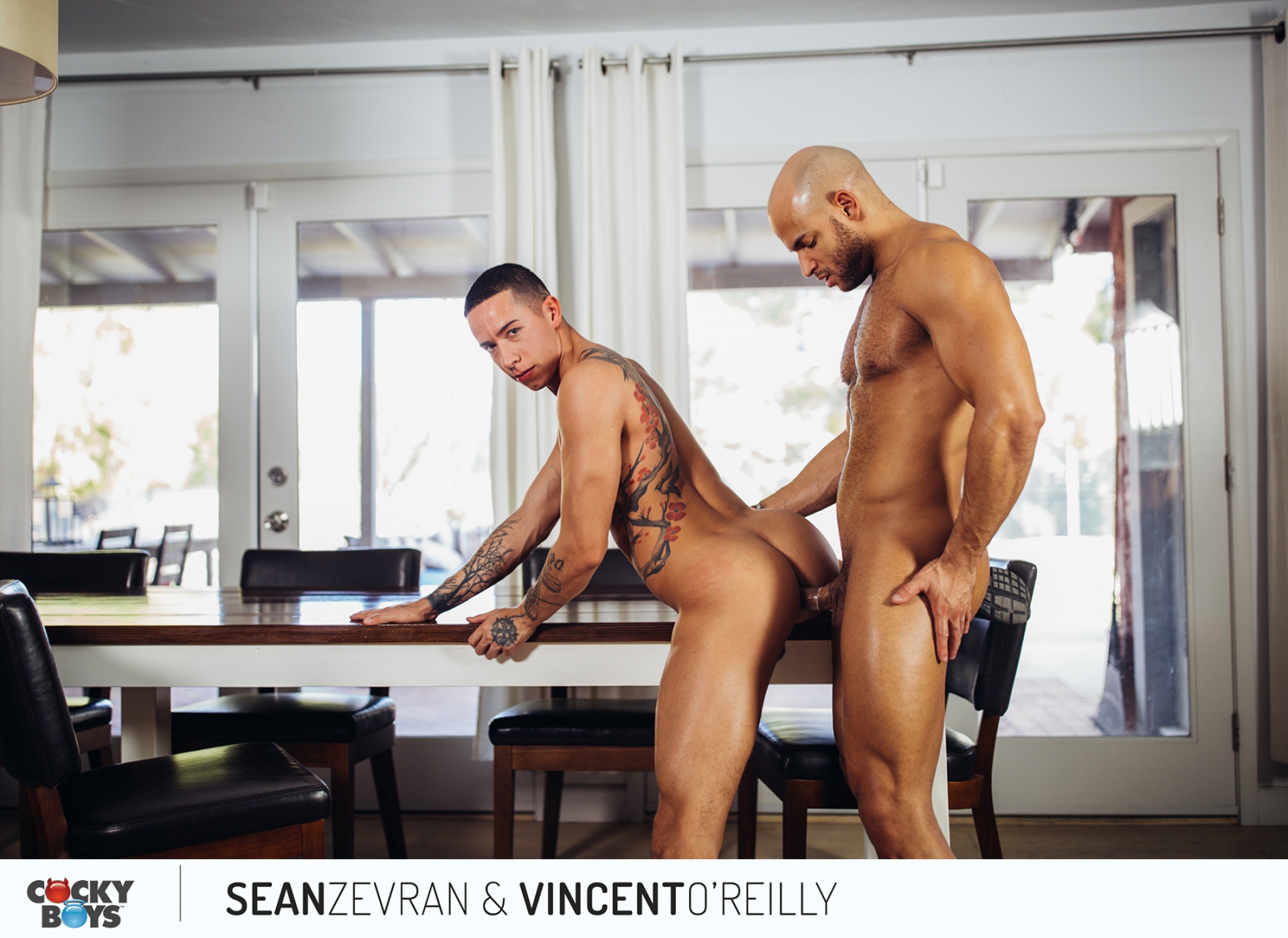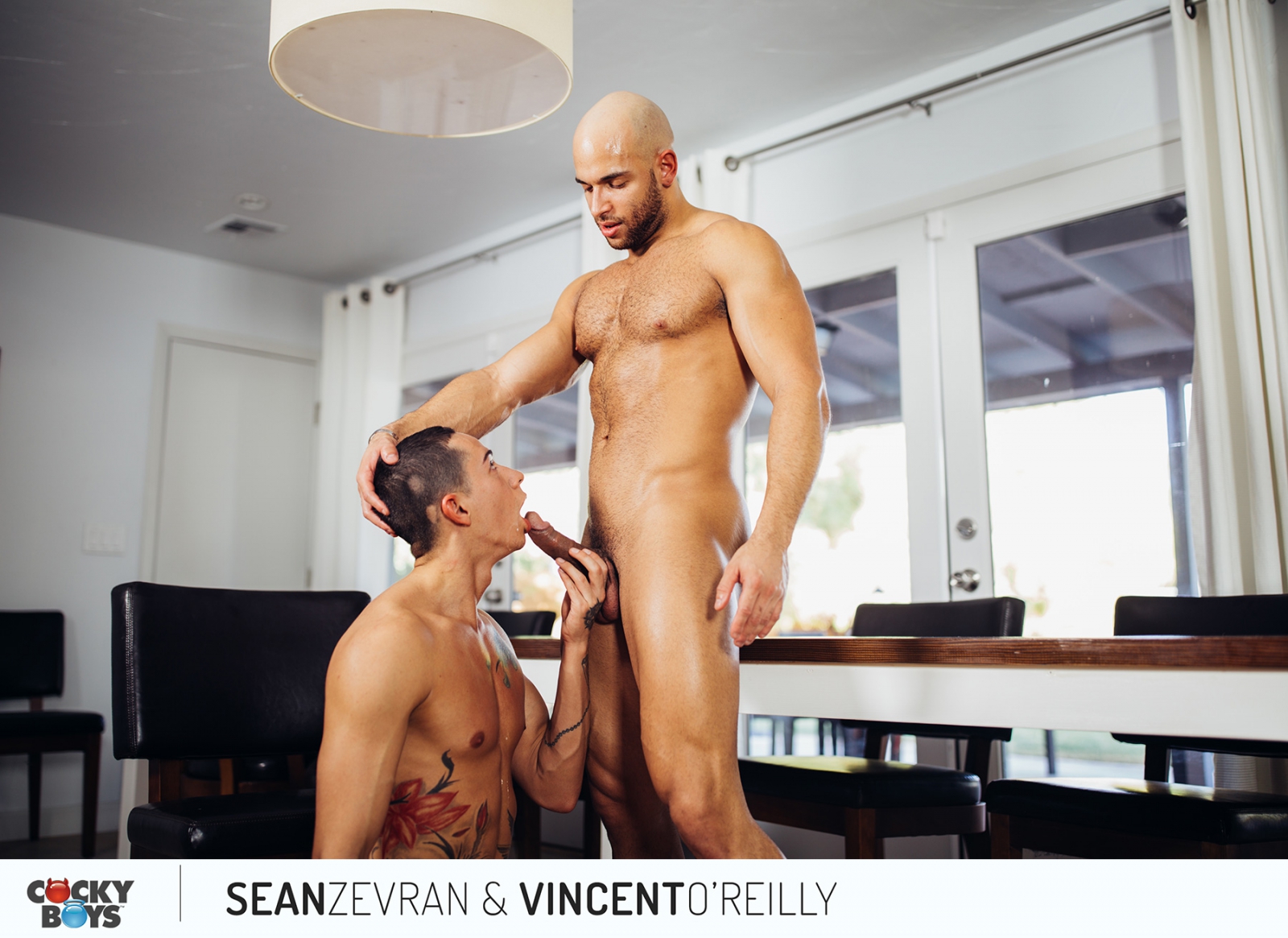 If you make it till the cum shots at the end, you'll see Sean fucking an explosive load out of Vincent. Then, Vincent opens his mouth and swallows all of Sean's cum, even slurping up all the excess cum that wasn't shot into his mouth. It really is finger lickin' good…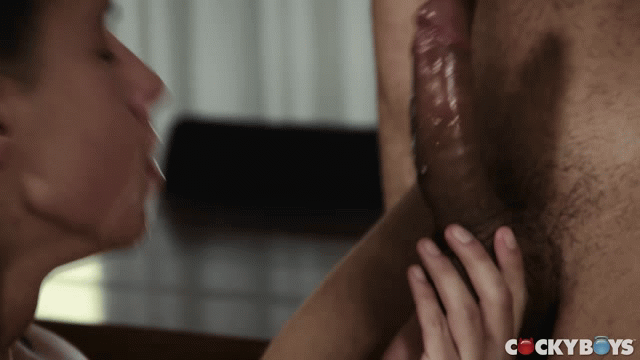 This is a nice new shoot location for CockyBoys, as everything looks great and is filmed and photographed perfectly. And, putting these two together is one of the greatest gay porn decisions of 2017. Trailer (watch full scene here):
[
CockyBoys: Sean Zevran Fucks Vincent O'Reilly
]