Sneak Peek: Sean Zevran Fucks Beaux Banks In Early Contender For Best Duo Scene Of The Year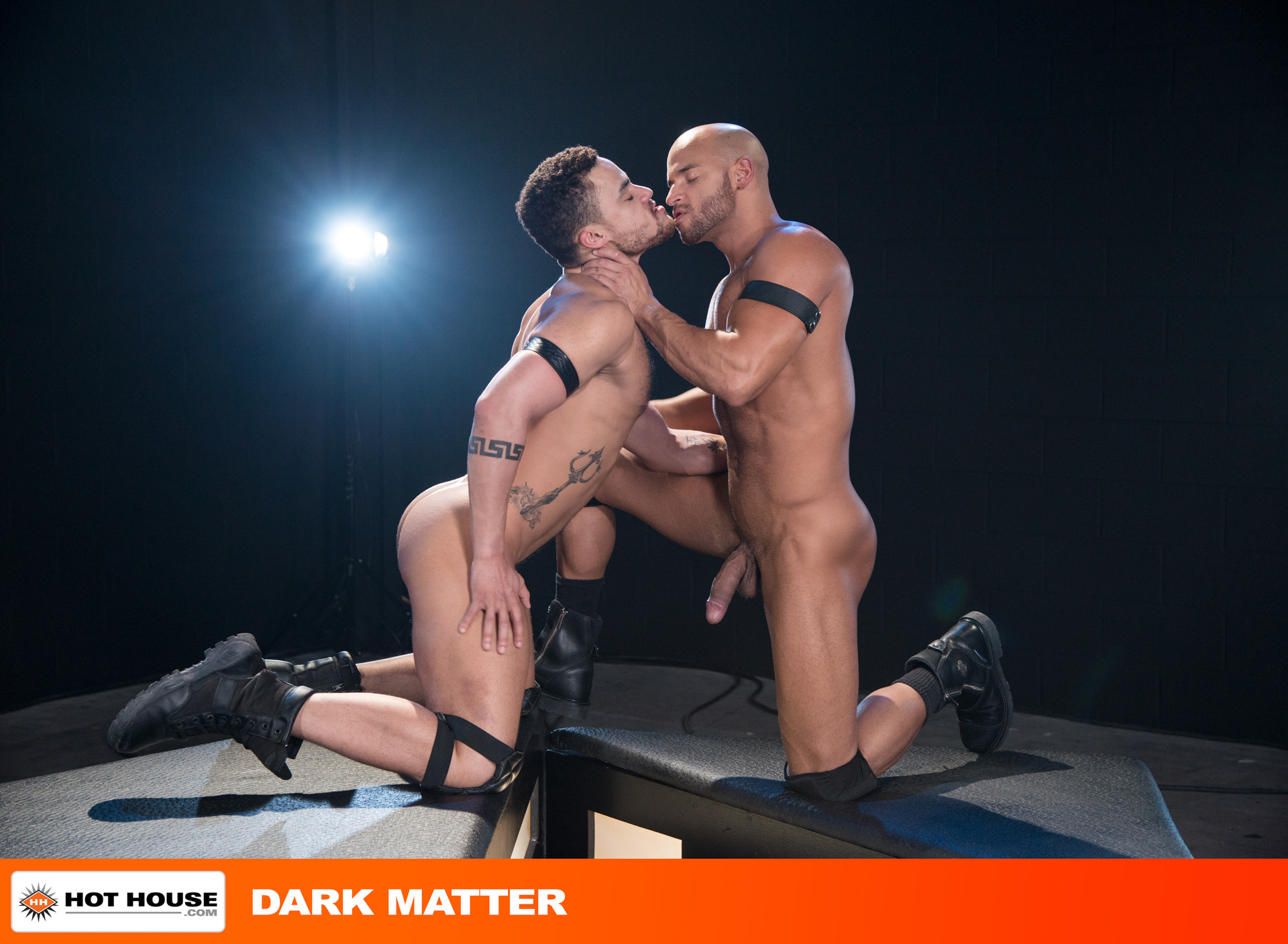 This scene from Hot House's "Dark Matter" will not be released until September 7th (about two weeks from now), but given what can be seen in the trailer below, it looks phenomenal. And, given what we've already seen from these literally flawless models in previous scenes, their performance skills are already proven. Let's hope the filming and production measures up.
It's Sean Zevran fucking Beaux Banks, and before the trailer below, please enjoy both their big cocks, both their big asses, and both of their ripped bodies in these photos: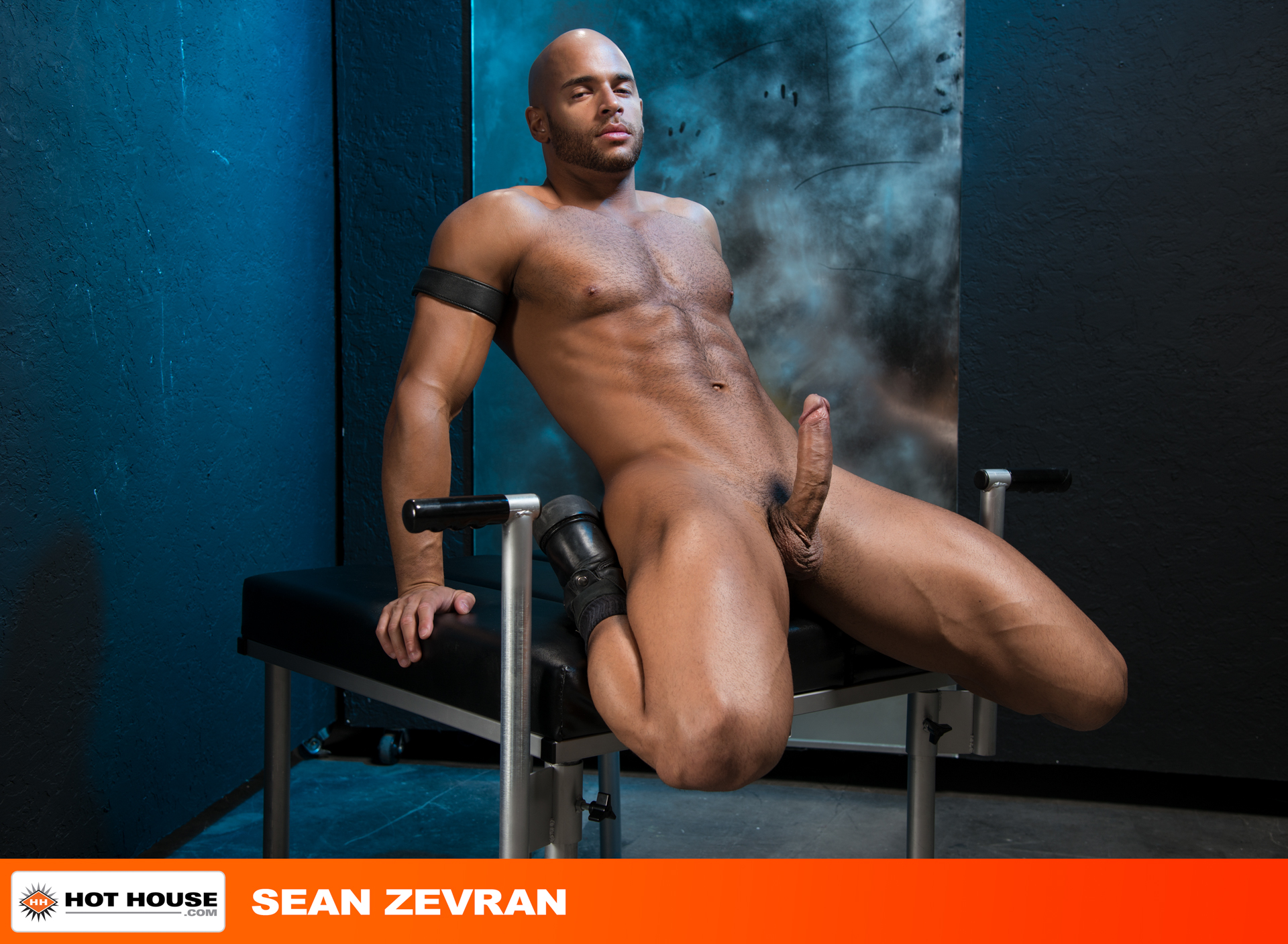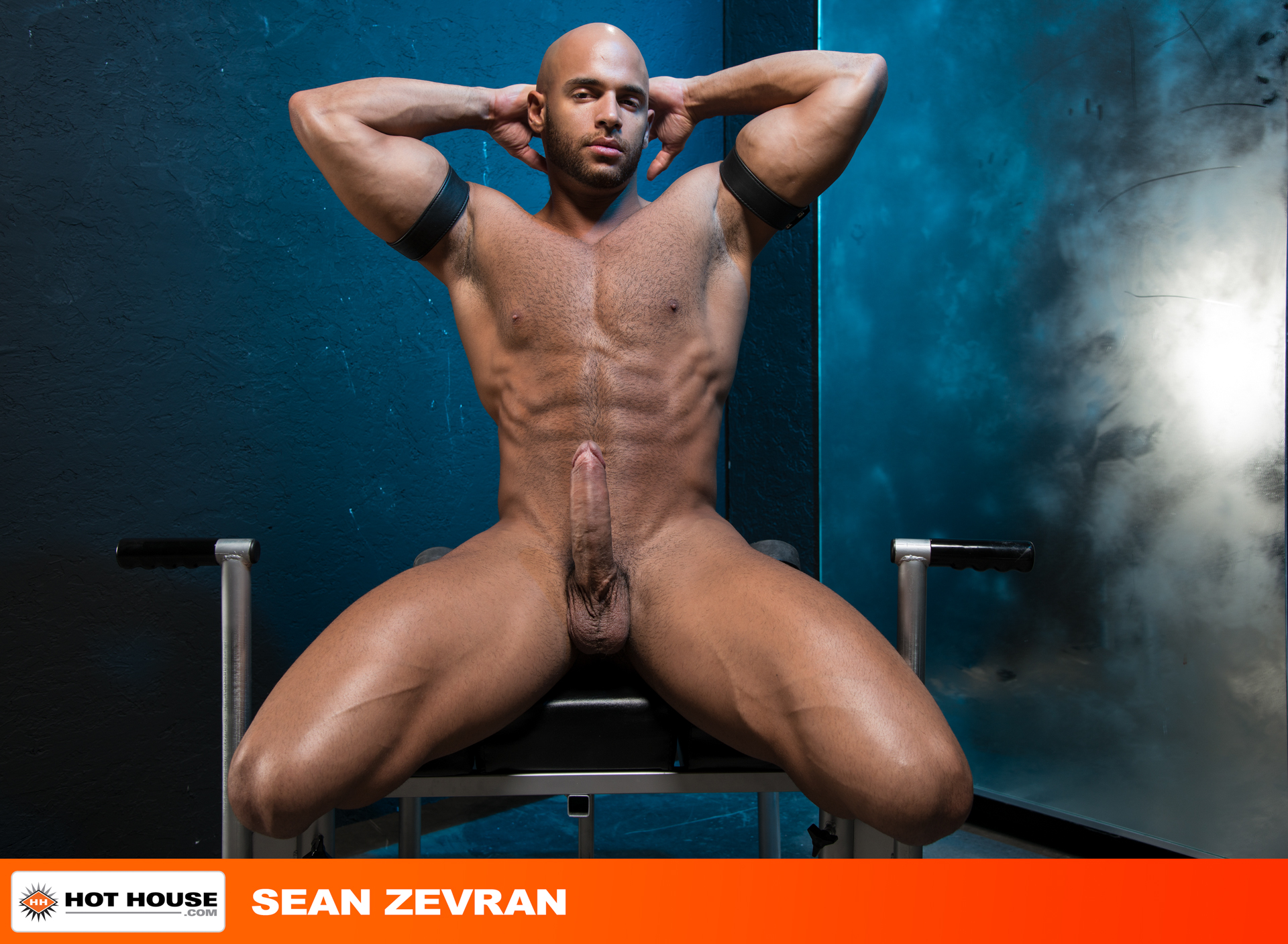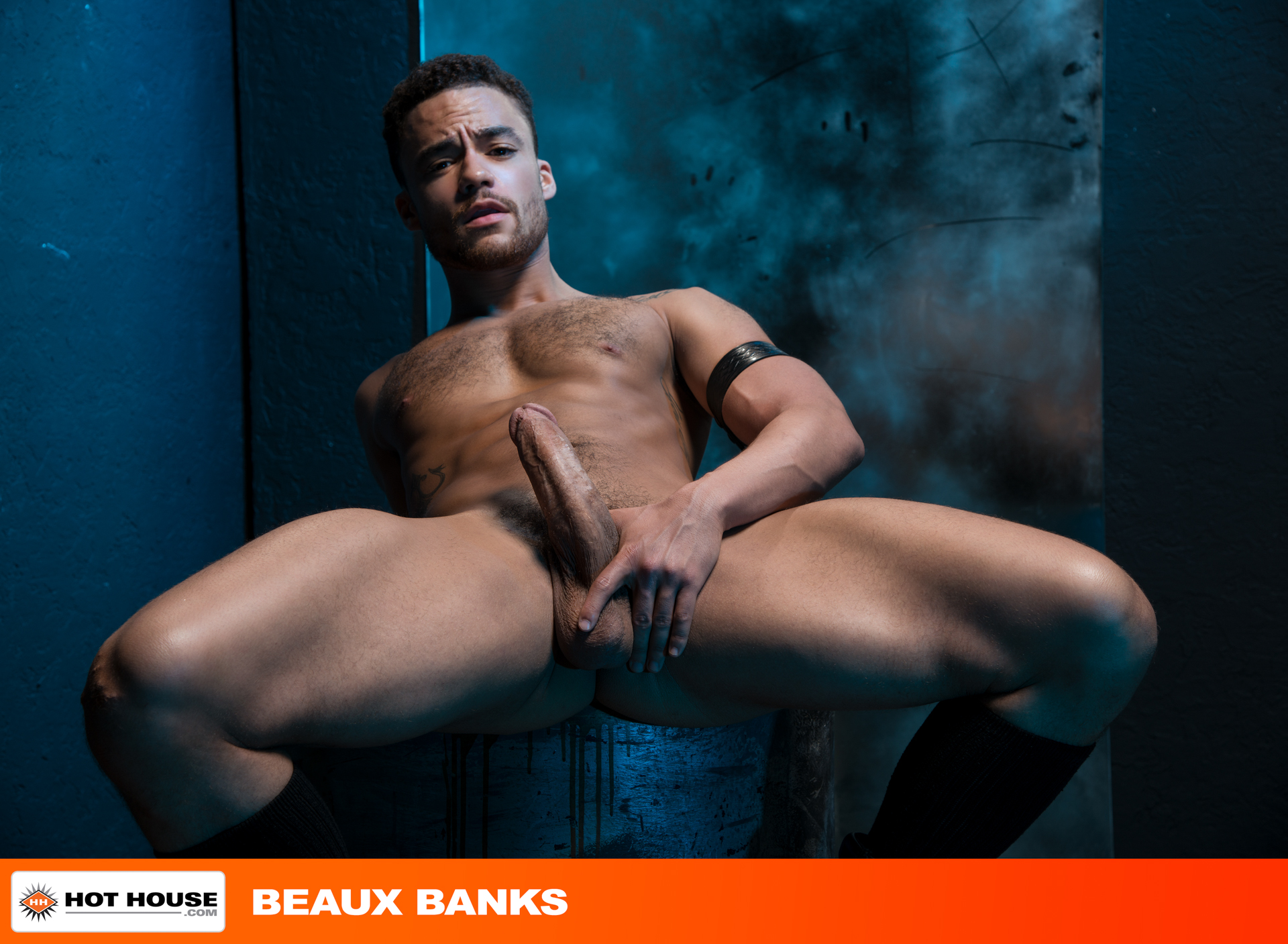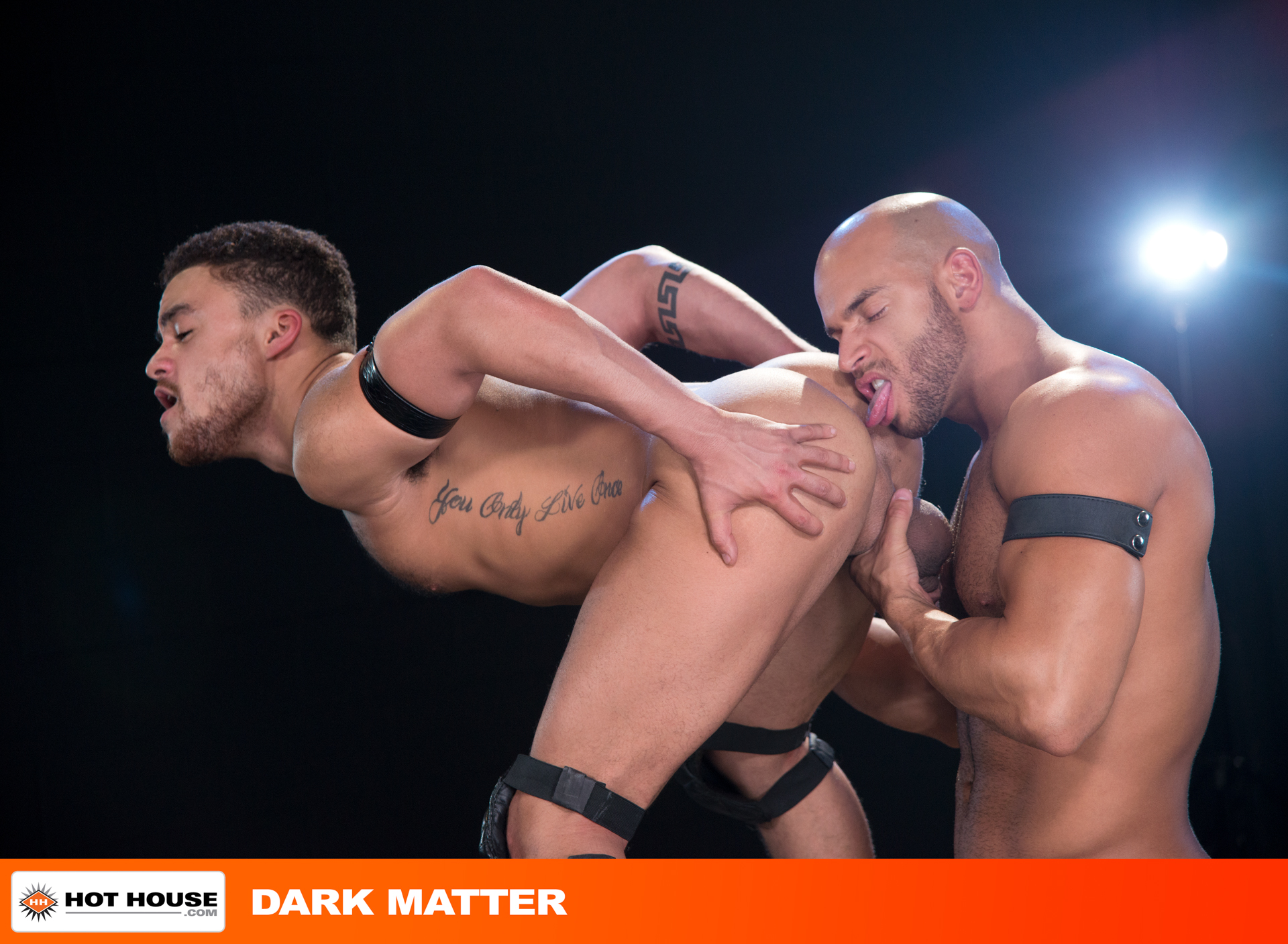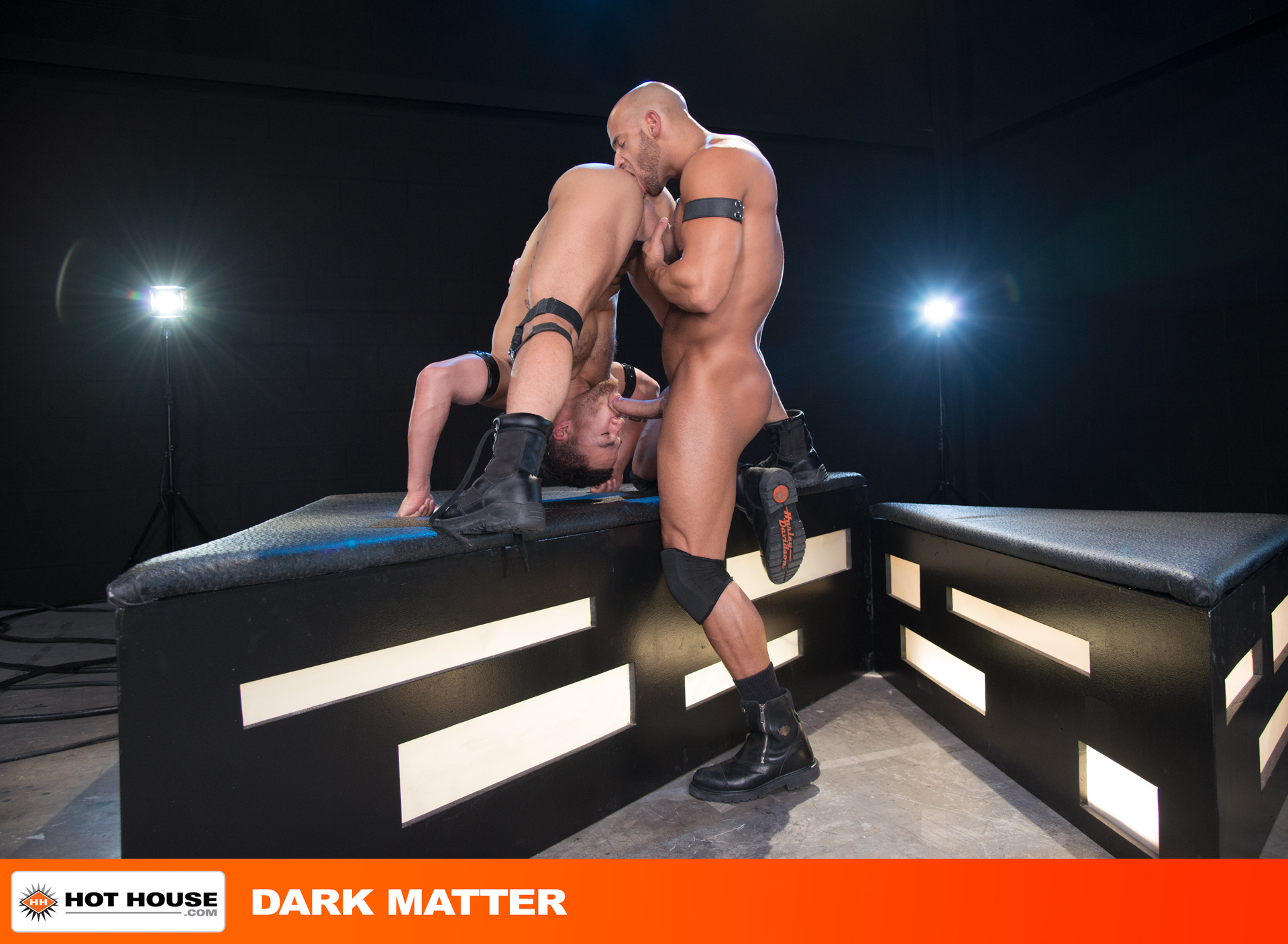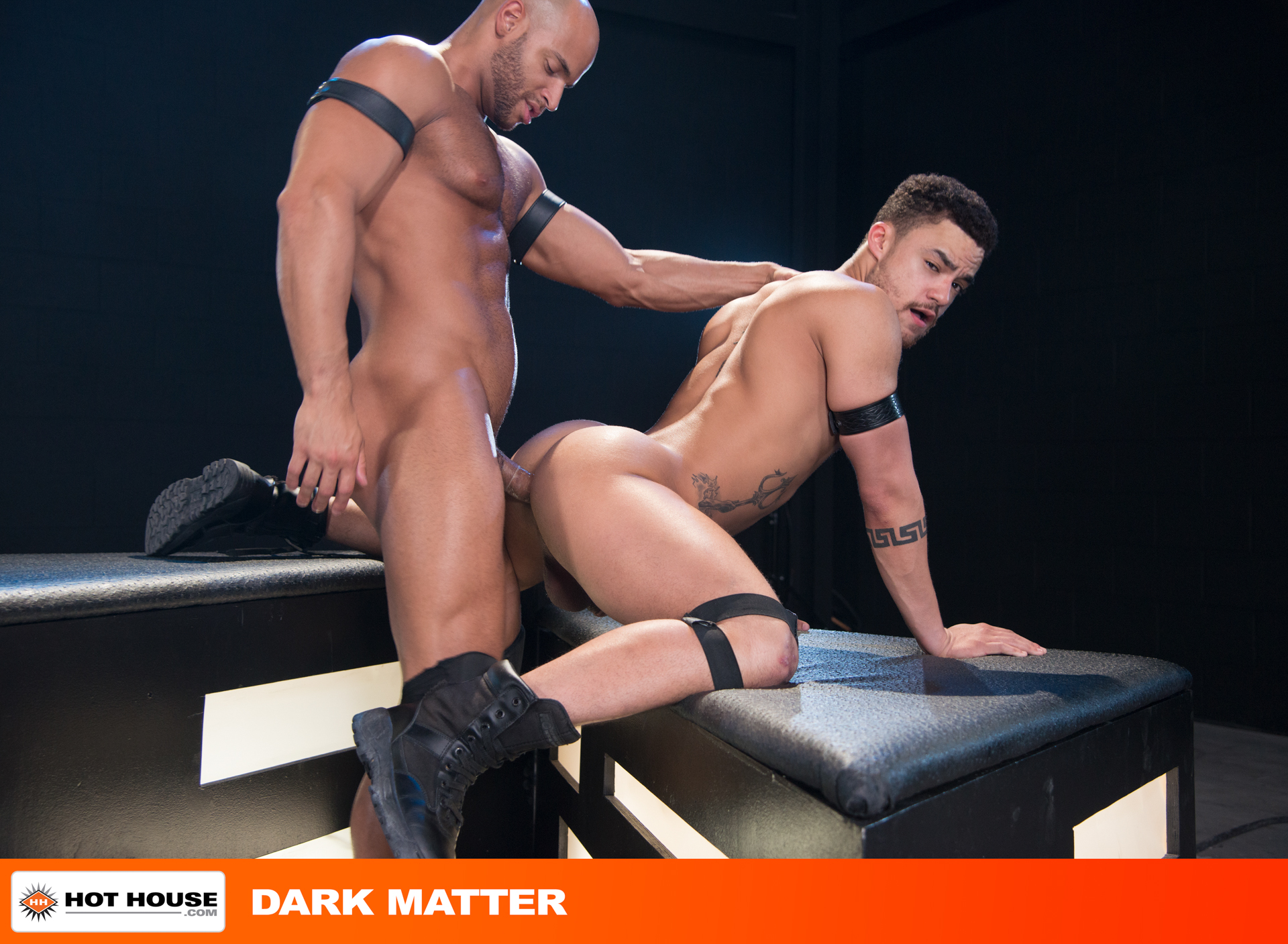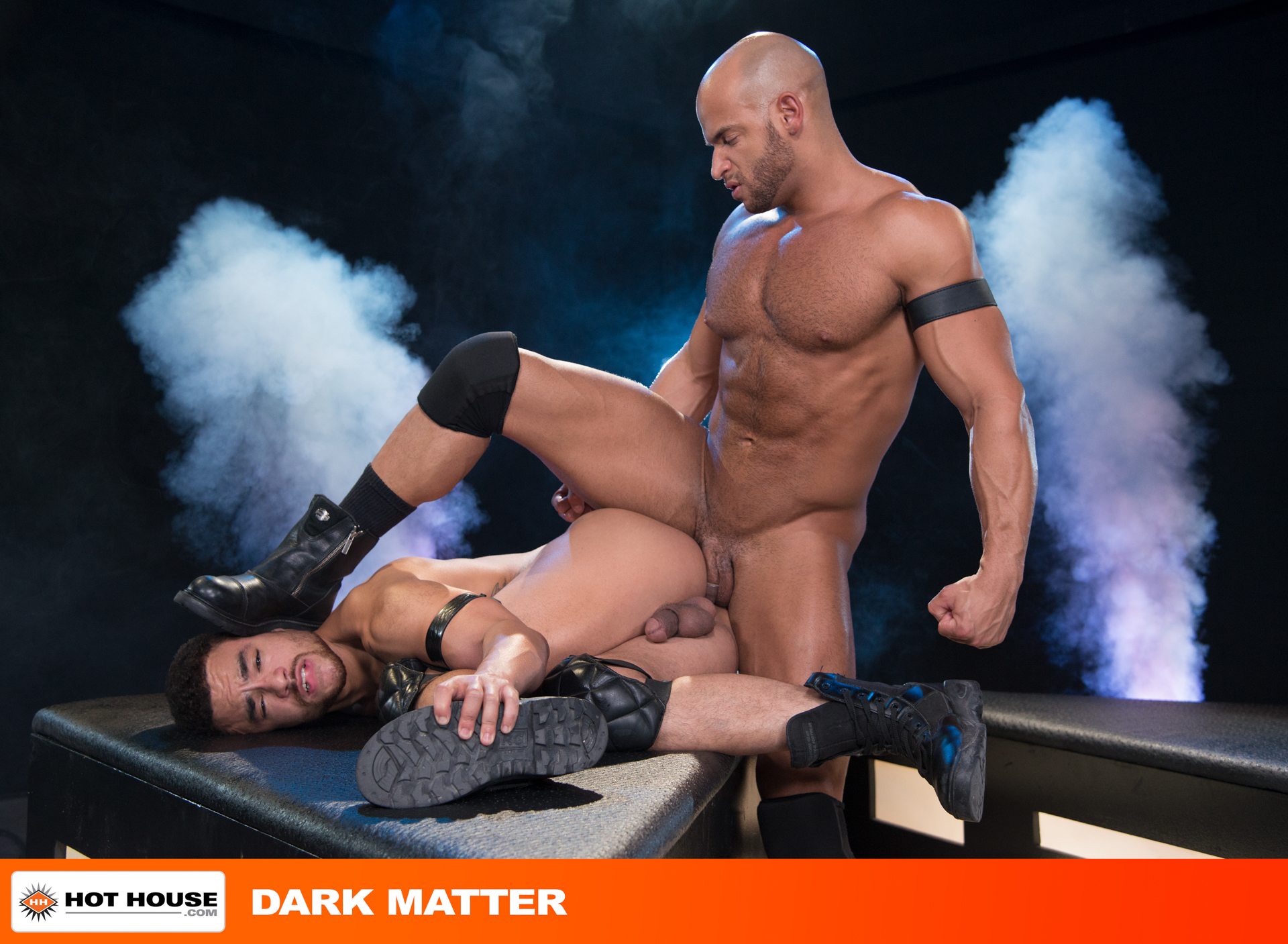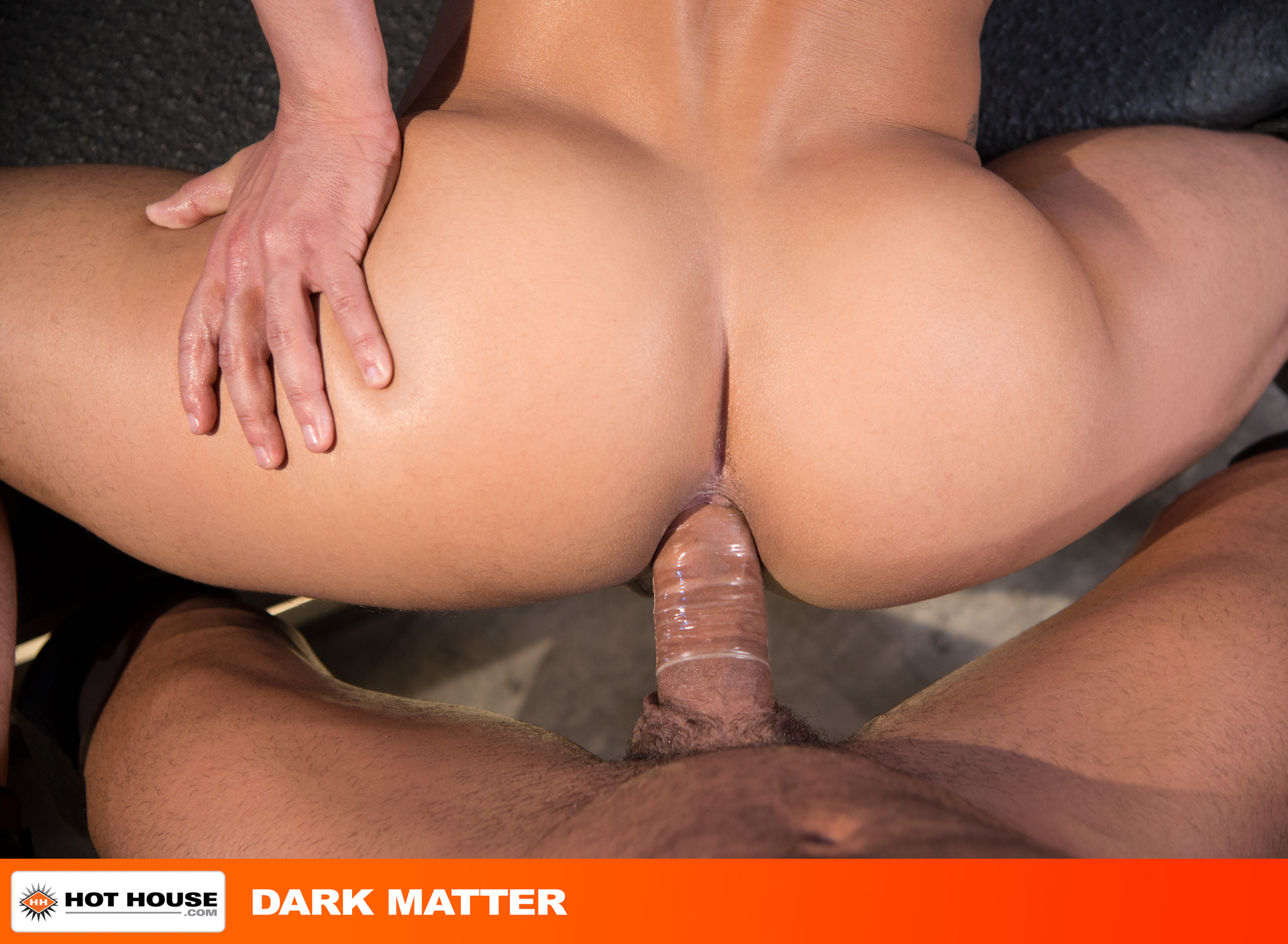 asdfghjkl;ugievfdxsojp8ik7ujtybg!@!!@@rvfe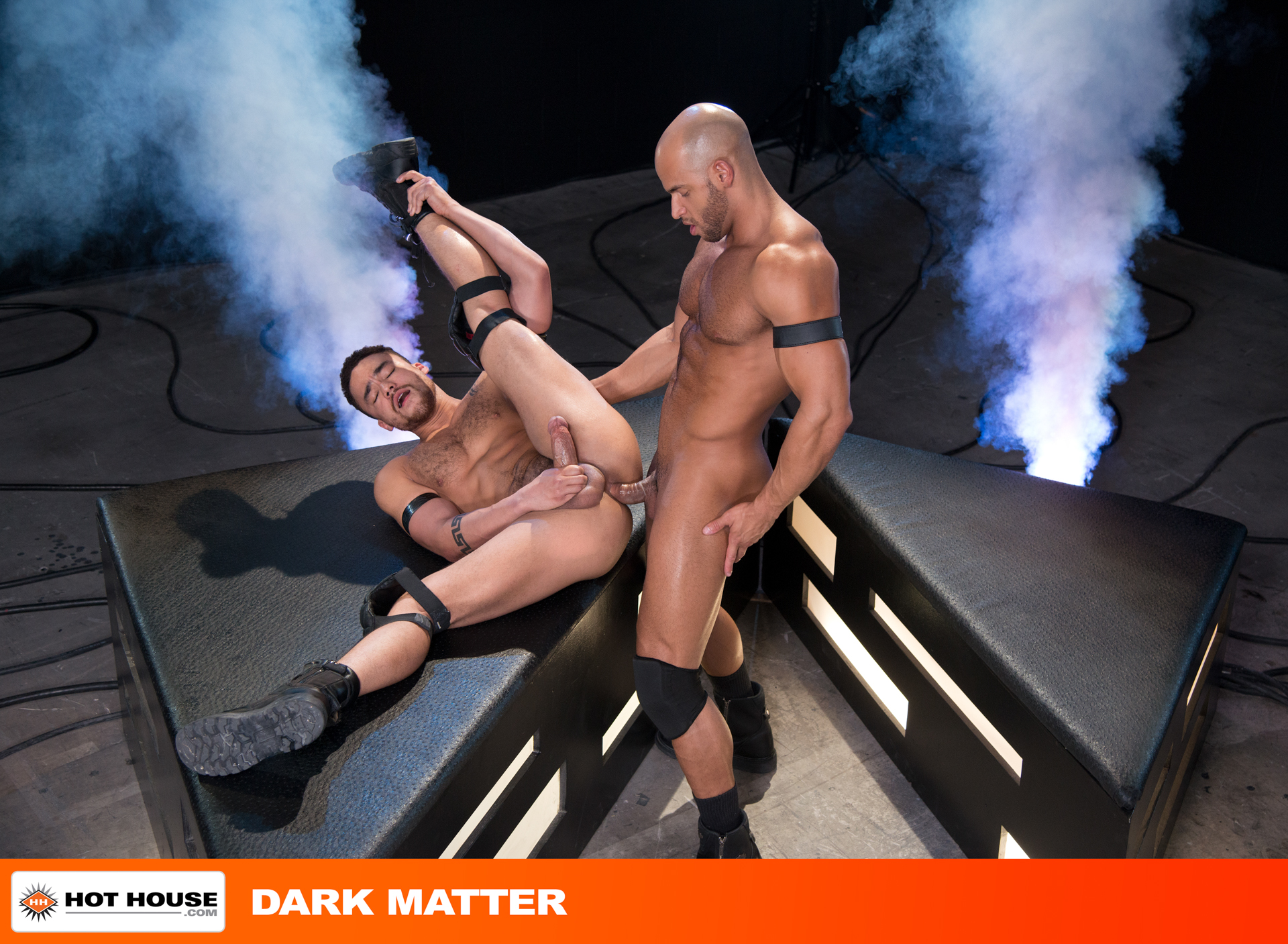 Not to oversell this (although, I probably already have for some), but this does look like it could be a Best Duo Scene nominee at next year's Str8UpGayPorn Awards.
And, Beaux Banks' ass alone could be nominated for Performer Of The Year?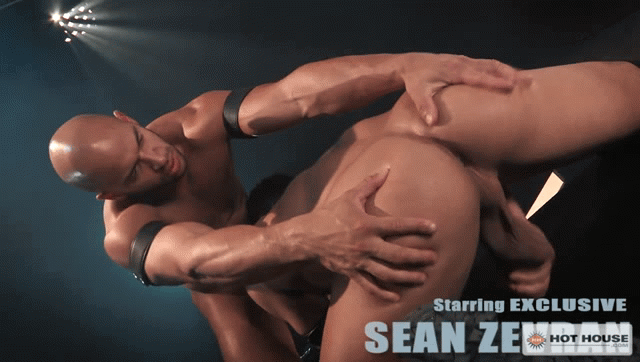 This looks so good, I can't and won't even comment on the stupid set, the boxes, or the distracting fog machine and lights.
I'll post a reminder when it's out in two weeks, but here's the trailer for now (full scene here on 9/7):
[
Hot House: Sean Zevran Fucks Beaux Banks
]