Separated At Birth: Sean Cody's Robbie And Sly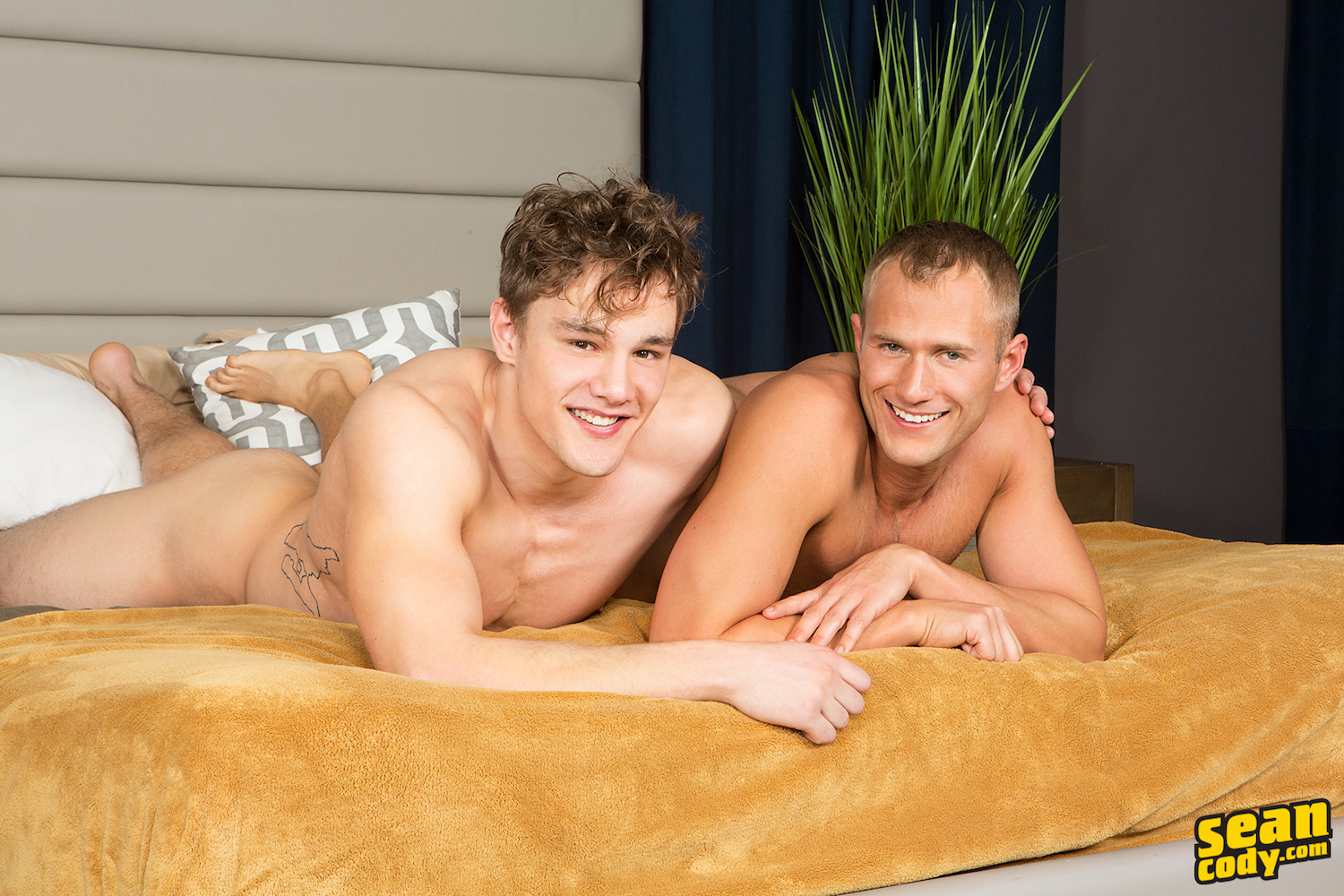 Newcomer Sly returns to Sean Cody tonight for his first sex scene, and he's been paired with veteran performer Blake.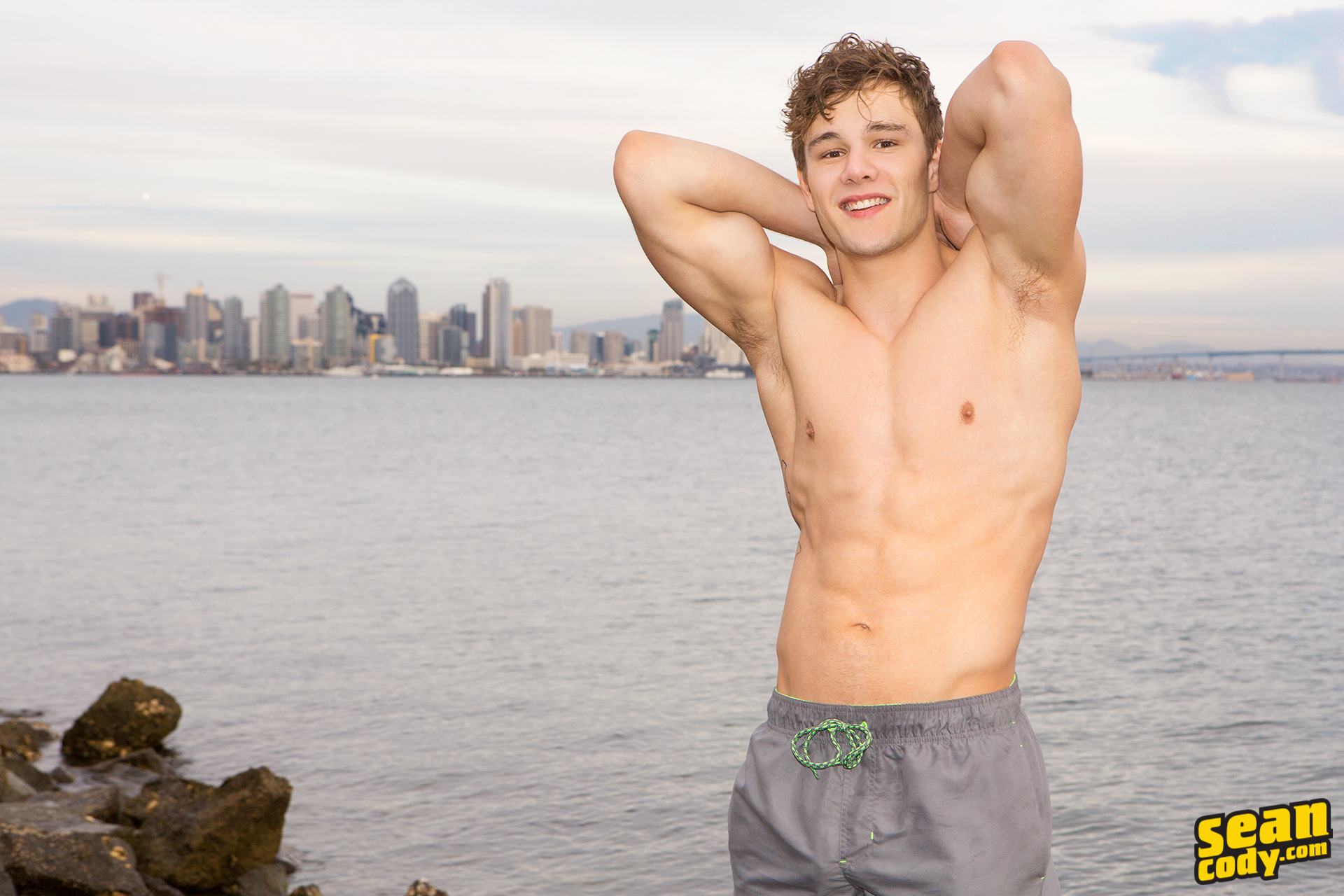 Sly is so cute, and I swear to God, I think he has got to be related to fellow Sean Cody model Robbie? Robbie vs. Sly: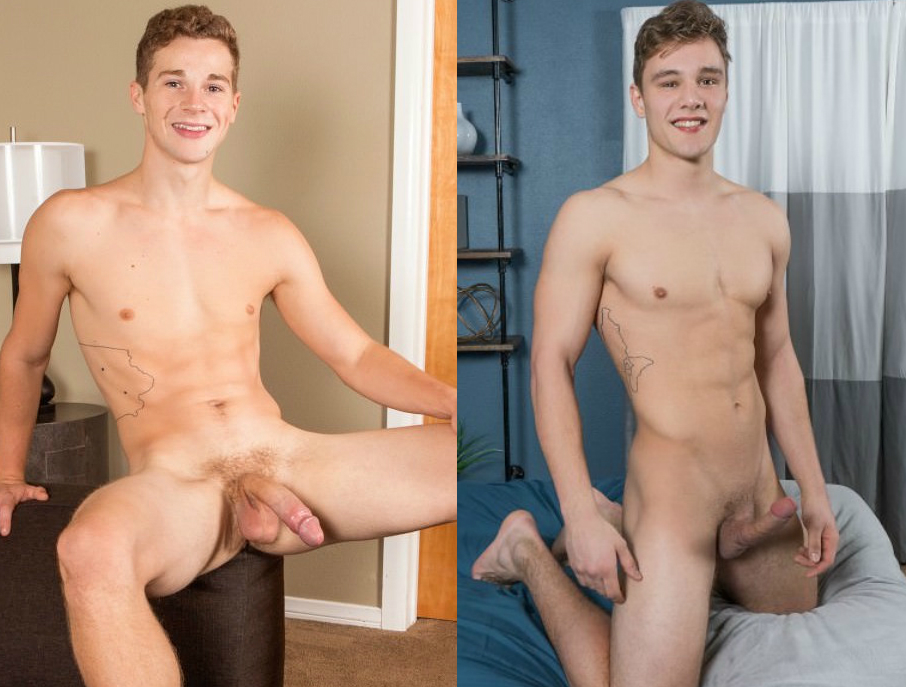 Is Sly Robbie's younger brother? Maybe a cousin?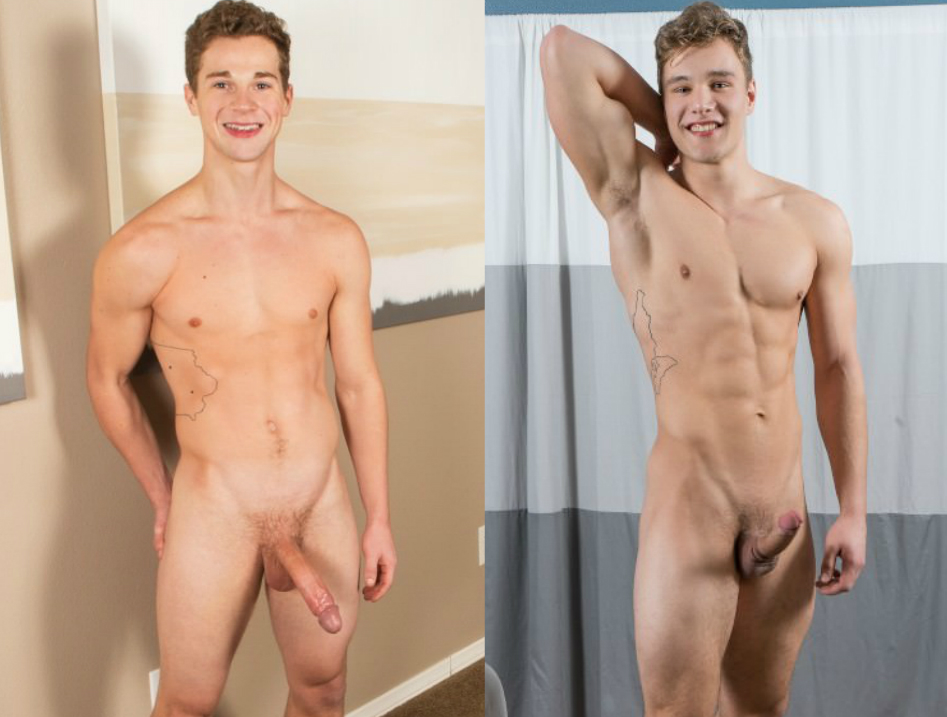 In addition to the stunning physical similarities, they've even both got states tattooed on their torsos. The states are different, however, with Robbie's being Iowa, and Sly's being…Vermont? Minnesota? Wisconsin? I am not good at geography.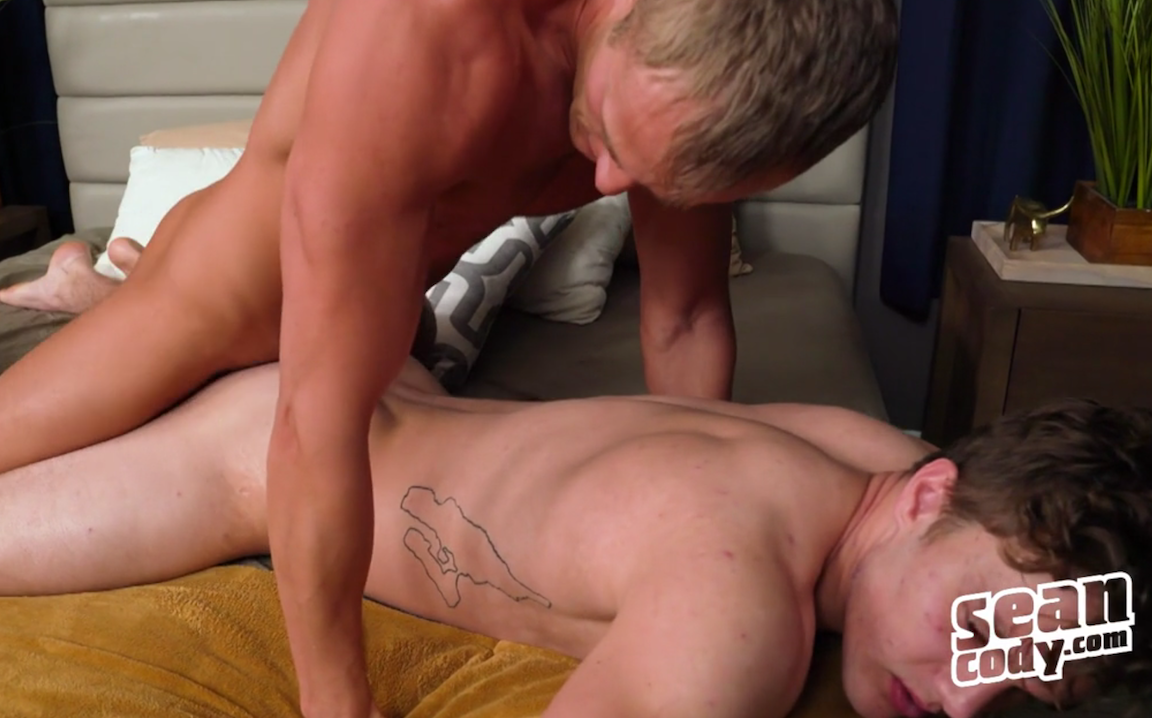 Maryland? Delaware? Texas? California? Florida? IDK.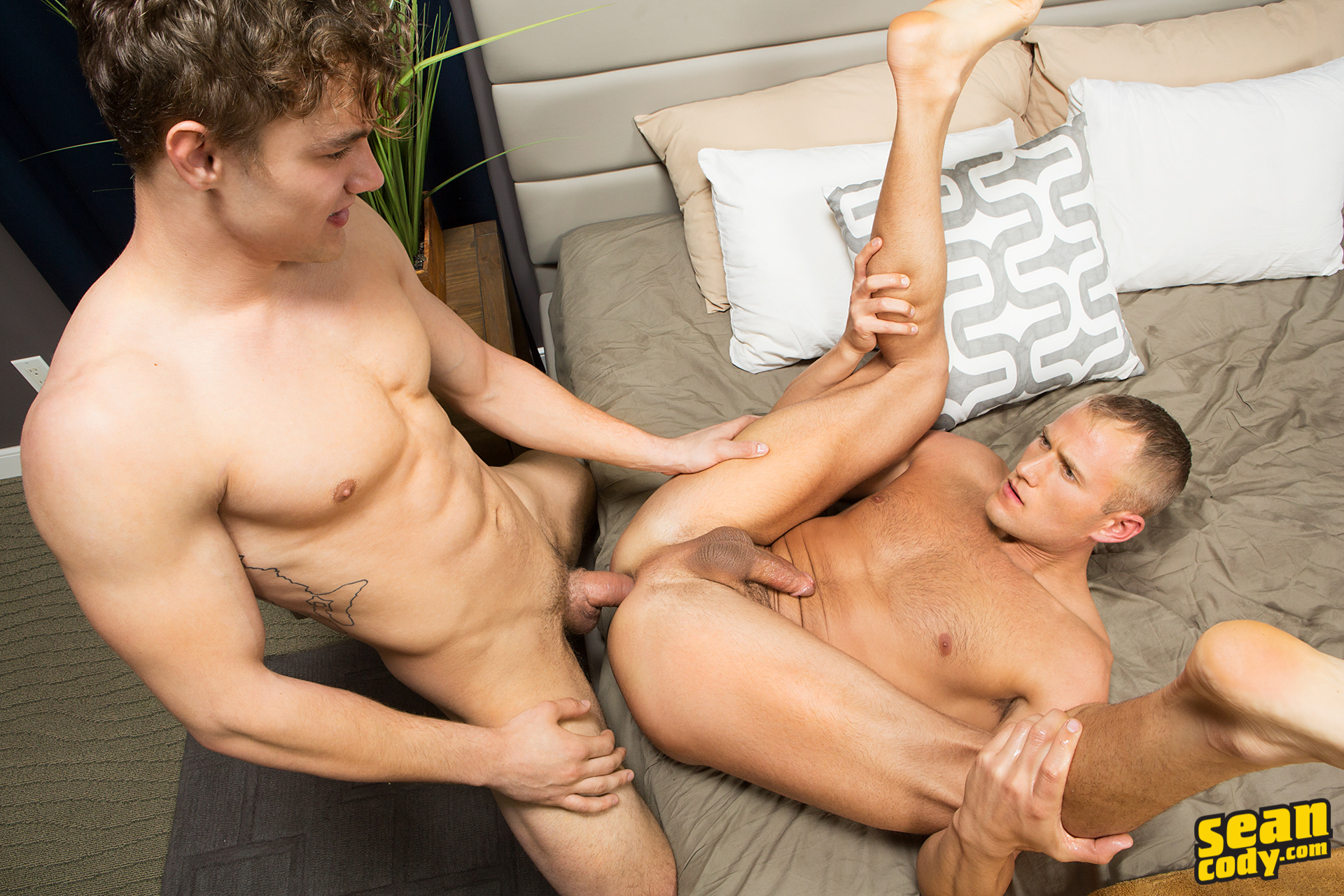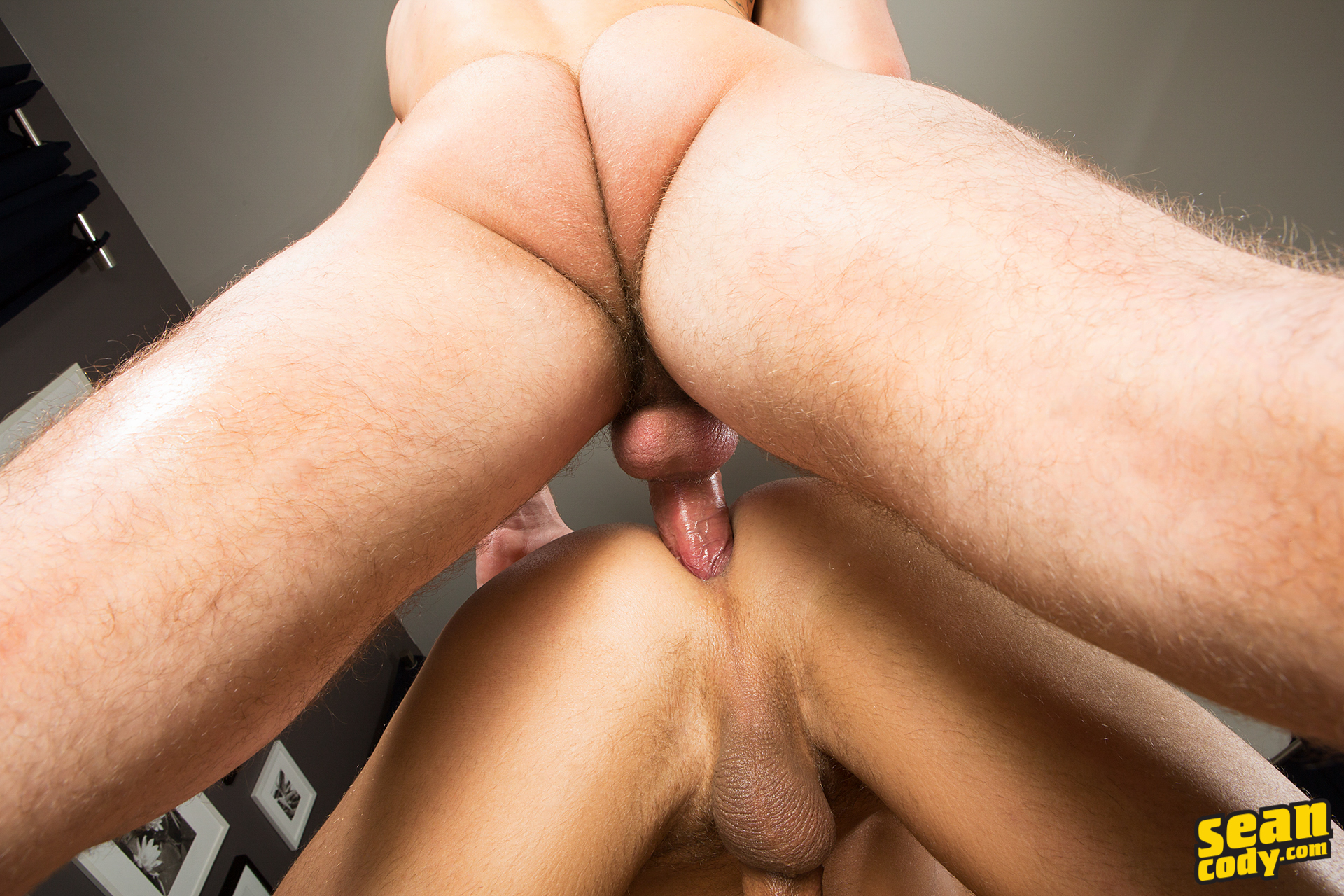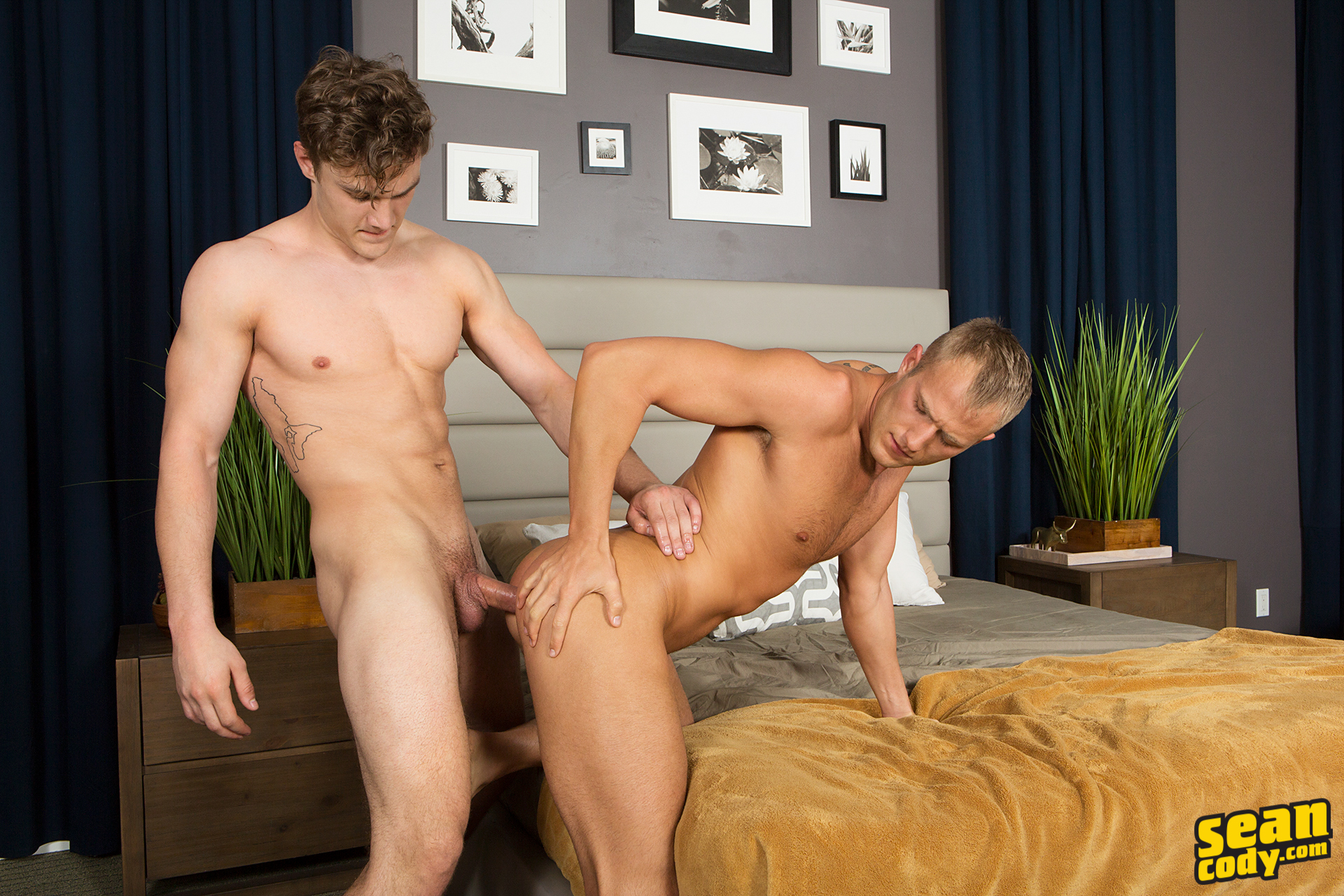 This is a flip-fuck, and both performers show off how well they can top and bottom. While the fucking in this scene is great, the videography and post-production is not, with weird colors/tints and editing distracting from the sex. (Blake looks practically orange, and Sly appears to be glowing white from certain angles.)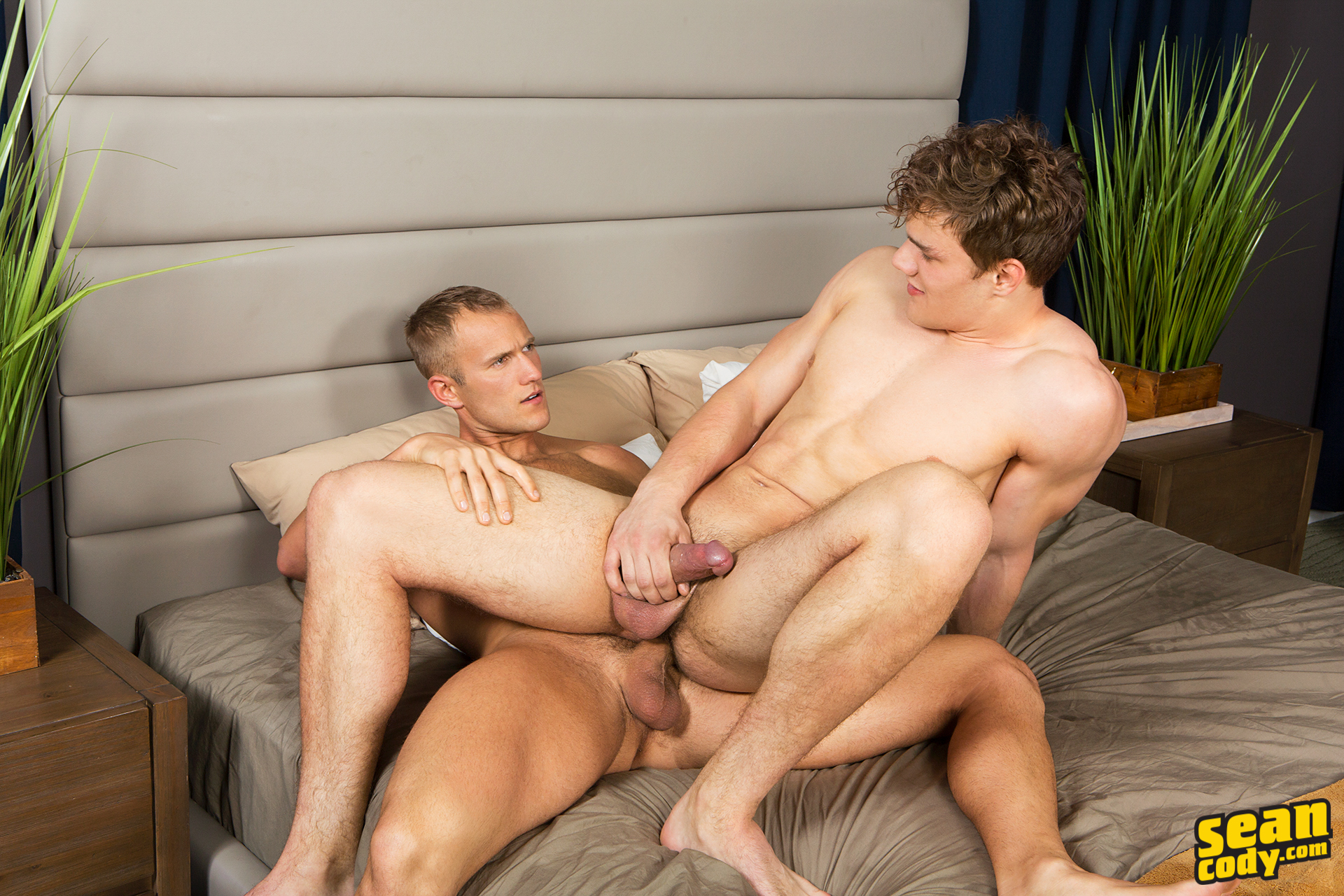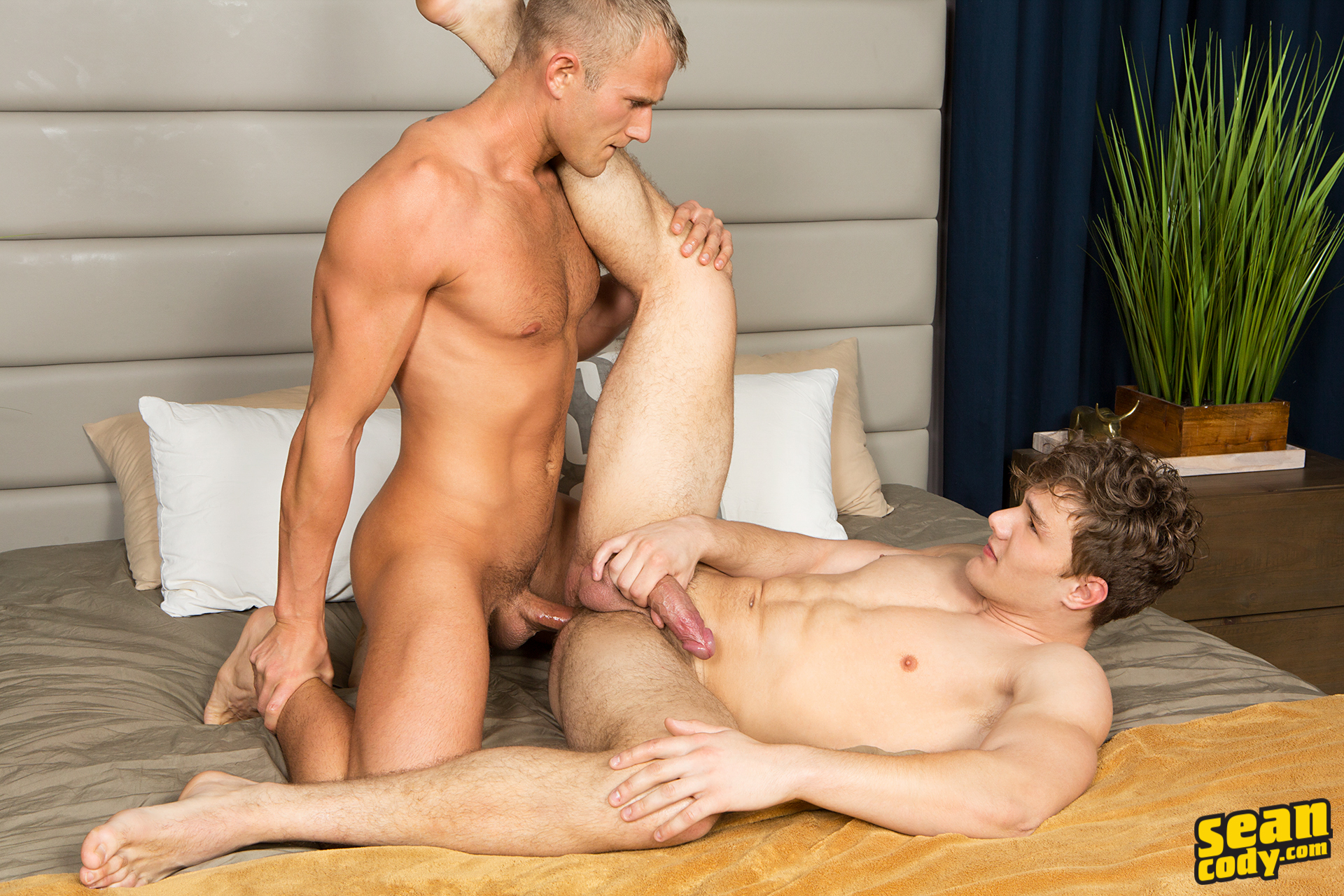 Assuming Robbie and Sly are in fact related, I hope Sean Cody can convince Robbie to return (his last scene was with Brysen in January) for some kind of performance with Sly. (Maybe they can both bottom for Randy, or maybe they can take turns topping someone). Until then, Blake and Sly's duo (watch full scene here):
[
Sean Cody: Blake And Sly Flip-Fuck Bareback
]