Alleged Serial Killer Ed Buck Charged In Death Of Gay Porn Star Timothy Dean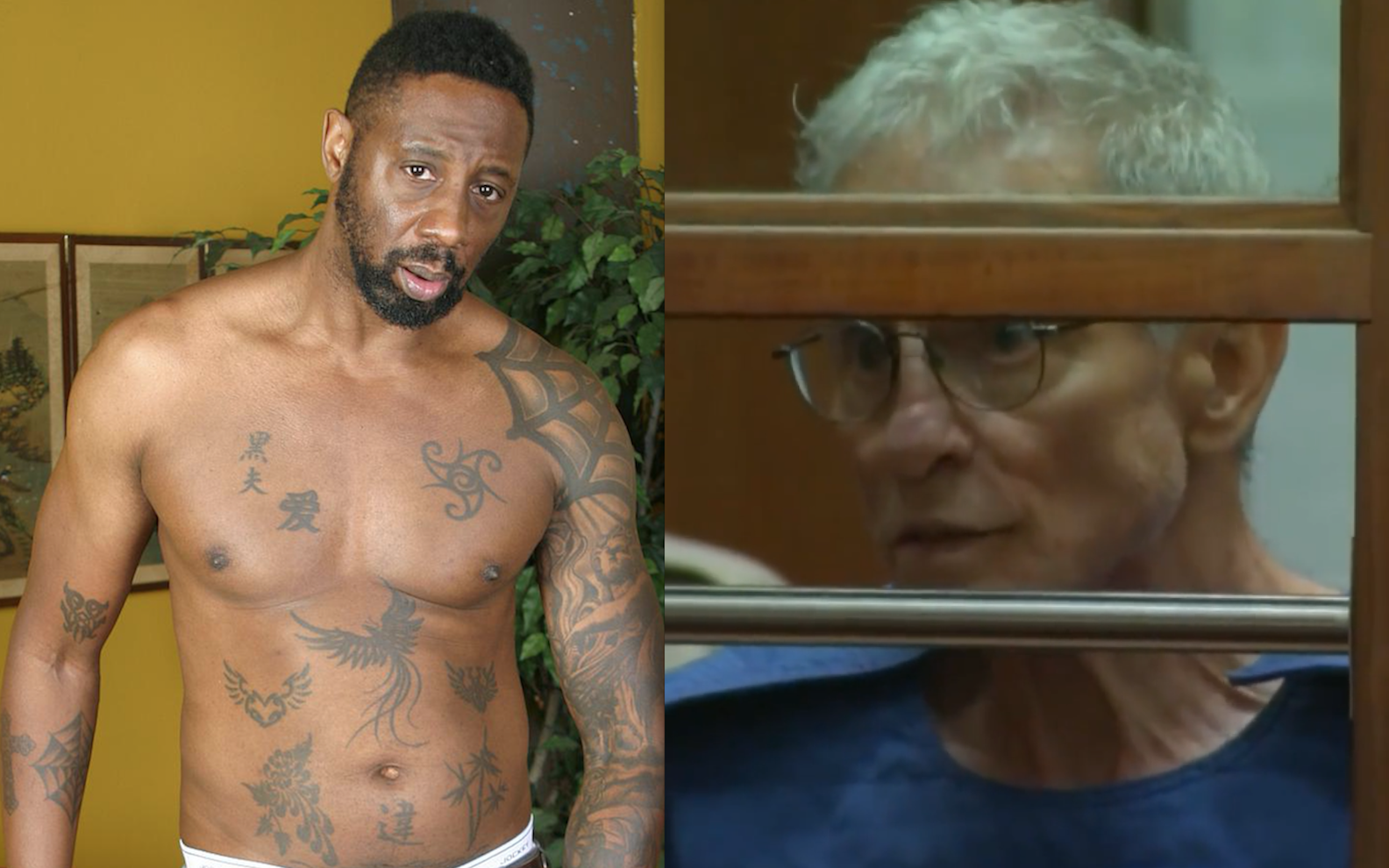 As reported earlier this year, former gay porn star Timothy Dean (who performed in gay porn as "Hole Hunter" from 2007 to 2016) was found dead in alleged serial killer Ed Buck's West Hollywood apartment back in January. Now, nearly nine months later, Buck has finally been charged in connection to Dean's murder.
Buck was arrested last month after being charged with providing methamphetamine to another black man, Gemmel Moore, who died in Buck's drug den, but the indictment today now includes charges against Buck for Dean's death and three other men to whom Buck gave meth. Via NBC:
The indictment, unsealed early Wednesday, expands the allegations against Buck, who was initially charged in U.S. District Court with distributing methamphetamine resulting in the death of one of the men, Gemmel Moore, in July 2017. Moore, 26, died of an overdose inside Buck's West Hollywood apartment.

The indictment accuses Buck of providing methamphetamine that caused the overdose of Timothy Dean, 55, who died in Buck's apartment in January. Dean's death was referenced in the initial criminal case that charged Buck in federal court, but he was not identified by name.

It also adds three counts of distributing methamphetamine to three other men between 2018 and 2019. Buck could face a sentence of between 20 years and life in prison if he's convicted on the federal charges and more than 5 years in prison if he's convicted on state charges.
It's blatantly obvious that Buck was not investigated by authorities after the first murder in 2017 because of two main factors: One, Buck is a 63-year-old white man, while all of his victims were gay black men, and two, Buck has longstanding political connections in West Hollywood and the California Democratic Party. Buck has given tens of thousands in campaign donations to various Democrats in California over the last decade, including governors Jerry Brown and Gavin Newsom, congressmen Ted Lieu and Adam Schiff, and West Hollywood Mayor John Duran, to whom Buck gave at least $12,500.
The fact that it took two murders and at least three more attempted murders over the last two years for anyone at the LA County District Attorney's office to bring any charges against Buck is a grotesque reminder of how men of color are valued by the "justice" system in this country.
Buck has been denied bail and remains in custody pending trial.