Multiple Hung Tops Creampie An Anonymous Bottom—Can You ID Him?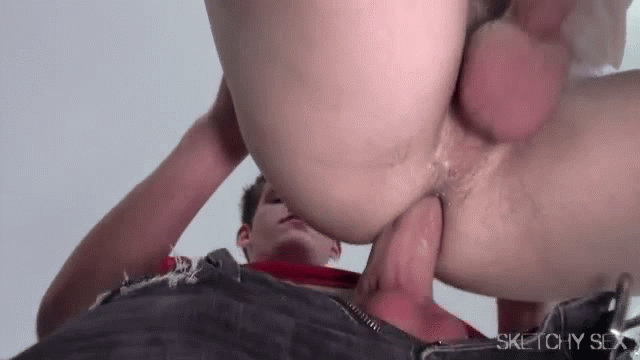 Today's Sketchy Sex update requires no real explanation: Same gross condo, same bareback orgy, same amount of hung bareback tops. But…who is the bottom?
He's only identified as "Max" in the promo material, and while he has a familiar face (and a familiar hole), I can't figure out where I've seen him before. Anyone know?
There was a similar ID question with the last Sketchy Sex update, concerning horse-hung top "Zack." He was later identified as Zack Grayson, and he's back in today's update:
There's also a guy in a hat named "Nicko":
And a guy in a beanie named "Aaron":
All the tops get along quite well, and are very polite in taking turns: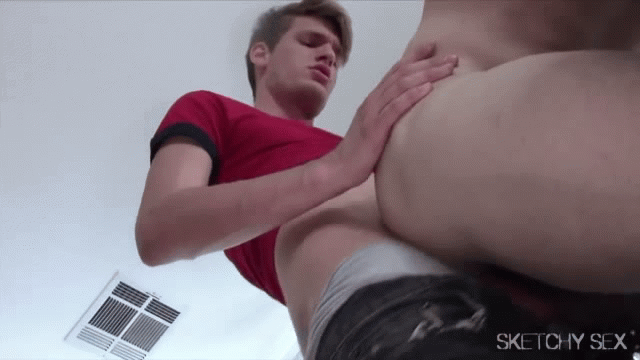 Trailer (watch full scene here):
[
Sketchy Sex: Hung Tops Take Turns Barebacking Anon Bottom
]