In The Latest Sketchy Sex Orgy, Creampies Come Pouring Out Of Assholes Like Waterfalls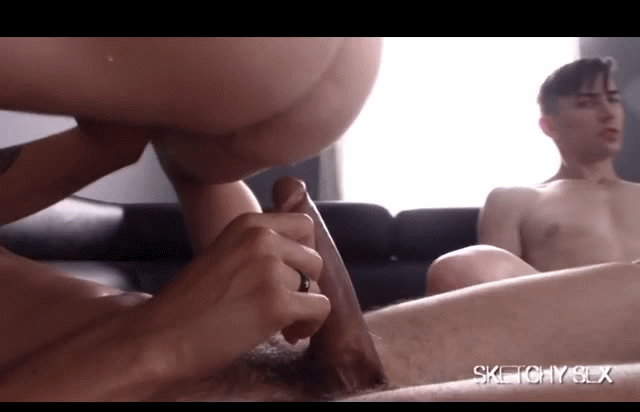 Whether or not you believe these Sketchy Sex cum shots and creampies are real (and, a majority of you who recently voted do not believe they are), I have to give credit where credit is due: This liquid (whatever it is) and the way it's cascading out of this asshole looks beautiful!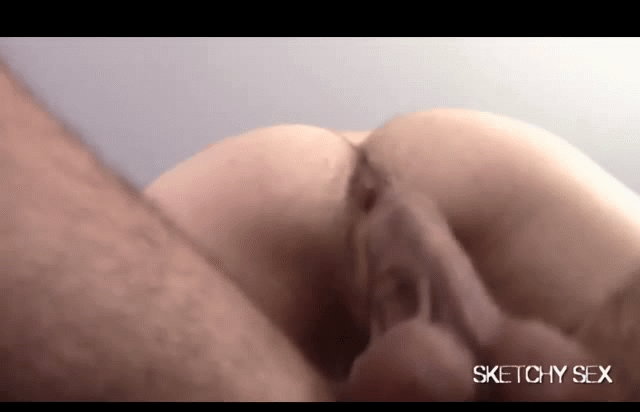 In addition to the stunning visuals, you also have to acknowledge the craftsmanship of the Sketchy Sex crew and all the Sketchy Sex tops and bottoms. Assuming this isn't real cum that's just been shot out of a cock and into an ass (and, in almost every case, you never see cum actually being ejaculated from a penis), the logistics and physics behind this are remarkable. How did they get the magic loads (i.e., Cetaphil Lotion) to stay in the asses like this without pouring out early? Were the bottoms able to clinch it up and withhold it all until just the right moment? Whatever they did and however they did it, it's a sight to behold.
Niagara Falls who?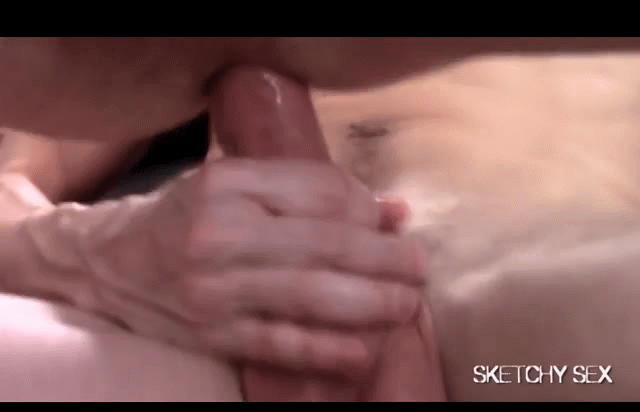 With a little suspension of disbelief, this could be the hottest thing I've seen all summer?
I don't recognize a lot of the guys in this new orgy, but I do see Adam Awbride and Jack Hunter. Here's the trailer (watch full scene here):
[
Sketchy Sex: Jack Hunter And Adam Awbride's Bareback Orgy
]