Gay Porn Mystery: Sketchy Sex Tops Can't Seem To Figure Out Who Creampied This Bottom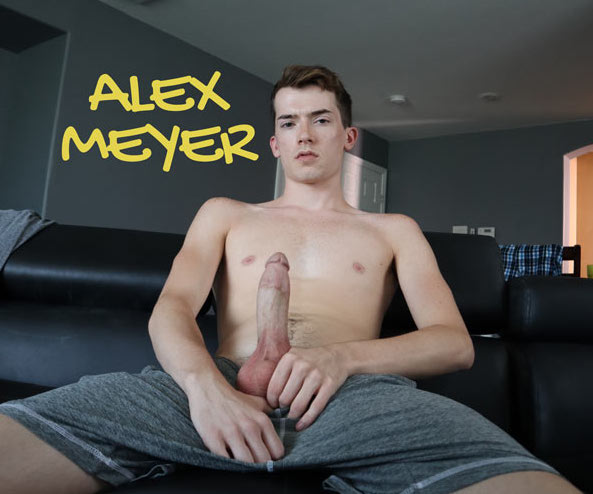 It's a tale as old as time in the new Sketchy Sex orgy: The tops can't figure out which one of them creampied the gangbang bottom. While the anonymous tops argue amongst themselves about who fucked who, when each of them arrived, etc., the bottom (gay porn star Alex Meyer) is left on the floor in a cum-induced vegetative state, as you can see below. And, in addition to being creampied, it looks like someone busted a nut on his face, too? Nice: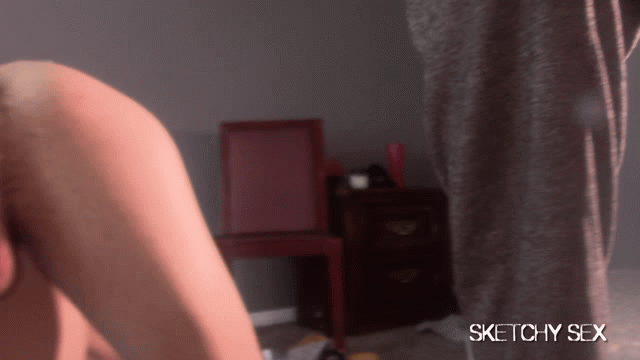 As Alex begs for more dick, some of the other orgy participants ignore him and go about their business as usual, fucking and sucking the cum out of each other.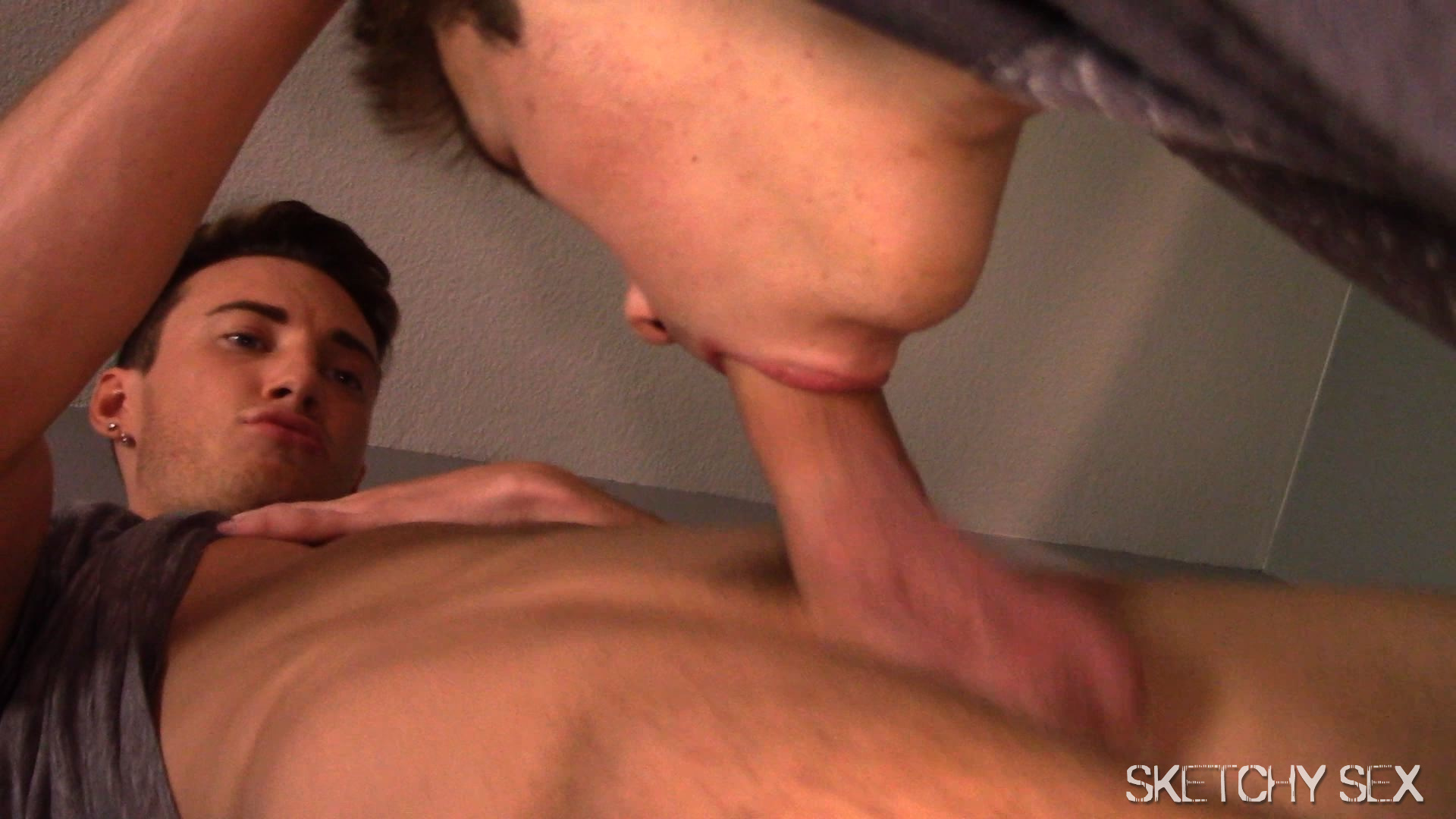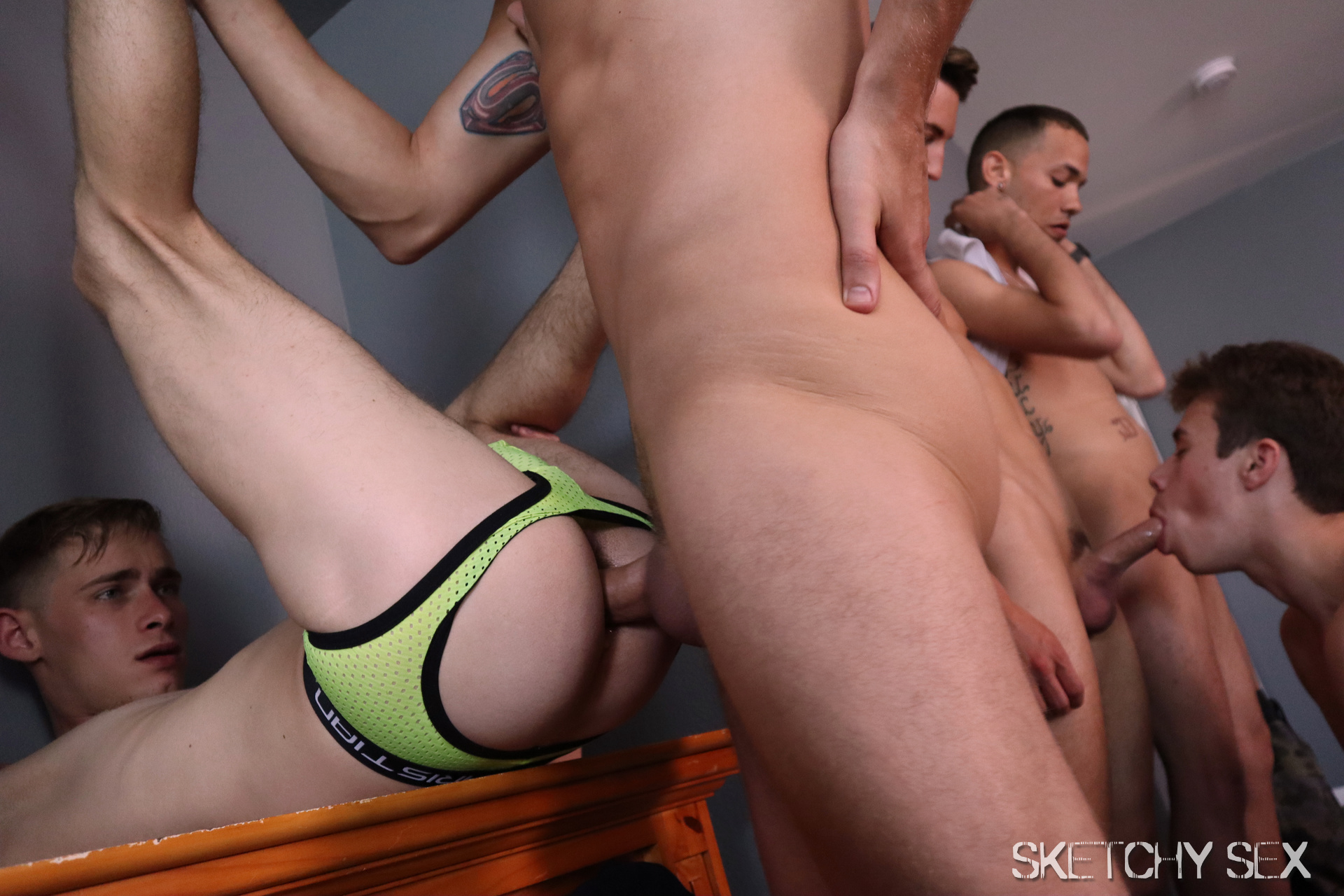 It's great to see newcomer Adam Awbride back in the house. At one point during the orgy, he works his magic on three different tops at the same time, and it's pretty iconic:
Note to self: Be sure to wear shoes in the Sketchy Sex house. You never know when these carpets were last cleaned.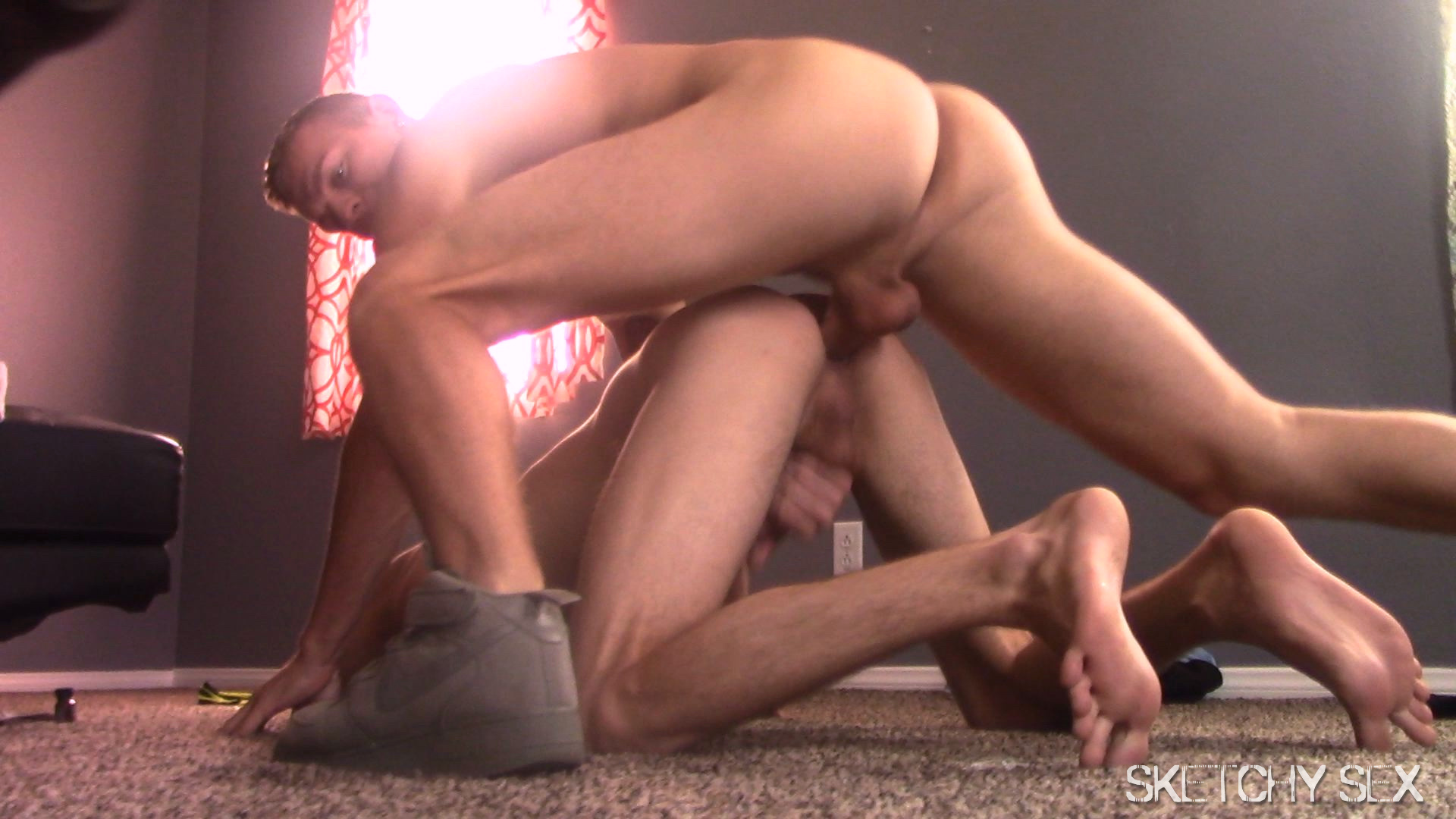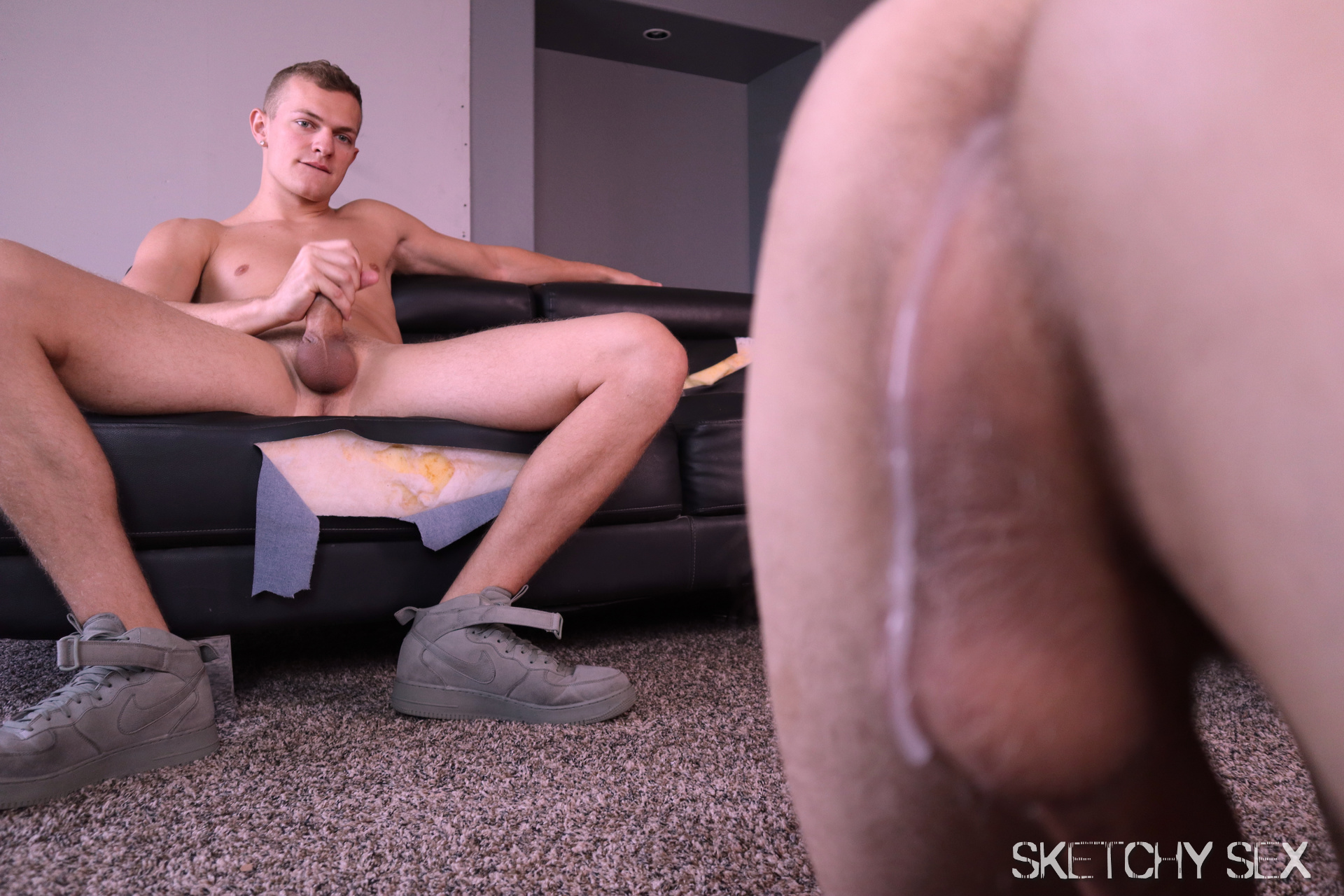 Thanks to the good performances and big, hard dicks, this is a good orgy, overall. But, there's a giant fucking bright light in the room that's completely distracting (if not totally blinding) whenever the camera picks it up, so try to ignore it. Trailer (watch full scene here):
[
Sketchy Sex: Alex Meyer's Mystery Creampie
]