John Thomas Tells TimTales Top Sly: "Fucking Destroy Me!"
Judging by his enthusiasm, I think John Thomas—TimTales' handsome new powerbottom—has found his favorite top? Enormously endowed powertop Sly is treating John to what looks like one of the best fucks of his life today: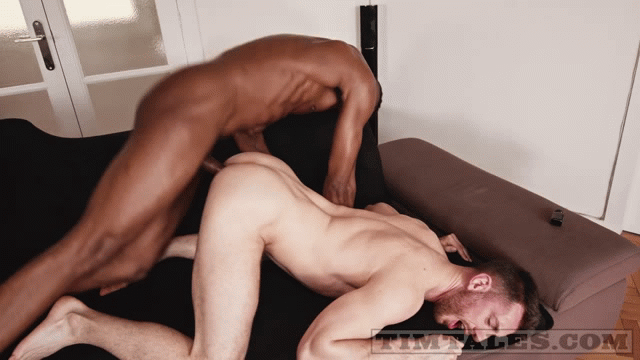 Getting fucked and having a big dick in your ass is one thing, but John would like to take it a step further. Midway though the annihilation, John tells Sly to "fucking destroy me!" Sly has no problem fulfilling that request: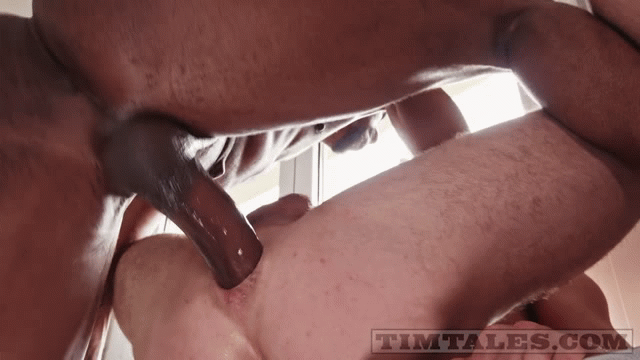 Side note: I love Sly's new haircut.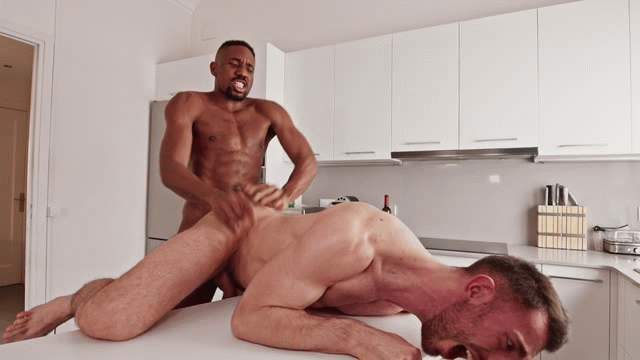 Sly continues to be TimTales' best top (with the great cock, body, face, and fucking skills, he's one of those rare performers who has it all), and I think this is the best scene he's done for the studio this year. Trailer (watch full scene here):
[
TimTales: Sly Fucks John Thomas Bareback
]