Sneak Peek: Sean Ford, Carter Dane, Levi Karter, Ben Masters, And Cory Kane Star In CockyBoys Enfant Terrible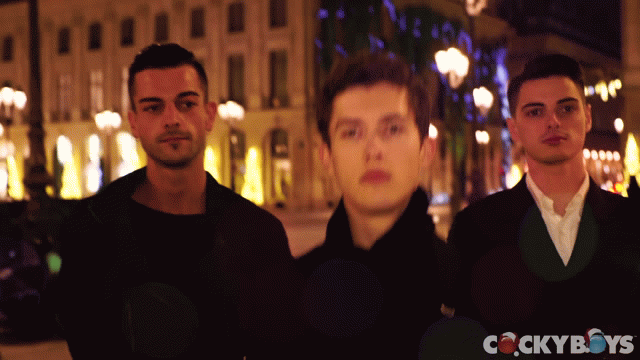 Shot on location in Paris, France earlier this year, CockyBoys' upcoming series Enfant Terrible features an all-star cast, and it's led by a broodingly sexy Sean Ford: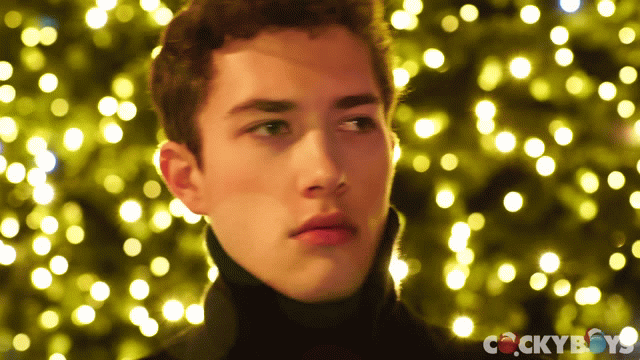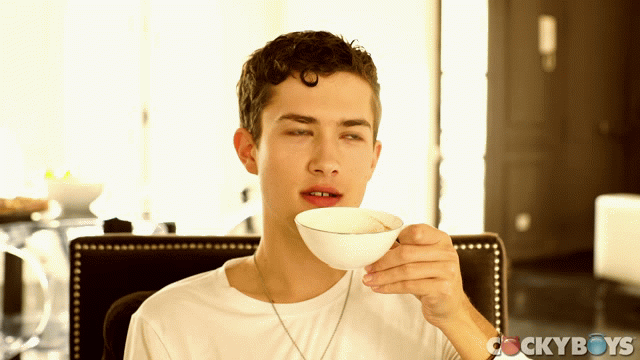 A smoldering hot Levi Karter: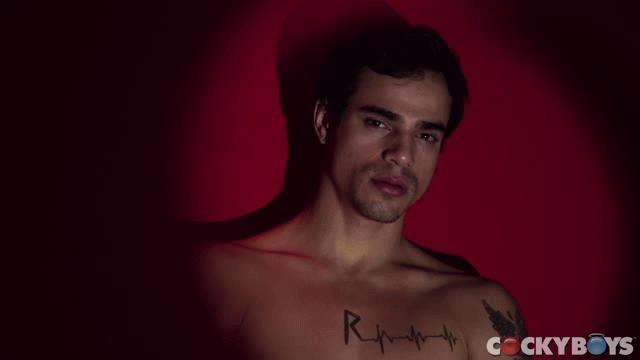 The dashingly handsome Carter Dane: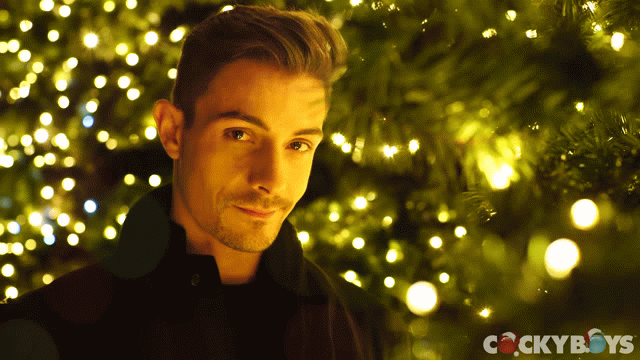 The very big-dicked, very gorgeous Cory Kane: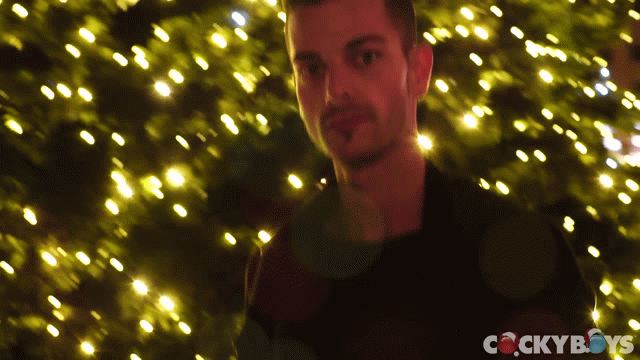 And, an absolutely adorable Ben Masters, who I think has gay porn's best smile: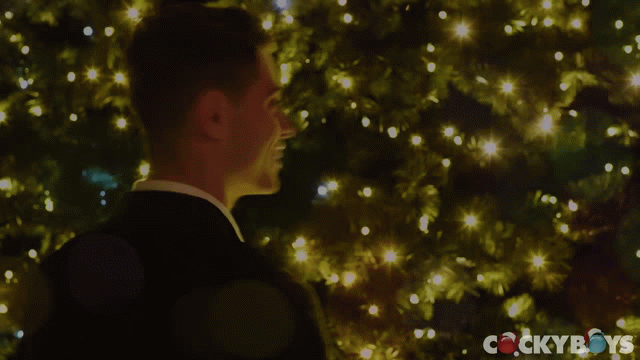 FYI, a translation of "enfant terrible" for those unfamiliar with the French expression:
Enfant terrible is a French expression, traditionally referring to a child who is terrifyingly candid by saying embarrassing things to parents or others. However, the expression has drawn multiple usage in careers of art, fashion, music, and other creative arts. In these careers, it implies a successful "genius" who is very unorthodox, striking, and in some cases, offensive, or rebellious.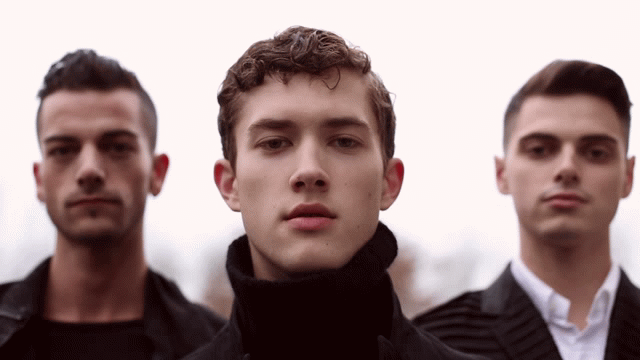 This is a sneak peek, and the full series will be released on CockyBoys throughout January:
[
CockyBoys: Enfant Terrible
]