Dante Colle And Donte Thick Get Caught Sucking Spencer Laval's Cock While He's Sleeping, And You'll Never Guess What Happens Next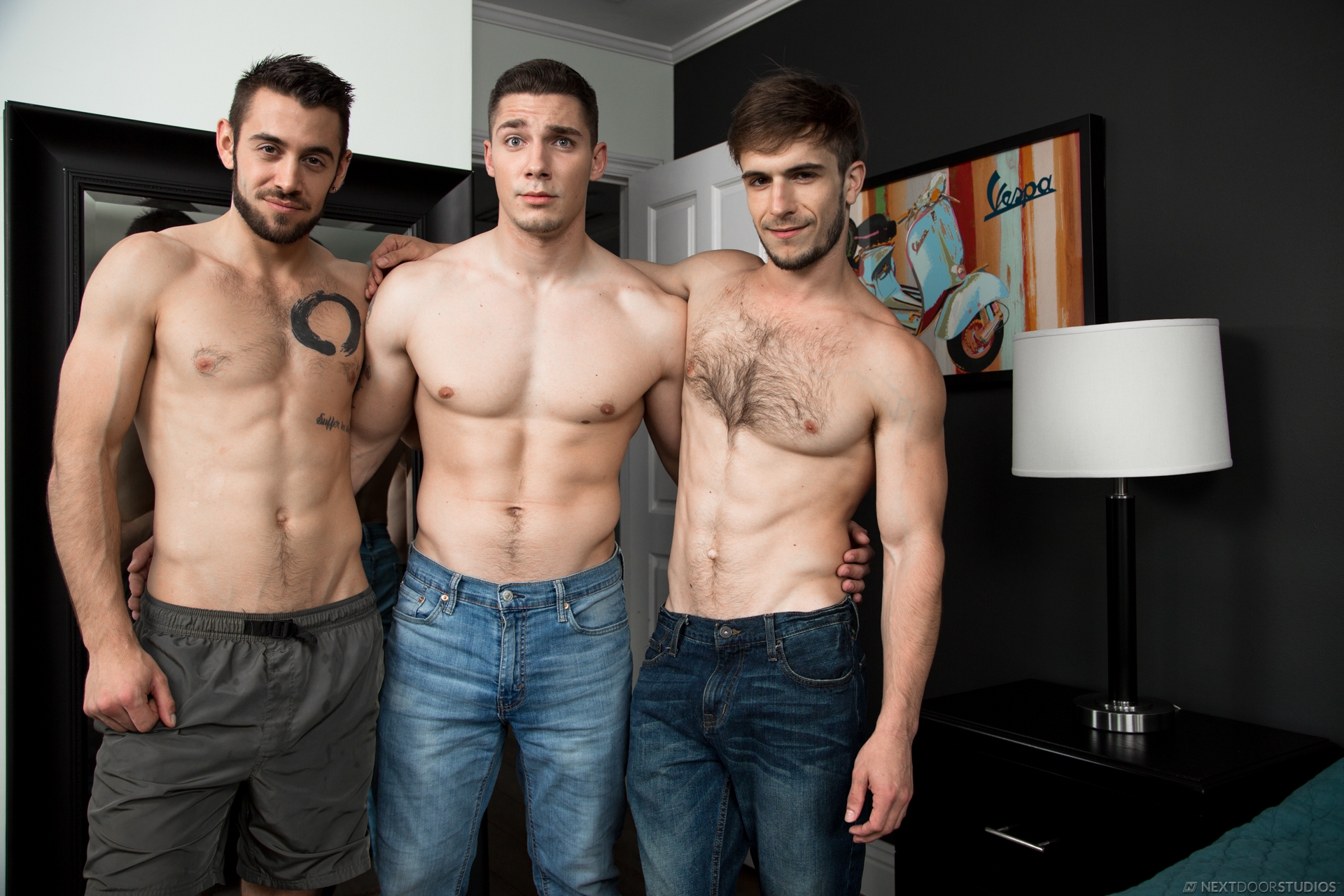 I don't know if sucking someone's cock while they're sleeping is an appropriate thing to do in the era of #MeToo, but here's Dante Colle and Donte Thick sucking on Spencer Laval's cock while he's asleep: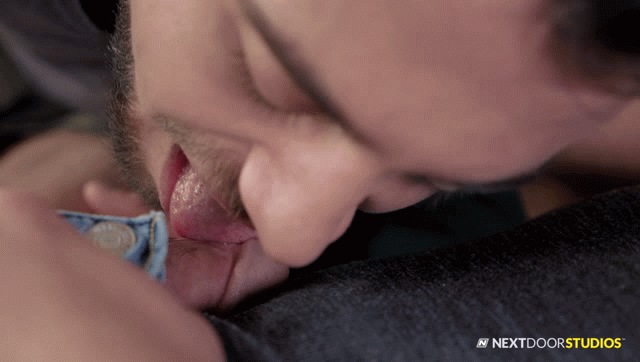 Spencer eventually wakes up and catches the guys blowing him, but, good news: He's not mad. In fact, he's actually quite pleased, and this turns into a full-blown gay bareback three-way: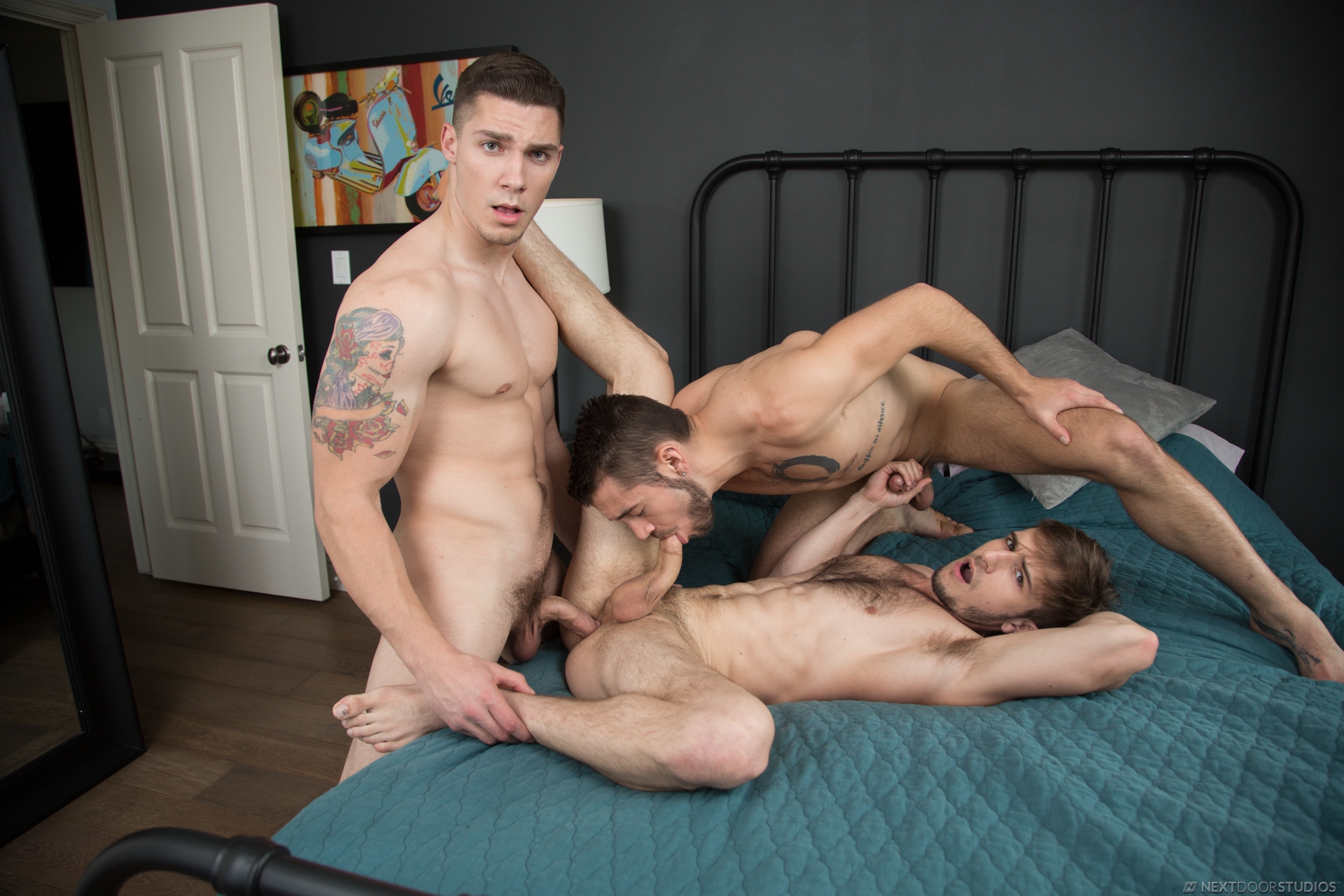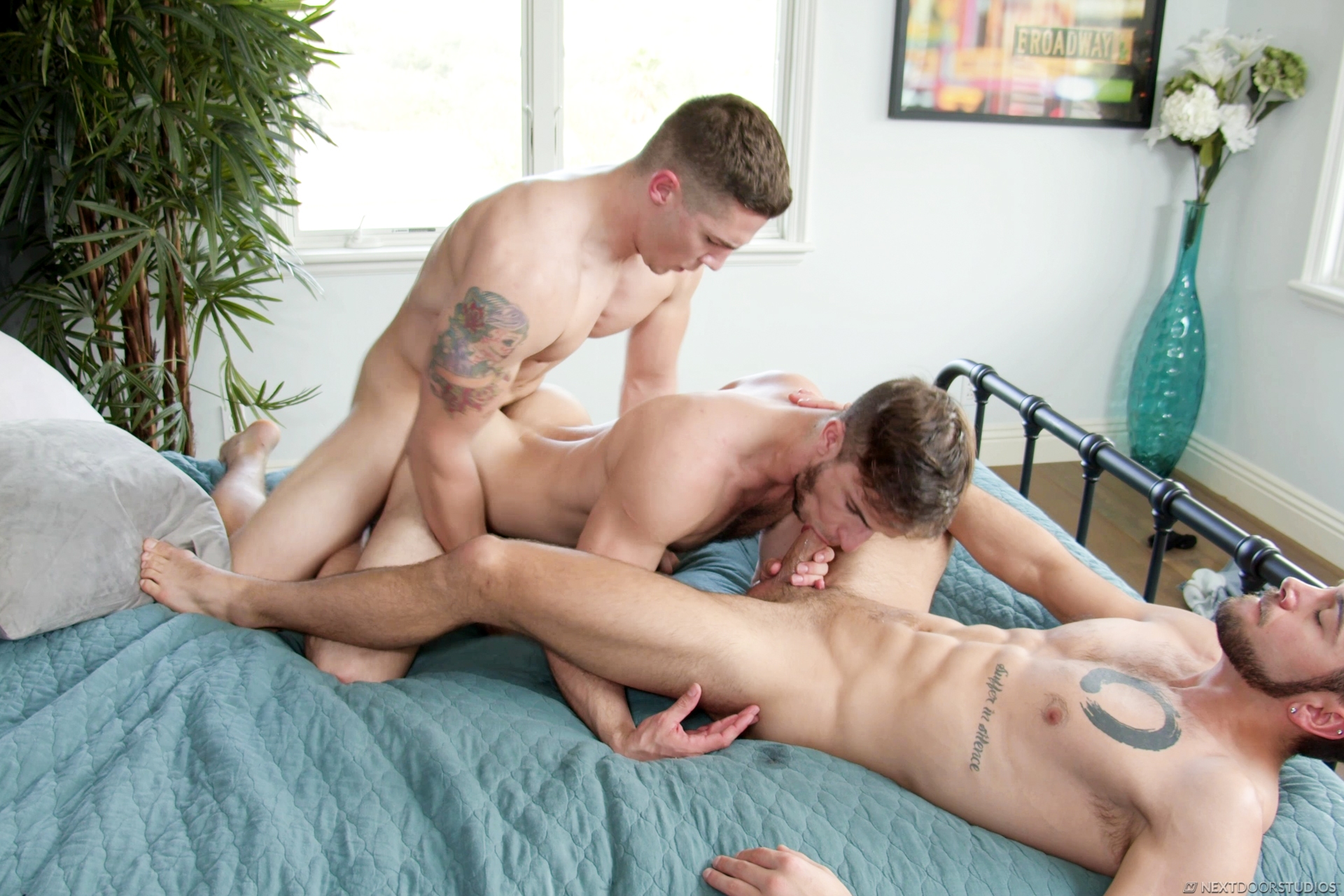 The guys take turns fucking each other in a variety of positions, and while they all do a nice job, I couldn't stop looking at Spencer Laval. Has he somehow gotten even hotter since we last saw him a few weeks ago? Jesus Christ: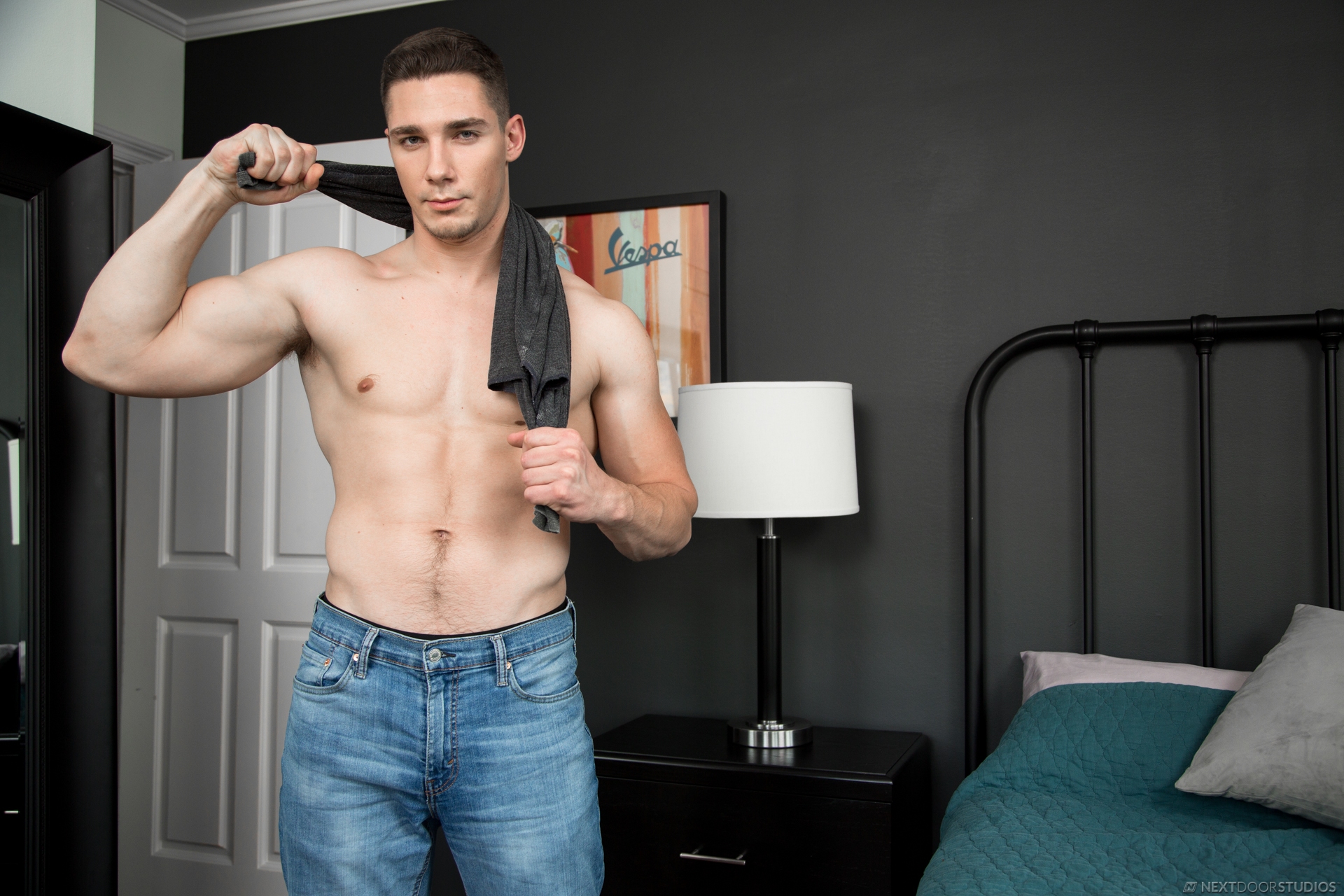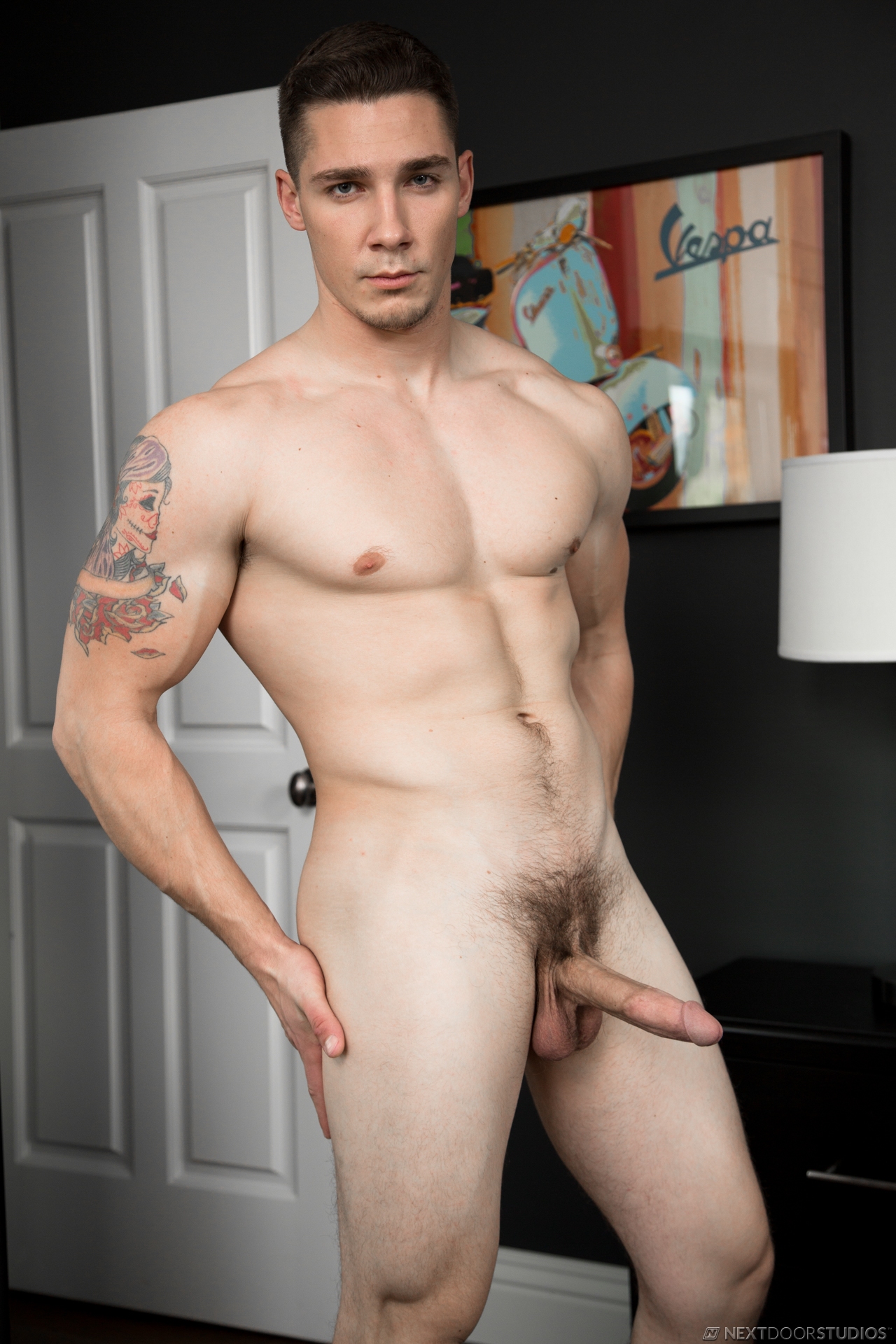 This is very solid with three great performances, and my only minor complaint is that Spencer doesn't bottom in this scene. But, he's so fucking hot, he can do whatever the hell he wants.
Trailer (watch full scene here):
[
NextDoorBuddies: Spencer Laval, Dante Colle, And Donte Thick's Bareback Three-Way
]