Spikey Dee Makes Topping Debut At Helix In Flip-Fuck With Sebastian Cruz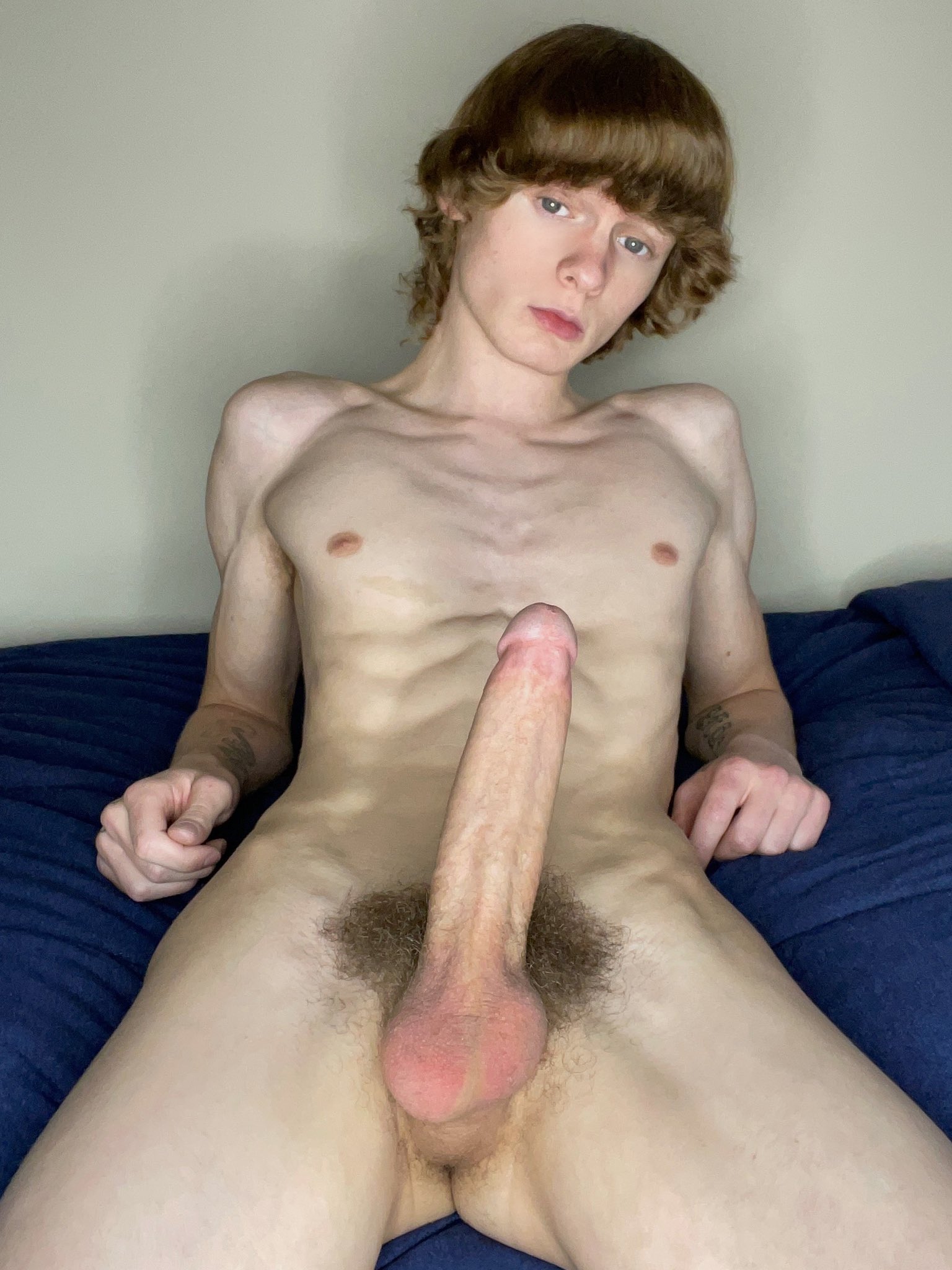 With a cock this humongous, it was only a matter of time before donkey-dicked twink sensation Spikey Dee would be topping at Helix. With two previous bottoming scenes, Spikey Dee is finally showing off his topping skills at Helix today, and his lucky flip-fucking partner is Sebastian Cruz.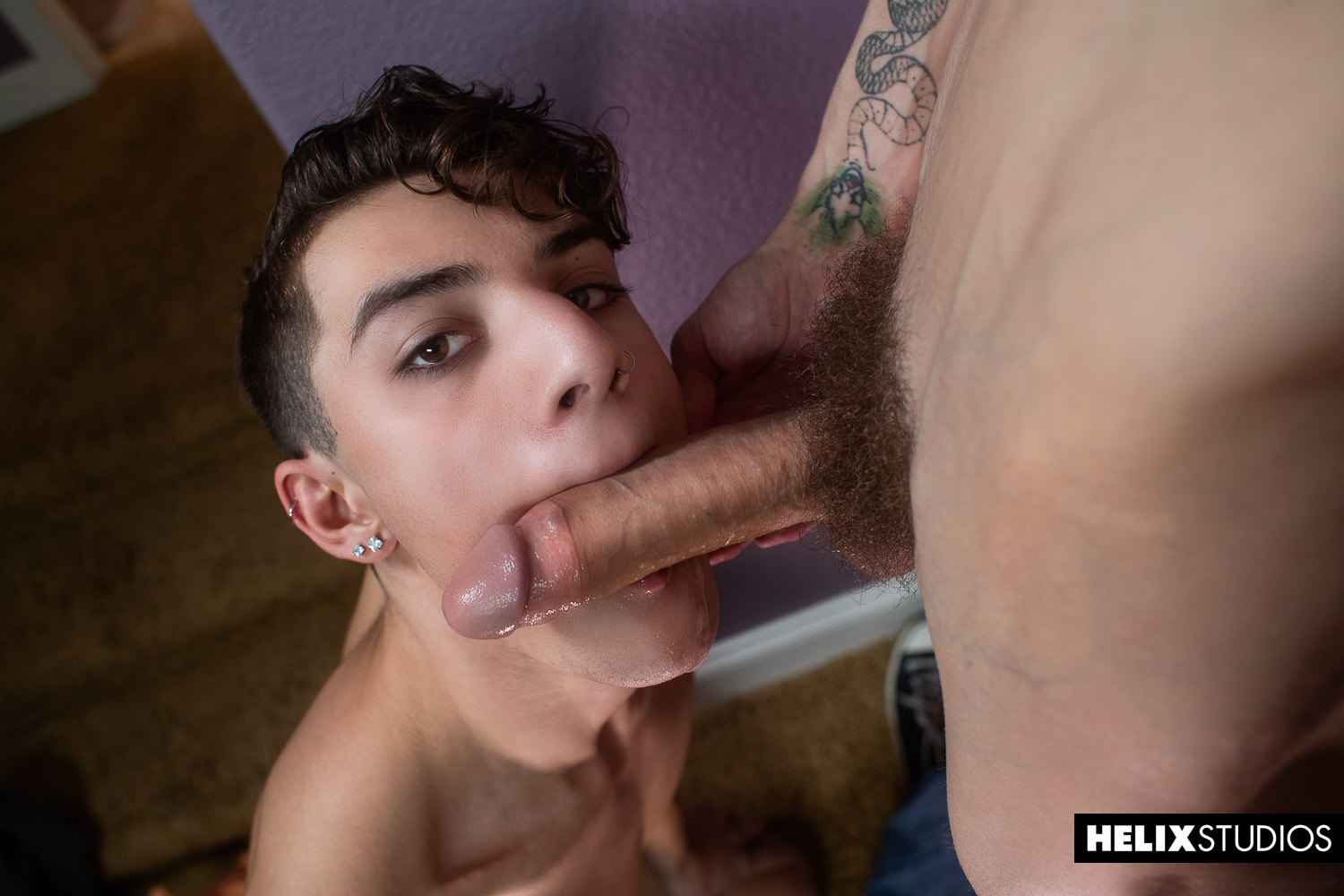 Much respect to Sebastian for taking Spikey's 9-incher in this scene, titled "Top Cock Flip Flop."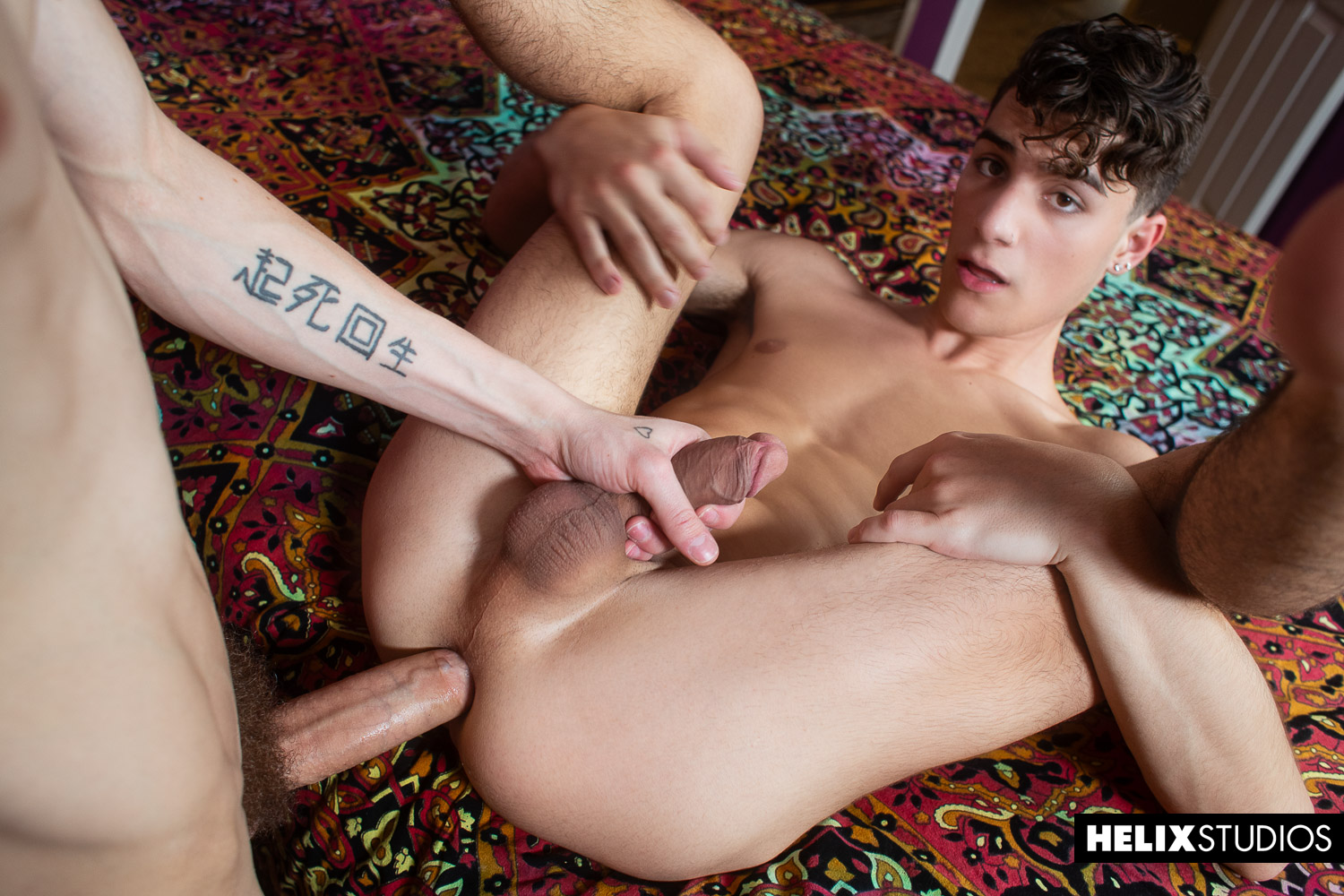 Side note: From Travis Stevens' mullet to Spikey's luscious bowl cut, it's certainly an epic summer for daring gay porn star hairstyles!
Here's more: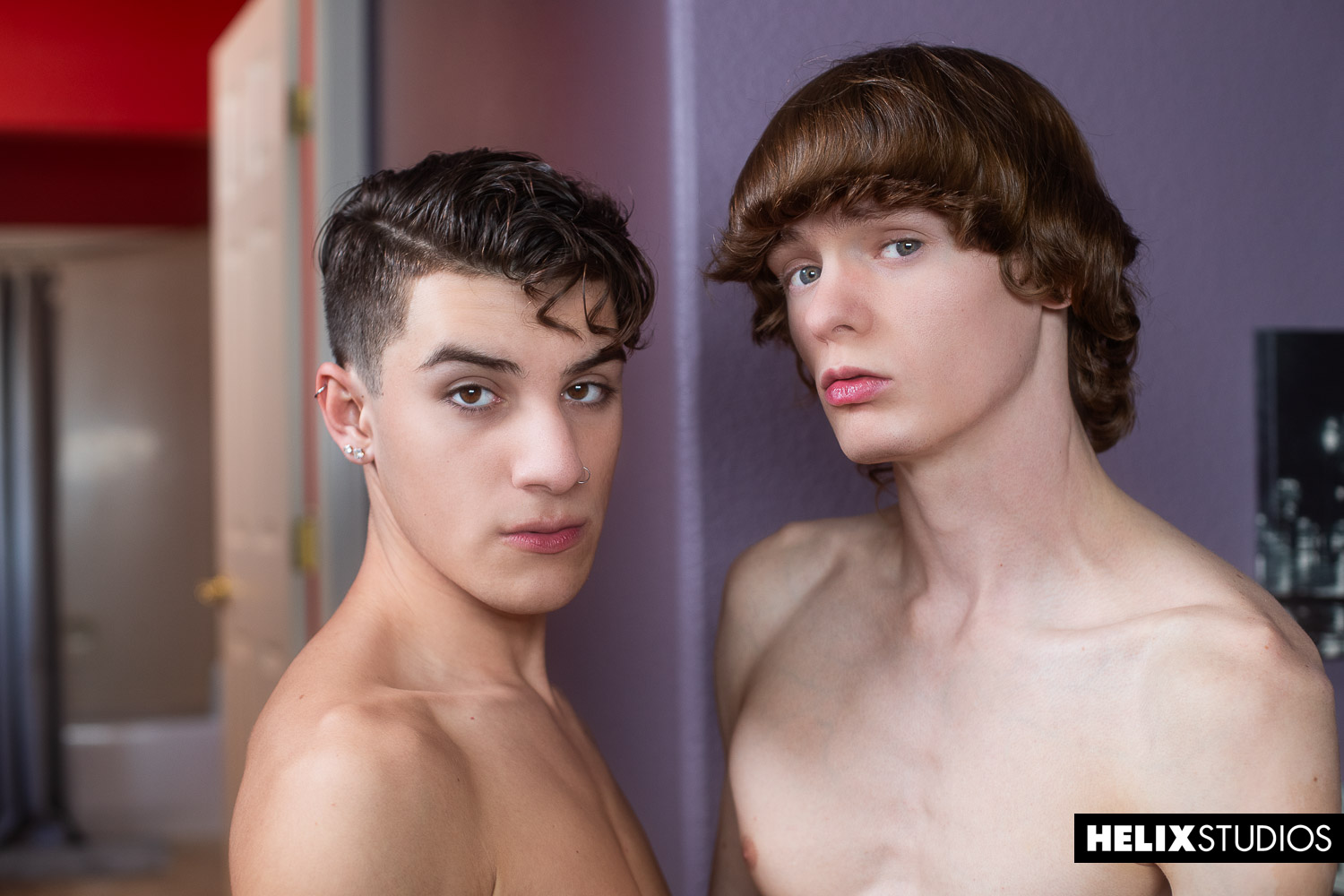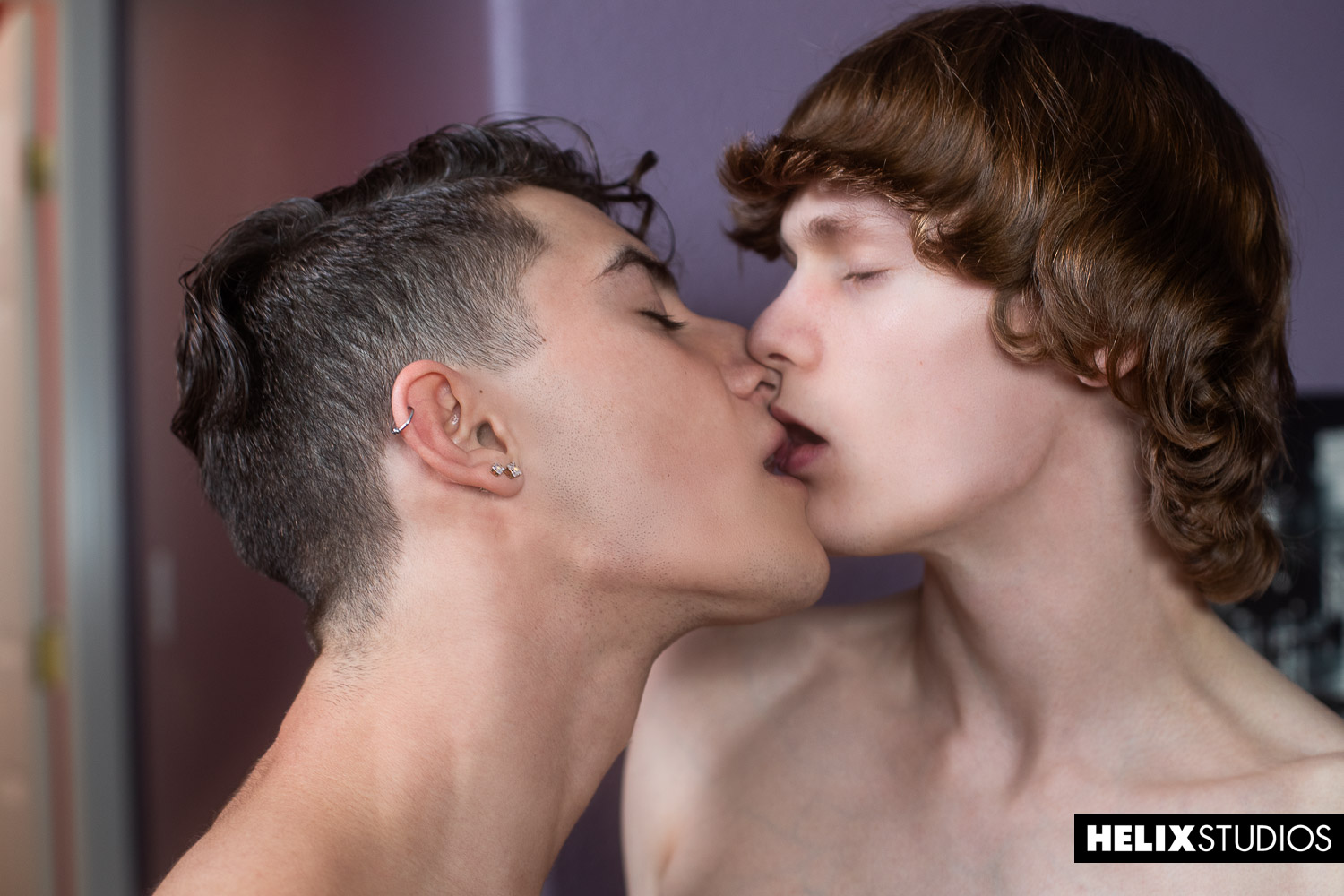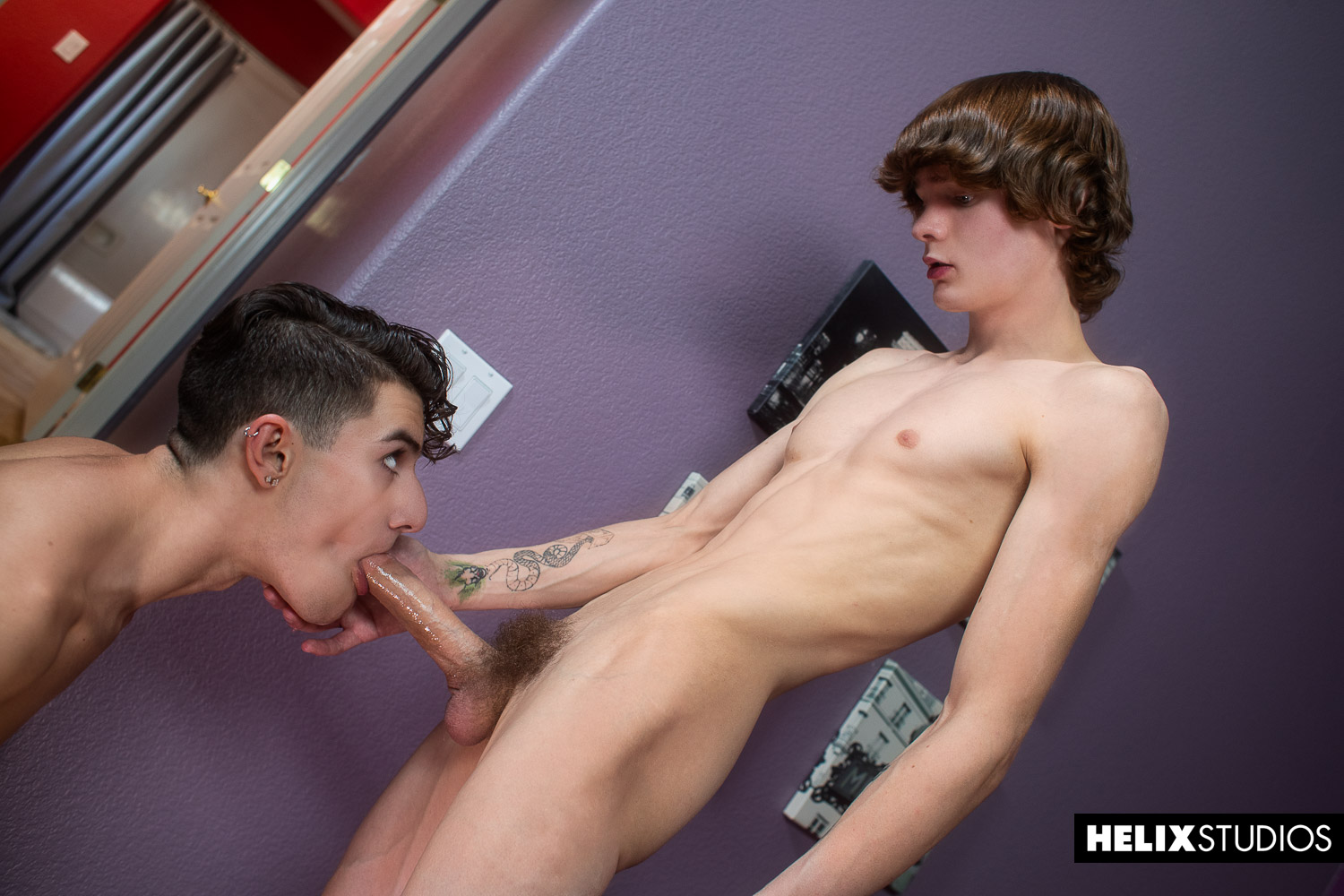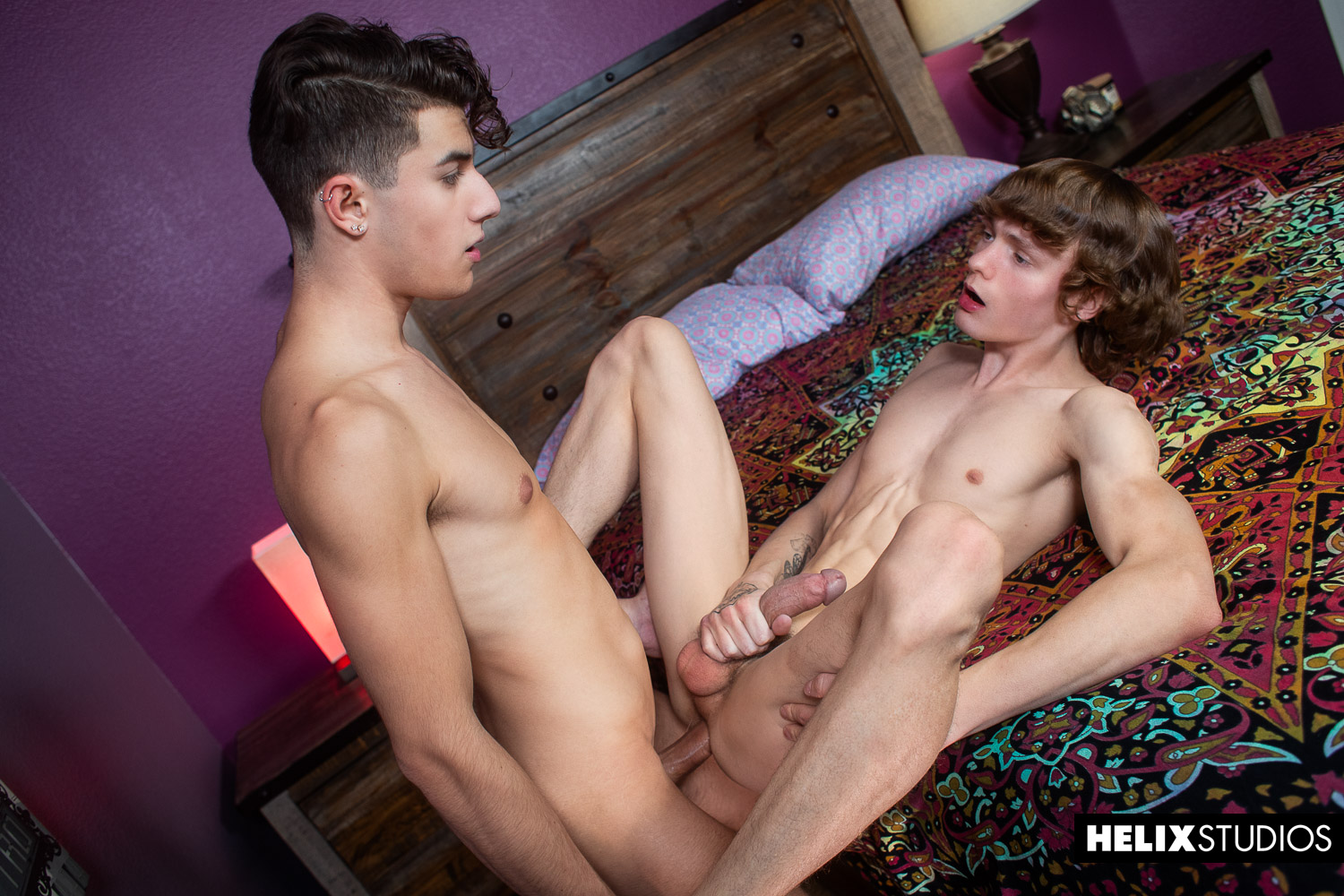 Trailer (watch full scene here):
[
Helix: Sebastian Cruz Fucks Spikey Dee Bareback
]