Steven Lee, Devin Franco, Tristan Hunter, And More Star In Falcon's The Pledge
Falcon's "Pledge Master" franchise launched with The Pledge Masters (as seen above) all the way back in 1989. Then, there was New Pledgemaster in 1994 and Pledgemaster—The Hazing in 2008, as seen below.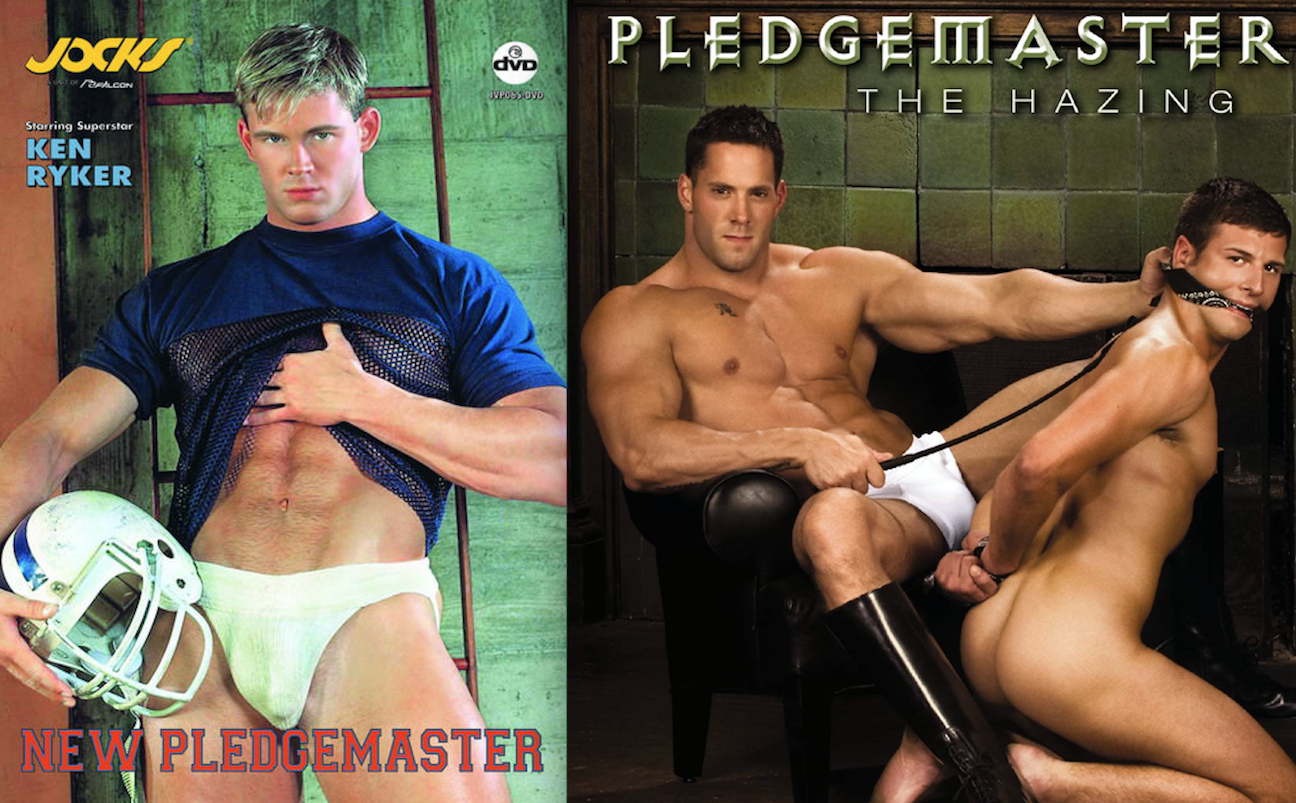 It's been 11 years since the last movie, and a lot has changed in the gay porn industry, but Falcon has found an all new cast for yet another entry in the franchise, and this one is simply called The Pledge. Fun fact: All of the stars of The Pledge were not even born when the first movie in this franchise was released in 1989. Jesus Christ, I'm old.
Here's the new cast, which includes Brandon Wilde—who's actually been performing in gay porn for 10 years now—newcomer Colton Reece, Devin Franco, newcomer Steven Lee, newcomer Tristan Hunter, newcomer Nic Sahara, Trevor Miller, newcomer Tyson Rush, and Zak Bishop: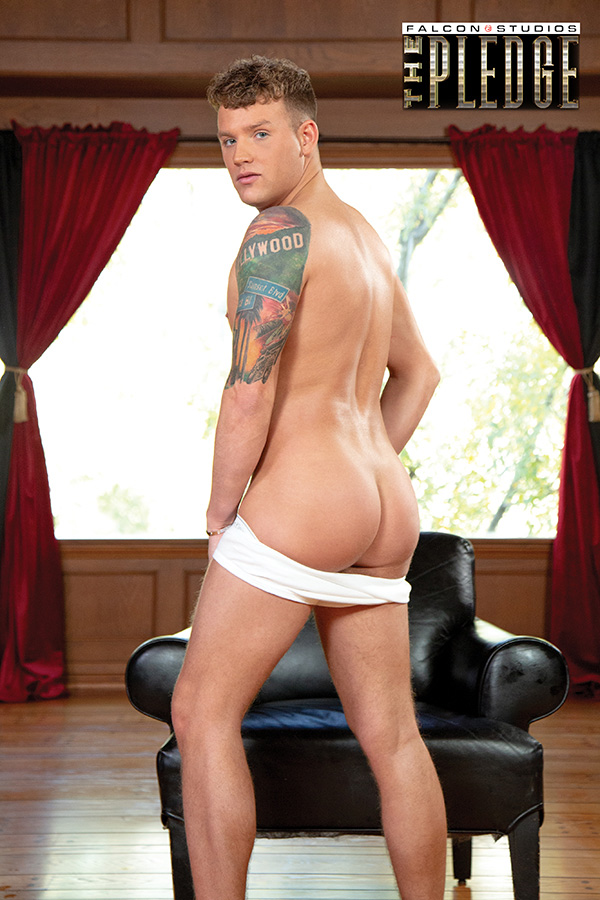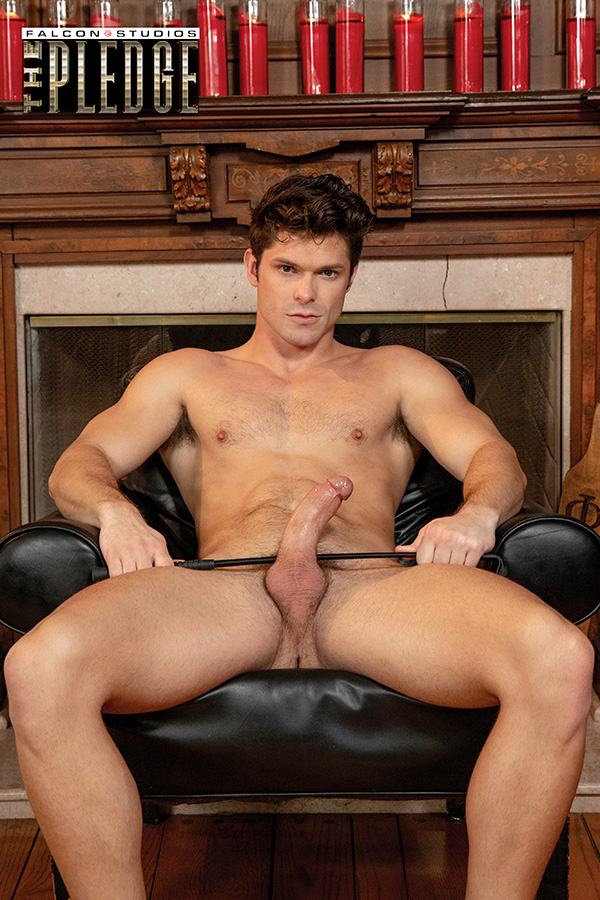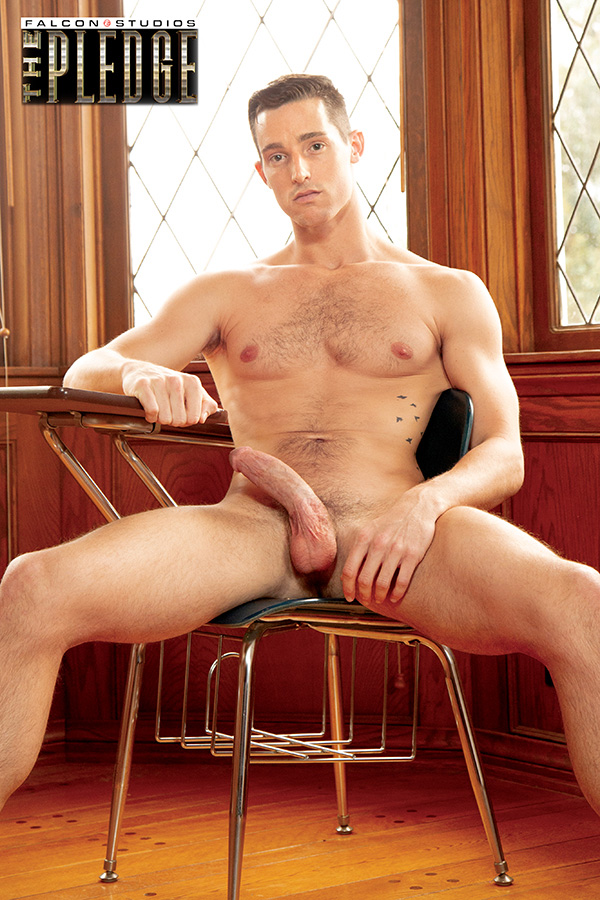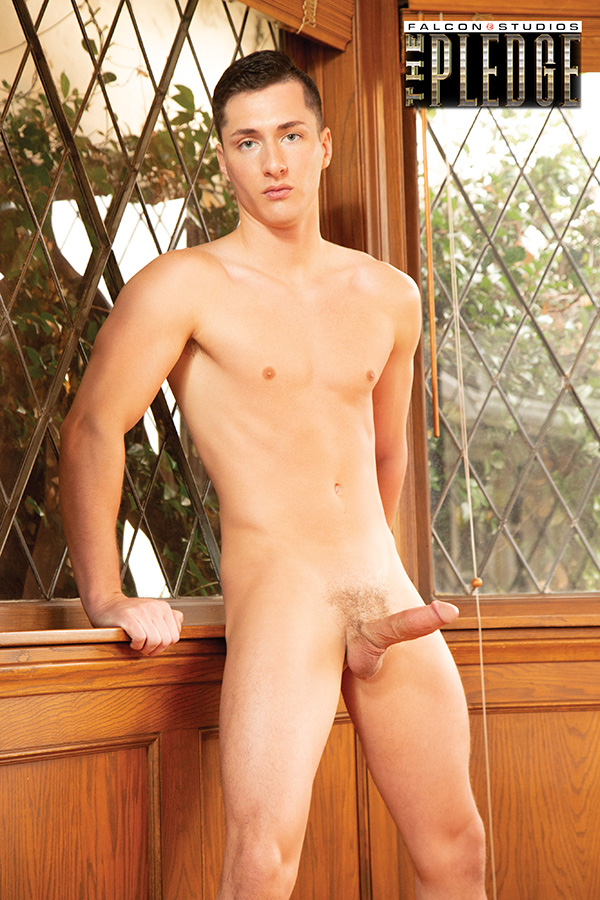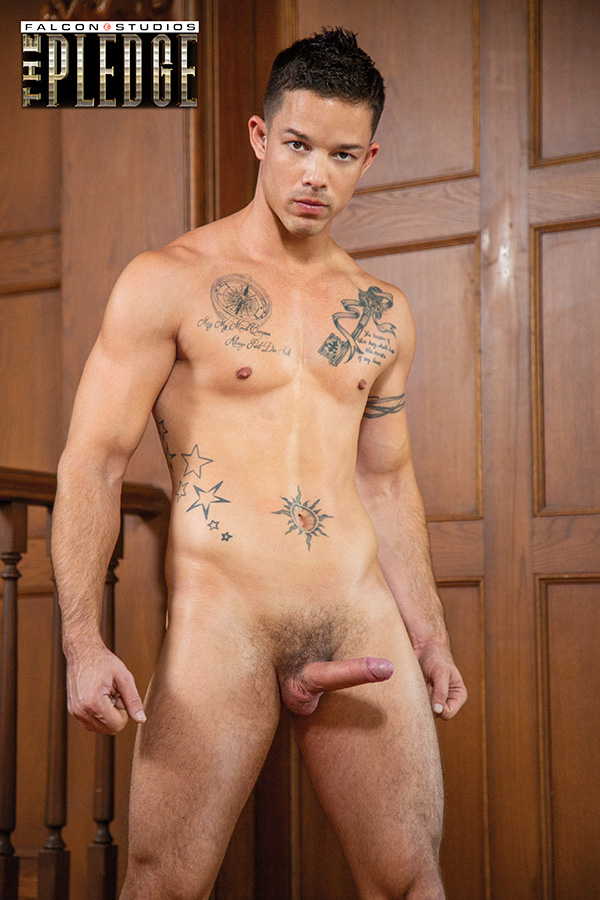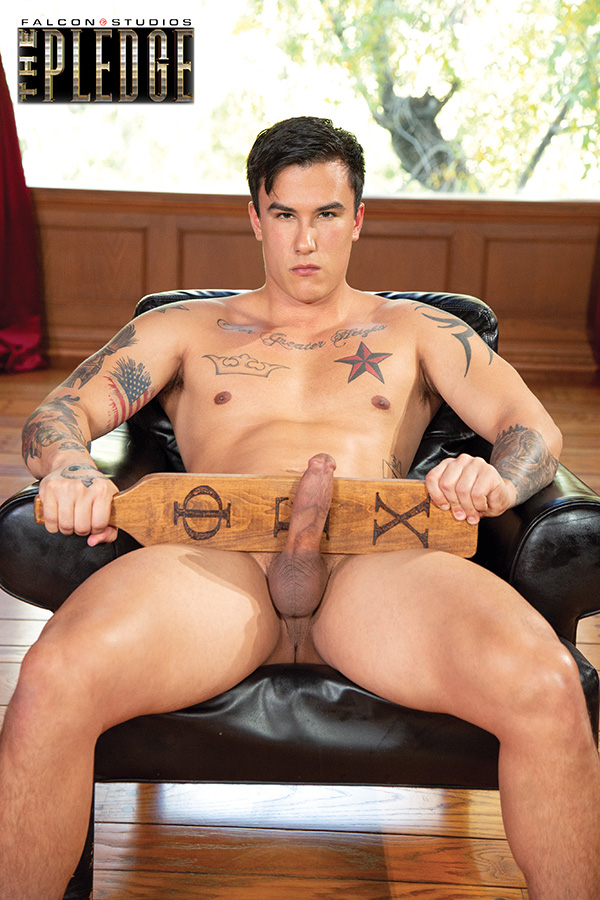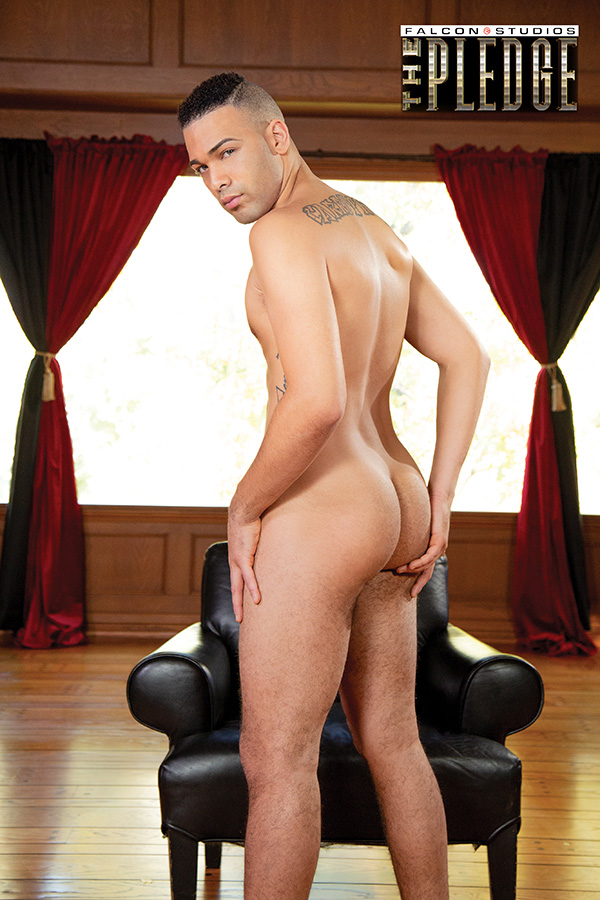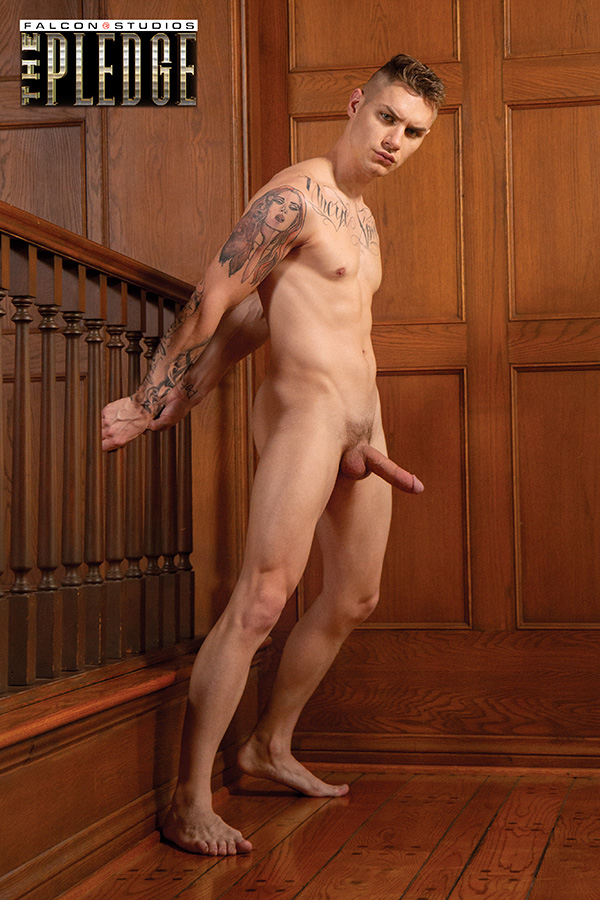 Here's the trailer for The Pledge, with the first episode coming next Friday (watch first full scene here):
[
Falcon: The Pledge
]