Supreme Court Rules In Favor Of Hamburger Mary's In Lawsuit Against Ron DeSantis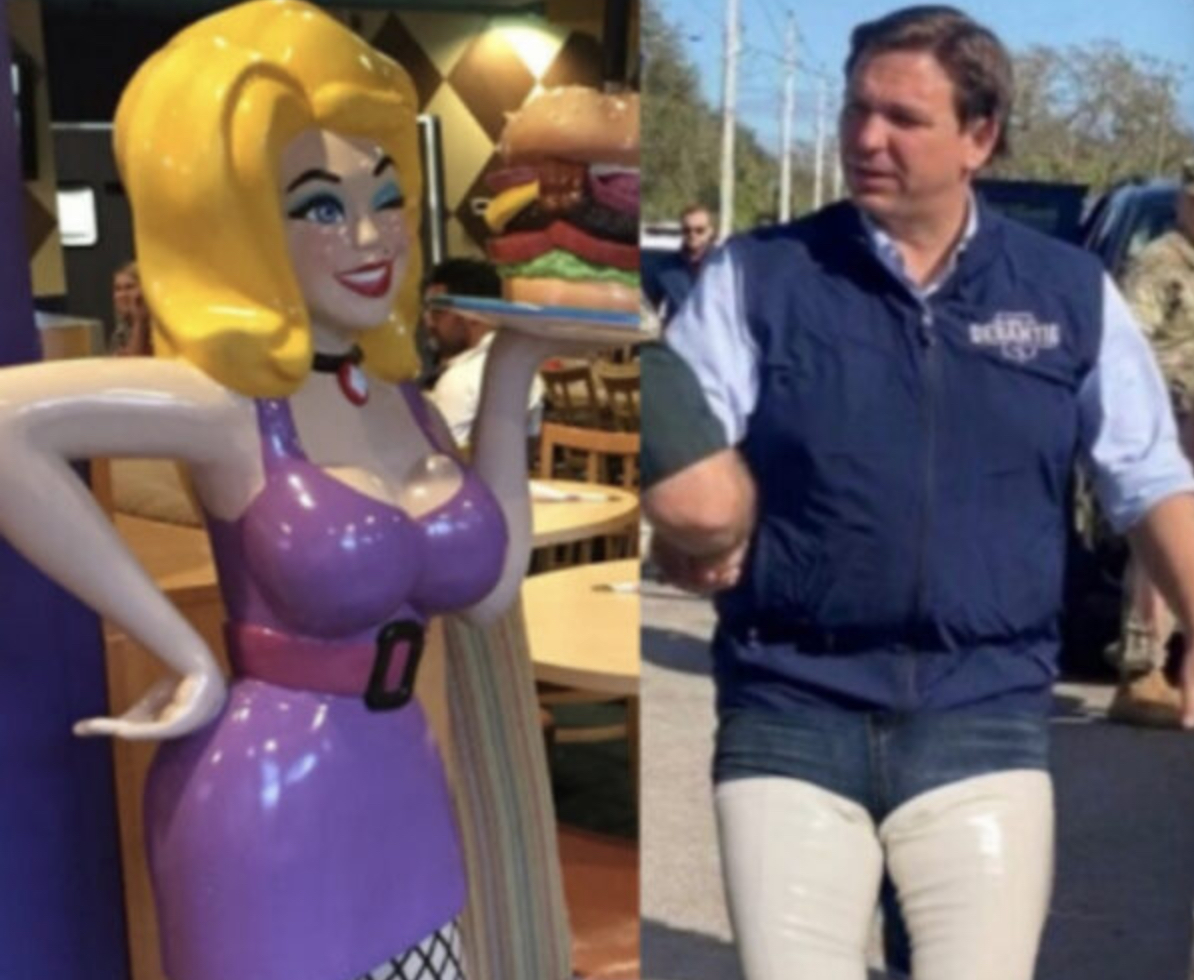 Perpetually humiliated Ron DeSantis and his anti-drag queen law in Florida was already ruled unconstitutional by one federal judge, who blocked enforcement of the law pending appeal. Now, the Supreme Court has weighed in and ruled 6-3 in favor of Hamburger Mary's, who sued DeSantis in Florida over the law. Via NPR:
Florida Gov. Ron DeSantis signed into law the "Protection of Children Act" in May to ban "children" from any "adult live performances" that feature sexual or lewd conduct.

Hamburger Mary's Restaurant and Bar in Orlando, Fla., challenged the law in court, contending that it violates the First Amendment right of free speech. In July a federal judge in Florida temporarily blocked the law from going into effect, and the state of Florida asked the Supreme Court to reinstate it while appeals are carried out in the lower courts.

But on Thursday afternoon, the court refused to do that by a 6-to-3 vote, with the courts three most conservative justices–Clarence Thomas, Samuel Alito and Neil Gorsuch noting their dissents.
[NPR]
Poor Meatball Ron can't catch a break, and one wonders if all the public humiliation (being beaten by drag queens in the courts, his inevitable loss to a woman in the GOP presidential primary) is his own deliberate way of achieving sexual gratification?