Surprise! Parker London Makes Gay Porn Comeback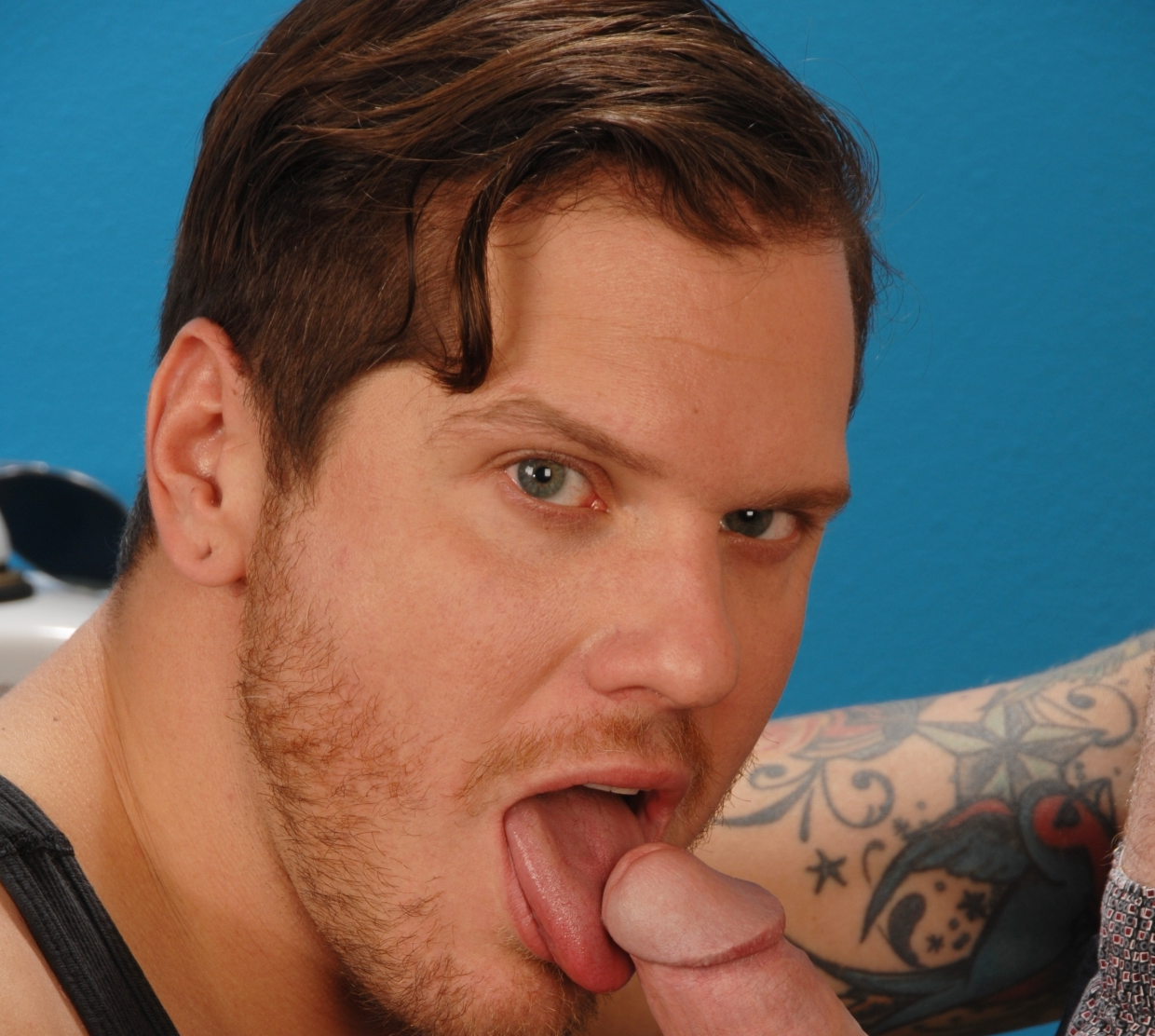 It's been two years since Parker London's last gay porn scene (it was with Brody Wilder in June, 2012), but NextDoorBuddies is hoping you haven't forgotten about him. Today, he's back in a new(?) scene getting fucked by James Jamesson up against a bathroom stall. Is this a true gay porn comeback, or just something that NextDoor has had in the vault for two years?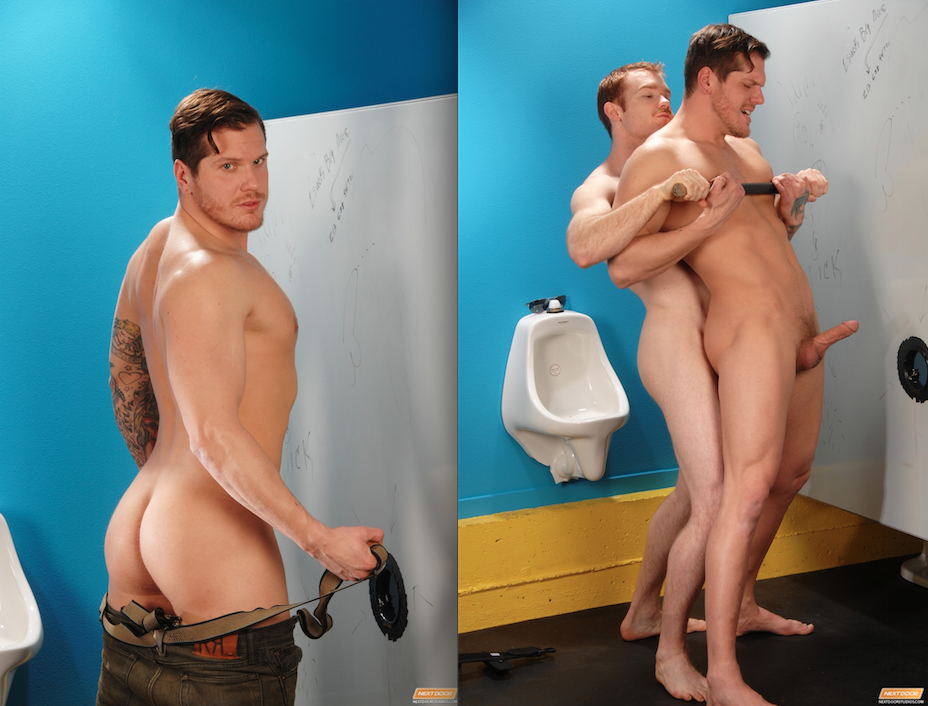 Given James Jamesson's recent return to the site with a shaved beard/haircut wherein he fucked new model Markie More, this could have definitely been filmed within the last few months. But, NextDoor has been using this tired glory hole set since like 2004, so who can really say?
And, considering Parker London's new job in a Seattle coffee shop (the below video was published last December), would he really need to come back to gay porn? After all, a coffee shop manager makes more money than a gay porn star these days…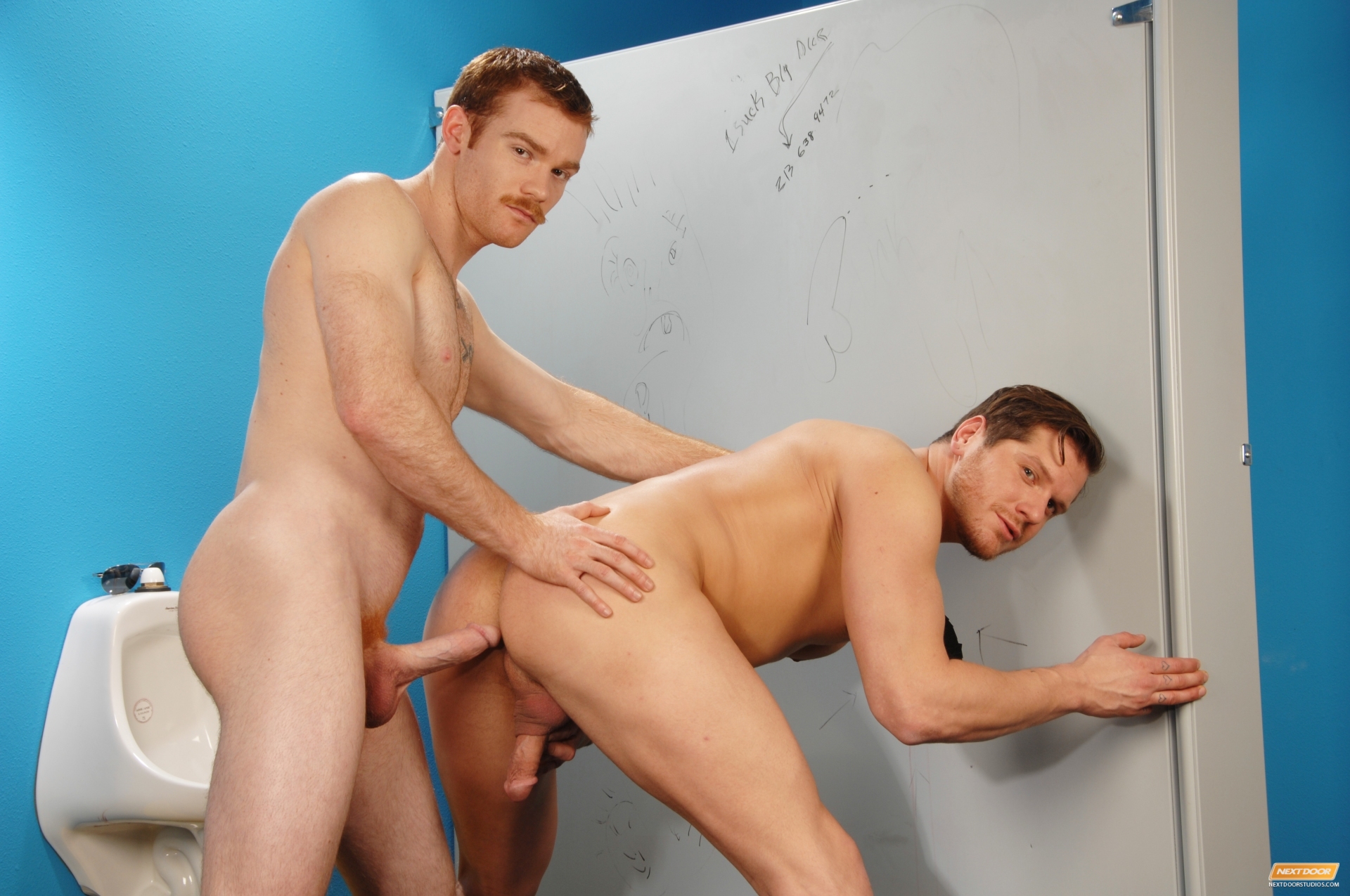 Until we learn if this is a true gay porn comeback or not (I'm still awaiting a response from a NextDoor rep), just enjoy seeing Parker London again, OK?
[
NextDoorWorld: James Jamesson Fucks Parker London
]
AND: Don't forget, James Jamesson has fucked Parker London once before, way back in 2010:
[NextDoorBuddies: James Jamesson Fucks Parker London]